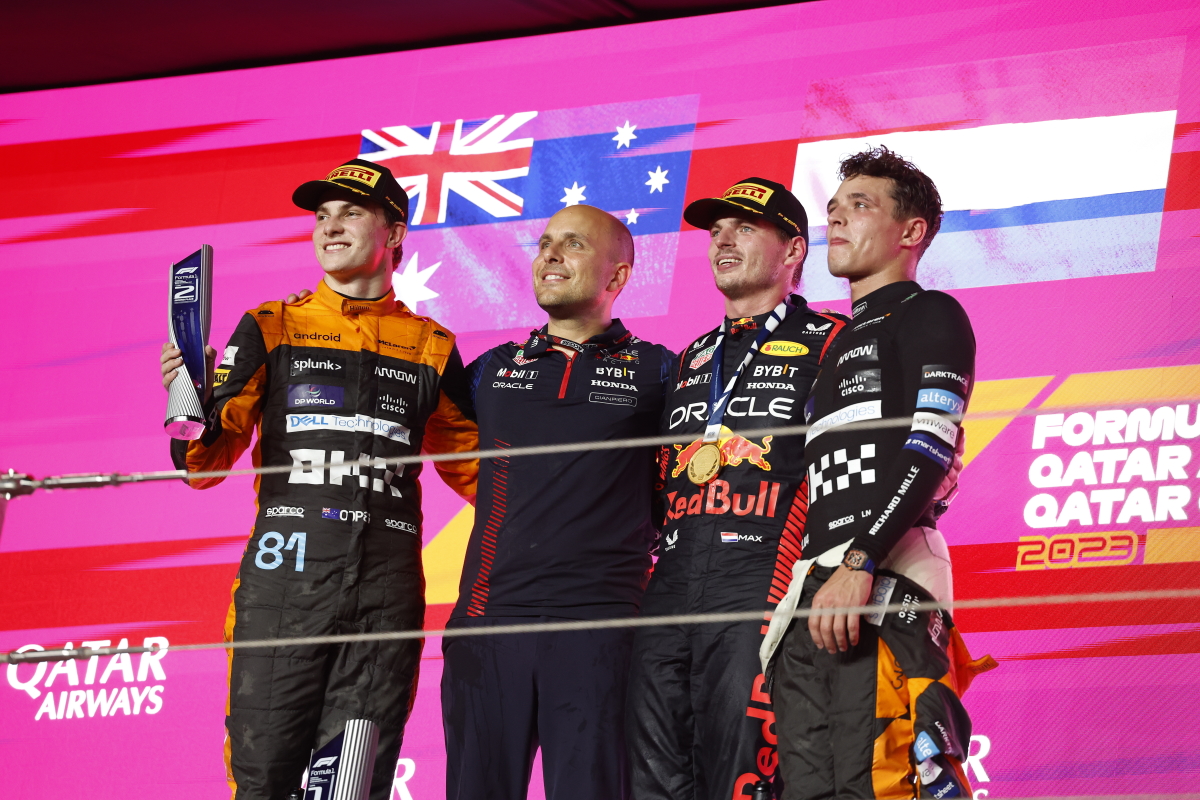 Piastri shares stunning Hamilton F1 record
Piastri shares stunning Hamilton F1 record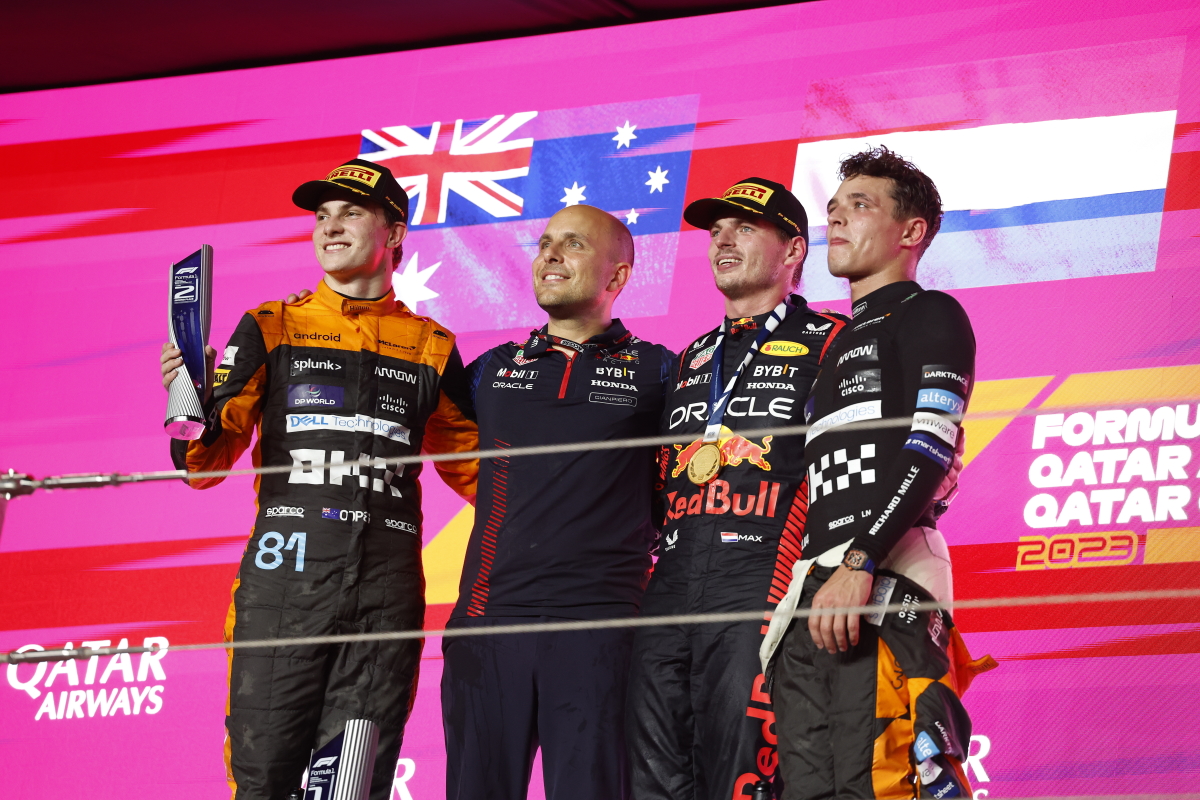 Oscar Piastri's podium at the Qatar Grand Prix has allowed him to become the first driver since Lewis Hamilton to score more than one podium in their rookie season.
The Australian has been mightily impressive in 2023, helping his team complete a monumental turnaround to be challenging for a top three finish in the constructors' championship.
McLaren have now secured two double-podium finishes in a row, at the Japanese GP and in Qatar, with Lando Norris also putting in some supreme drives.
Piastri himself became just the second driver to beat Red Bull in any race this season when he took victory in the sprint race at Qatar, before claiming his second podium of the season during the main race.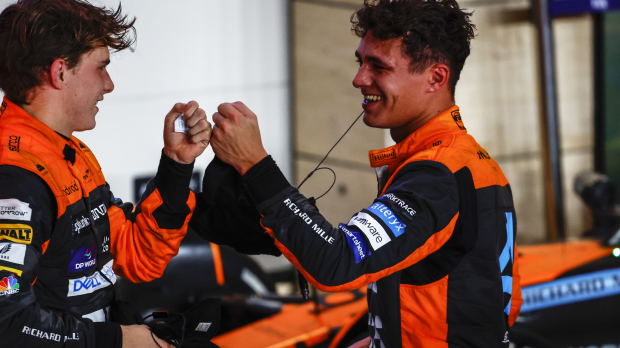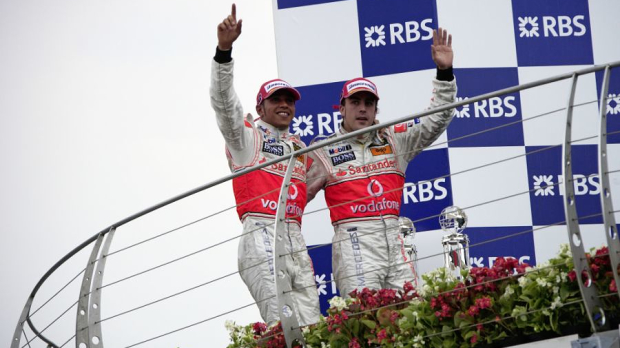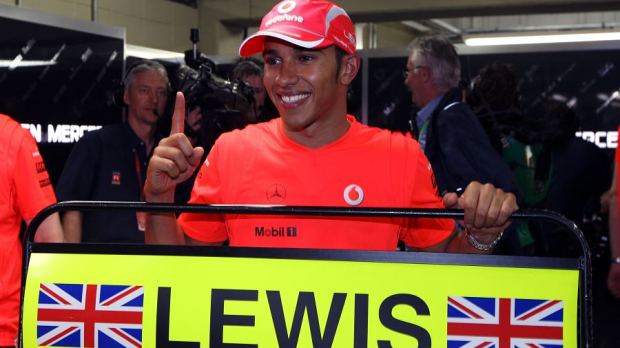 Podium number two is a special number for the 22-year-old, as it allows for comparisons to be drawn between himself and seven-time world champion Lewis Hamilton.
The first driver since Lewis Hamilton to get more than one podium in their first #F1 season...

👏 @OscarPiastri 👏 pic.twitter.com/3Eb57Soadp

— McLaren (@McLarenF1) October 15, 2023
Hamilton was the last driver to claim more than one podium finish in his first season in Formula 1, and he also did it in a McLaren.
Hamilton's brilliant rookie season
In 2007, Hamilton came within a point of achieving something that no rookie driver ever had before, winning the world championship.
The Brit won four races during the season, equalling Jacques Villeneuve's record from 1996 for rookie race wins.
He also claimed 12 podiums during 2007, and only poor luck in the final two races stopped him from winning the championship, as Kimi Raikkonen won in China and Brazil to take the title by one point.
As Villeneuve did in 1997, Hamilton did go on to claim the championship in his second year, his first of seven which make him one of the most successful drivers in F1 history.
Any comparisons between himself and Hamilton is surely a good thing for Piastri as he gets closer and closer to his first race victory.
READ MORE McLaren boss earmarks star man as WORLD CHAMPION material