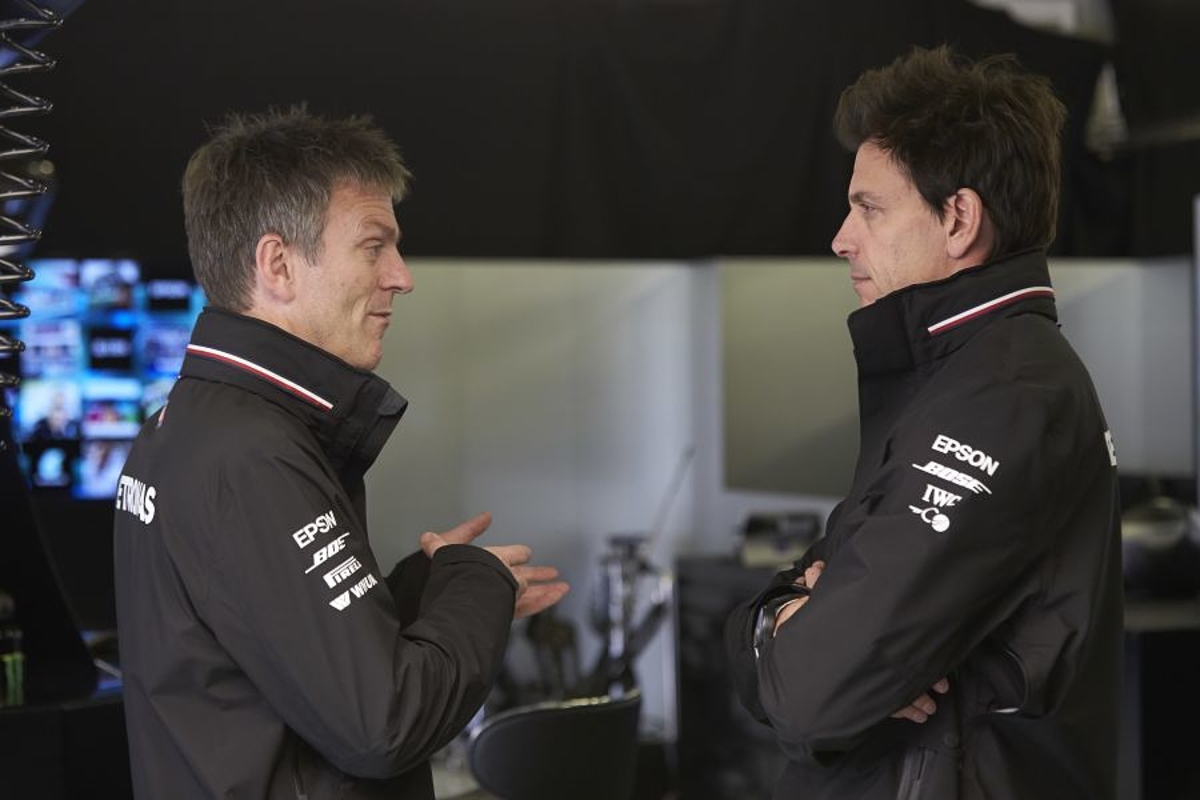 Mercedes F1 director reveals SECRET behind rival's resurgence
Mercedes F1 director reveals SECRET behind rival's resurgence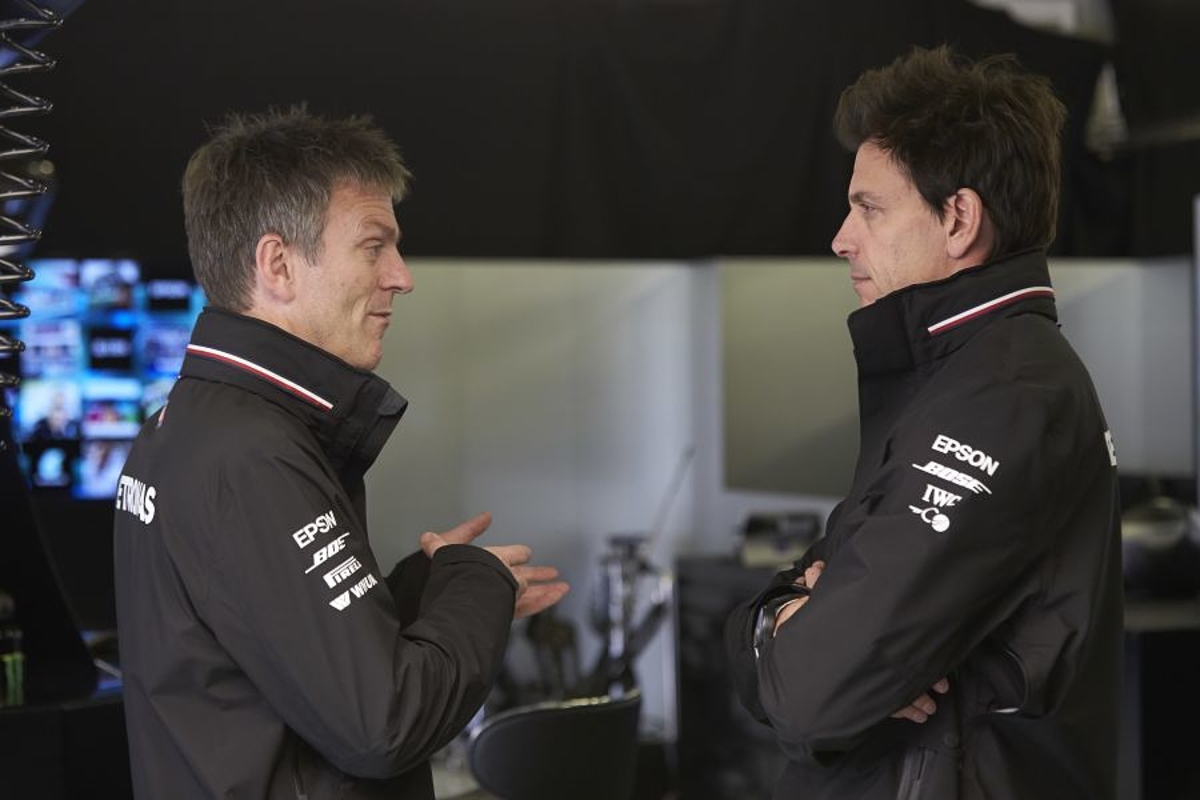 Sky Sports F1 pundit Ted Kravitz has revealed that Mercedes technical director James Allison told him where McLaren have been able to make such huge gains in 2023.
The Woking-based team have had an almighty turnaround from looking like one of the slowest cars on the grid at the season-opening Bahrain Grand Prix to being Red Bull's main challengers in the last few races.
Their turnaround has seen them pick up 202 points from the last nine races, having only gained 17 from the first eight.
At the Qatar Grand Prix, Oscar Piastri became just the second man to beat Red Bull in a race of any kind this season when he took victory in Saturday's Sprint Race.
McLaren then backed that up with a double-podium during the Grand Prix, their second in a row.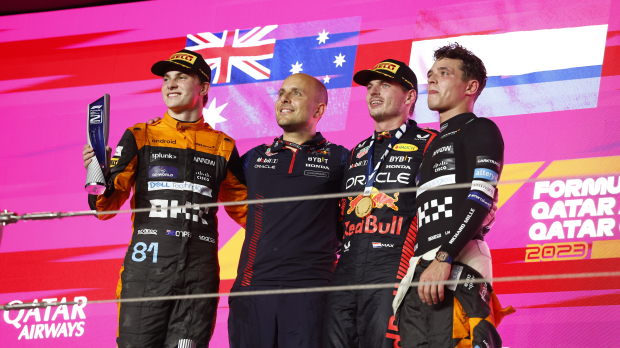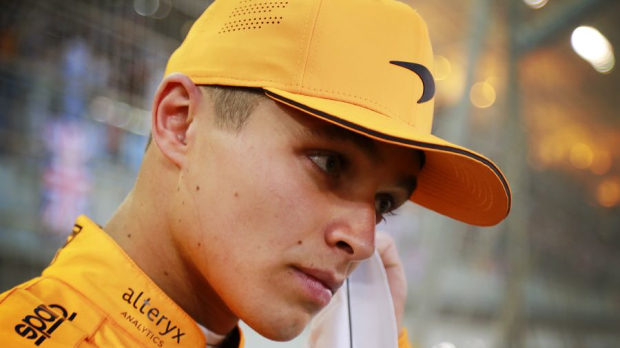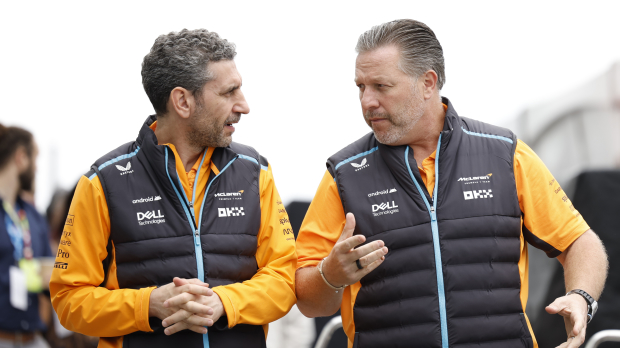 McLaren 'clearly have a good car'
The team are now just 11 points behind the fourth-place Aston Martin in the constructors' championship and may even fancy their chances of challenging Ferrari for third with five races left in the season.
Now, Kravitz has told the Sky Sports F1 podcast where he thinks the team are managing to gain on their competitors.
"James Allison from Mercedes said, 'You look at where the Red Bull is strong, where the McLaren is strong and it's in that kind 220 to 250kph bracket,' which kind of meant that in those medium to high-speed corners," Kravitz said.
"There it absolutely gains a huge amount of time.
"On the balance of the tracks that we have nowadays, that's a significant number of corners that are at that speed range.
"That's where the McLaren has really made huge gains. Alright, it's not so great in the low speed corners but they can sort of figure that out but it's clearly a good car."
McLaren will be looking to capitalise on that high-speed advantage as F1 heads to the Circuit of the Americas in Austin, Texas for the United States Grand Prix.
READ MORE: McLaren boss gives INSIGHT on team's impressive turnaround