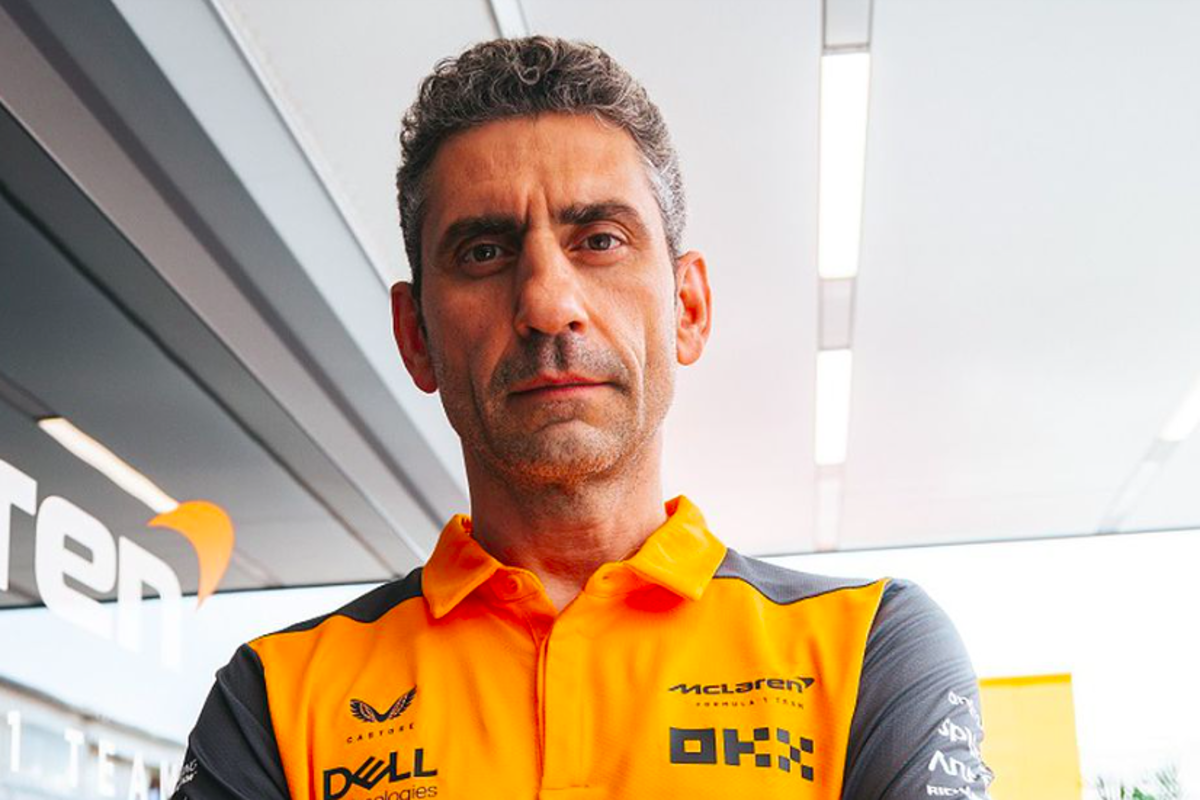 McLaren boss gives INSIGHT on team's impressive turnaround
McLaren boss gives INSIGHT on team's impressive turnaround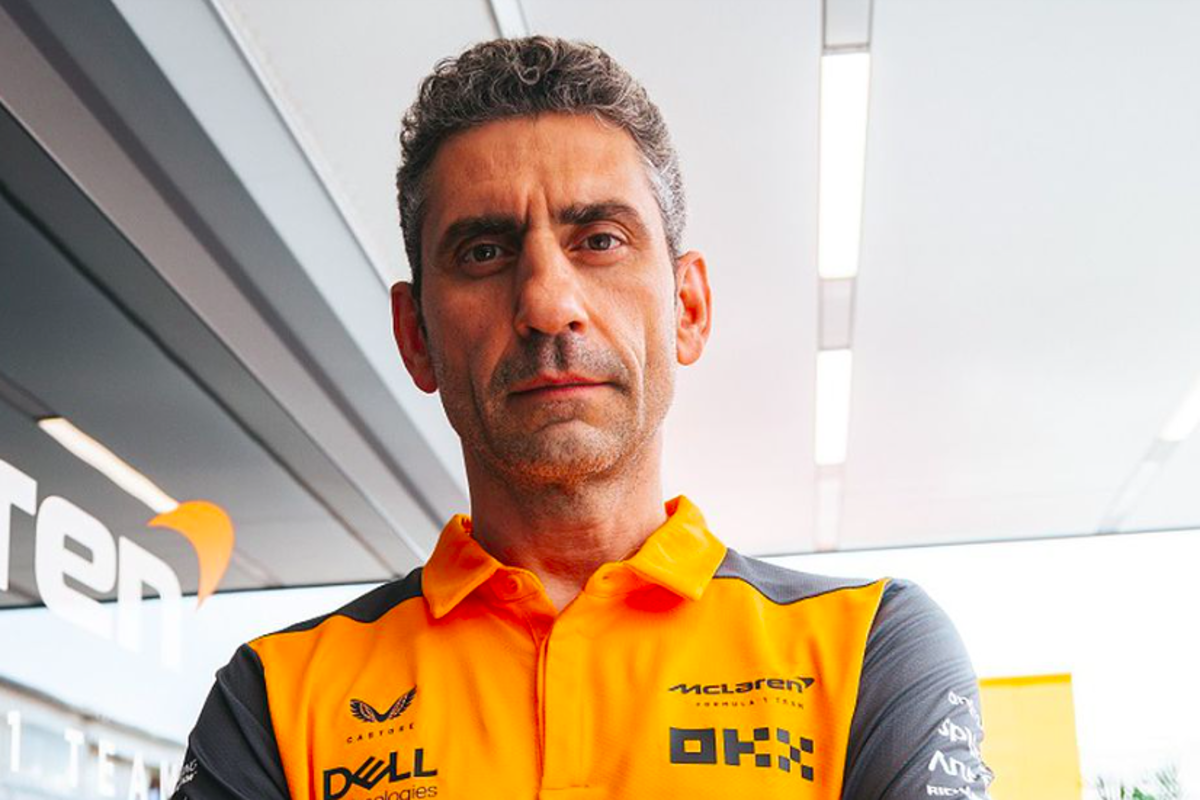 McLaren team principal Andrea Stella has commended the team's turnaround, admitting that they have 'exceeded expectations' while praising the dynamic between Lando Norris and Oscar Piastri.
McLaren currently occupy fifth position in the constructors' championship, closely following behind Aston Martin, Ferrari, and Mercedes – and less closely behind Red Bull.
However, the Woking-based team started the season slowly, failing to score a single point in five of the first eight races before bringing a host of very effective upgrades.
Speaking on the McLaren website, Stella attributed the team's successful turnaround to the dynamic among the team-mates within the team, and particularly Piastri growing into his rookie season.
"At this stage of the season," Stella said. "I would say that his gradient of growth, performance, and delivery has exceeded expectations. We are very optimistic and encouraged by what we've seen.
"The more Oscar performs, the more Lando receives references from Oscar. That's how two drivers get the most out of each other, by having useful references from your teammate that you can see in the data and hear in the comments.
"At no point have I had the impression that our two drivers were thinking, 'I need to beat my teammate,' which is a short-sighted approach to racing. Everyone understands that we are a team. There are bigger objectives here than our own personal aims, which is what will lead McLaren to success. Lando and Oscar are perfectly on board with this and are fundamental pillars in this journey."
READ MORE: Former F1 driver shocked by Red Bull's Perez decision
Teammate Dynamic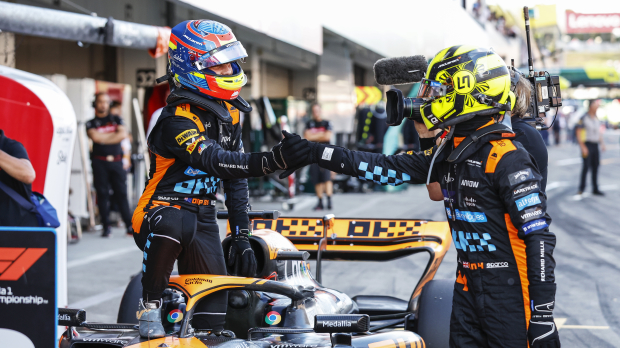 After implementing upgrades, which started to yield results at the Austrian Grand Prix, McLaren witnessed a shift in performance for both of their drivers.
Norris has amassed the second-highest points total over the past eight races, trailing only Max Verstappen, and showcasing just how much pace the McLaren car has.
Stella also commended Norris for his remarkable performances, but also on how he has welcomed rookie teammate Piastri into the team.
"Lando has confirmed himself as one of the established top drivers in Formula 1," he said. "As soon as he was given the opportunity to perform [with the upgraded MCL60], he has taken three podiums. He has finished second three times and in two of those races were only beaten by a combination of driver and car that is, at the moment, almost in a separate category of racing.
"That is confirmation of the strength of his race craft. I would also like to praise the qualities that not everyone gets to see – for example, his collaboration with Oscar. At no point has Lando thrown his [weight] around and said, 'Hey, I am the driver who has been here for four years.' There has been parity between them, which has helped Oscar perform."
In his debut Formula 1 season in 2023, Piastri has left many stunned with his outstanding performances, securing his first ever podium in September at the Japanese Grand Prix.
Both Norris and Piastri were on the podium in Suzuka, showing the extent of the improvements made by McLaren.
"We've been immediately very impressed with Oscar, both from a driving and a personality point of view," Stella continued. "We've been impressed by how he assesses where he is in terms of performance: knowing what is working and what isn't when it comes to the car and his driving.
"He's been able to identify these weaknesses and collaborate with his engineers on what needs to be improved and changed – he can then go out onto the track and do it. For me, this is the purest definition of talent.
"Oscar is very calm and focused on himself – he is not affected by what is happening around him. There is no external noise in his brain. He doesn't dissipate or dilute his talent into things that are not useful or functional, and that was apparent to us relatively early on."
READ MORE: Hamilton opens up on plans for CHILDREN