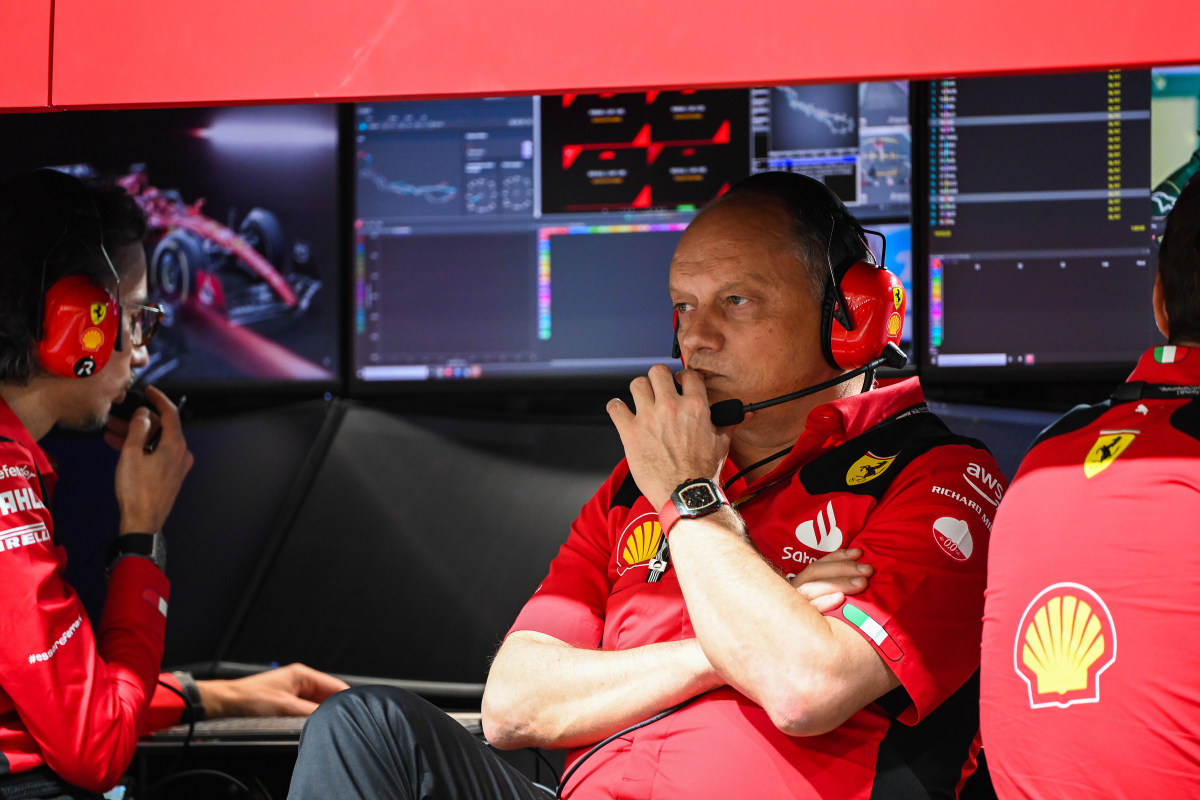 Vasseur questions McLaren claims on 2023 gains
Vasseur questions McLaren claims on 2023 gains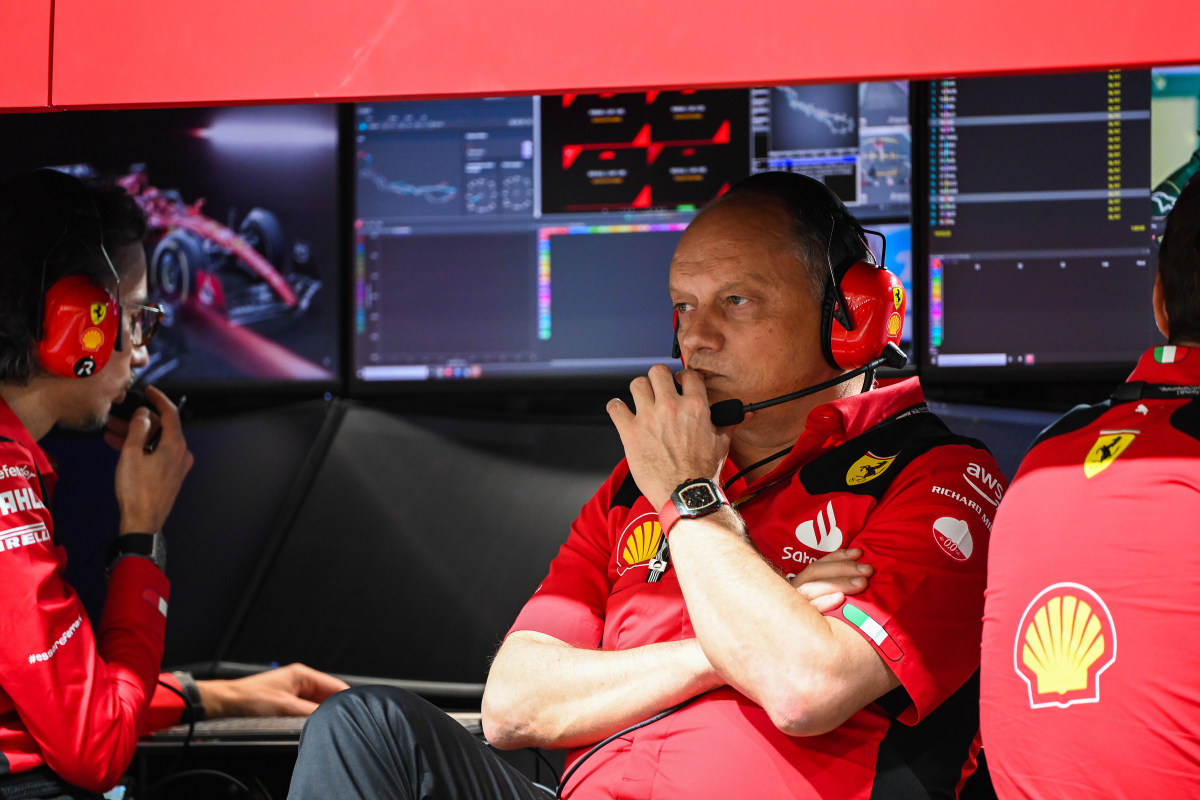 Ferrari team boss Fred Vasseur has questioned McLaren's maths skills, after their team boss claimed his team were one second quicker than where they were at the season-opening Bahrain Grand Prix.
McLaren have had a great comeback in 2023, having scored just 17 points in the first eight races.
Since then, they have scored 145 more points in the next eight races, and are chasing down a top-four spot in the constructors' standings.
Their resurgence this season was further evident last time out at the Japanese GP, when Lando Norris and Oscar Piastri were able to comfortably finish ahead of the two Ferraris of Charles Leclerc and Carlos Sainz, and take home a double podium.
This led to Andrea Stella telling the F1 Nation podcast after the race: "I think realistically, to be the second-best team [at Suzuka] you needed to be one second quicker than when we were in Bahrain, so pretty much I think the maths is correct.
"The performance is a consequence of having been able to develop the car."
READ MORE: F1 Team Principals: Who are the men in charge in 2023?
Ferrari doubts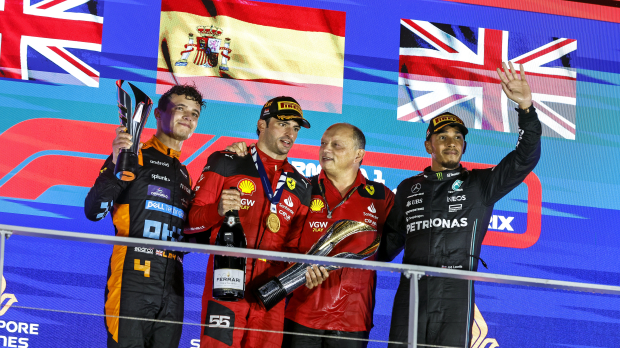 McLaren have certainly been impressive in their comeback, with the young pairing of Norris and Piastri brilliantly complimenting each other and ensuring the team are able to maximise the potential of the car more often than not.
They have put themselves in a position where they are now only 49 points behind Aston Martin in the standings.
Despite this, Vasseur doesn't believe their increase is performance is quite as much as Stella has said it is.
"I'm not sure if we have exactly the same reading of the season," he told Autosport. "I think that they had a big issue at the beginning, and then they recovered pretty quickly because, even in Barcelona, they were on the second row.
"I think it was Max [Verstappen], Carlos [Sainz], and then Lando and Lewis [Hamilton] on the second row, they were already competitive. And this kind of track is probably suited more with their car than us. But for sure it's not just a matter of pure potential, it's a matter of driveability also.
"Each time you will do a step forward you will also help the driver to do a step forward, and this can be a kind of snowball effect. Still, a small step compared to Red Bull!"
READ MORE: EXCLUSIVE: Verstappen setup quirk which allows Red Bull to make car even fasters