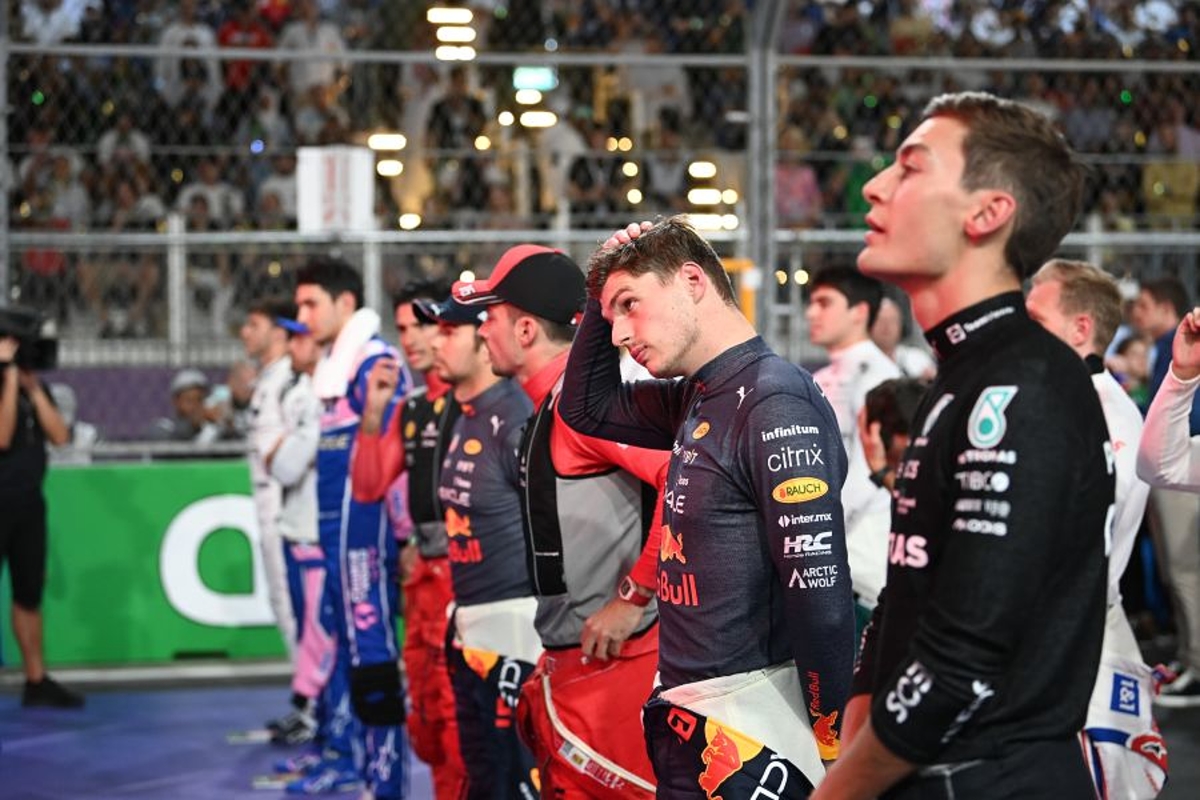 Racing star backs young F1 driver to win multiple titles
Racing star backs young F1 driver to win multiple titles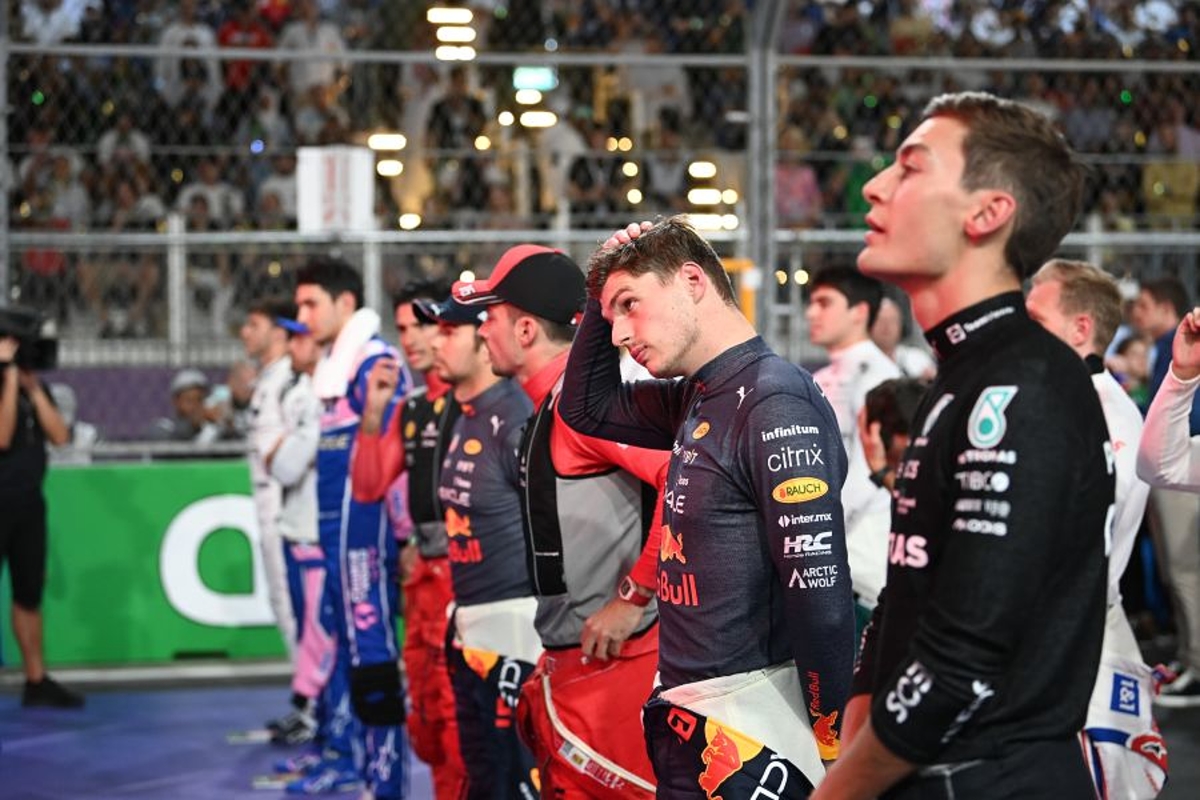 British LMP2 driver and Le Mans winner Richard Bradley has predicted that McLaren's Lando Norris will win more titles than either George Russell or Charles Leclerc.
The trio of Norris, Russell and Leclerc have the potential to all become Formula 1 world champions, with each driver seemingly the future of their current teams' driver lineups. Between them only Leclerc and Russell have won a grand prix, and only Leclerc has been victorious more than once.
However, this hasn't dissuaded Le Mans winner Richard Bradley from believing that it will be Norris who has the most successful F1 career of the three young talents. Whereas Leclerc and Russell are both currently 25 years of age, Norris is two years younger which offers him more time to achieve his dream of winning a world title.
Speaking on the On Track GP podcast, Bradley compared each driver and gave his verdict.
"I gotta go Lando. I think Lando will. I just think that Lando has this ability and he just gets on with it quietly and there's a lot less drama, potential drama, that would surround Lando."
READ MORE: F1 team boss names the 'most impressive' part of Red Bull dominance
Leclerc is currently the most successful of the trio, with five victories. Regardless, the Monegasque driver has struggled for consistency this season and has underperformed compared to his team-mate Carlos Sainz. Bradley considers his position within the team at Ferrari to be a crucial aspect of his future championship chances.
"I think that Charles in a position where he seems like he's going to be a long-time Ferrari driver. He's going to be a career Ferrari driver, I think.
"Okay we don't know what's going to happen in the future but I get that feeling he is very indebted to, or not indebted, but connected to that brand."
Finally, Bradley interpreted Russell's previous emotional mid-race outbursts as a sign that he could struggle when the going gets tough during a title fight.
"Whereas George, I always feel that there could be a little bit of emotion that could come into it and have an effect on something. I think we have seen that a few times over his career, not often, we're talking minute details here."