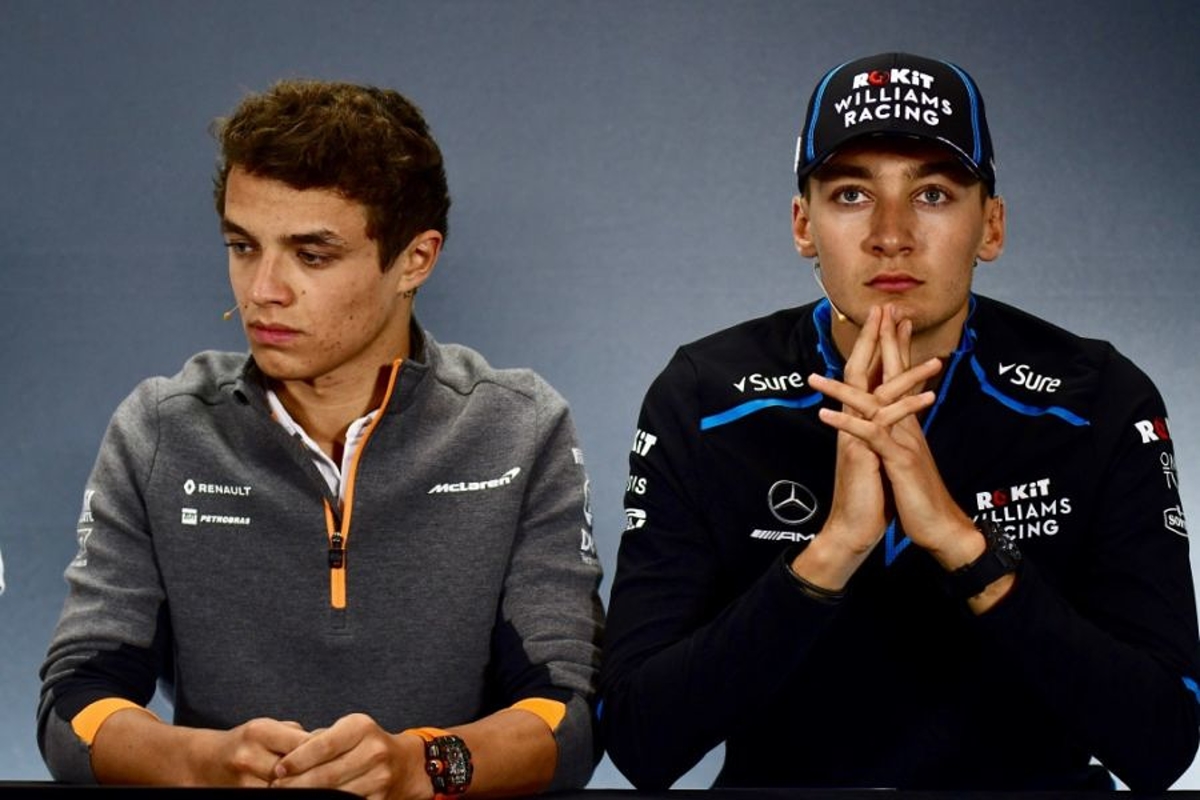 Norris and Russell brand major F1 rival 'greedy'
Norris and Russell brand major F1 rival 'greedy'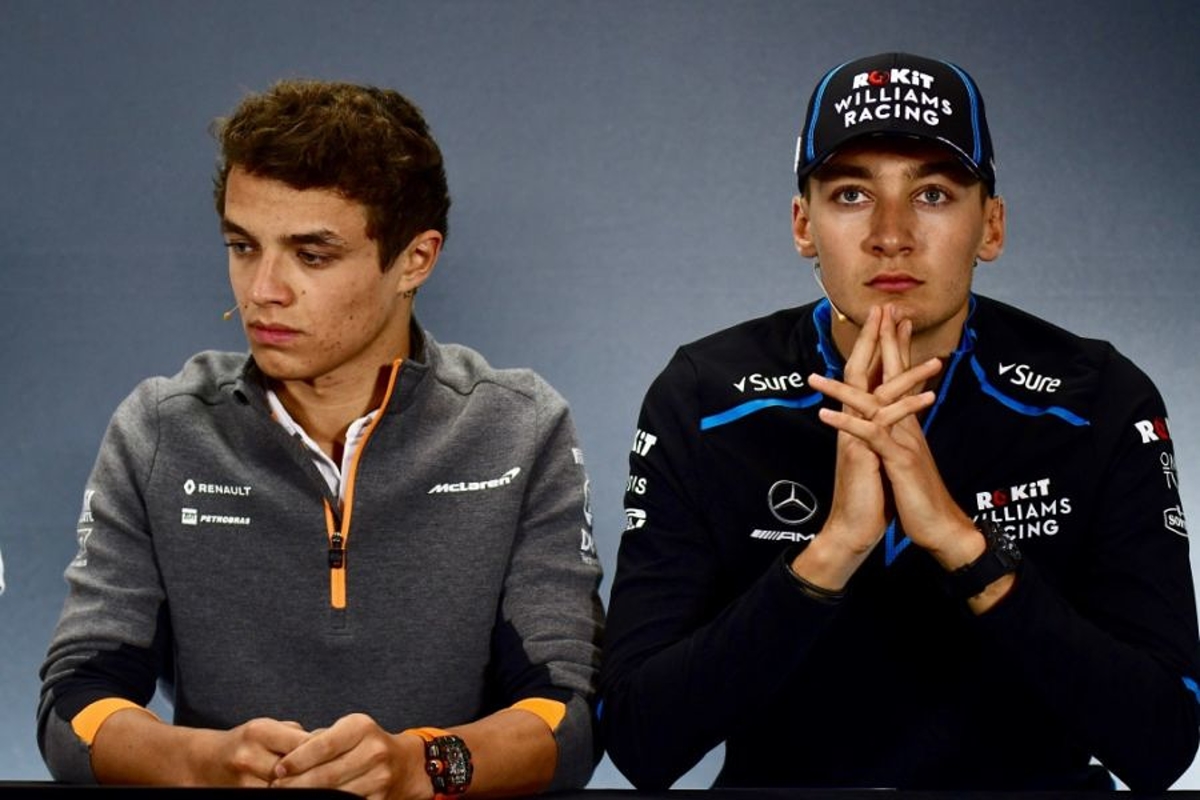 George Russell, Lando Norris and Alex Albon have teased Lewis Hamilton as being 'greedy' for seeking more success in Formula 1.
Hamilton, who is statistically the most successful F1 driver ever with 103 race wins, 104 pole positions, and seven world titles, recently extended his contract with Mercedes until the end of the 2025 season.
One of his primary objectives is to secure an eighth world championship, setting a new record and beating Michael Schumacher - with whom he is tied on seven titles.
In a light-hearted video posted by F1.com's YouTube channel, Norris, Albon, and Hamilton's team-mate Russell affectionately referred to the F1 legend as 'greedy' for his relentless pursuit of success and his refusal to rest on his laurels.
READ MORE: Hamilton admits speaking to rivals about contract switch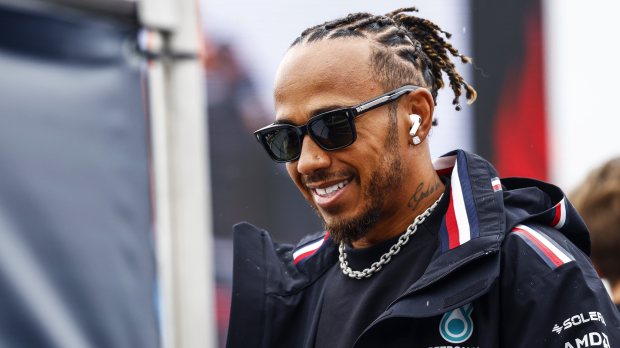 Drivers 'never satisfied'
In the video titled 'Rookies Reunited', the trio discussed their hunger to win championships.
"As much as you're enjoying points week in, week out, you probably weren't satisfied either," Russell said to Norris.
Norris responded: "I guess you're never satisfied are you," to which Russell said: "Unless you're winning championships, and then like Max, he's probably not satisfied with…"
Russell was interrupted by Norris, who flashed a smile as he remarked: "I think he's very satisfied."
GR: …now max he's prob not satisfied -
LN: I think he's very satisfied
AA: I think his bank account is satisfied
GR: lewis as an eg, he wants more than 7 championships
All 3: that's just GREEDY pic.twitter.com/vHTsWvEXOf

— Athena 🏳️‍🌈 (@tarmactorque) September 30, 2023
Albon also joined the conversation, saying: "I think his bank account is satisfied as well."
"I think he's satisfied," Russell explained. "But you know what I mean? It's like there's always… Alright, Lewis (Hamilton) as an example, he wants more than seven championships."
This prompted wry smiles from all three drivers with Norris joking: "Yeah that's just greedy," while Russell and Albon both agreed.
READ MORE: Former F1 chief explains difference between Hamilton and Russell