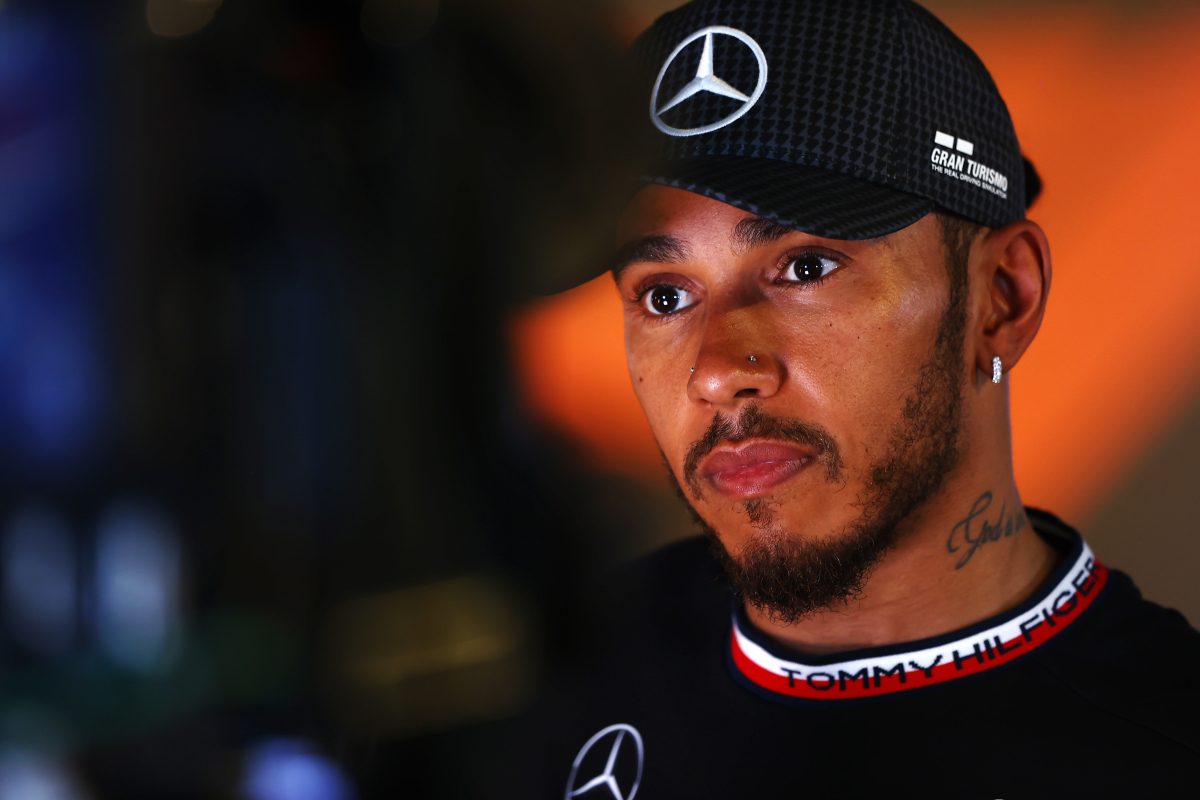 Hamilton admits speaking to rivals about contract switch
Hamilton admits speaking to rivals about contract switch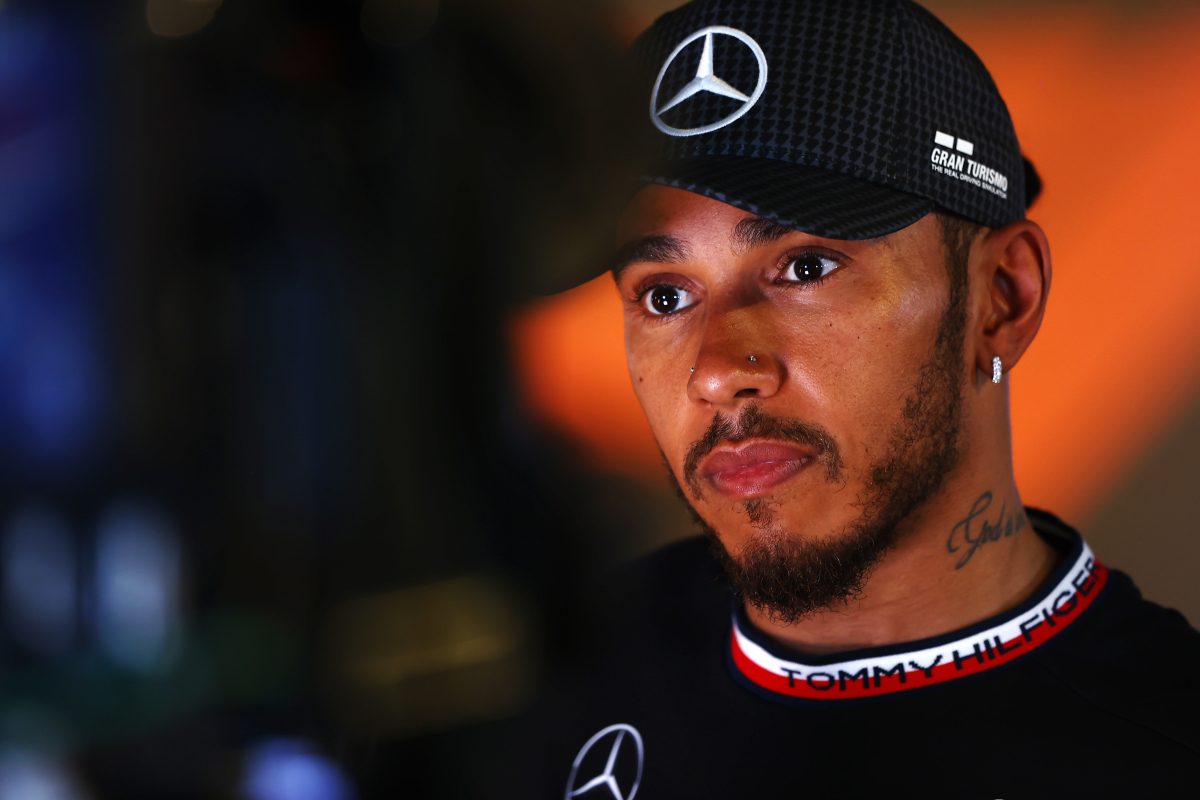 Lewis Hamilton has revealed that he engaged in discussions with Ferrari amid swirling rumours of a potential switch. Ultimately, he chose to extend his current contract with Mercedes.
The seven-time world champion put an end to speculations about his future by recommitting to Mercedes until 2025, despite dissatisfaction with his current car.
Hamilton's illustrious career saw him secure six of his world titles during seven dominant years with the Silver Arrows, but Red Bull and Max Verstappen disrupted his reign two years ago.
In the past two seasons, Mercedes has struggled to match the pace of their competitors, with Hamilton failing to secure a race victory in the entire 2022 season, marking a first in his Formula 1 career. This year also presents challenges for the team, with Hamilton appearing unlikely to secure a win.
READ MORE: Former F1 chief explains difference between Hamilton and Russell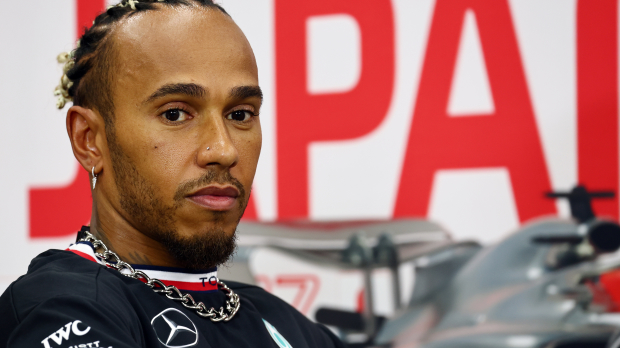 Conversations with Ferrari
Hamilton's name was linked with a potential move to Ferrari earlier this year, and he confirmed in an interview with Swiss newspaper Blick that he had indeed spoken with them. However, he clarified that a contract offer from Ferrari was never officially on the table.
"Okay, we've definitely had a few irrelevant conversations," he said. "I know a lot of good people there. But I never felt ready to move to Italy."
As Hamilton's career continues with Mercedes, he shared insights into his contract negotiations, revealing the extensive length of the agreement.
"Of course, I want to know exactly what's in there," he added. "It used to be 80 pages long, but now it's over 200 pages or a darn book. And that takes you days!"
The future direction for Mercedes remains uncertain, given their current W14 car's struggle to match the pace of Red Bull.
Team principal Toto Wolff has hinted at significant changes, suggesting that the current car may be discarded as Mercedes drivers have yet to secure a win and have only managed six podium finishes combined this season.
READ MORE: Wristwatch Hamilton helped create given staggering price tag