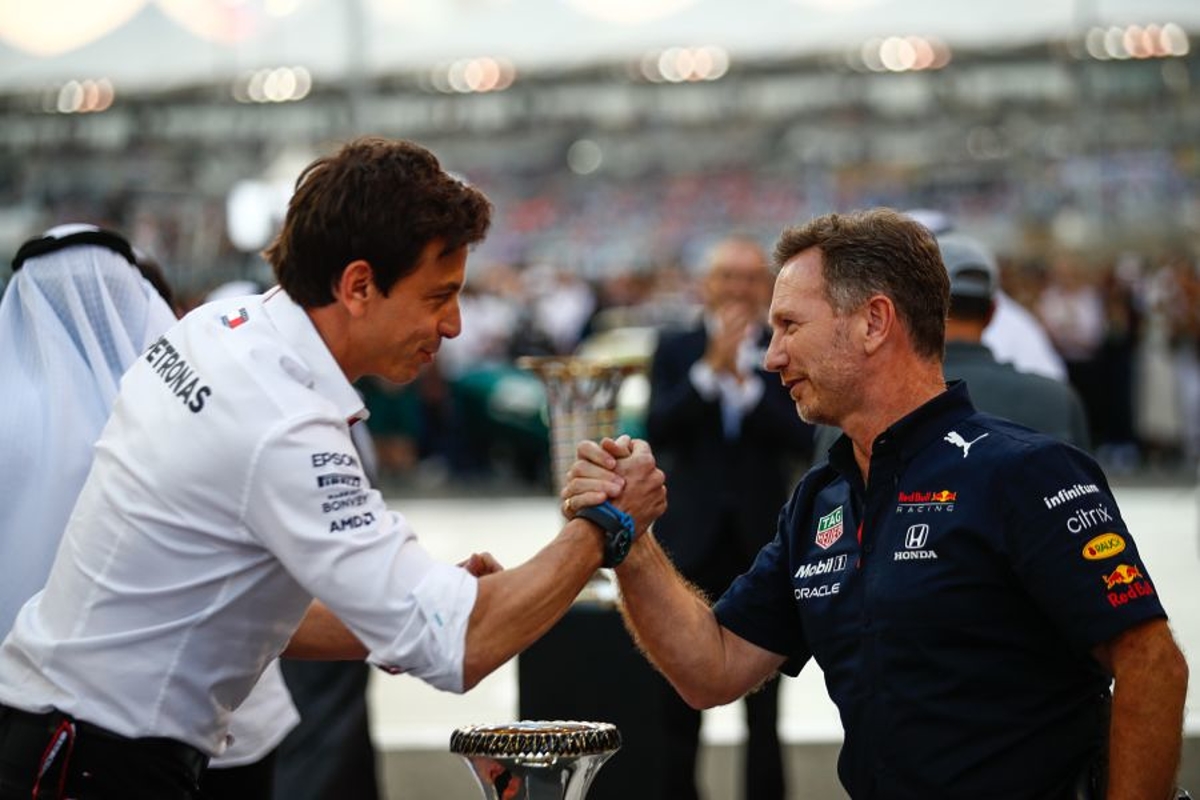 Wolff claims Hamilton OWED eighth world title
Wolff claims Hamilton OWED eighth world title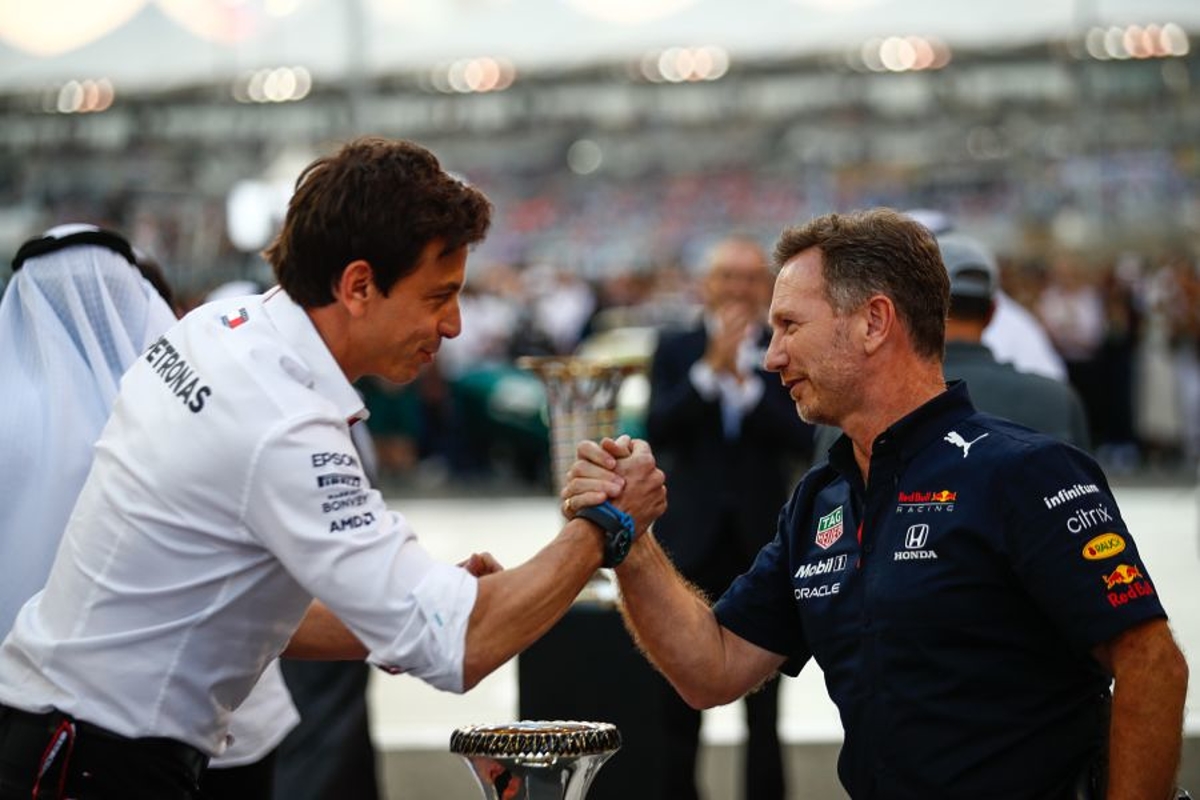 Toto Wolff has said that Mercedes 'owe' Lewis Hamilton an eighth world championship title.
Hamilton currently stands equal to F1 legend Michael Schumacher with seven world titles, and the Mercedes team principal feels duty-bound to help him break the record with an eighth.
Since Red Bull rose to their recent period of dominance, that has been a difficult promise to keep – but Wolff is determined that Hamilton is 'the most important personality' in the sport and deserves to break the record.
Speaking at Downing Street on Tuesday after meeting with government ministers, he said: "Lewis Hamilton is clearly the most important personality in our sport, he is so multi-dimensional.
"It is not only the racing driver and World Champion but he is also trailblazing for diversity and sustainability.
"There are no limits for Lewis Hamilton as an entrepreneur as a politician. I think he is one of the most spectacular personalities and characters I've ever met.
"We owe him an eighth championship."
Domenicali: Short-term, we want to see him fight
F1 CEO Stefano Domenicali weighed in on Hamilton's fight to win another championship, suggesting that the team's short-term priority should be to see Hamilton 'fighting on track'.
He said: "I would say more short-term we would love to see Lewis still fighting on the track, but I agree with Toto that he's an incredible personality.
"He has shown that he has raised the bar of interest in a lot of topics, but for the short-term I would say to Toto, make sure that he's running with a good F1 car."
READ MORE: Mercedes boss Wolff provides HUGE Hamilton contract update