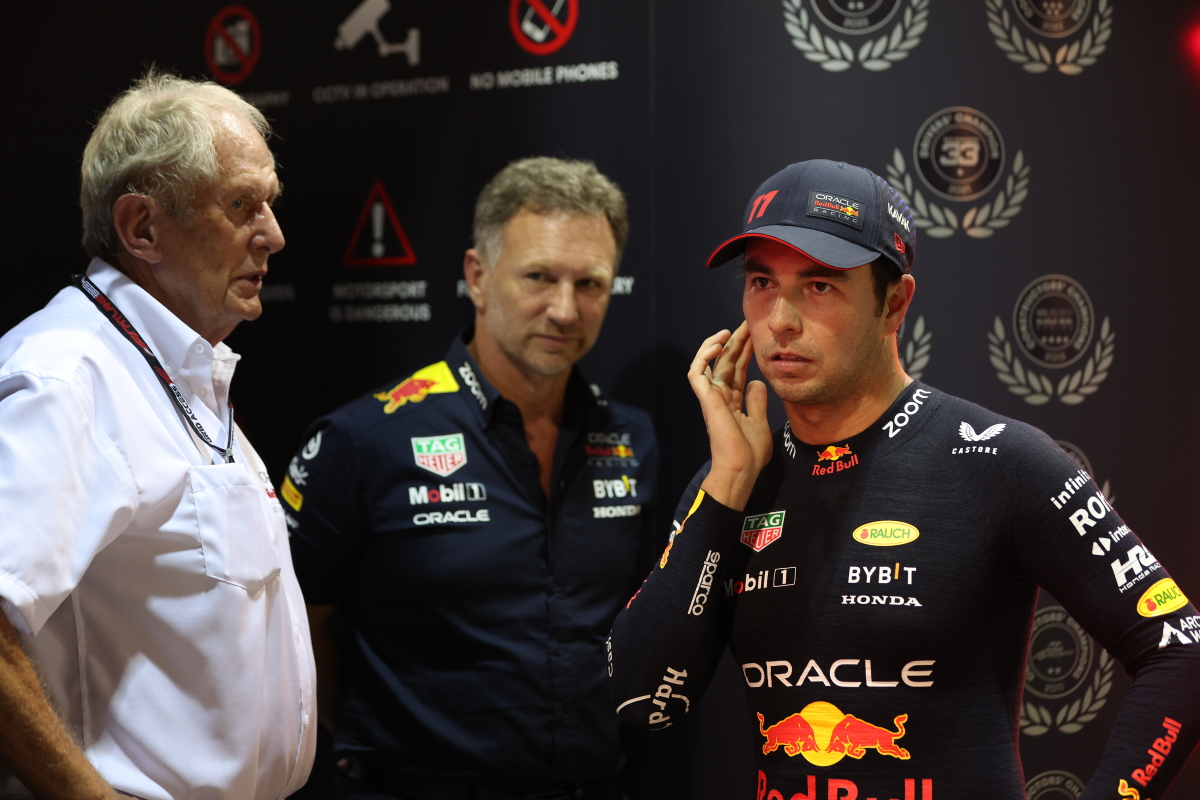 Red Bull lynchpin adamant he won't be sacked
Red Bull lynchpin adamant he won't be sacked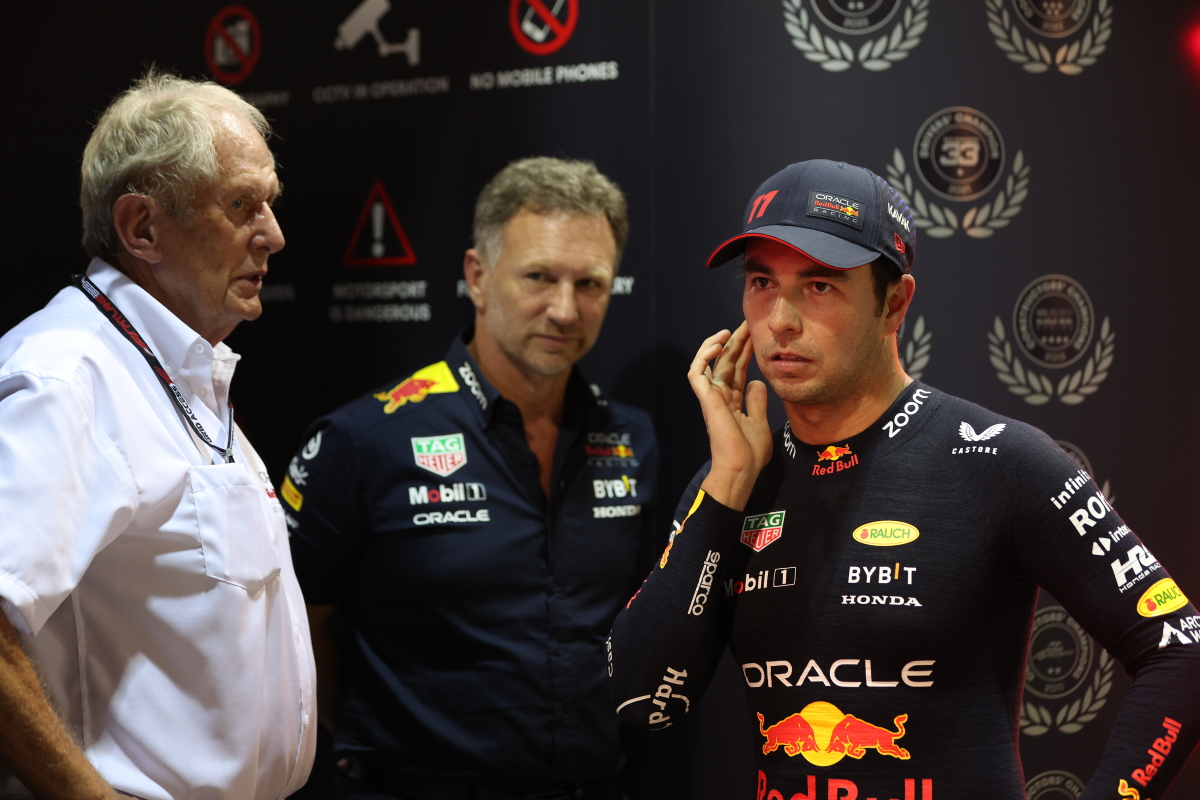 Red Bull advisor Helmut Marko has said that he will "decide when and how to stop", after speculation that he may be forced out of the door by the team.
The 80-year-old has been a crucial part of Red Bull's success since joining the team in 2005 and has overseen all 13 of their championships.
He recently faced criticism from a number of Formula 1 pundits, fans and indeed drivers when he suggested that Sergio Perez's poor performances were down to him being 'South American'.
Team principal Christian Horner condemned Marko's comments, while star driver Max Verstappen also wasn't happy with the controversial remark.
Now, there have been reports that an internal power struggle has broken out within the team and that Marko could be one of those on the way out.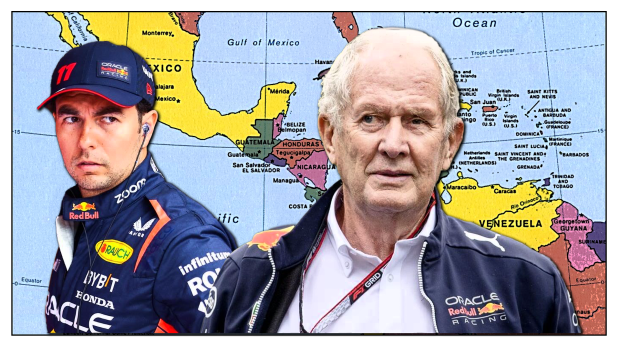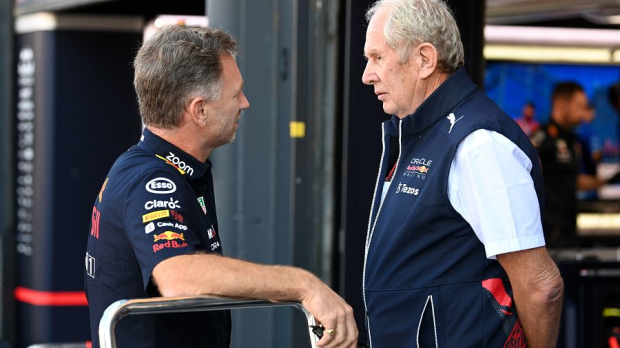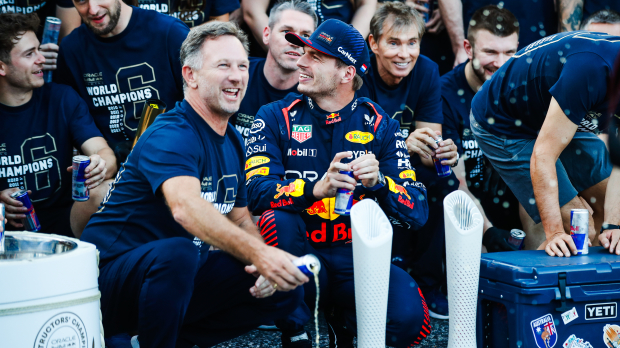 However, the Austrian is adamant that this isn't the case and has said that he will not be forced out of the team before the end of his contract.
"At the moment I'm fine, contrary to many assumptions," he told oe24.
"But I have to disappoint people who are pessimistic and throw bad vibes.
"No idea where that information came from so there will be no summit this week. I have a contract until the end of next year. I decide when and how to stop; it is my decision, and not, for example, that of Mr. Christian Horner."
‌Power struggle
Having recently secured their second consecutive world championship double, you'd be forgiven for thinking everything at Red Bull is plain sailing.
However, there are rumours that this is not the case, and that the team are undergoing a battle for power amongst key personnel.
According to Brazilian media, there may be a readjustment in the Red Bull structure, with Marko rumoured to be one of the casualties of the restructuring.
The Austrian himself seemed to confirm this during his interview.
"Because of the new order, after the death of Dietrich Mateschitz a year ago, everything is different," he continued.
"People are trying to redefine their powers."
READ MORE: Ricciardo and Tsunoda deals symbolic of Red Bull failings with AlphaTauri decision making