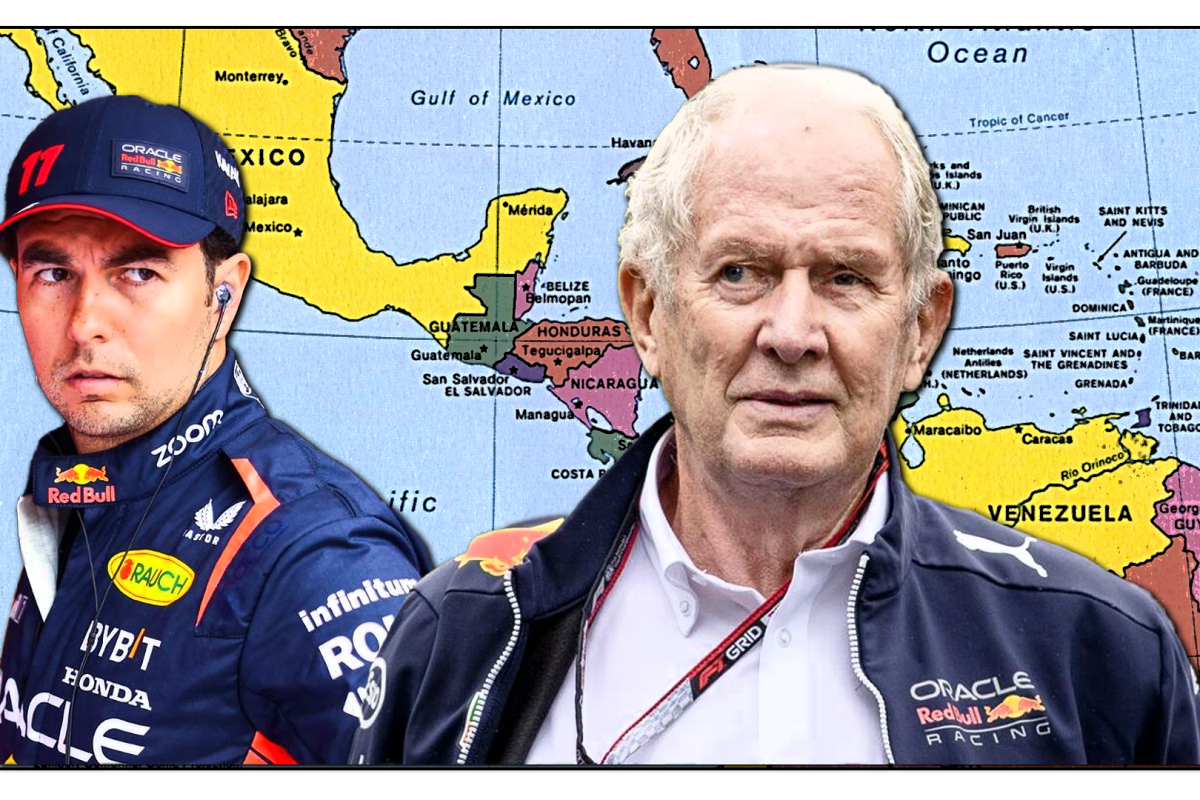 Marko issues bizarre comment on Perez CONTROVERSY after apology
Marko issues bizarre comment on Perez CONTROVERSY after apology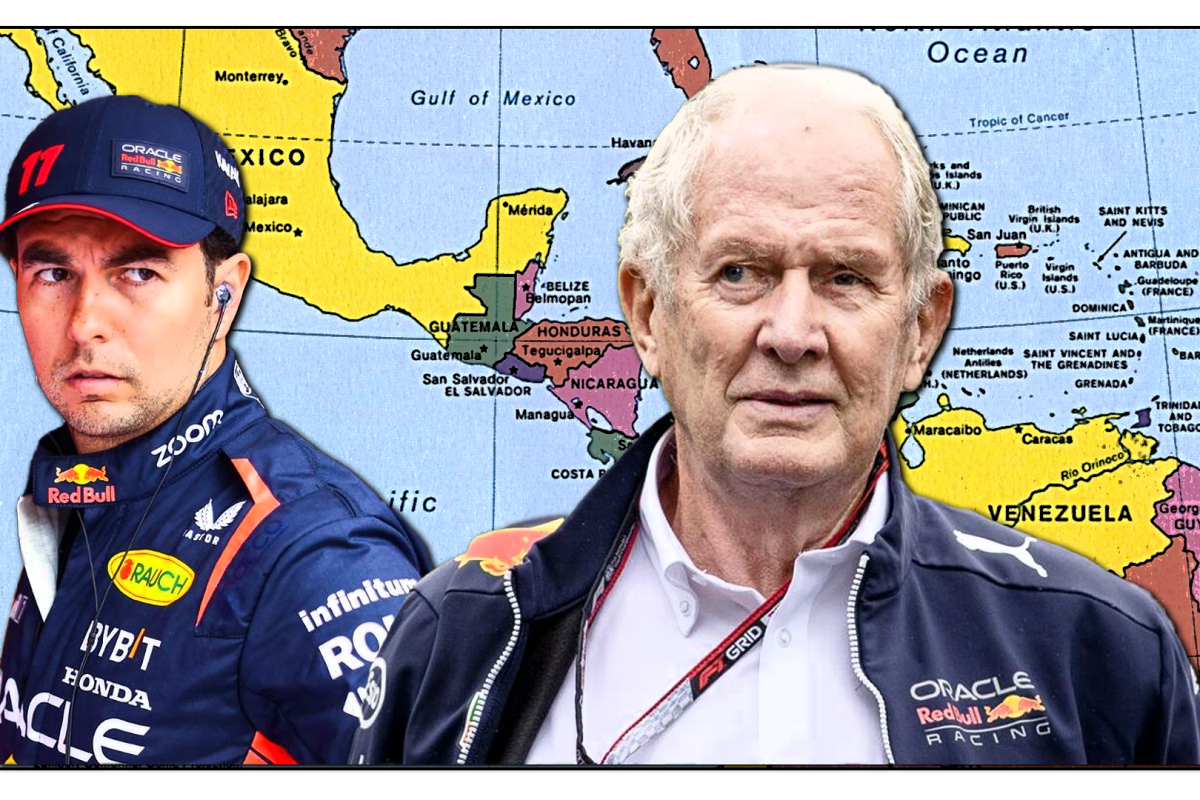 Red Bull advisor Helmut Marko has hinted at nefarious motives behind the recent controversy sparked by his comments about Mexican driver Sergio Perez.
Marko's comments, made during an interview with Red Bull-owned station ServusTV, generated significant debate and controversy within the Formula 1 community, the Austrian suggesting that Perez being 'South American' (which he isn't) is a reason for his inconsistency.
"Many things were deliberately orchestrated," said the Austrian to oe24.
"However, I don't want to say more on this topic."
READ MORE: Verstappen makes bold verdict over EDUCATING Marko
The controversy surrounding Marko's comments was compounded by the fact that they were perceived as racially insensitive.
However, Perez revealed that due to his 'personal relationship' with Marko, he didn't take the comments 'that way'.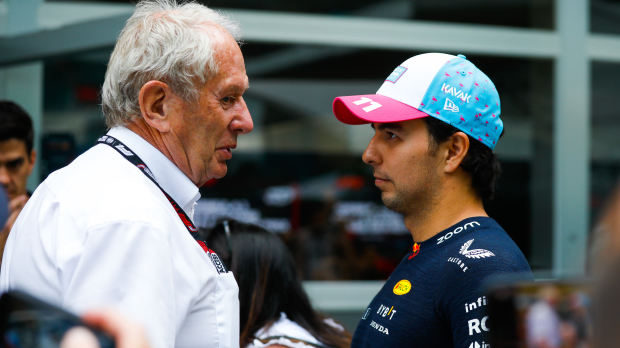 "I had a private conversation with him," Perez said to the media.
"He did apologise. And that to me was the main thing. And yeah, basically, we move on. I have a personal relationship with him. And I think you can always have those feelings when you see that sort of stuff."
"Knowing the person helps a lot, because I know he doesn't mean it that way. And I took his apology, because I know Helmut from the personal relationship that we have that he doesn't mean it that way."