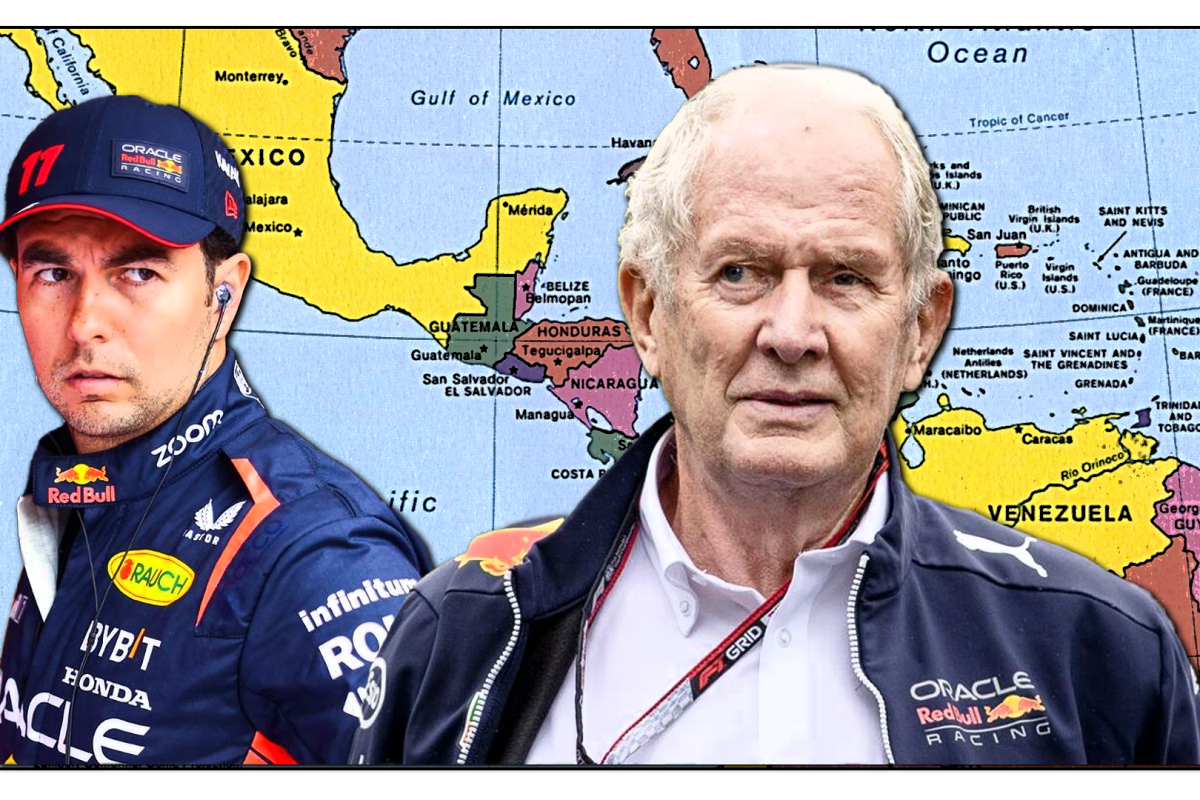 Red Bull advisor Marko given WARNING by the FIA
Red Bull advisor Marko given WARNING by the FIA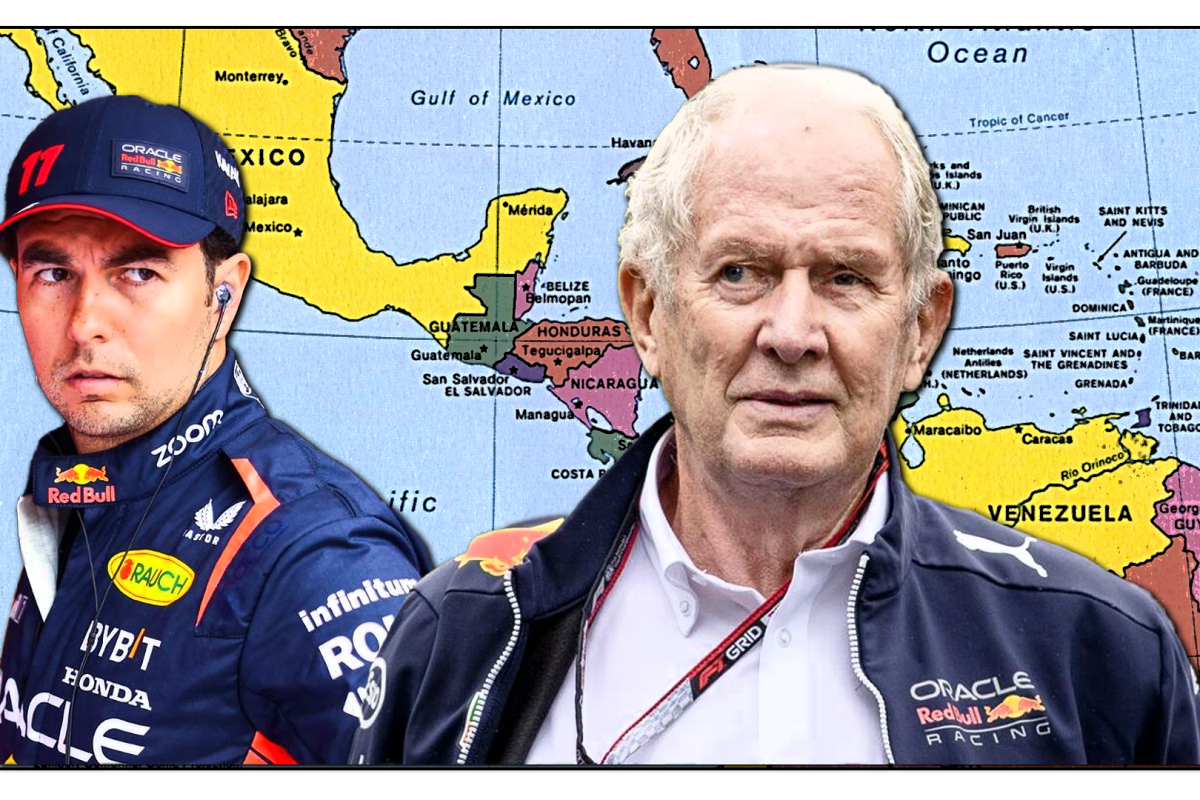 Red Bull advisor Helmut Marko has reportedly been given a written warning over comments made about his own driver's cultural heritage.
The 80-year-old suggested last week that Sergio Perez's poor performances could be put down to the fact that he doesn't have the same mental focus as Sebastian Vettel or Max Verstappen because he is "South American".
Not only was this statement factually incorrect as Perez was born in Mexico in North America, but it was also seen to be a derogatory statement aimed at Perez.
Marko did release his own apology statement on Servus TV, the Austrian TV station where he first made the comments, and had apologised in person to Perez, but both Red Bull and the larger Formula 1 organisation had been pretty silent about the matter.
READ MORE: Perez reveals clear the air talks with Marko
Now, the FIA have acted and provided Marko with a written warning about his behaviour, according to Motorsport.com.
In a statement, the sport's governing body told the publication: "We can confirm that Helmut Marko has received a written warning and been reminded of his responsibilities as a public figure in motorsport in line with the FIA Code of Ethics."
Horner avoiding blame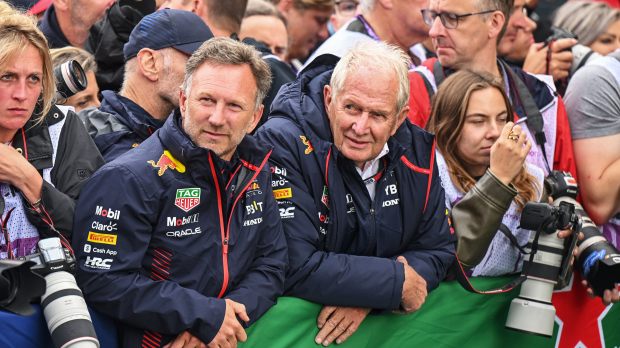 On Thursday, Lewis Hamilton had spoken out against the unhelpful comments from Marko, saying that they were "completely unacceptable."
When asked on Sky Sports F1 about Marko, Red Bull team principal Christian Horner quickly shifted the blame, saying that Marko is "not an employee of Red Bull Racing."
"Firstly those comments were, they weren't right. Helmut quickly recognised that and apologised for that both publicly and directly to Sergio," he continued.
"He spoke directly to Sergio about it and I think you're always learning in life, even at 80 years of age, and inevitably lessons have been learned."
READ MORE: Christian Horner: The Red Bull giant and 'Drive to Survive' star