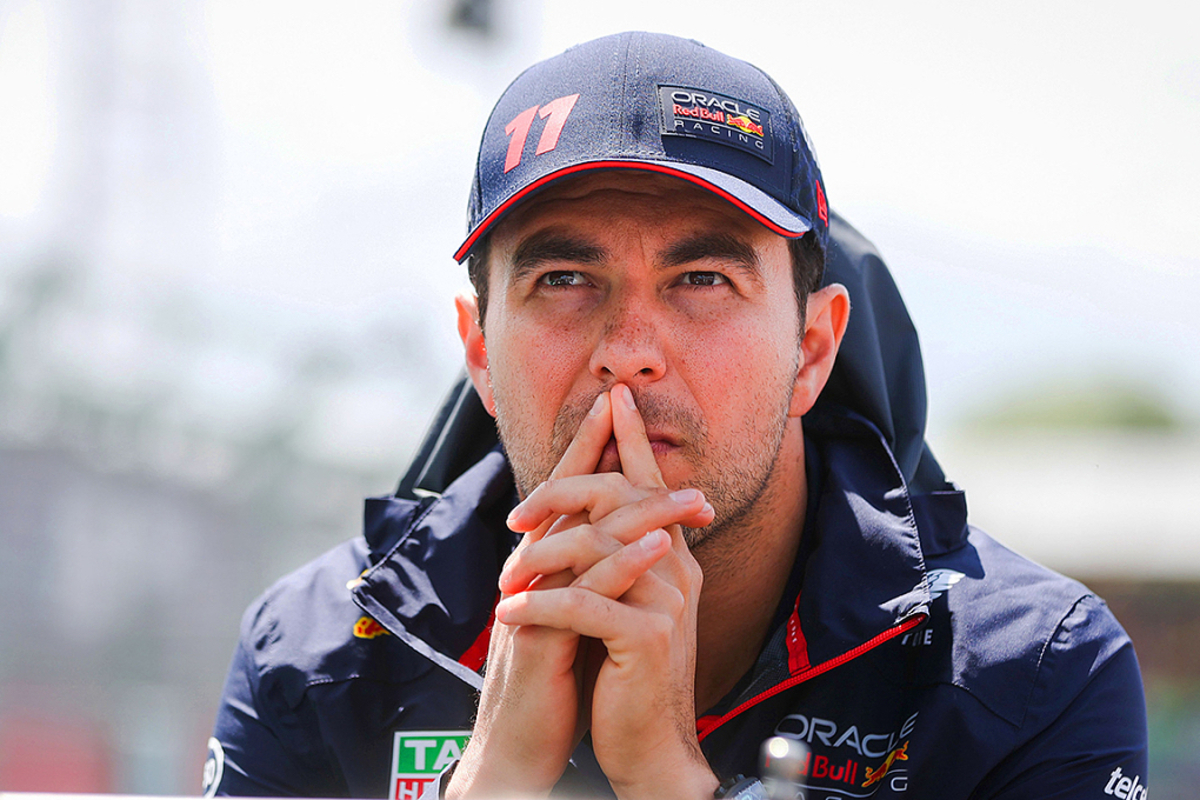 Perez slammed by F1 legend for 'letting fans down'
Perez slammed by F1 legend for 'letting fans down'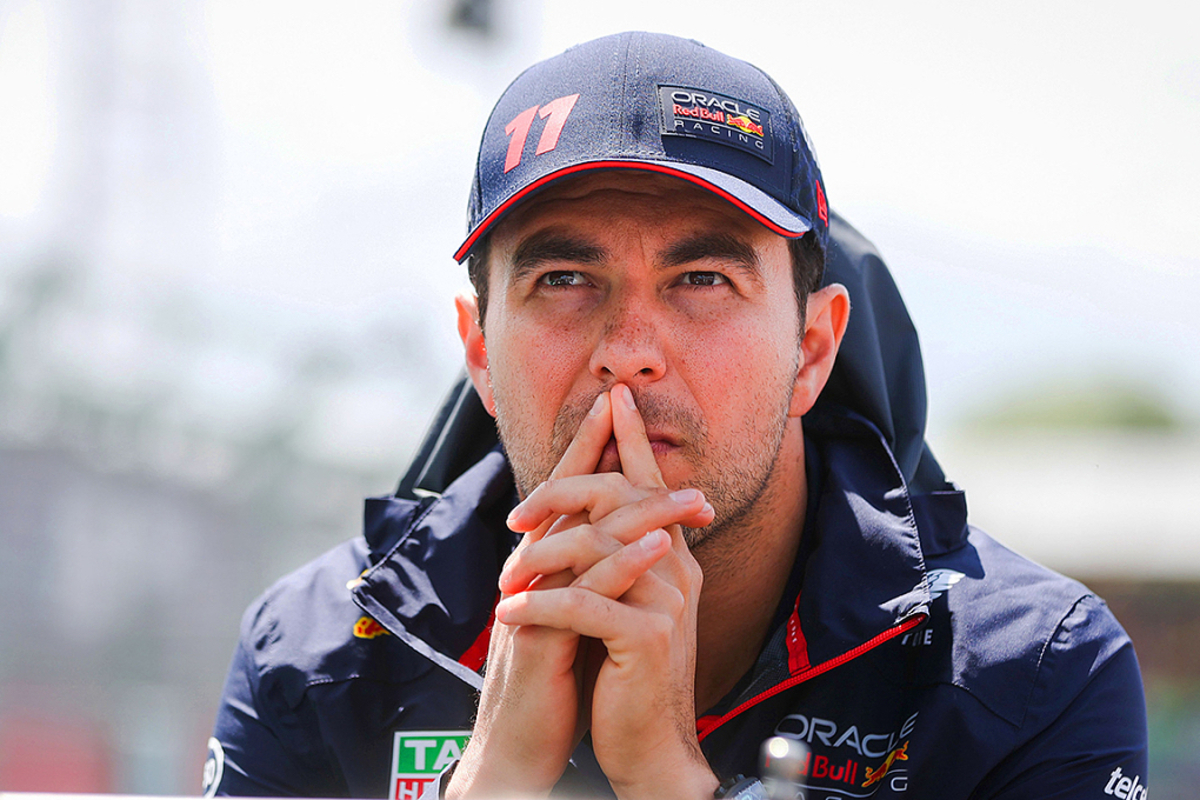 Nico Rosberg expressed his disappointment with Red Bull's Sergio Perez, stating that he felt the Mexican made it 'too easy' for Max Verstappen to clinch the 2023 Formula 1 world title.
Rosberg, a former world champion himself, did empathise somewhat with Perez's situation, recalling his own experience of pressure as Lewis Hamilton's team-mate at Mercedes.
The Red Bull RB19, an exceptionally dominant machine, made Max Verstappen the clear frontrunner for the championship.
However, after the first four races, there was hope that Perez would provide stiff competition for Verstappen. Both drivers had secured two wins each, and their championship positions were separated by just six points following the Azerbaijan Grand Prix in April.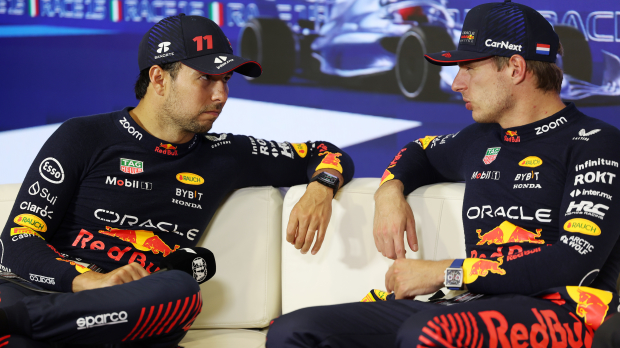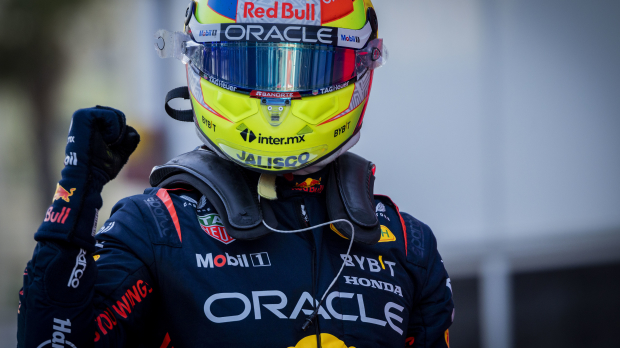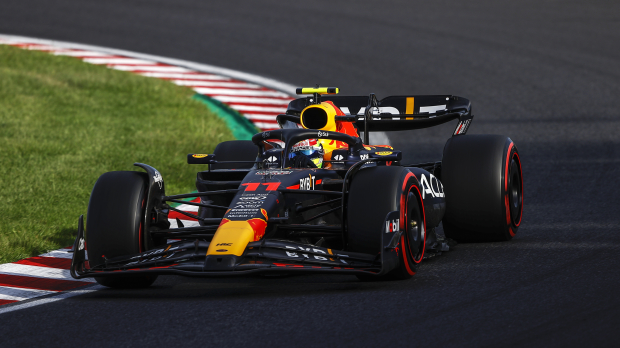 This initial hope quickly faded, though, with Perez unable to secure a win since then. In contrast, Verstappen dominated by winning 12 out of the subsequent 13 races, ultimately sealing the championship in Qatar.
Perez has the world on his shoulders
"I feel for him. It's such a horrible position to be in," Rosberg told the Sky Sports F1 Podcast. "The pressure of the world on his shoulders. The social media world is criticising him so much, because also all F1 fans are relying on him as well to make it so exciting and in a way, he let F1 fans down because he made it too easy for Verstappen.
"I was in that situation with Hamilton. I was really carrying the expectation of everybody on my shoulders to keep it exciting and not let [the racing] become boring, with Hamilton being too dominant.
"It's really a tough situation for him, so I can really relate. He's having such a difficult time. I mean Qatar was a horrible weekend again for him, like so bad, with the best car.
"Wow, I don't know, he really needs to find a way there and very quickly because how he's driving now, I mean Red Bull really need to consider even for next year."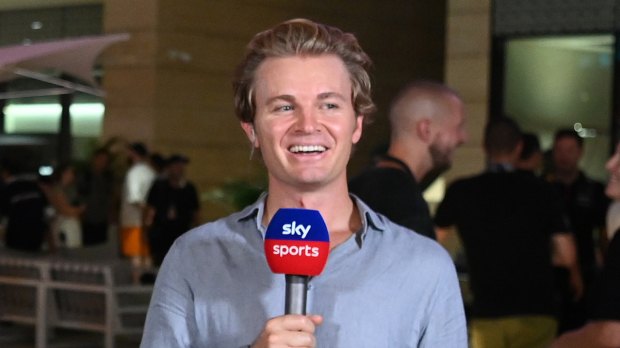 Struggles 'hard to understand'
Perez is currently battling to maintain his second-place position in the standings. Hamilton, despite having a less competitive car, sits just 30 points behind.
Perez's lacklustre performances have fueled substantial speculation that Red Bull might opt to replace the Mexican driver at the end of the season.
AlphaTauri trio Daniel Ricciardo, Yuki Tsunoda and Liam Lawson have all been tipped as potential replacements.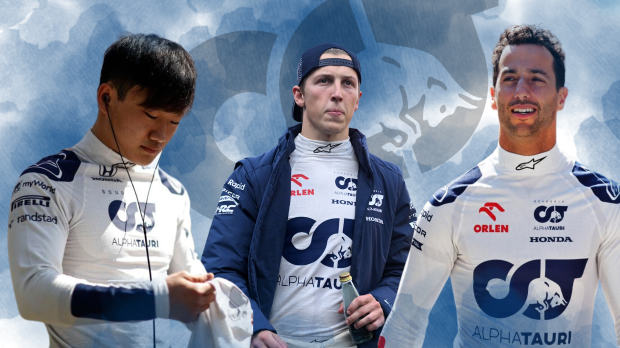 Rosberg added: "That's a real headache they've got there because they need to have two top drivers to score some solid points and Sergio is underperforming at the moment.
"For reasons that I struggle to understand because I know he's a great driver, so it's very difficult to understand why he would be so far off.
"One explanation is that Max is spectacular, one of the greatest of all time, he's soon going to be one of the top five of all time, so that's one reason but still Sergio's still too far [away]."