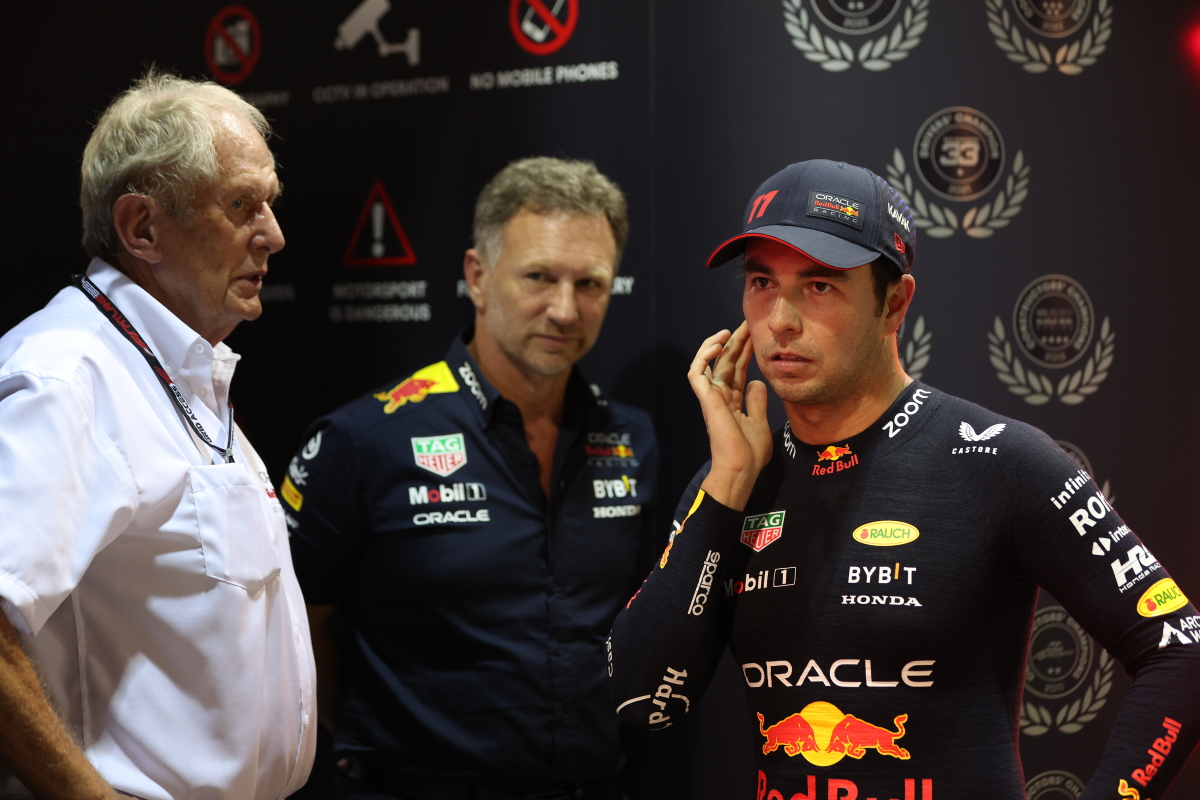 Red Bull F1 contender fears 'misunderstanding' over links to rival
Red Bull F1 contender fears 'misunderstanding' over links to rival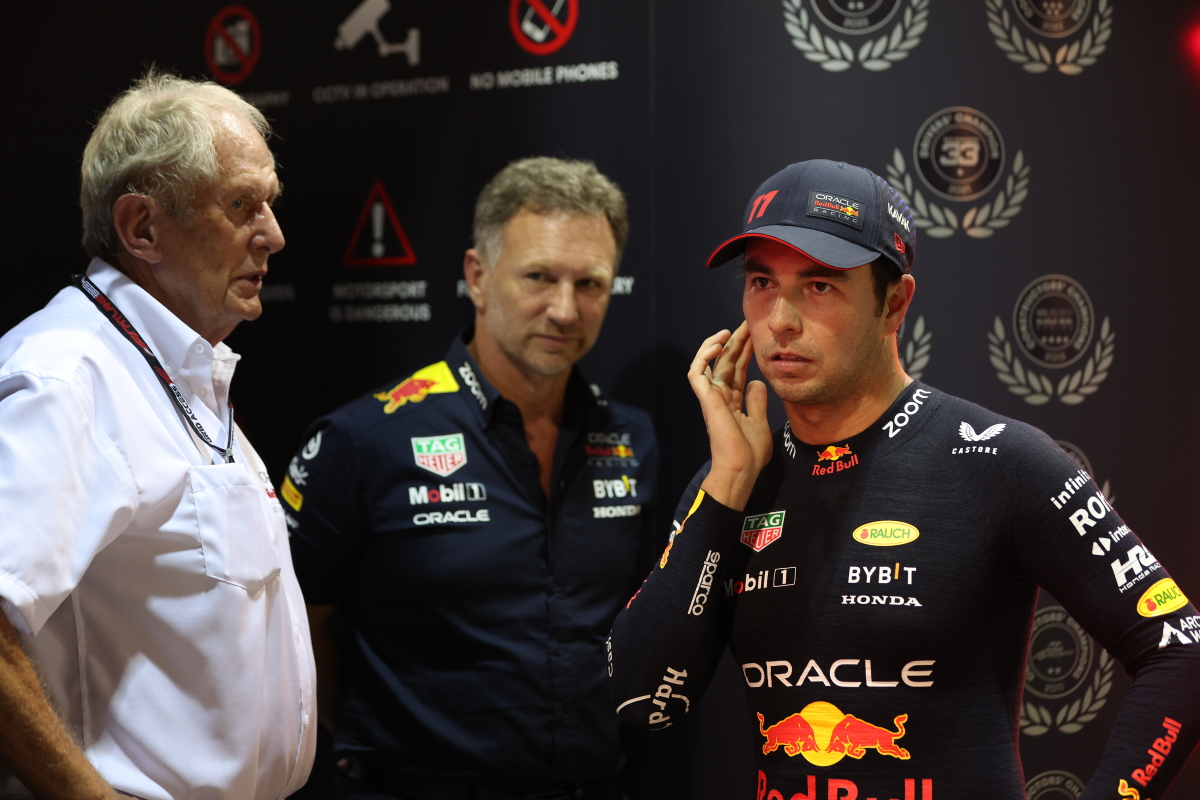 AlphaTauri driver Yuki Tsunoda has expressed concerns that Red Bull may misinterpret his situation amid speculation linking him with a move to Aston Martin.
The driver lineup at Red Bull currently lacks clarity beyond the next season, with Sergio Perez's performance this year casting doubt on an extension of his contract.
The competition for the Red Bull seat for the following season will likely involve Tsunoda and his current team-mate Daniel Ricciardo, who returned to Formula 1 this year to replace rookie Nyck de Vries.
While performance will ultimately determine who partners Max Verstappen, Tsunoda's prospects are clouded by the upcoming Honda partnership with Aston Martin.
The Japanese manufacturer is set to supply power units to Aston Martin starting in 2026 and, considering its support of Tsunoda throughout his career, this affiliation could make him a strong candidate for a seat there.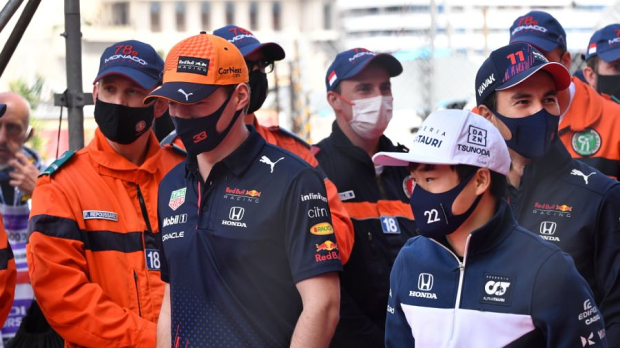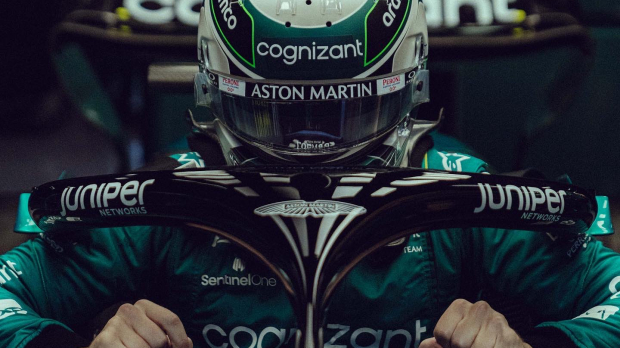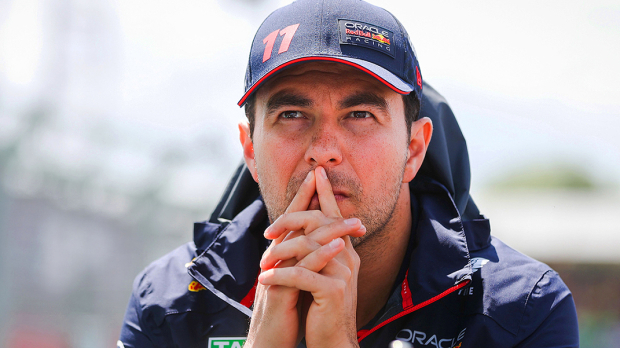 Tsunoda hoping for Red Bull seat
"I hope so, to be honest," Tsunoda said when asked if he felt that he was in contention for the Red Bull seat.
"The main thing is I don't want Red Bull to misunderstand that I'm just focusing now on Aston Martin or anything [else].
"I'm with AlphaTauri and I've been with Red Bull since I was 18 years old, so I'm just focusing on performing for Red Bull and not for Aston Martin.
"Hopefully they don't misunderstand those things and really consider my future seriously.
"If I perform well as a driver, hopefully, they are concerned more and obviously, if I didn't, I understand. But if I am able to show my performance, I would like to have the kind of bit more attention."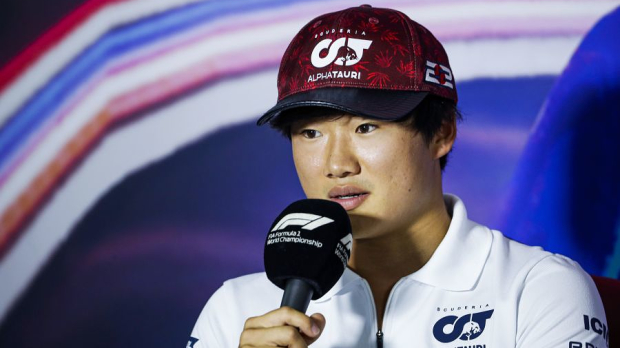 READ MORE: F1 champion slams Ricciardo with brutal 'smiling' claim