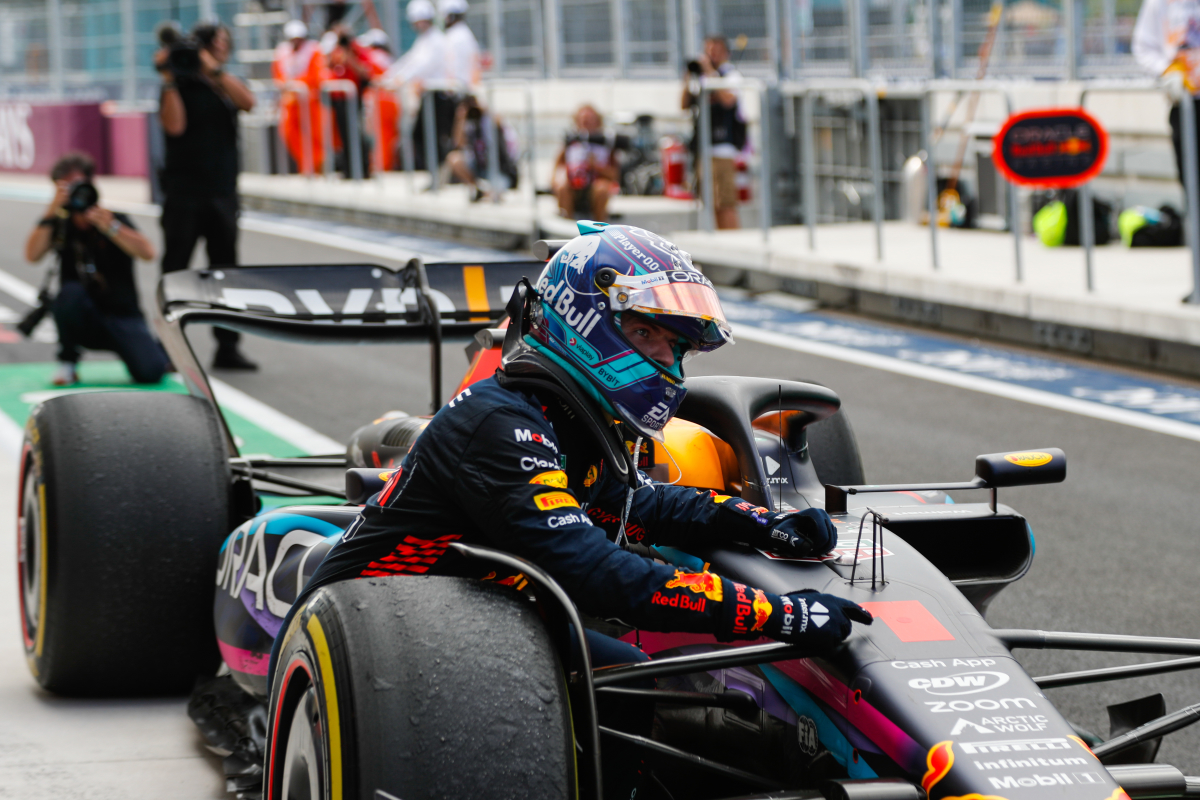 Newey reveals why Verstappen is 'exceptional'
Newey reveals why Verstappen is 'exceptional'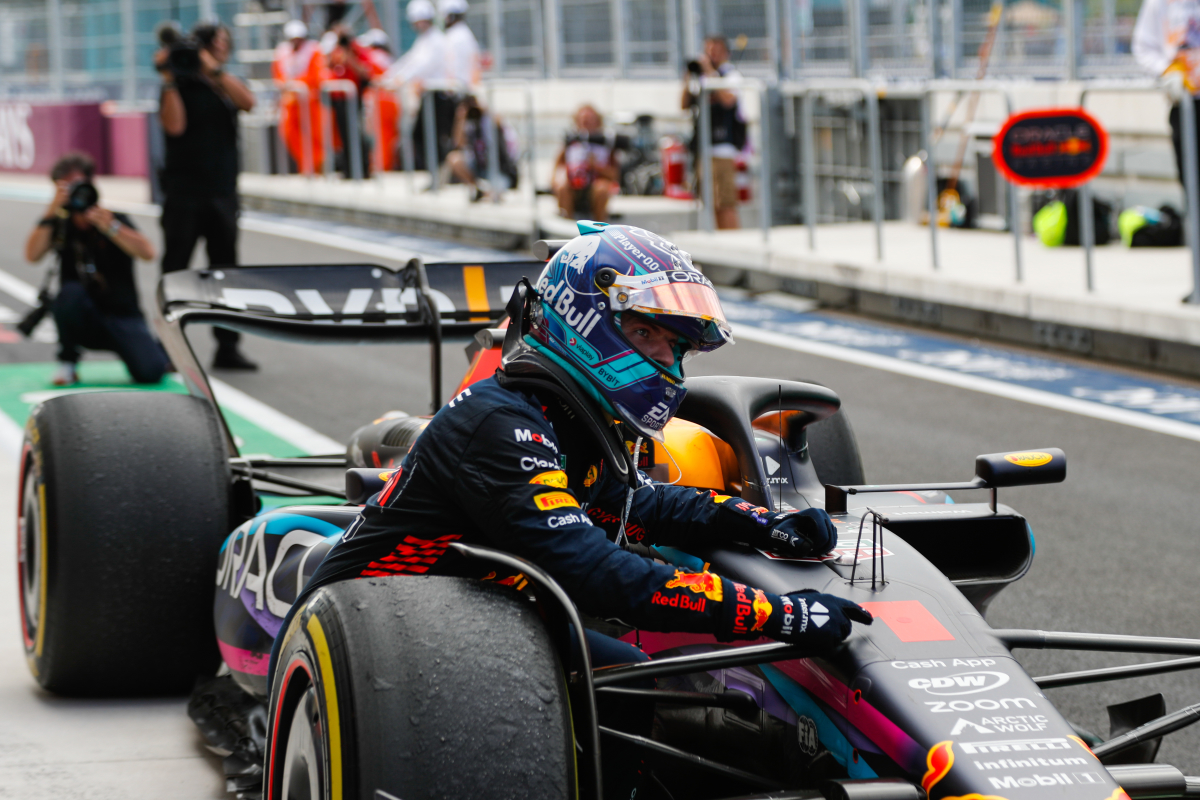 Red Bull's chief technical officer, Adrian Newey, has stated that Max Verstappen is 'exceptional' at being able to process everything going on around him while driving a Formula 1 car – something that makes him stand out from the rest.
When it comes to Verstappen's performances in the RB19 this season, there is little that has not been documented.
The 26-year-old wrapped up his third successive drivers' title in Qatar in a season that has seen both him and Red Bull dominate right from the outset.
And although there is no doubting the importance of the car that Verstappen found himself in this year – in large thanks to Newey – the Dutchman's skill has also been unwavering in its excellence.
"If you total it, 25 [championship winning cars]. It's been one of the easier ones, that's for sure," Newey told Sky Sports.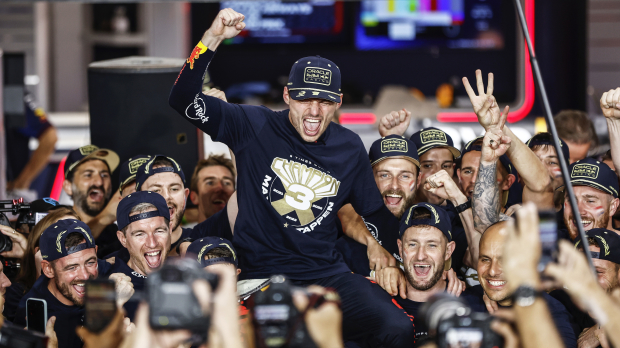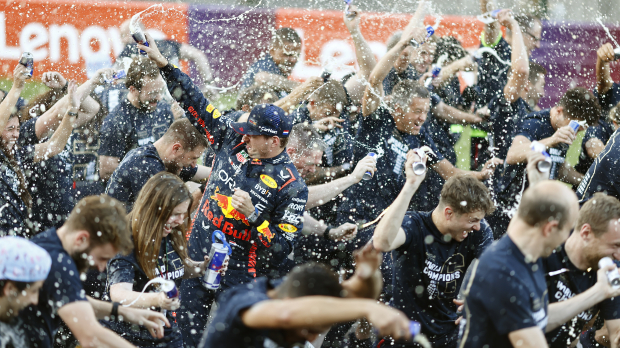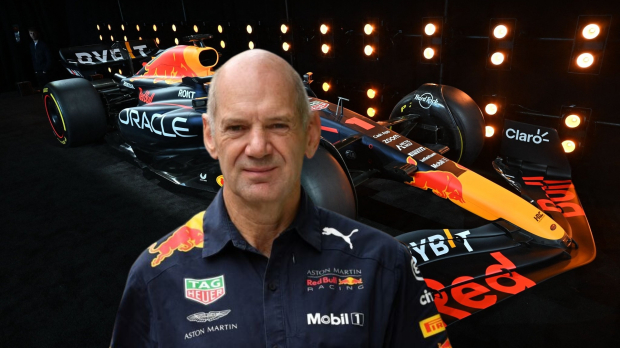 "We've built a really great technical team across the years. I think we've managed to keep a good level of stability within our engineering team and that obviously helps.
"We try to run a very flat structure and carriage, cross communication. Try to make it a fun place to work!"
Newey: Verstappen is exceptional
And Newey went on to reveal exactly what it is that makes Verstappen such a talented driver.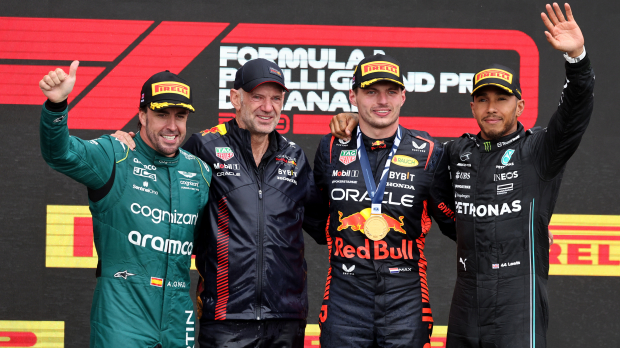 "I think the thing I would observe of the really great drivers is their ability – it almost feels as if they're driving the car in automatic.
"That leaves them plenty of processing power to really think about how they're using the tyres, how their race is unfolding – when they should push, where they should push.
"Max, I think is absolutely exceptional at that."
READ MORE: Why Adrian Newey is the BEST and WORST thing to happen to F1