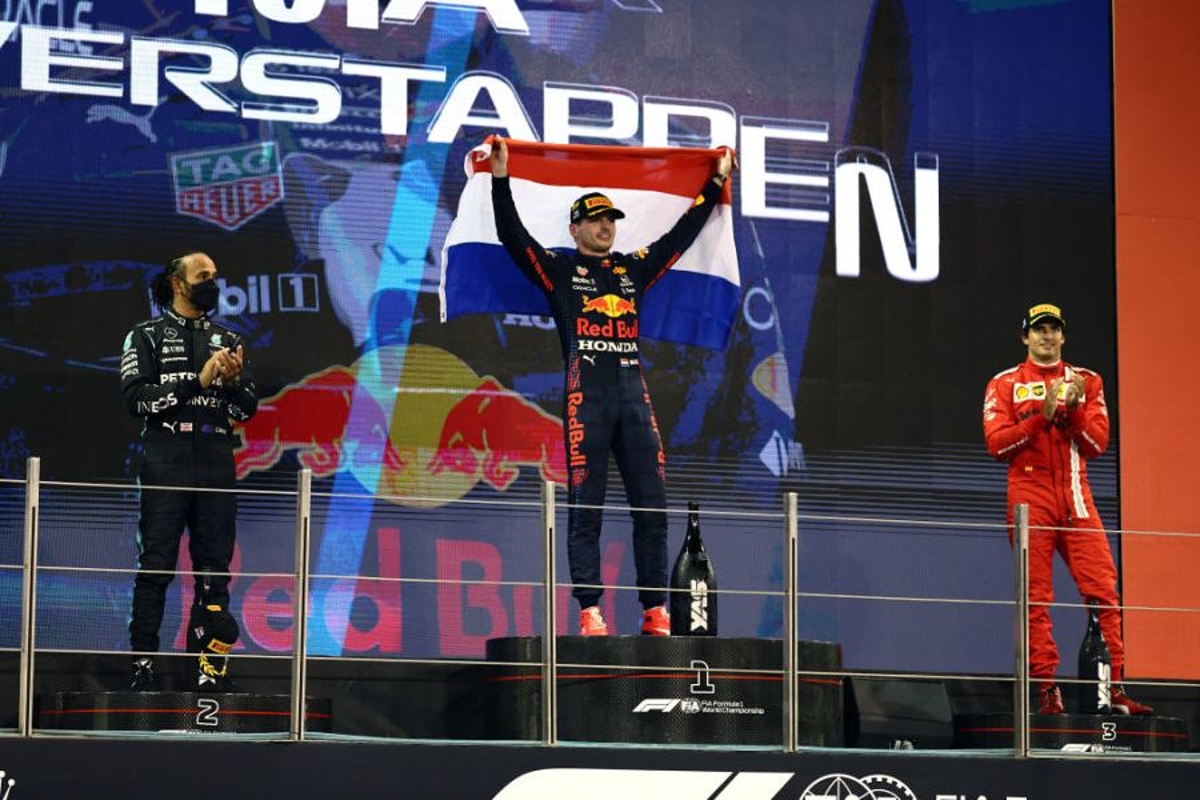 Verstappen reveals 'BEST' F1 world championship
Verstappen reveals 'BEST' F1 world championship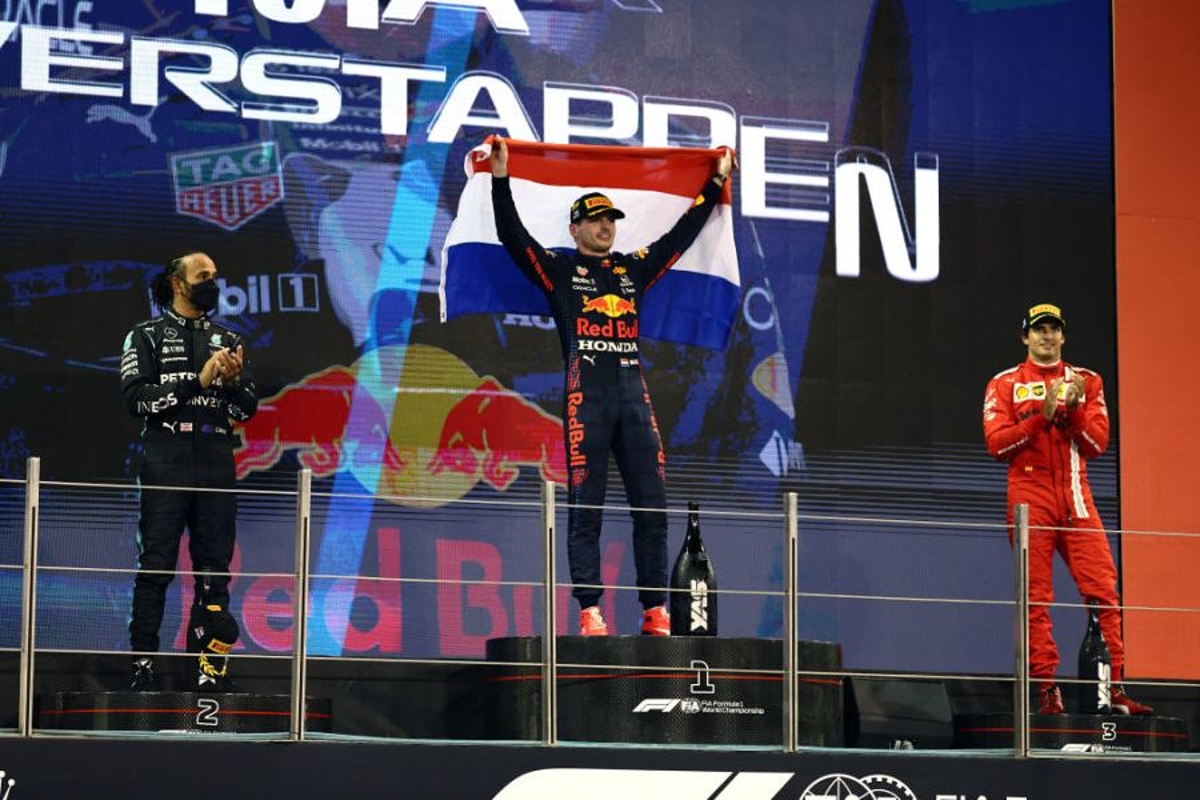 Three-time Formula 1 world champion Max Verstappen has revealed that this year's title is the one he is "most proud of".
Verstappen won his third consecutive title in style last weekend at the Qatar Grand Prix, finishing second in the sprint race to clinch the title before winning his 14th race of the season on the Sunday.
He is now tied with the likes of Ayrton Senna, Niki Lauda and Jack Brabham on three world championships, putting him down as one of the all-time greats.
The Dutchman's form this season has been backed up by his Red Bull team producing arguably one of the most dominant cars the sport has ever seen, with the team winning 16 of the 17 races so far in 2023.
Verstappen: '2021 was the most emotional'
Verstappen's run of titles started in 2021, when he narrowly managed to beat Lewis Hamilton to the title at the last race of the season in Abu Dhabi, with an overtake on the final lap of the race.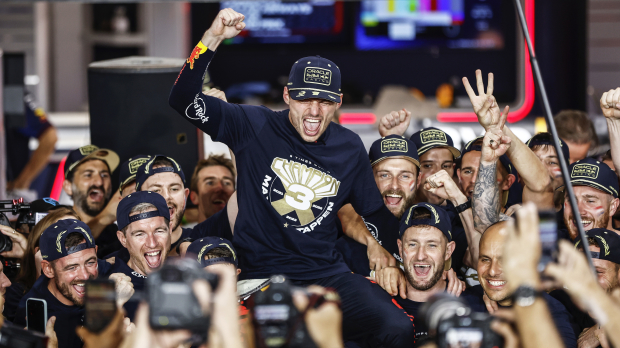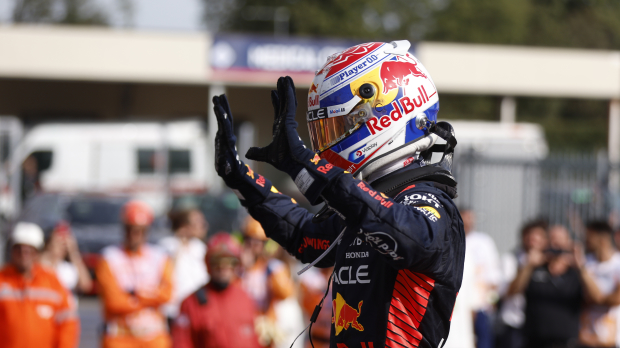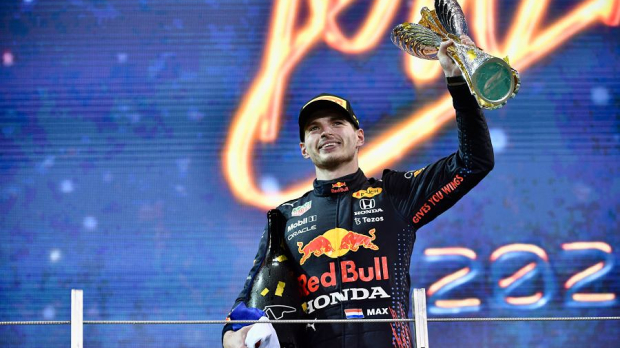 READ MORE: Unstoppable Verstappen is a MAJOR PROBLEM for F1
Since then, he hasn't looked back, cruising to the 2022 title by obliterating his nearest challenger Charles Leclerc before looking even more comfortable this season, breaking records along the way.
Now, speaking to the F1 Nation podcast, Verstappen has explained why his 2023 season was so good.
"It's the best," he stated.
"I think the first one was the most emotional because that's when your dreams come true in F1, but this one is the result of my most accomplished season, with all these victories in a row and this car which is itself probably the most accomplished.
"So for me, this title is probably the one I'm most proud of, because of the consistency."
Verstappen will be looking to break further records at the next race in Austin Texas as F1 gears up for the United States Grand Prix.
READ MORE: EXCLUSIVE: Verstappen setup quirk which allows Red Bull to make car even faster