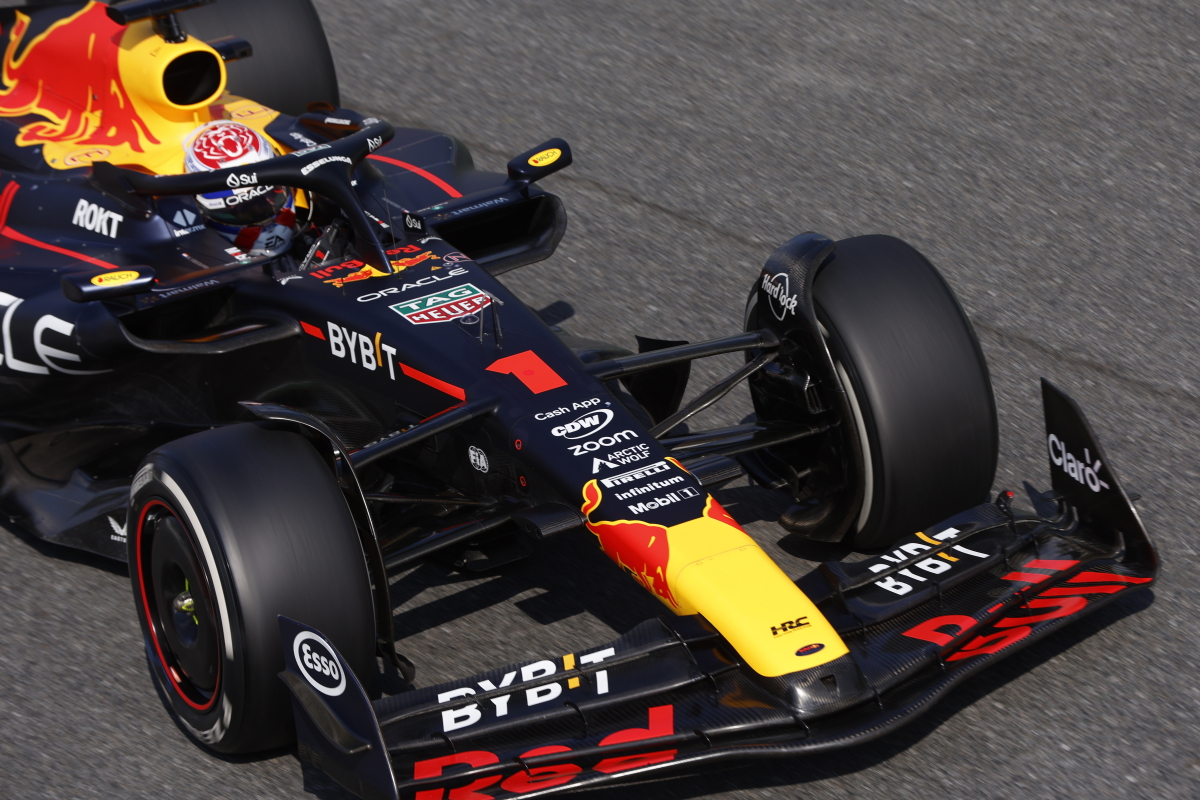 Former F1 driver delivers PERFECT analogy for Verstappen and RB19
Former F1 driver delivers PERFECT analogy for Verstappen and RB19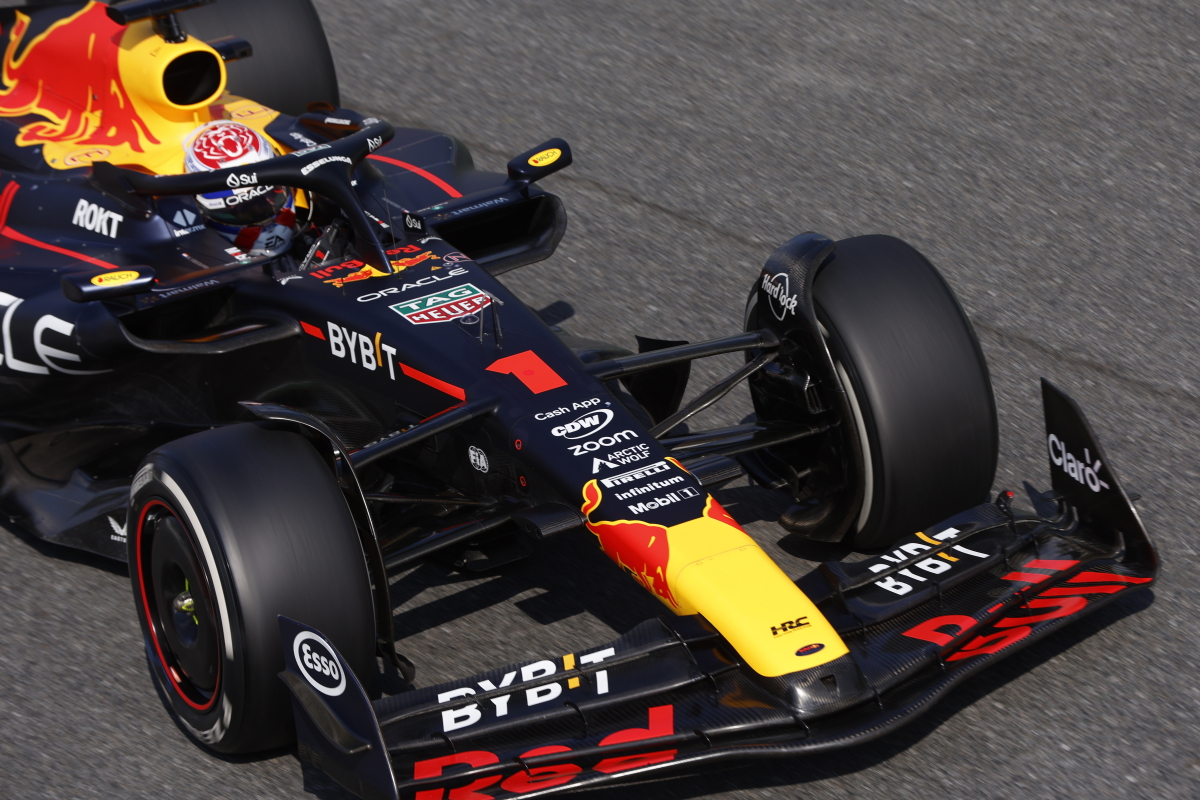 Max Verstappen driving the dominant RB19 has been described as "a rocket put in the hands of an astronaut" by a leading TV pundit.
All but one F1 race this season has been won by Adrian Newey's latest creation which has obliterated the competition in 2023 on the way to sealing the F1 constructors' title with six rounds still to spare at Suzuka last time out.
The RB19 is going to go down as one of the greatest F1 cars ever built, no doubt, after the season is over and Verstappen, who has won 13 of 16 races in the Red Bull flying machine is extracting the maximum from the car on pretty much every given weekend.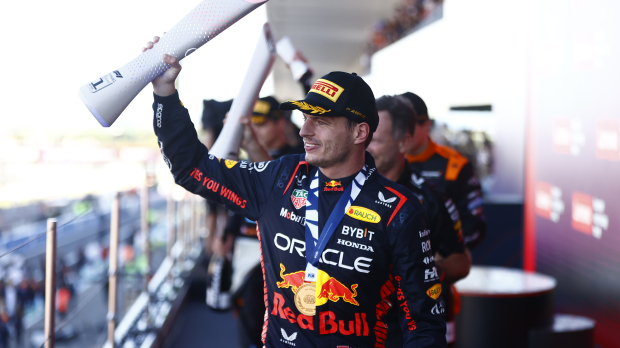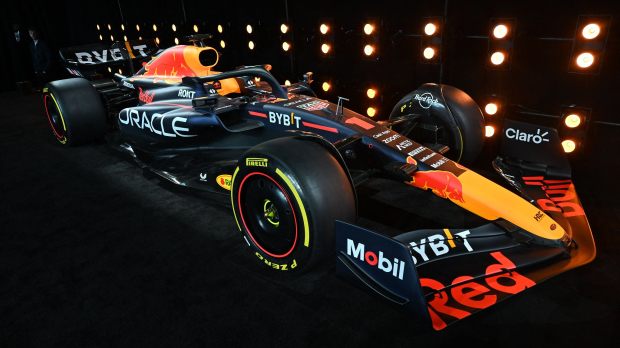 Former F1 driver Pedro de la Rosa, speaking on the Spanish TV broadcast, made the comparison after watching the Dutchman's victory at the Japanese Grand Prix, following which Verstappen hailed his team for producing such an 'unbelievable car' car.
"A rocket has been put in the hands of an astronaut, which is Max Verstappen," said De la Rosa, speaking on DAZN. "What a combination! What a level of driving all weekend on a circuit as difficult as Suzuka."
Red Bull have built a World Champion rocket 🚀#F1 #JapaneseGP pic.twitter.com/sY4gFjAzZk

— GPFans Global (@GPFansGlobal) September 25, 2023
Newey the real hero behind Red Bull season?
Verstappen can wrap up the drivers' championship this weekend at the Qatar Grand Prix but his success would not be possible without the aerodynamic genius behind it all.
Sky Sports F1 pundit Karun Chandhok told GPFans that he believes Newey to be the greatest F1 car designer of all time.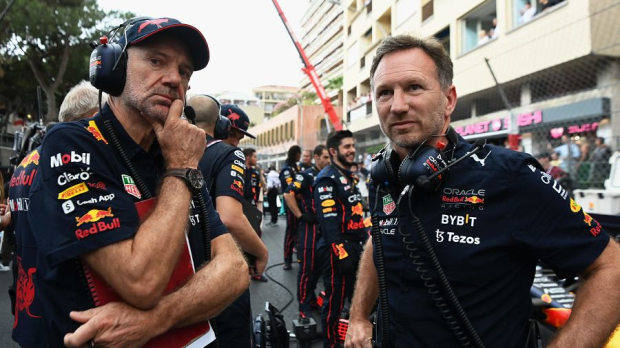 Above all, Chandhok finds his continued hunger for success to be the most impressive characteristic.
He said: "You still see him in the pitlane in the garage with his clipboard still learning, still trying to expand his mind, and thought process. The guy is amazing."
As the old cliche goes though, it takes two to tango – and Red Bull have danced their way to another title double this season. It's just a matter of time before Verstappen makes that official.
READ MORE: Why Adrian Newey is the BEST and WORST thing to happen to F1