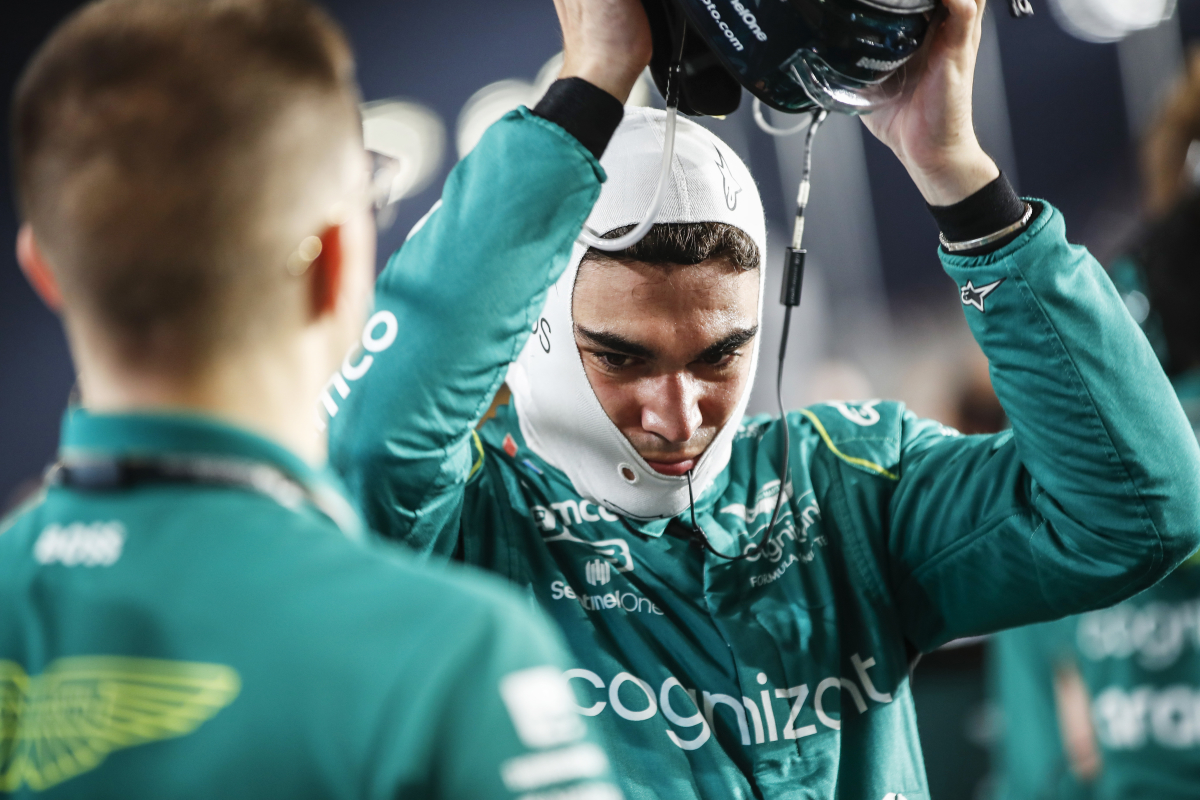 Stroll pins blame for Aston Martin struggles on key problem
Stroll pins blame for Aston Martin struggles on key problem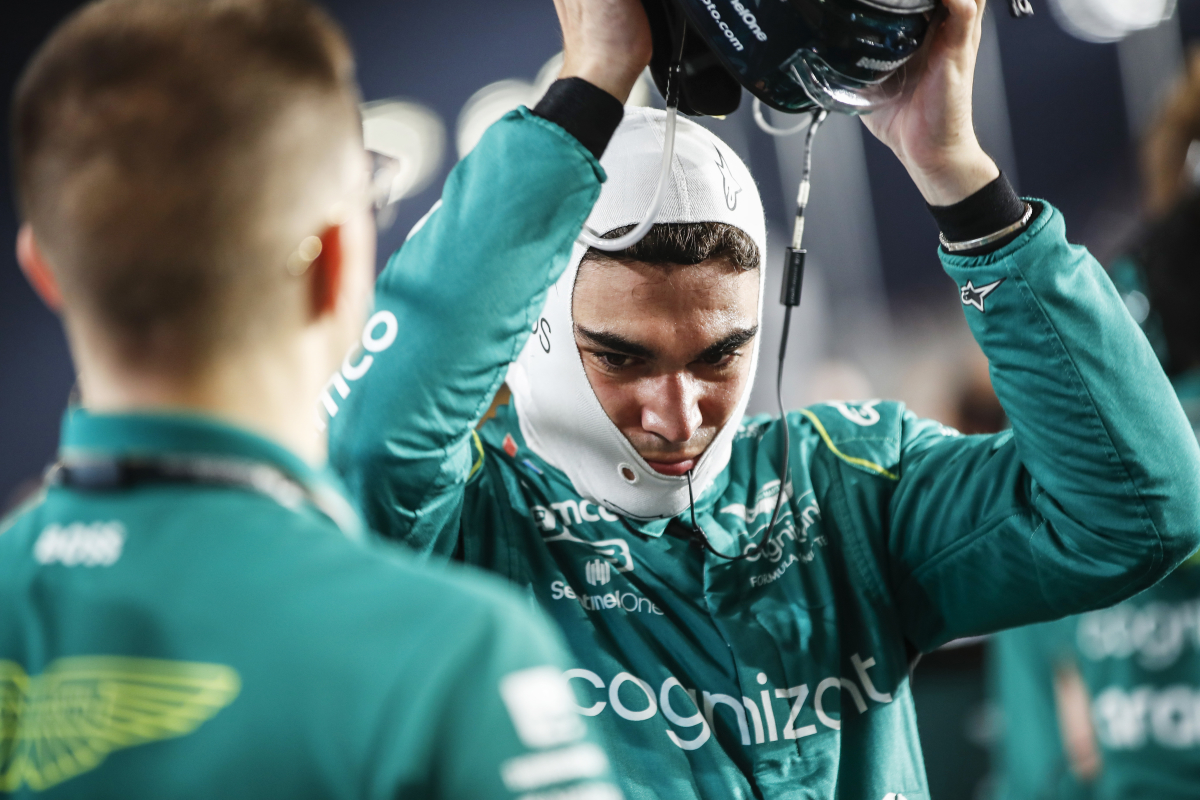 Aston Martin's Lance Stroll has said that recent upgrades to increase the AMR23's downforce have caused the car to be less stable at the rear and "trickier to drive".
The Silverstone-based squad enjoyed an excellent start to 2023 with six podiums from their opening eight rounds.
While all of these early results came at the hands of Fernando Alonso, his Canadian team-mate Stroll was still picking up solid points. However, since the summer break both Aston Martin and Stroll have taken a dive in form.
Apart from a seventh podium from Alonso at Zandvoort, the team have seen their points tally dry up and have been passed in the constructors' championship by both Mercedes and Ferrari. With five rounds remaining, Aston Martin now are fighting to hold onto fourth place from a rampaging McLaren.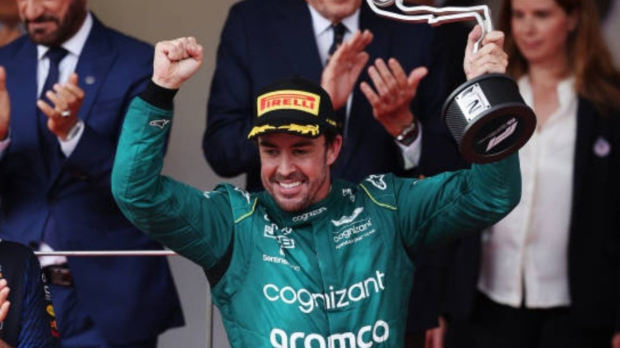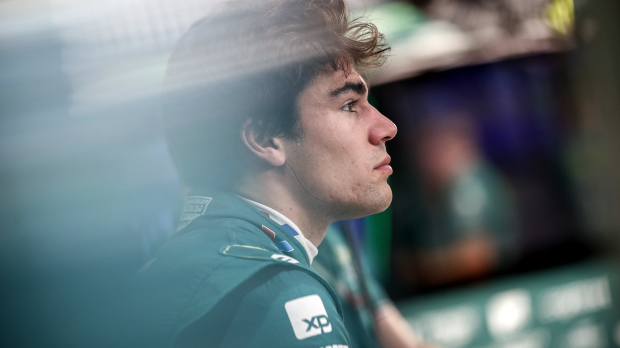 The supposed reasoning behind this recent falter is the conflicting effects of the team's mid-season upgrades. As Stroll explained, their developments have given the car extra aerodynamic performance but compromised the overall driveability.
He said: "There's always things in every car, I mean, but I think when the car has been really good this year, I've been really happy with it. And it's just recently it's been a bit more challenging.
"I think we took some directions with philosophy, of bringing upgrades aerodynamically, that I don't think made us go the step forward that we were hoping for.
"So, we're trying to understand that and bring some stuff to the car in the season now to fix that and help the characteristic that we had earlier in the season, where the car was more predictable, and easier to drive, and more forgiving. I think we've lost some of that.
"It's just about understanding why. In theory, you want to make the car go faster, but I think we might have added overall downforce but made the car trickier to drive."
READ MORE: Ricciardo wows fans with incredible Nashville performance
Krack hoping to 'prove' suspicions
While Aston Martin have fallen by the wayside in recent rounds, their nearest competitors have made significant gains in their attempt to match Red Bull.
However, the British team are still not sure exactly what their issues are beyond the comments made from the drivers.
Team principal Mike Krack has said that they are aiming to solve their issues and help Stroll recover his pace by the end of the season.
"I think we need to prove it first," he said. "The fact is that he has lost a bit of competitivity, and this is something we need to understand.
"We have suspicions and indications, and this is I think what Lance is referring to. But then we need to make the according changes and see, if this is confirmed, that if you improve that, he improves as well."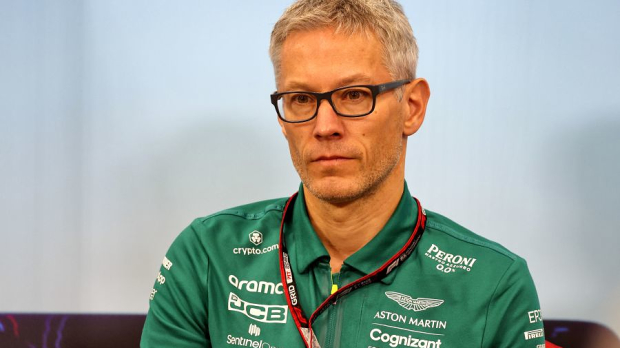 READ MORE: F1 champion slams Ricciardo with brutal 'smiling' claim