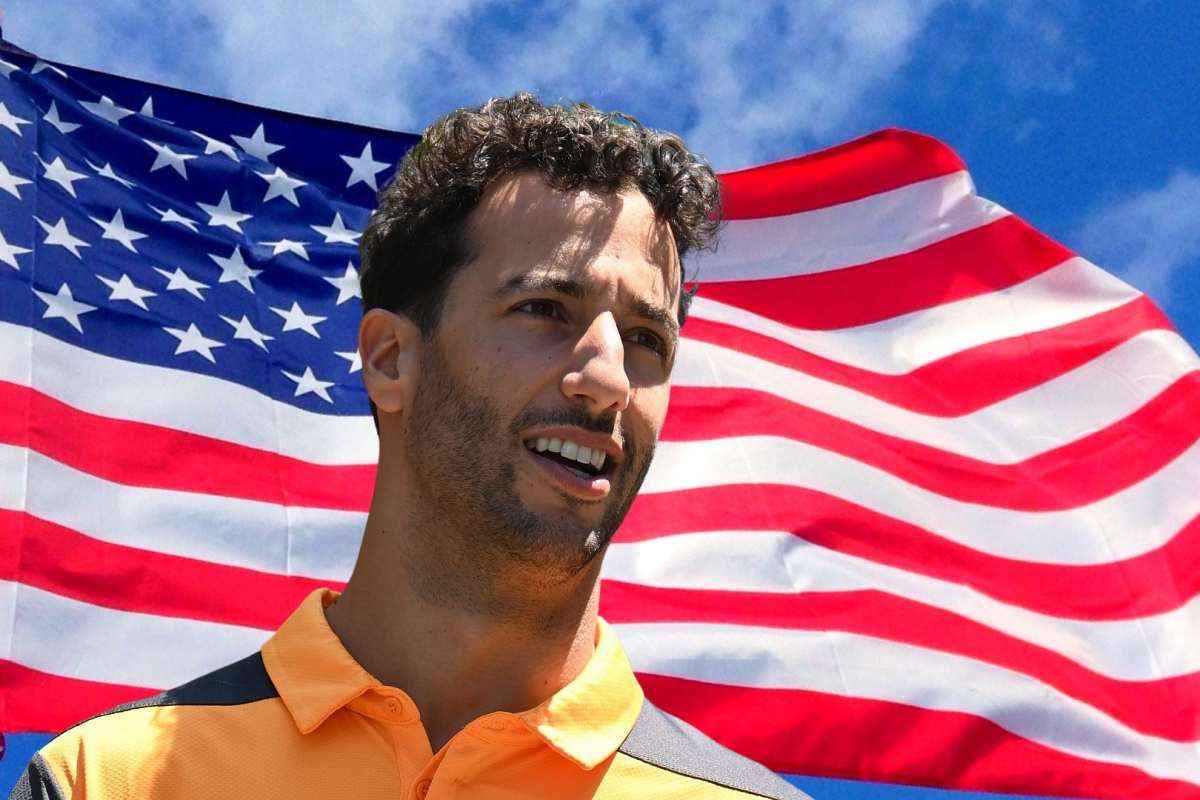 Ricciardo wows fans with incredible Nashville performance
Ricciardo wows fans with incredible Nashville performance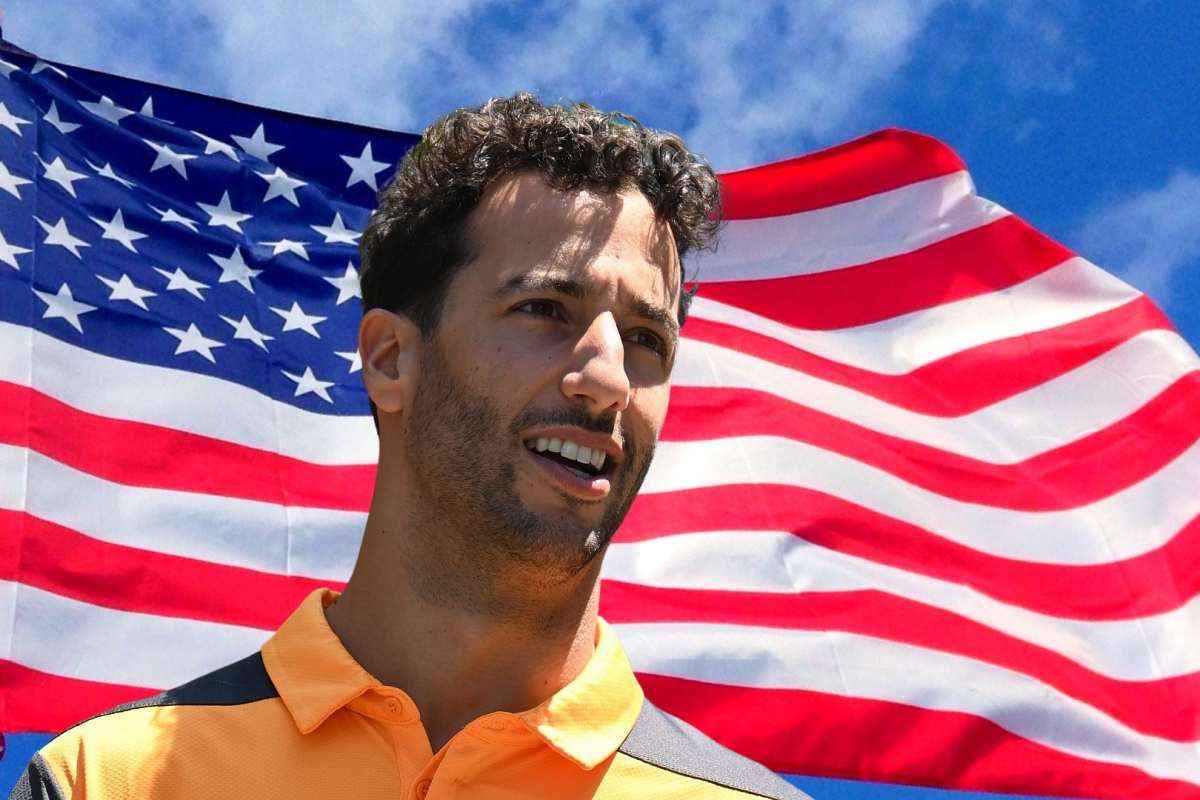 AlphaTauri driver Daniel Ricciardo recently stole the spotlight at a Red Bull event in downtown Nashville, performing both in and out the car in a show run.
Since withdrawing from the Dutch Grand Prix weekend after suffering a broken hand in a crash in practice, Ricciardo has missed out on a further four race weekends, with Liam Lawson taking over duties. However, the Australian will make his return from injury at the Circuit of the Americas for the upcoming United States Grand Prix.
Danny Ric's Honky Tonk Bar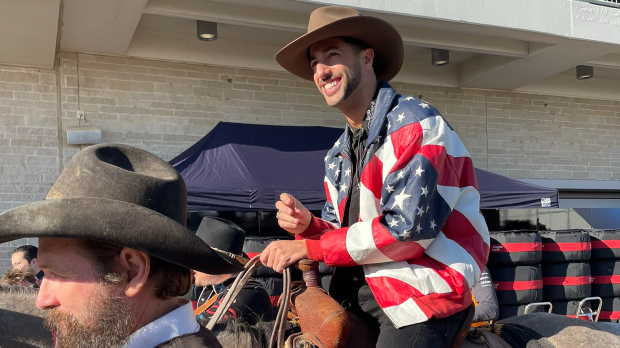 Outside of his home race in Melbourne, Ricciardo's personal favourite race on the calendar has always been the sport's visit to the American south. With this in mind, Red Bull put on a special showrun event for fans in the centre of Nashville, Tennessee.
The location had been decked out in Red Bull themed decorations, with Ricciardo even turning barman to provide his team with a shoey.
READ MORE: Kravitz wants Ricciardo RETURN at former F1 team
Whiskey jam with Danny Ric in Nashville
byu/-arlo informula1
After his display of skills in the car on Nashville's broadway, the eight-time race winner then took to a local whiskey bar to show off his prowess in country music.
Daniel Ricciardo in an event in Nashville, one week before the US GP: "I am back" 👀

🎶 Here is Daniel singing 'Wagon Wheel' #F1 pic.twitter.com/Dv7Zhb34bo

— Ahmet Cir (@AhmetCirF1) October 14, 2023
It seems there couldn't be a better place for Ricciardo to make his timely F1 return. He will continue his short-term partnership with Yuki Tsunoda and attempt to lift AlphaTauri off the bottom of the constructors' standings with just five rounds remaining.
READ MORE: Ricciardo hits back at key F1 driver 'misconception'