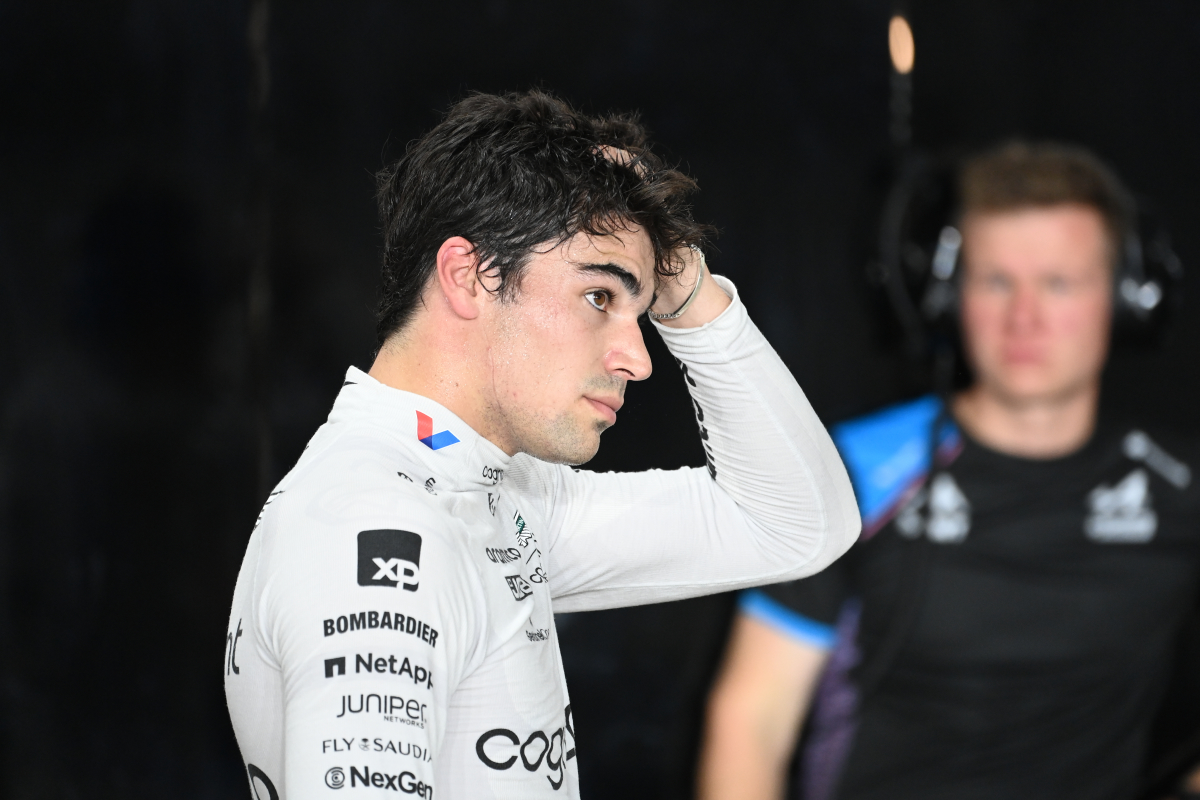 Former F1 champion weighs up Stroll outburst cost and warns of 'mental spiral'
Former F1 champion weighs up Stroll outburst cost and warns of 'mental spiral'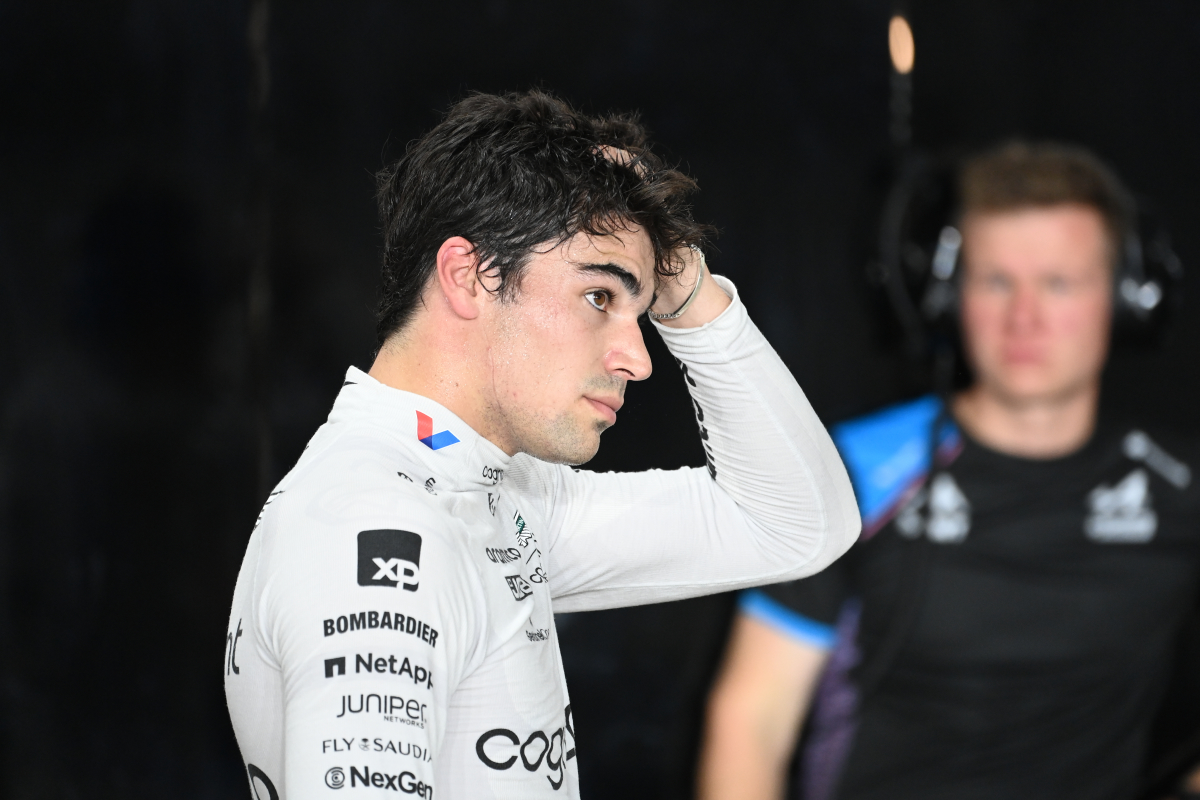 Nico Rosberg fears Aston Martin's Lance Stroll is enduring a 'mental spiral' after his Qatar Grand Prix qualifying outburst.
The Canadian's frustrations flared as he was eliminated in Q1 for the fourth successive race weekend, resulting in a blowup that appeared to see him shove a member of staff.
The incident might be interpreted as the mental impact of consistently trailing behind his more experienced team-mate Fernando Alonso, throughout the season.
Aston Martin team principal Mike Krack has since defended Stroll's emotional reaction, saying that it should be viewed objectively and was in the heat of the moment. Stroll has also apologised to the team following the incident.
READ MORE: Ferrari star OUT of Qatar GP before it starts after major car problem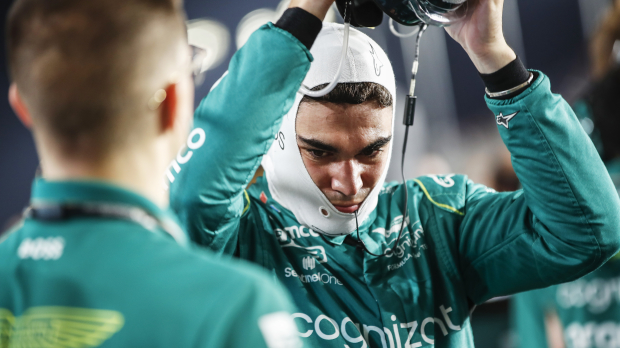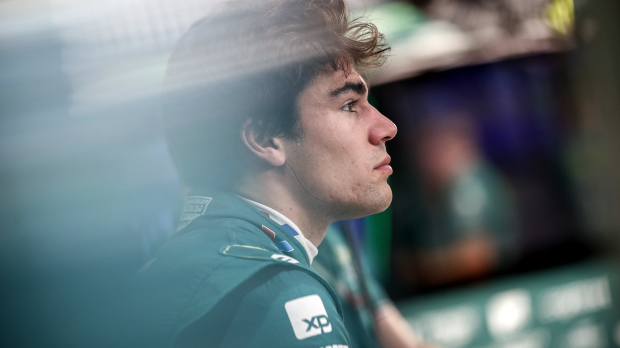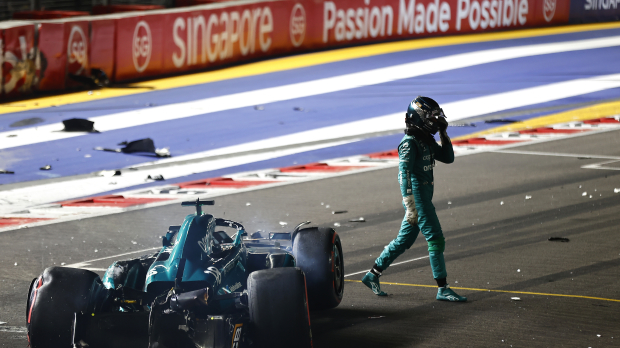 Stroll 'afraid' of F1 failure
Talking to Sky Sports F1, 2016 world champion Rosberg discussed the incident and said he believes Stroll is in a 'tough place'.
He said: "We saw [on Friday] that he got out of the car and threw away the steering wheel.
"It cost €25,000, it also caused the paint on the car to scratch. He pushed his physio out of the way. That is not how it works. That was bad to see.
"At the beginning of the year he was always acceptable, a number two, not too far from Alonso and that was okay. You can't understand what happened now.
"But it's often a mental spiral, something goes wrong once, then a second time, then you start to suffer, you don't have fun anymore, and you're afraid you'll fail.
"You take this with you in the car. These thoughts follow you, you drive the car and you're just afraid that you won't be able to do it anymore and you'll fail again and everyone laughs at you on social media. That's a tough place to get out of."
Krack: It's easy to get wound up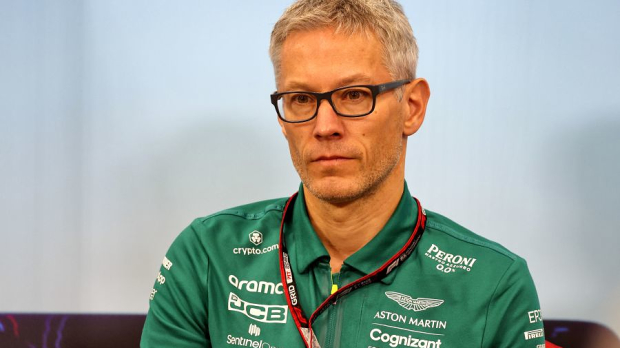 Aston Martin team principal Mike Krack told Sky Sports Germany that Stroll should not be judged too harshly on his outburst, likening it to a frustrated footballer throwing a water bottle.
"I've seen it too and it's now easy to always judge someone directly," said Krack. "I usually try not to talk after a race or qualifying because I know how much you can get wound up.
"You see football players who sometimes throw a jersey or throw the water bottle or don't give the coach a handshake when they are substituted.
"I think sport thrives on emotions like that and you shouldn't judge it too much when you're in a situation like that."
READ MORE: Rosberg interrogates key F1 decision-maker in live TV interview