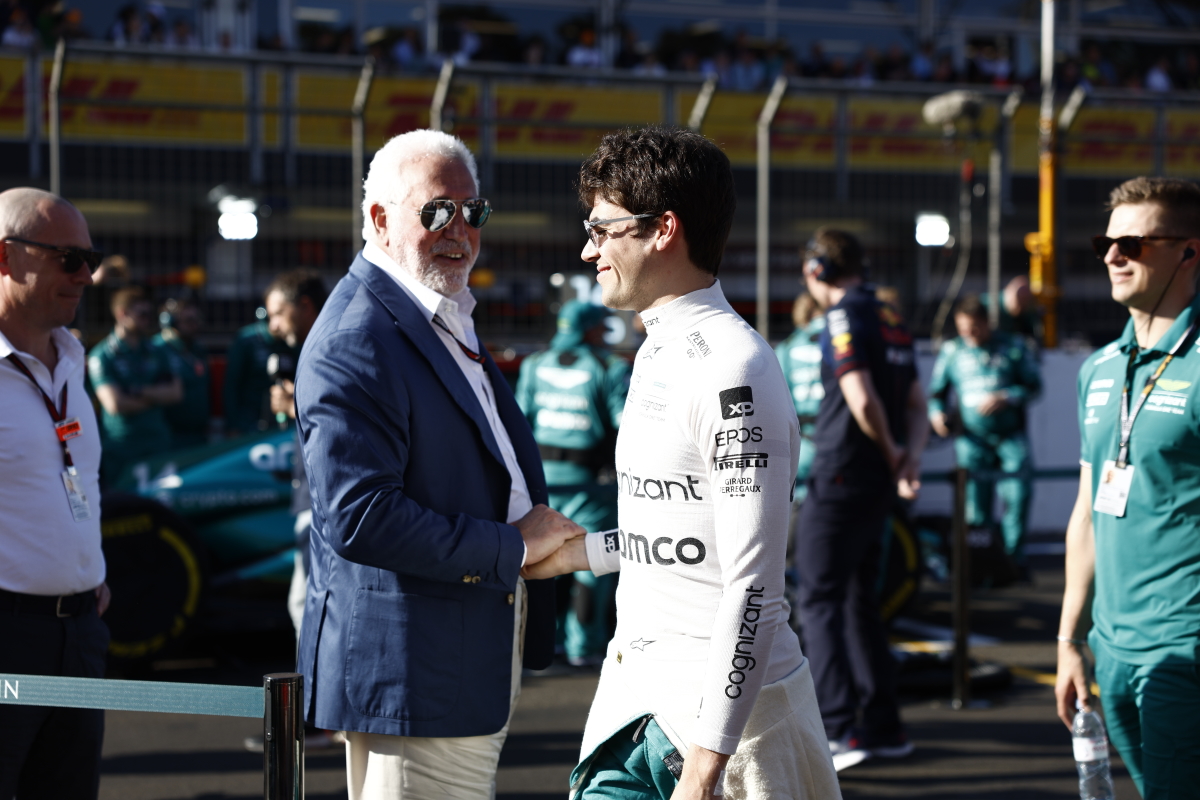 New reports claim Stroll's mother could lead HUGE F1 decision
New reports claim Stroll's mother could lead HUGE F1 decision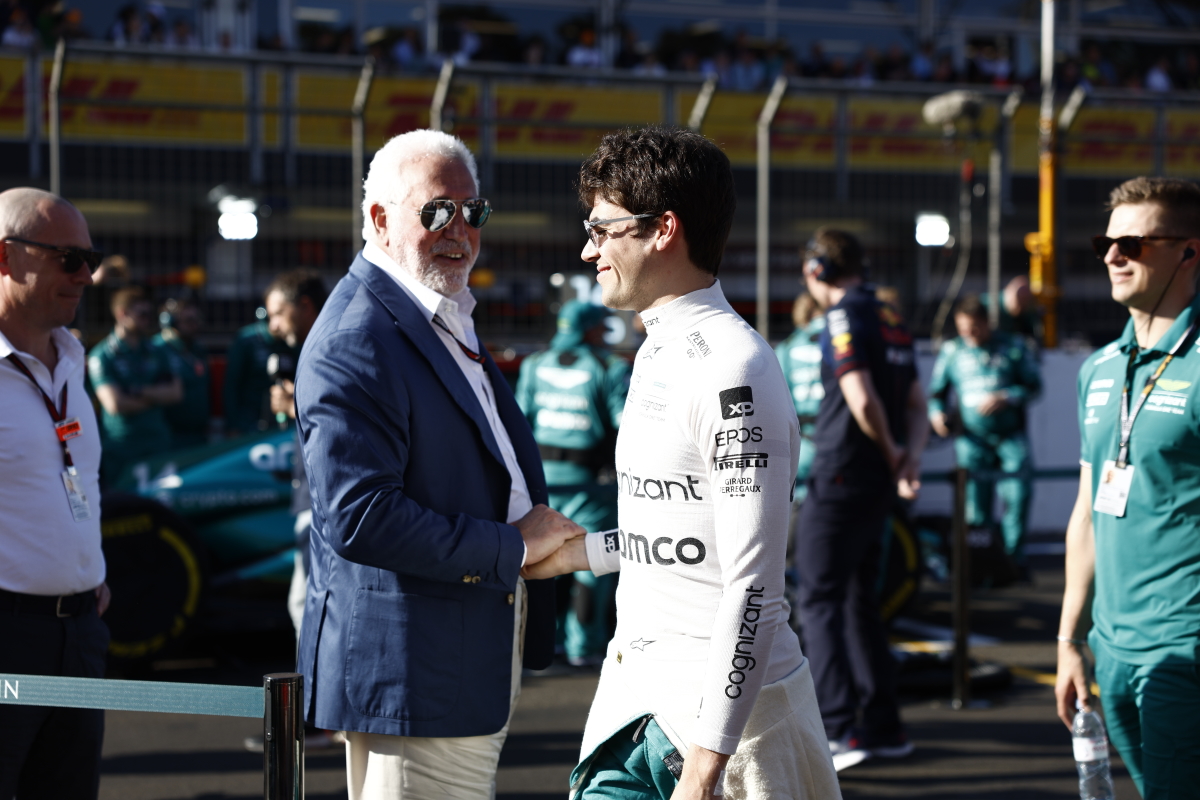 Speculation over Lance Stroll's future in Formula 1 is mounting, with reports now suggesting that the Canadian's mother, Claire-Anne Stroll, is eager for the 24-year-old to call time on his racing career.
According to F1 Insider, sources within the paddock state that Stroll's mother is 'putting pressure on him' to end his time in F1 due to the numerous accidents he has been involved in this year.
Stroll recently endured a big crash during qualifying at the Singapore Grand Prix, resulting in his failure to compete in the main race on Sunday such was the severity of the impact with the barrier.
The report also states that Lawrence Stroll, who owns the Aston Martin F1 team, is pondering a sale given a 'lack of motivation' to finance his son's career.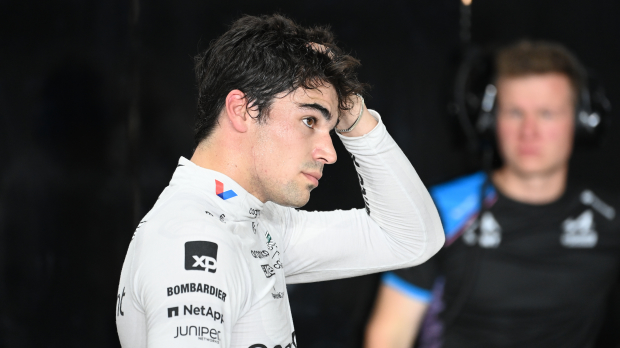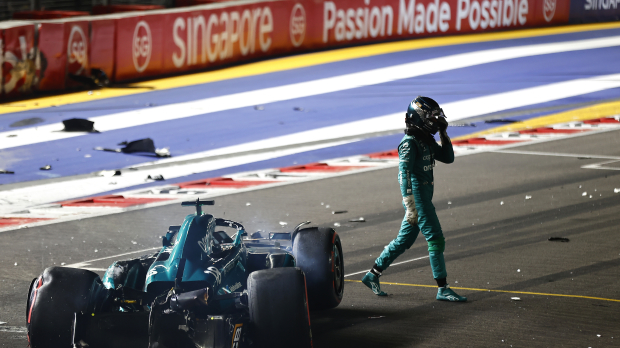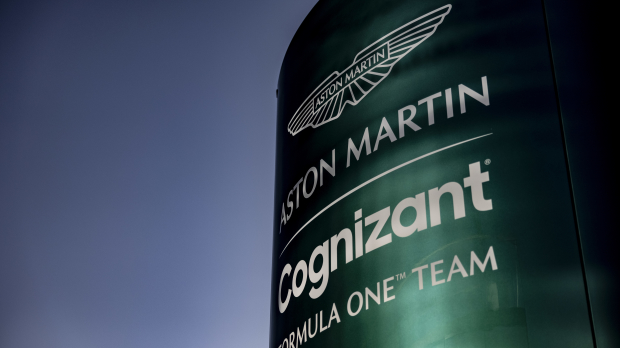 They state that Aston Martin have officially denied this claim, yet this has not stopped rumours from spreading in the wake of Stroll's struggles in the cockpit of his AMR23.
Aston Martin back Stroll
Stroll was recently thrust into the spotlight following his outburst in the paddock at the Qatar Grand Prix.
Yet team principal, Mike Krack, came to his driver's defence despite the behaviour exhibited from Stroll.
"The thing is, you accumulate [when] delivering below your own expectations, and then frustration comes out at one point," he told the media.
"I said [on Saturday], you take a football player that is taken off the pitch - he doesn't want to high five to the manager or he throws the jersey or he throws the water bottles, we have seen that quite a lot.
"And to be honest, I always try to delay this as much as possible to just try and get rid of the adrenaline.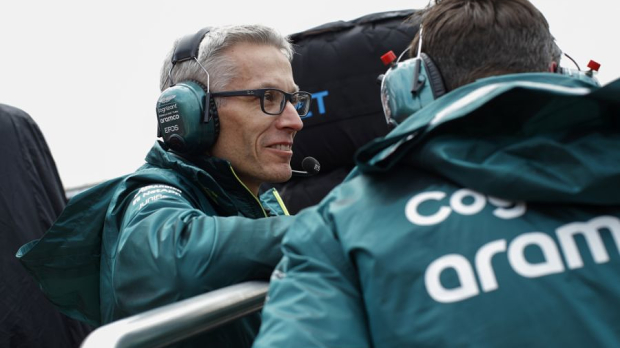 "But I'm sure we run maybe 10 to 20 times less adrenaline on the pit wall than the drivers do but you put the microphone straight away in front of them or you gauge every reaction that they do.
"So I think emotions are what we want from sportsmen. If they react we judge them quickly - is this right? Is this wrong? I think we need to be careful with that.
"We want to see it because then we'll have something to talk about. When it goes one step too far, then people like to sit down on the sofa or in an air conditioning room and say 'this is too much' or 'you cannot do that'.
"I think we need to have a bit more respect for the drivers and high elite sportsmen I would say."
READ MORE: Stroll left FURIOUS inside team garage after qualifying frustration