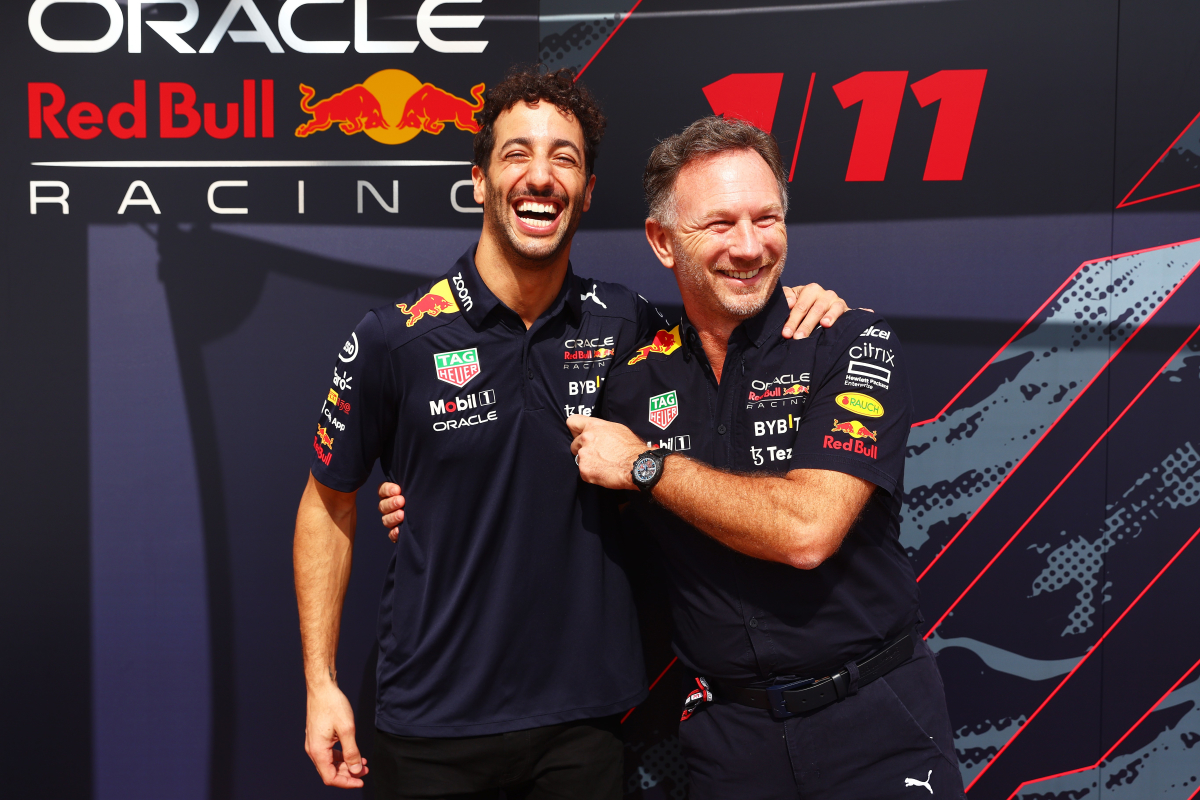 Horner feared Ricciardo would suffer long-term damage in Qatari comeback
Horner feared Ricciardo would suffer long-term damage in Qatari comeback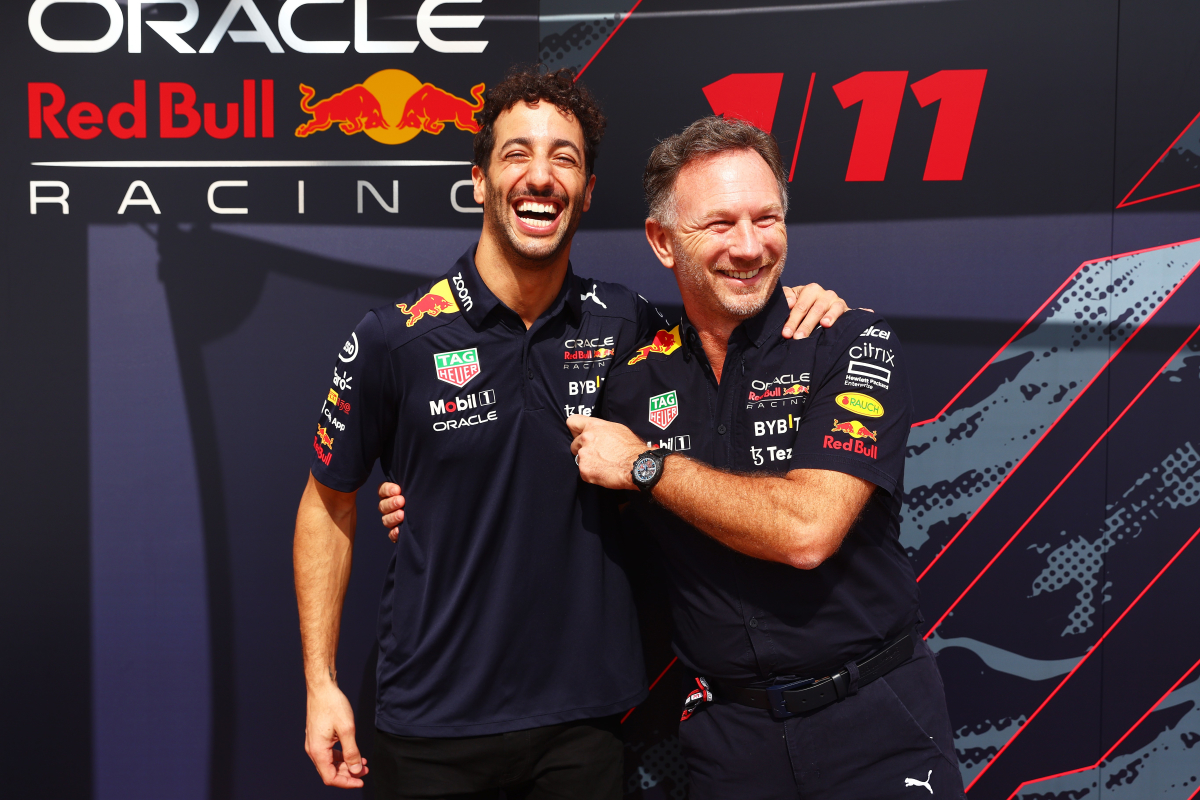 Red Bull boss Christian Horner has said that he is glad Daniel Ricciardo did not make a return in Qatar after the humid conditions caused multiple drivers to suffer throughout the race.
Ricciardo has already made one comeback this year, replacing Nyck de Vries at AlphaTauri halfway through the campaign, yet the Australian is about to make another this weekend for the US Grand Prix in Austin, Texas.
The 34-year-old suffered a broken hand after crashing in practice at the Dutch Grand Prix. His recovery left him unable to compete for the next few rounds, with Ricciardo subsequently being replaced by super sub Liam Lawson for a total of five races.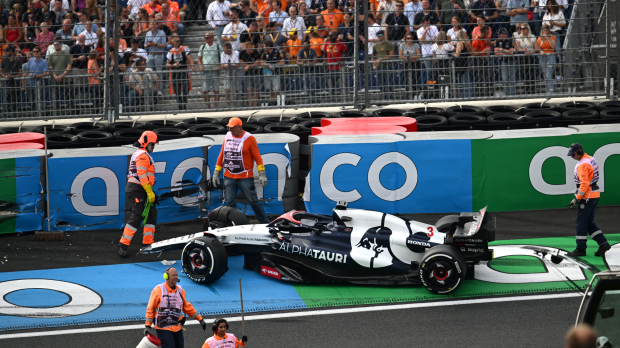 With Ricciardo nearing full-fitness on the advent of the Qatar race weekend, the decision was made to not rush him back and wait for a return at the United States Grand Prix two weeks later. Ultimately, this was the right call. Sunday's race in Qatar saw extremely high humidity and warm temperatures lead to near-dangerous levels of physical exhaustion for the drivers.
As Horner said after the race, it was for the best that Ricciardo didn't have to face against these threatening conditions.
"I think we want to see him in full fitness", Horner said. "I think it was right to miss this race, particularly as it turned out with the conditions that we had.
"[The humid Qatari conditions] could have been very testing for him. To have had that extra 12 days in the run-up to Austin is the best preparation."
"Austin [the next round], obviously it's going to be difficult for him to jump straight back into a sprint race weekend but I'm sure he'll be physically in good shape to take that on."
READ MORE: F1 champion slams Ricciardo with brutal 'smiling' claim
No need to rush for Ricciardo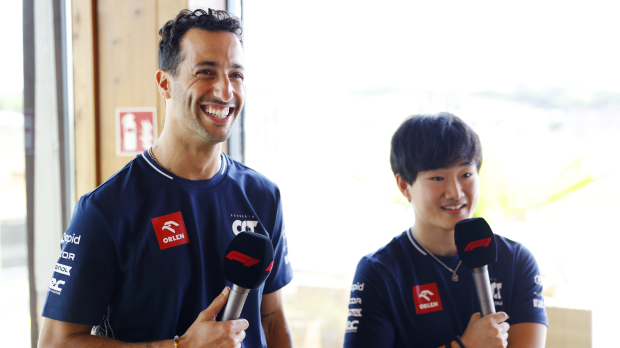 Given that the Perth-born driver had already missed out on the first half of the 2023 season, it is understandable that following his injury, he didn't want to miss anymore unnecessary time. However, as Horner puts it, he has a race seat guaranteed for 2024 and therefore doesn't need to worry.
"Of course, he was wanting to come back but he has a contract secured for next year [with AlphaTauri] and in Liam, we've got such a great sub.
"It was also a good way of giving him another grand prix without actually putting unnecessary pressure and potential longer-term damage on Dan to say, 'Look, don't overstretch it'."