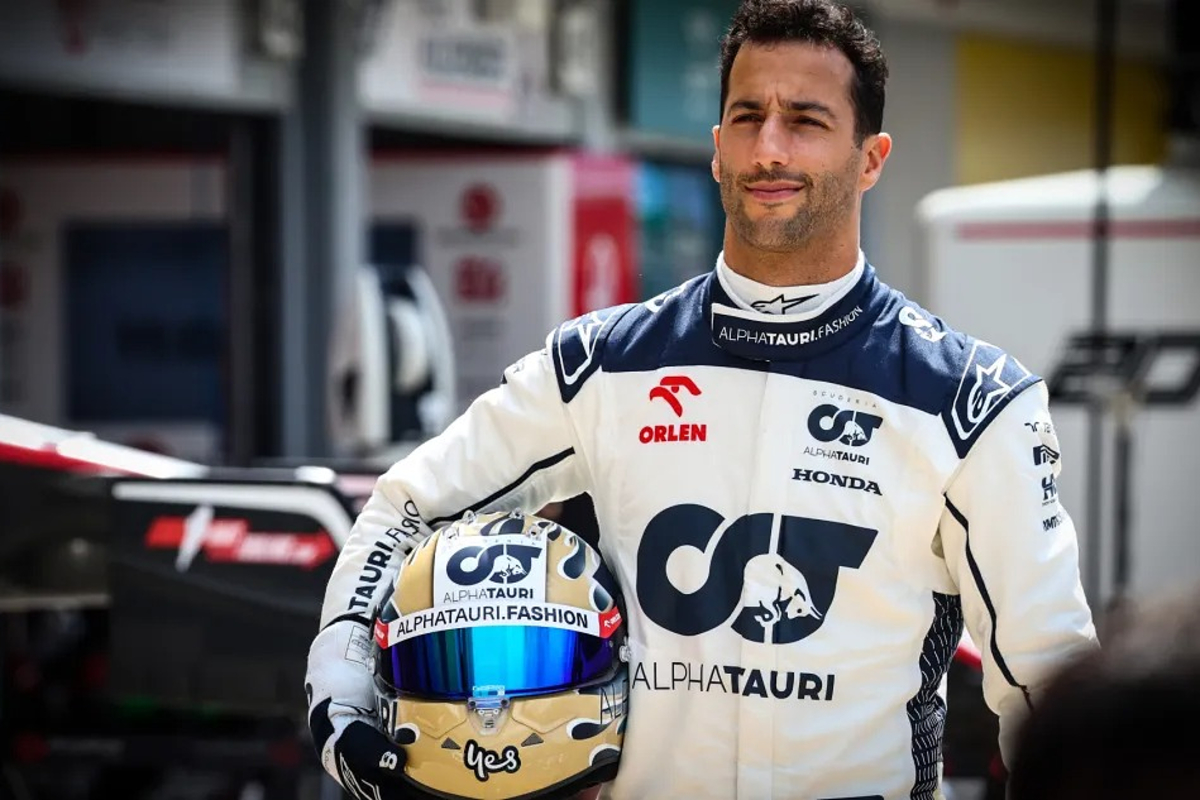 Former F1 champion delivers warning over Ricciardo return
Former F1 champion delivers warning over Ricciardo return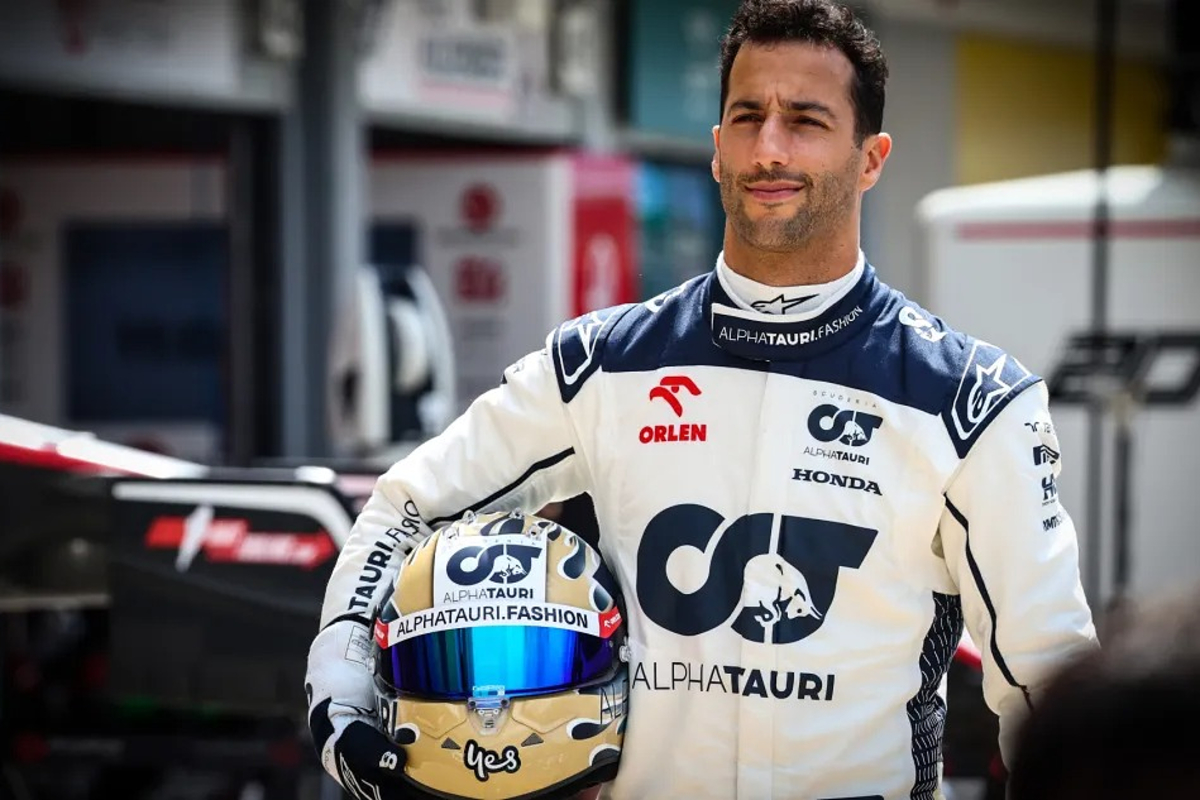 Nico Rosberg has said he does not think it will be 'easy' for Daniel Ricciardo to return to F1 racing this weekend after being out for five weeks with a broken hand, as he assessed the performance of Liam Lawson in the Australian's place.
Ricciardo suffered a painful injury during a practice session for the Dutch Grand Prix, soon after he made a triumphant return to the grid with AlphaTauri as a replacement for rookie Nyck de Vries.
Ricciardo underwent surgery and physical therapy for his injury.
While the Australian recovered, young driver Lawson took his position and has put in a strong showing over the four races he has covered.
Lawson's best result was P9 in Singapore, claiming two points for the team - putting him only one point behind AlphaTauri team-mate Yuki Tsunoda, who has earned only three points over the entire season.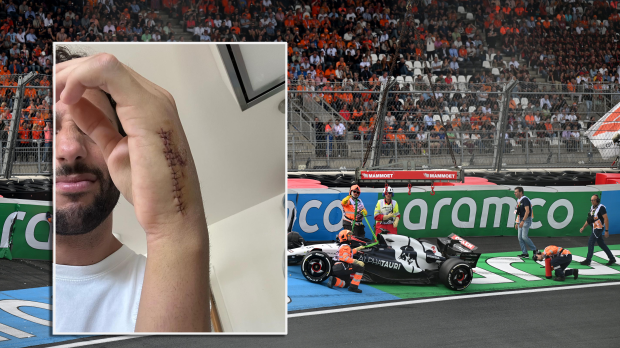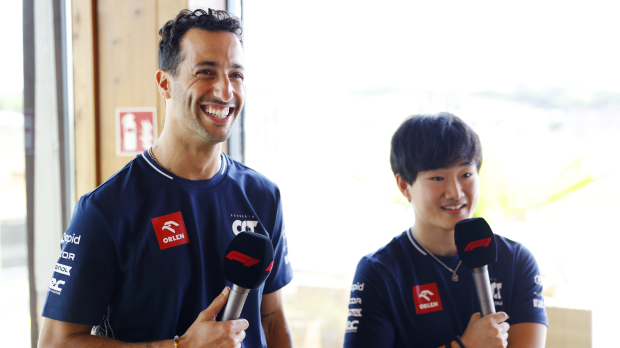 On the Sky Sports F1 Podcast, Rosberg, a former F1 champion and team-mate of Lewis Hamilton, praised Lawson and expressed bright hopes for his future in F1.
He said: "I think Liam has done really well. It was such a difficult situation to jump into.
"So, if you give it out of 10, you would say eight or even nine, because he just did a solid job. I think he put himself in a great position to get a drive in the future with AlphaTauri."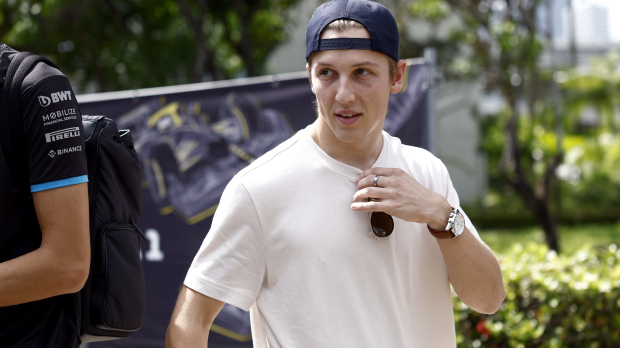 Back with a bang?
However, Rosberg was less positive about Ricciardo being able to return to form immediately as he comes back to the grid for the United States Grand Prix this weekend.
Rosberg explained that AlphaTauri boss Franz Tost has said Ricciardo was finding it difficult to complete a full race distance in the simulator only a week ago.
He said: "Well first of all, Franz Tost on the grid in Qatar told me that Daniel was still struggling in the simulator one week ago with his wrist to do a full race distance.
"I don't think it will be easy for him to come back and be physically 100 per cent. I wish him the best."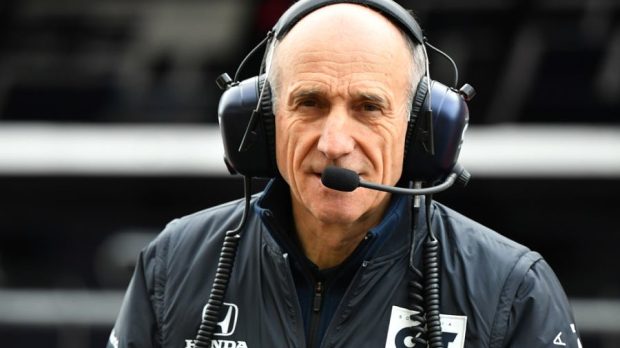 The former driver also empathised with Ricciardo over the physicality of the races. He added: "It's so physical driving these cars. Like in terms of wrist it's not just steering but it's also when you're braking.
"You're pushing against the steering wheel a lot because you can't just allow your body to just flop forwards when you're braking into the seat belt. So, there are incredible forces on the wrist, so I wish that he manages to come back and feel fit to race obviously."
Rosberg said that despite these difficulties, Ricciardo just needs to put in a 'solid' performance until the end of the season.
He explained: "The five races he needs to do now, I don't think there's such high expectations on him because he's got the drive for next year. I think he just needs to be solid."
READ MORE: EXCLUSIVE: Verstappen setup quirk which allows Red Bull to make car even fasters