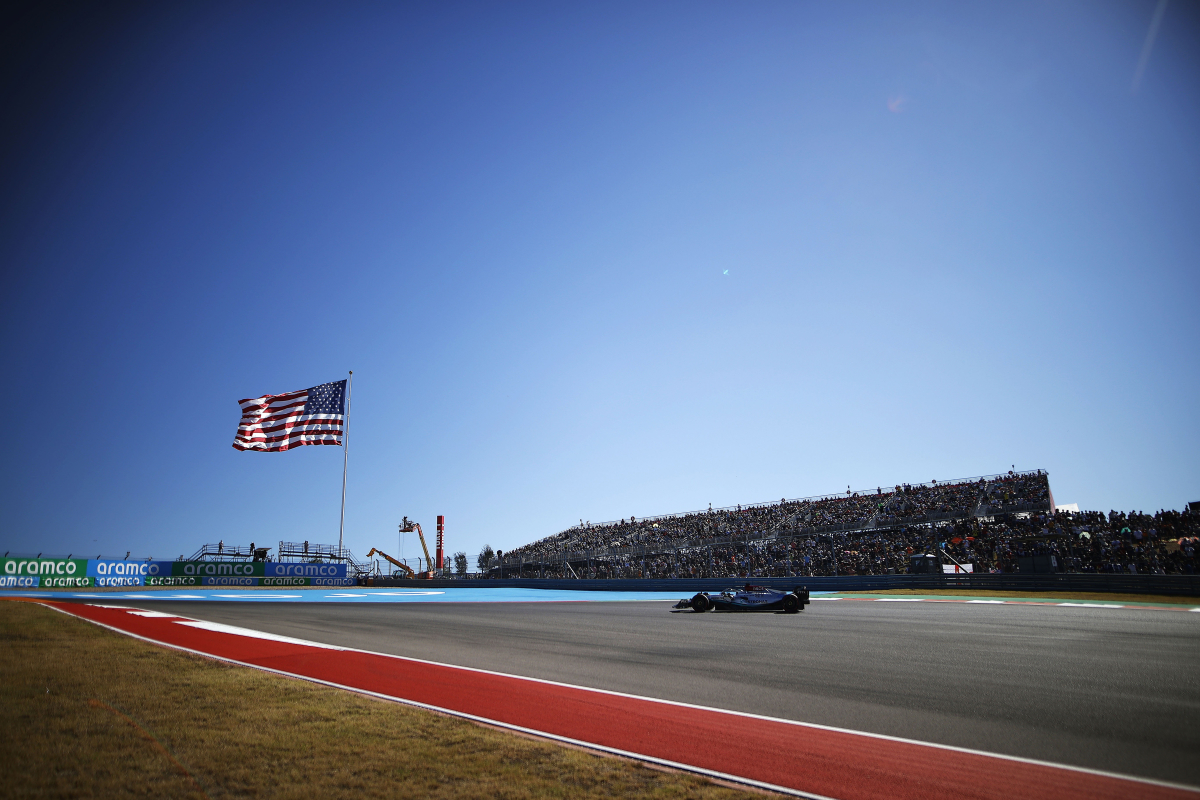 F1 United States Grand Prix weather forecast
F1 United States Grand Prix weather forecast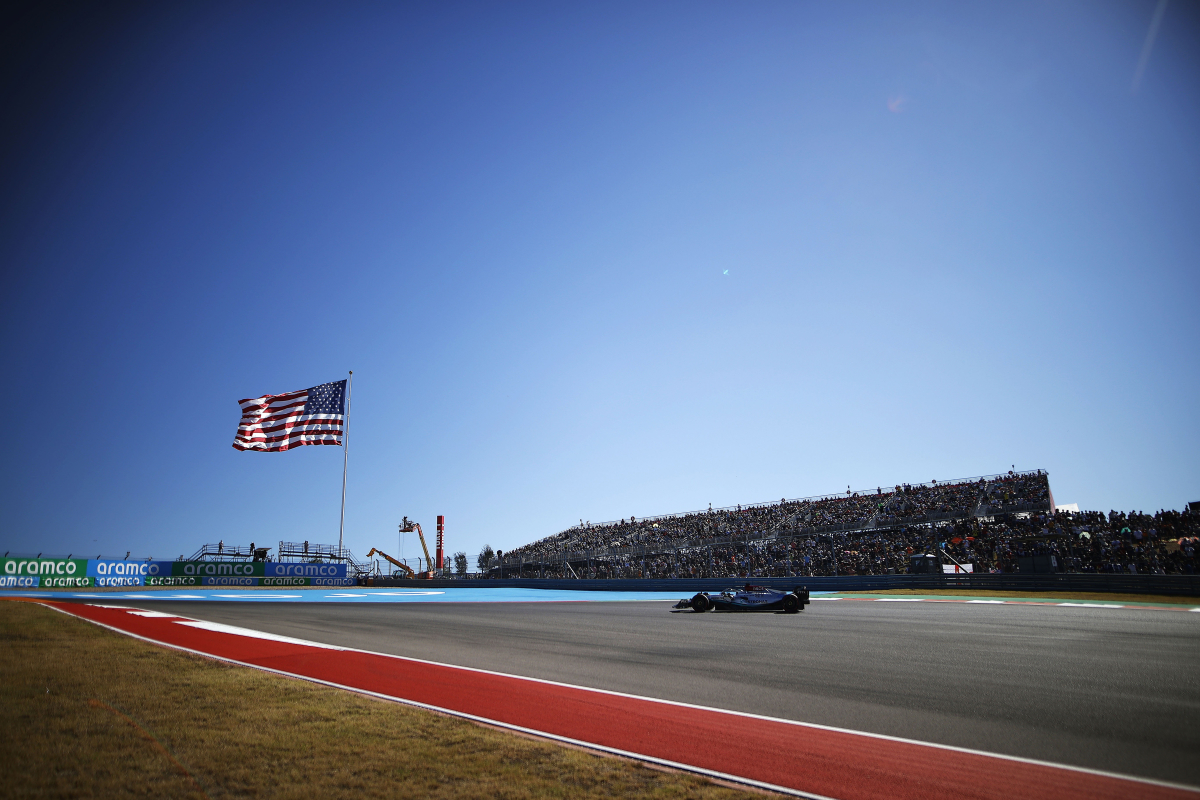 The United States Grand Prix weekend concludes with Sunday's feature race, as the drivers and teams brace for sweltering temperatures.
Formula 1 concludes its time in Austin, Texas on Sunday as the drivers and teams make their way to the Circuit of the Americas for one last time after another sprint weekend format.
Max Verstappen sealed his third successive world title in Qatar last time out, as the Dutchman gave Red Bull further cause for celebration following their P1 in the constructors' standings being confirmed in Suzuka.
And although both of this season's trophies have now been handed out, there are still plenty of subplots to keep an eye on as the teams head Stateside.
READ MORE: F1 drivers' penalty points: Who is close to a ban?
One of the major talking points following the race in Qatar focused around the extreme conditions that the drivers faced.
And the threat of rain looks once again set to play second fiddle to that of the heat in the Lone Star State.
Just how might the weather affect the drivers? As the weekend reaches its climax, here is the forecast...
United States Grand Prix weather forecast
Sunday
Sunday brings greater cloud coverage than any of the previous days across the weekend, yet the air temperature is not expected to relent and there appears to be no threat of rain despite the expectant overcast skies appearing.
Drivers can expect to be racing in conditions of 31 degrees Celsius as the lights go out, with track temperature no doubt ensuring that tyre strategy becomes a vital part of the weekend.
Although not as severe as the heat in Qatar, driver safety will be paramount again this weekend as F1 gets ready for its penultimate race in the USA.
READ MORE: F1 Driver Salaries: How much do Hamilton, Verstappen and co earn?