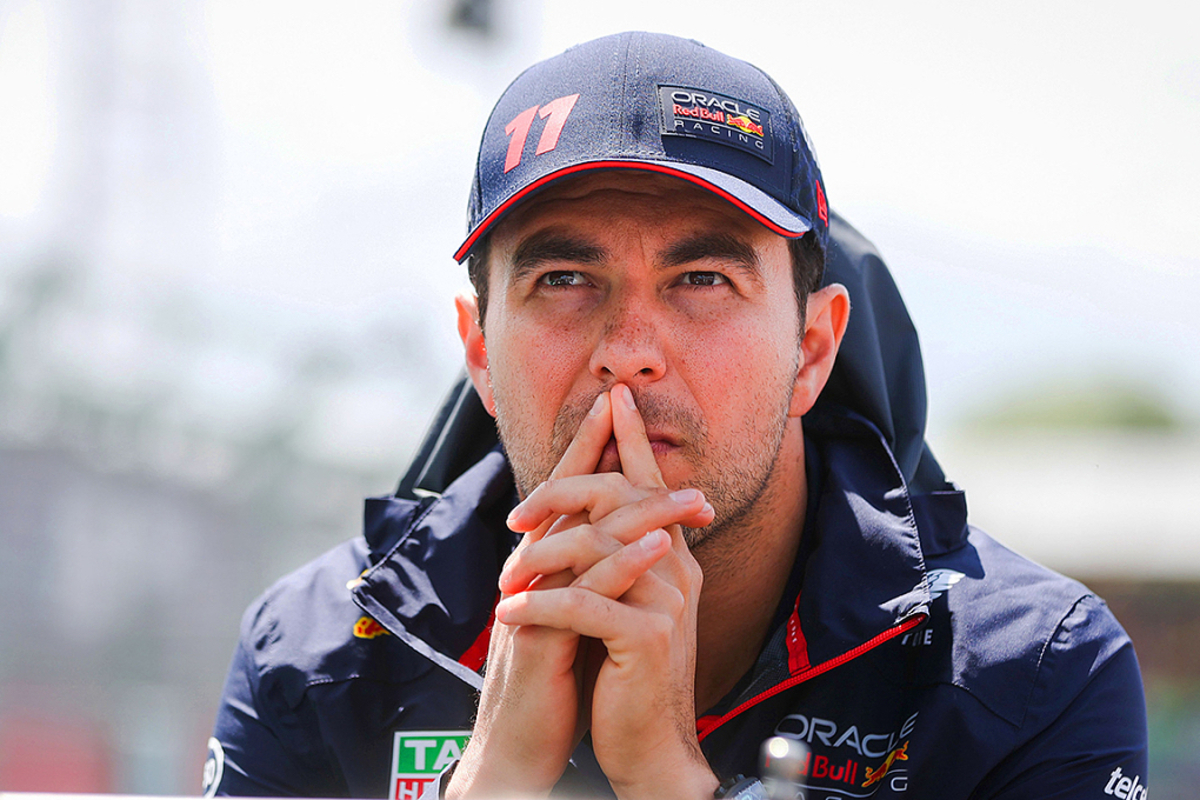 F1 drivers' penalty points: Who is close to a ban?
F1 drivers' penalty points: Who is close to a ban?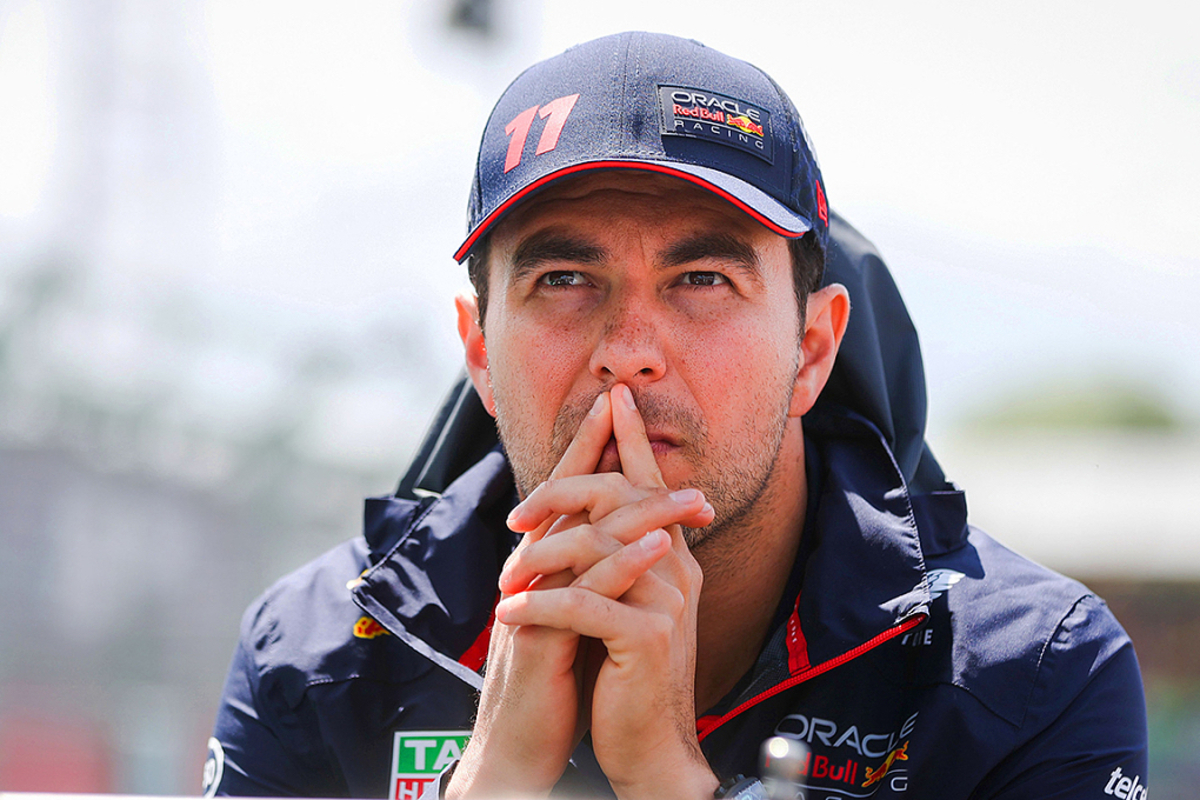 The Abu Dhabi Grand Prix saw only Sergio Perez add to his penalty points tally.
Two points were added to Perez's licence for causing a collision with McLaren's Lando Norris.
He now has 7 penalty points, which sees him pip Logan Sargeant to become the most at risk of a ban. The Williams driver's licence will be clean in October next year, should he avoid accruing any more in the meantime.
Perez will not have a clean licence until November 2024.
READ MORE: Official 2023 F1 Drivers' and Constructors' Championship Final Standings
Penalty points explained
Alongside time penalties, driving infringements also carry penalty points to ensure driving standards are maintained.
These points expire after 12 months have elapsed, but will result in a race ban should 12 points be accrued during this period.
GPFans has compiled a list of the points currently accrued by drivers and when they will expire. This article will be updated throughout the year.
Red Bull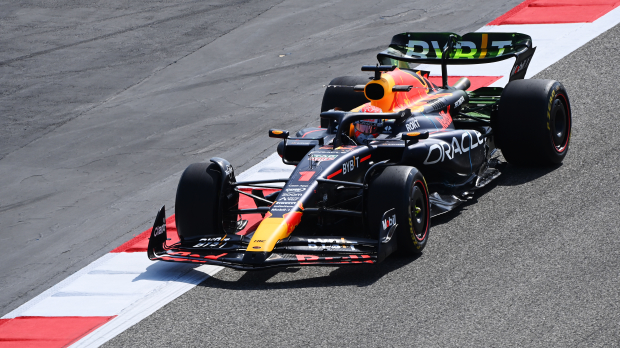 Max Verstappen - Zero points
Sergio Perez - Seven points
| Where | Points | Expires | Reason |
| --- | --- | --- | --- |
| Singapore GP | One | 17th September 2024 | Causing a collision |
| Japanese GP | Four | 24th September 2024 | Causing a collision x2 |
| Abu Dhabi GP | Two | 26th November 2024 | Causing a collision |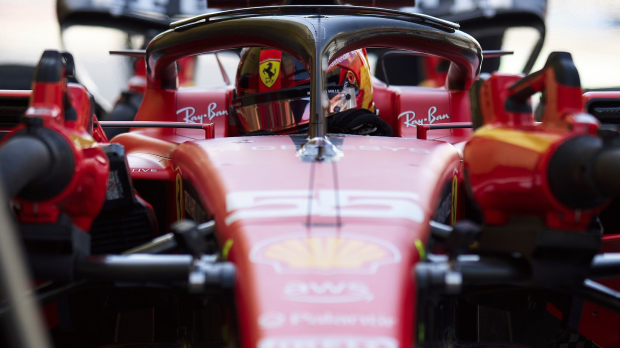 Charles Leclerc - Zero points
Carlos Sainz - Two points
| Where | Points | Expires | Reason |
| --- | --- | --- | --- |
| Australian GP | Two | 2nd April 2024 | Causing a collision |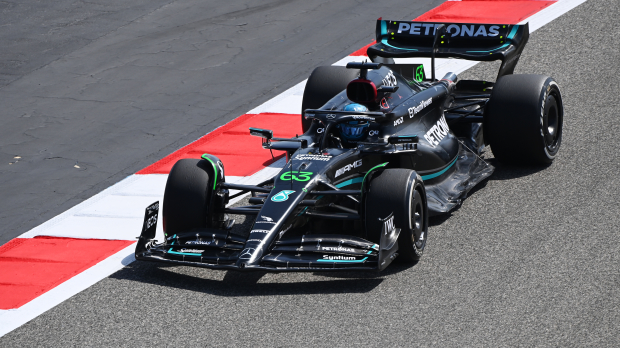 Lewis Hamilton - Four points
| Where | Points | Expires | Reason |
| --- | --- | --- | --- |
| Belgian GP | Two | 29th July 2024 | Causing a collision |
| Italian GP | Two | 3rd September 2024 | Causing a collision |
George Russell - Four points
| Where | Points | Expires | Reason |
| --- | --- | --- | --- |
| Monaco GP | Two | 28th May 2024 | Causing a collision |
| Las Vegas GP | Two | 19th November 2024 | Causing a collision |
Alpine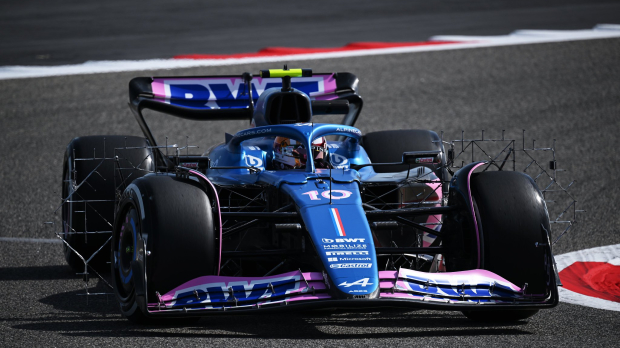 Esteban Ocon - Zero points
Pierre Gasly - Zero points
McLaren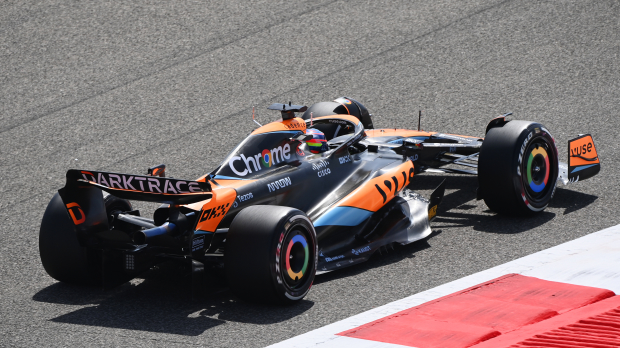 Lando Norris - Zero points
Oscar Piastri - Zero points
Read More (1/2)