Daniel Ricciardo took the final hit from the stewards as the Hungarian Grand Prix sent F1 into its traditional summer shutdown.
Drivers were largely on their best behaviour at the Hungaroring with track limits hardly mentioned and low grip conditions resulting in minimal bottom clenching moments.
Only McLaren driver Ricciardo felt the wrath of the stewards after colliding with Lance Stroll during Sunday's race.
Max Verstappen remains on seven points but will have been relieved to reach this point without adding to his total, all of which were scored in the second half of 2021 and will start to drop off his licence at the coming events.
Alongside time penalties, driving infringements also carry penalty points to ensure driving standards are maintained.
These points expire after 12 months have elapsed, but will result in a race ban should 12 points be accrued during this period.
GPFans has compiled a list of the points currently accrued by drivers and when they will expire. This article will be updated throughout the year.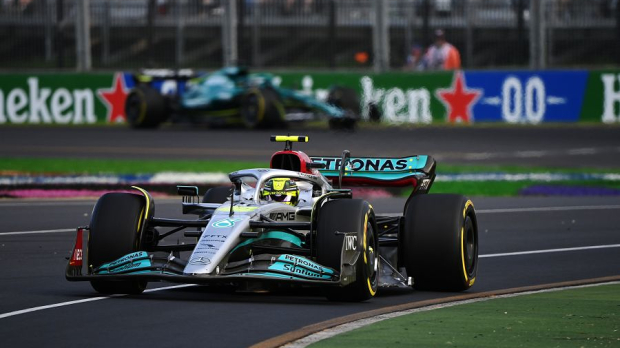 Lewis Hamilton - Zero points
George Russell - One points
| Where | Points | Expires | Reason |
| --- | --- | --- | --- |
| Austrian GP | Two | 10th July 2023 | Causing a collision |
Red Bull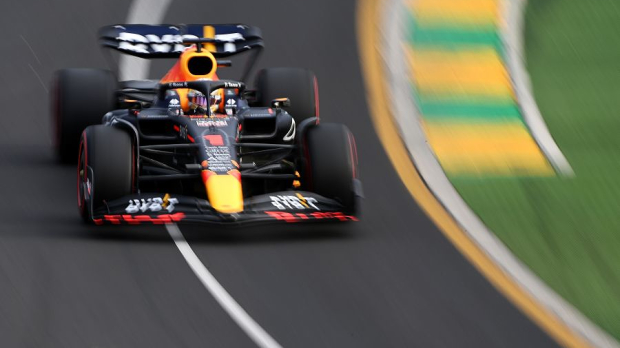 Max Verstappen - Seven points
| Where | Points | Expires | Reason |
| --- | --- | --- | --- |
| Italian GP | Two | 12th September 2022 | Causing a collision with Hamilton |
| Qatar GP | Two | 21st November 2022 | Ignoring double yellows in qualifying |
| Saudi Arabian GP | One | 5th December 2022 | Leaving the track and gaining an advantage |
| Saudi Arabian GP | Two | 5th December 2022 | Causing a collision |
Sergio Perez - One point
| Where | Points | Expires | Reason |
| --- | --- | --- | --- |
| Italian GP | One | 12th September 2022 | Gaining an advantage by leaving the track |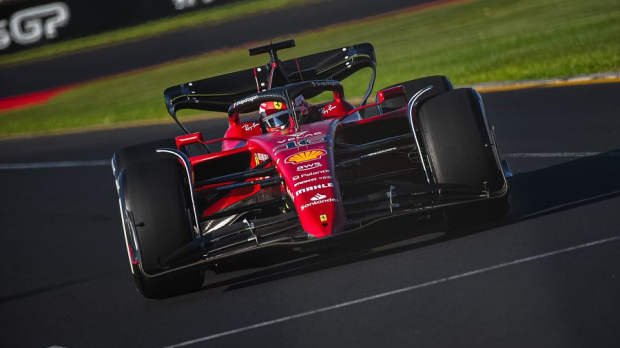 Charles Leclerc - Zero points
Carlos Sainz - Zero points
McLaren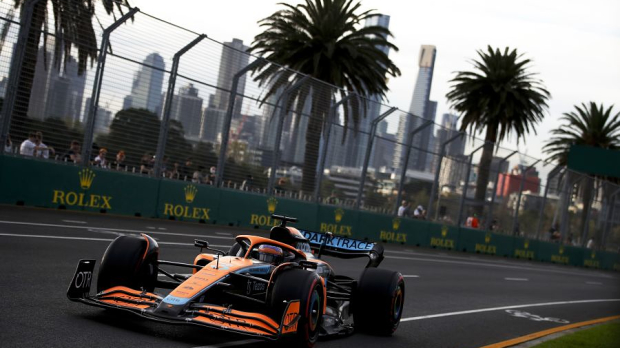 Lando Norris - One point
| | | | |
| --- | --- | --- | --- |
| Austrian GP | One | 10th July 2023 | Exceeding track limits |
Daniel Ricciardo - Four points
| Where | Points | Expires | Reason |
| --- | --- | --- | --- |
| Saudi Arabian GP | One | 25th March 2023 | Impeding during qualifying |
| Miami GP | One | 8th May 2023 | Leaving the track and gaining a lasting advantage |
| Hungarian GP | One | 31st July 2023 | Causing a collision |
Alpine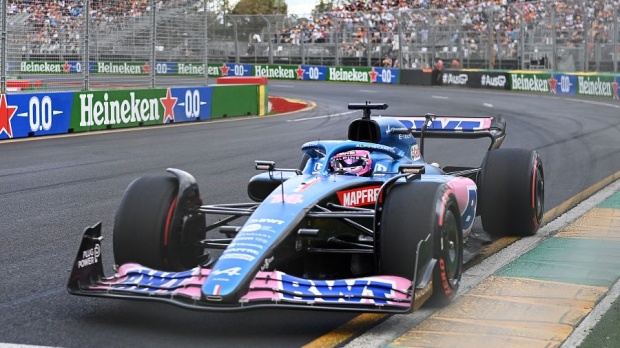 Fernando Alonso - Six points
| Where | Points | Expires | Reason |
| --- | --- | --- | --- |
| Turkish GP | Two | 10th October 2022 | Causing a collision with Schumacher |
| Miami GP | Two | 8th May 2023 | Causing a collision |
| Miami GP | One | 8th May 2023 | Leaving the track and gaining a lasting advantage |
| Canadian GP | One | 19th June 2023 | Weaving while defending |
Esteban Ocon - Six points
| Where | Points | Expires | Reason |
| --- | --- | --- | --- |
| Italian GP | One | 12th September 2022 | Causing a collision with Vettel |
| Bahrain GP | Two | 20th March 2023 | Causing a collision |
| Monaco GP | One | 29th May 2023 | Causing a collision |
| French GP | Two | 24th July 2023 | Causing a collision |
Read More (1/2)