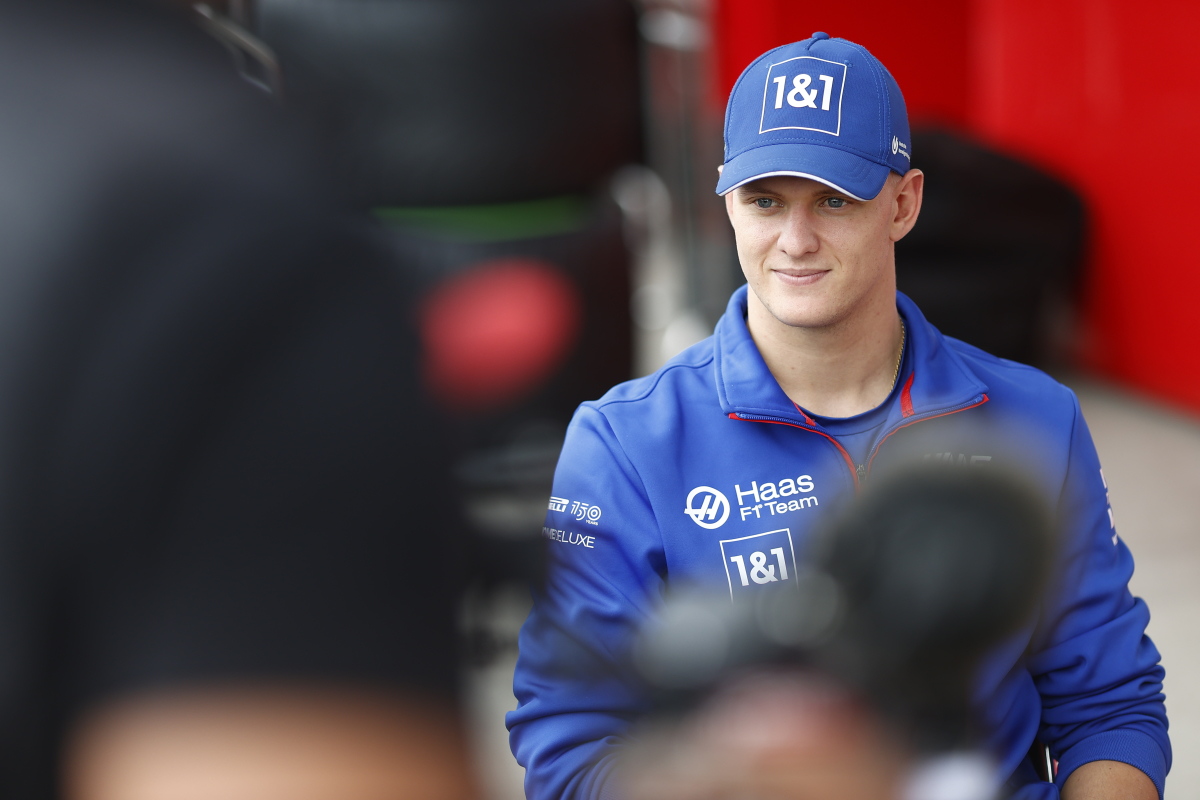 F1 drivers' penalty points: Who is close to a ban?
F1 drivers' penalty points: Who is close to a ban?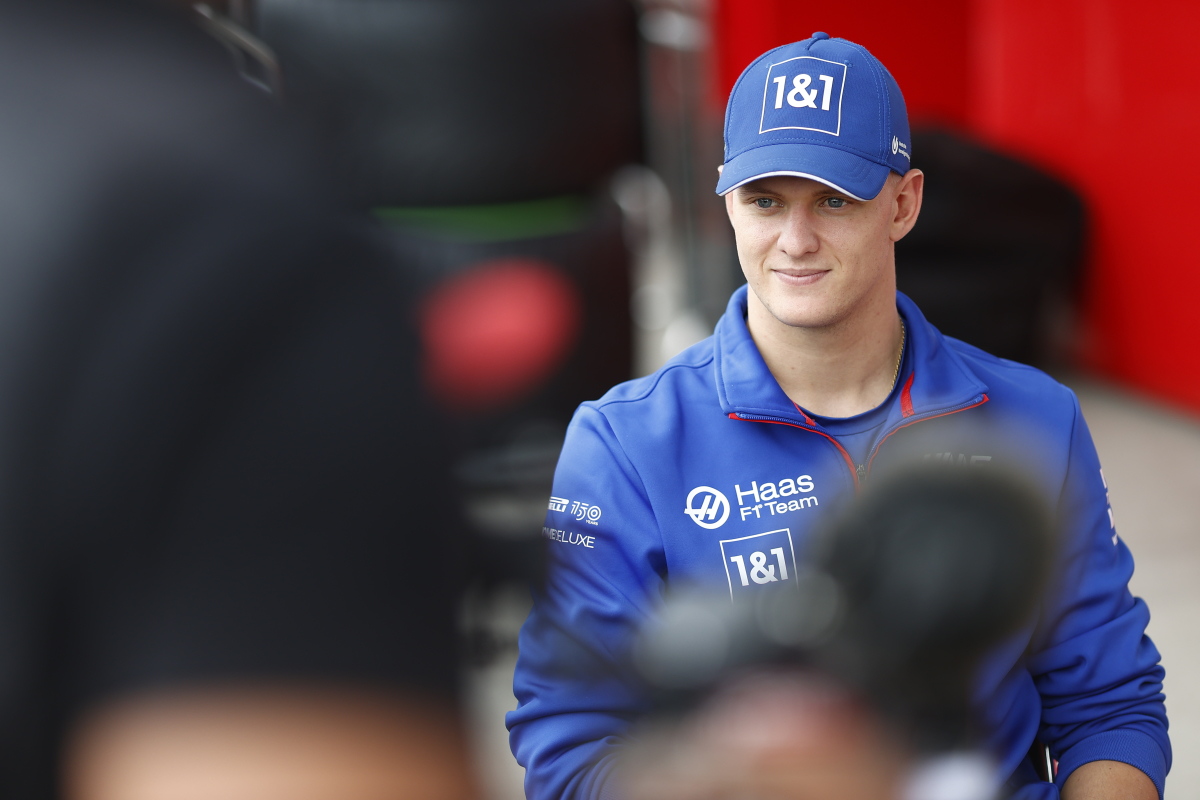 Just one driver was sanctioned with penalty points at the Abu Dhabi Grand Prix as the curtain fell on the F1 season.
Drivers avoided any end-of-season antics at the Yas Marina Circuit with only one brief yellow flag interruption across the 58 laps.
This was caused by a collision between Mick Schumacher and Nicholas Latifi.
For tagging the rear of the Canadian's Williams, Schumacher was handed a five-second penalty and had two points added to his licence - a sanction that will have no effect given he will not feature on the grid next year.
George Russell was also handed a five-second penalty for an unsafe release and Mercedes was fined €500 after Lewis Hamilton was caught speeding in the pits between reconnaissance laps to the grid.
Alongside time penalties, driving infringements also carry penalty points to ensure driving standards are maintained.
These points expire after 12 months have elapsed, but will result in a race ban should 12 points be accrued during this period.
GPFans has compiled a list of the points currently accrued by drivers and when they will expire. This article will be updated throughout the year.
Mercedes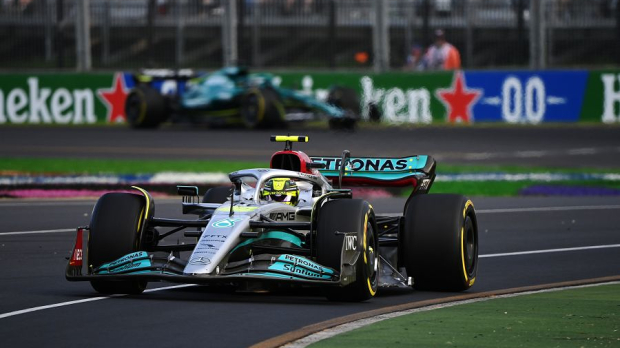 Lewis Hamilton - Zero points
George Russell - Four points
| Where | Points | Expires | Reason |
| --- | --- | --- | --- |
| Austrian GP | Two | 10th July 2023 | Causing a collision |
| US GP | Two | 23rd October 2023 | Causing a collision |
Red Bull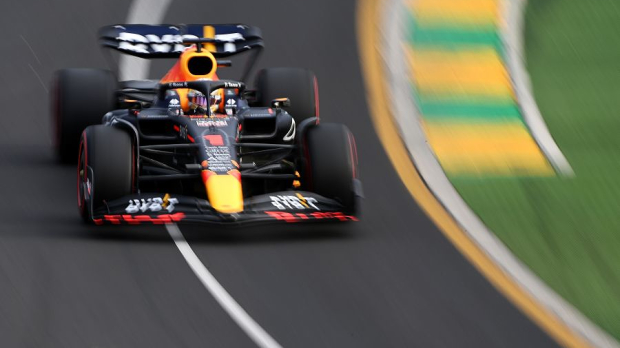 Max Verstappen - Five points
| Where | Points | Expires | Reason |
| --- | --- | --- | --- |
| Saudi Arabian GP | One | 5th December 2022 | Leaving the track and gaining an advantage |
| Saudi Arabian GP | Two | 5th December 2022 | Causing a collision |
| São Paulo GP | Two | 13th November 2023 | Causing a collision |
Sergio Perez - Two points
| Where | Points | Expires | Reason |
| --- | --- | --- | --- |
| Singapore GP | Two | 2nd October 2023 | Falling too far behind the safety car |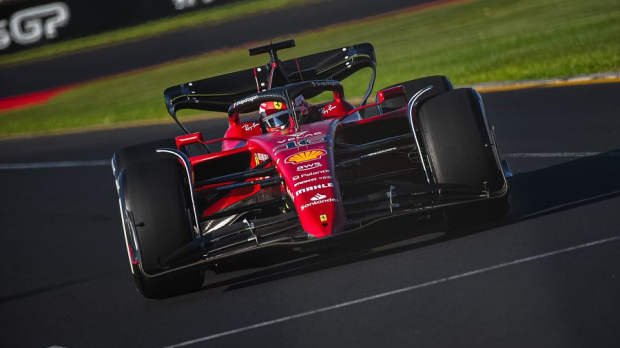 Charles Leclerc - One point
| Where | Points | Expires | Reason |
| --- | --- | --- | --- |
| Japanese GP | One | 9th October 2023 | Leaving the track and gaining an advantage |
Carlos Sainz - Zero points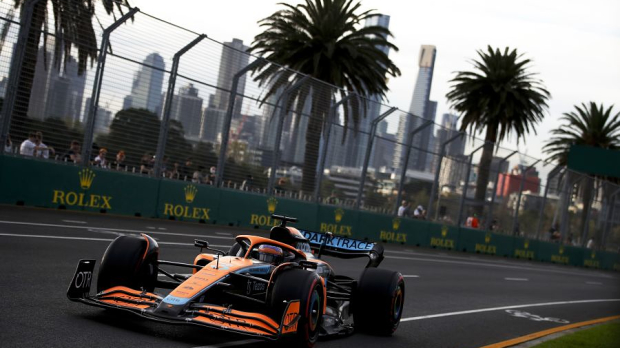 Lando Norris - Three point
| Where | Points | Expires | Reason |
| --- | --- | --- | --- |
| Austrian GP | One | 10th July 2023 | Exceeding track limits |
| São Paulo GP | Two | 13th November 2023 | Causing a collision |
Daniel Ricciardo - Eight points
| Where | Points | Expires | Reason |
| --- | --- | --- | --- |
| Saudi Arabian GP | One | 25th March 2023 | Impeding during qualifying |
| Miami GP | One | 8th May 2023 | Leaving the track and gaining a lasting advantage |
| Hungarian GP | Two | 31st July 2023 | Causing a collision |
| Mexico City GP | Two | 30th October 2023 | Causing a collision |
| São Paulo GP | Two | 13th November 2023 | Causing a collision |
Alpine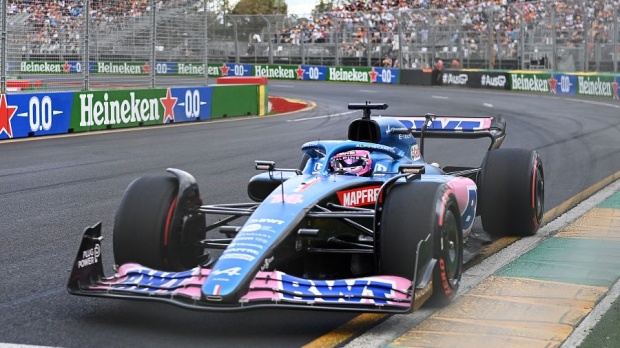 Fernando Alonso - Six points
| Where | Points | Expires | Reason |
| --- | --- | --- | --- |
| Miami GP | Two | 8th May 2023 | Causing a collision |
| Miami GP | One | 8th May 2023 | Leaving the track and gaining a lasting advantage |
| Canadian GP | One | 19th June 2023 | Weaving while defending |
| São Paulo GP | Two | 12th November 2023 | Pit straight incident |
Esteban Ocon - Five points
| Where | Points | Expires | Reason |
| --- | --- | --- | --- |
| Bahrain GP | Two | 20th March 2023 | Causing a collision |
| Monaco GP | One | 29th May 2023 | Causing a collision |
| French GP | Two | 24th July 2023 | Causing a collision |
Read More (1/2)