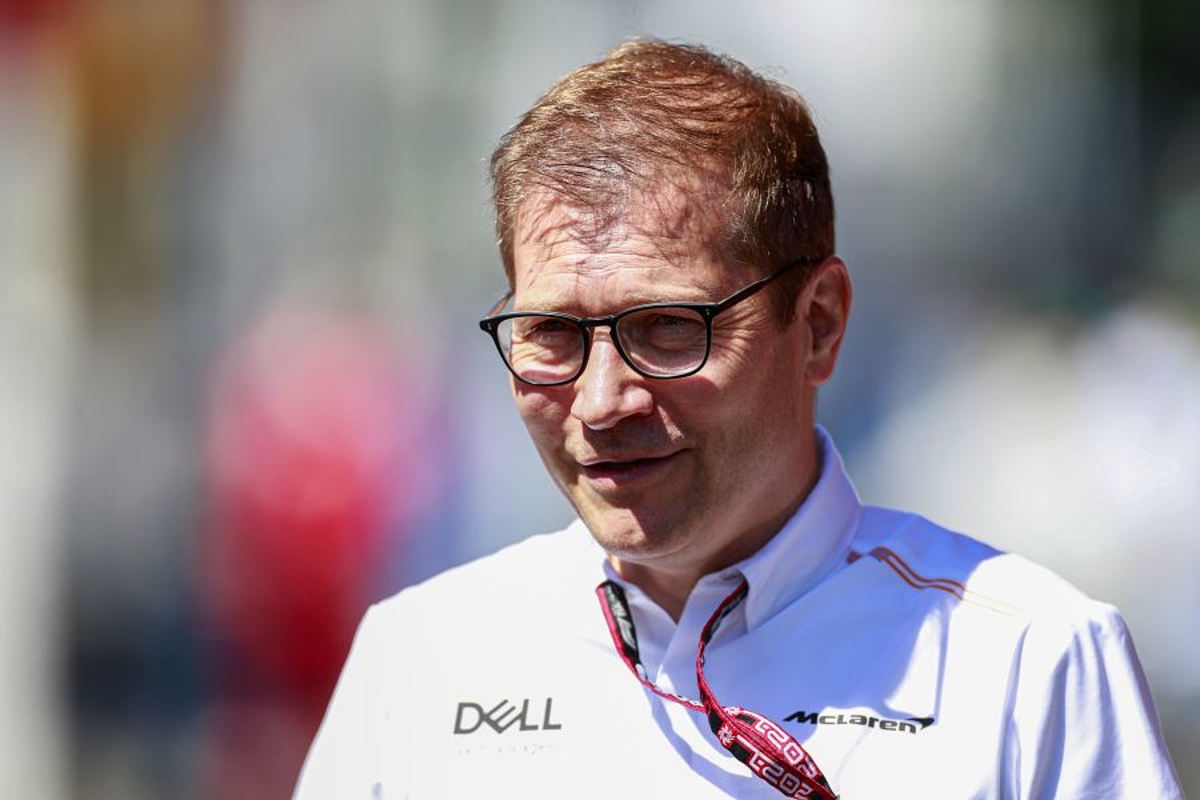 McLaren calls on F1 to rethink penalty point system
McLaren calls on F1 to rethink penalty point system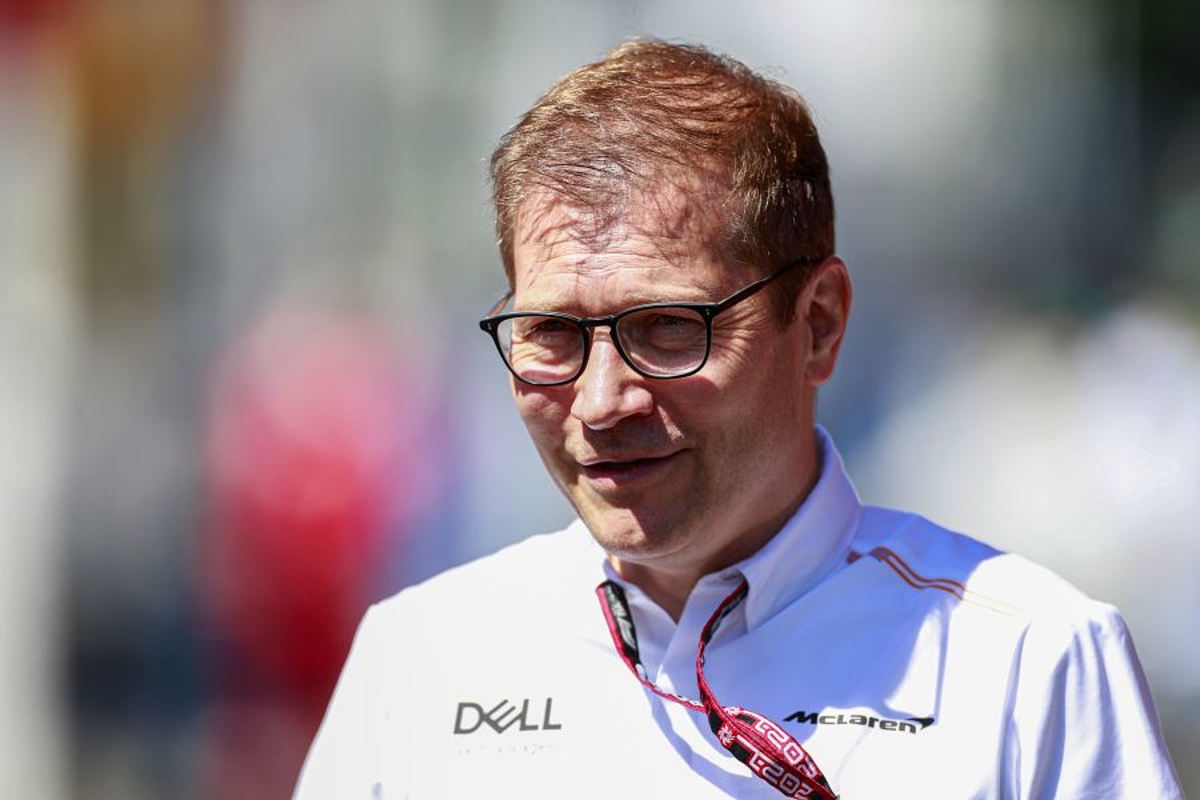 McLaren team principal Andreas Seidl has urged F1 and the FIA to rethink its penalty points system with driver Lando Norris close to receiving a race ban.
F1 penalty points are handed out in conjunction with in-session penalties for driving infractions. Depending on the infraction, drivers often receive between one and three points for a misdemeanour.
Whilst the system has been largely successful in maintaining driving standards since its 2014 introduction, it has come under fire in recent weeks with points being given out for minor infractions.
After being judged to have forced Sergio Perez off the track in Austria, Norris was handed two penalty points, taking his total for the rolling 12 month period to 10 although two will drop off his licence in time for the British Grand Prix.
Asked if the penalty system needs to be looked at, Seidl said: "From my point of view, it needs a review because I think we all agree that for an incident like today, getting a race ban as a consequence can't be the right thing."
Penalty costs Norris Austrian P2
Norris was lapping behind Lewis Hamilton and eventual race-winner Max Verstappen when he served his five-second penalty ahead of his pit stop.
With Valtteri Bottas, then fourth, close behind, all Mercedes had to do was pit at the same time as Norris to guarantee a switching of positions as a consequence of the five-second hold.
"I think there was a good chance to score P2 because we have seen with being ahead of Valtteri that it is difficult for him to overtake with the pace Lando had," commented Seidl.
"That is why it is a bit annoying, that is why Lando was also a bit frustrated crossing the start-finish line but as I say, that is history.
"In the end, there were a lot of positives which give us good energy, good motivation to simply keep going in the direction we are heading to at the moment and hopefully we can have races like this more often."