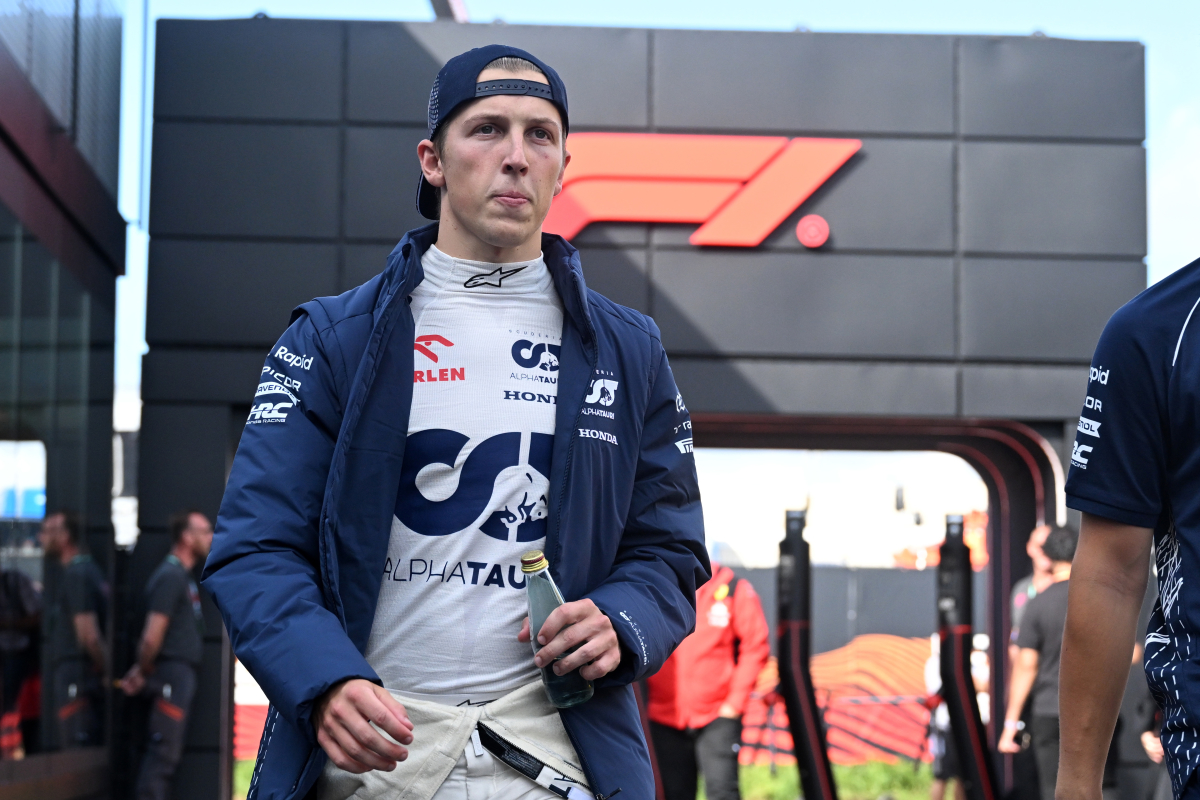 Top pundit urges team to POACH Lawson from AlphaTauri
Top pundit urges team to POACH Lawson from AlphaTauri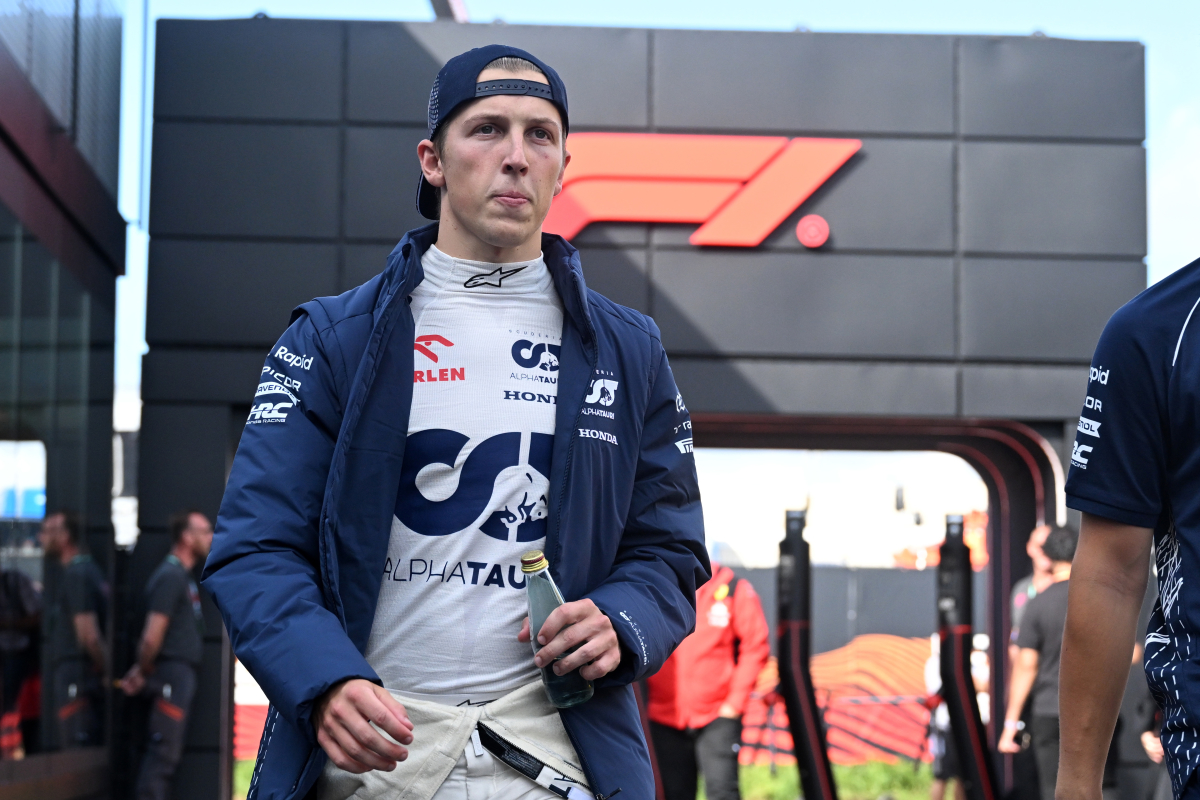 Following his impressive performance in Singapore, Liam Lawson is becoming something of a hot commodity without a concrete seat for next year. But Sky Sports F1 pundit Karun Chandhok believes one team in particular should 'poach' the rookie driver.
Lawson has been filling in for Daniel Ricciardo at AlphaTauri after the Australian driver suffered a hand injury ahead of the Dutch Grand Prix. In his three appearances for AlphaTauri, Lawson has showcased his talent, culminating in a P9 finish in Singapore, the team's best result of the season.
While Lawson is being considered for a permanent AlphaTauri seat alongside Ricciardo, it is expected that the Australian will return to the team once he has fully recovered. However, former F1 driver Chandhok claimed that Williams should explore the possibility of securing Lawson's services.
READ MORE: McLaren announce HUGE contract extension for rising star driver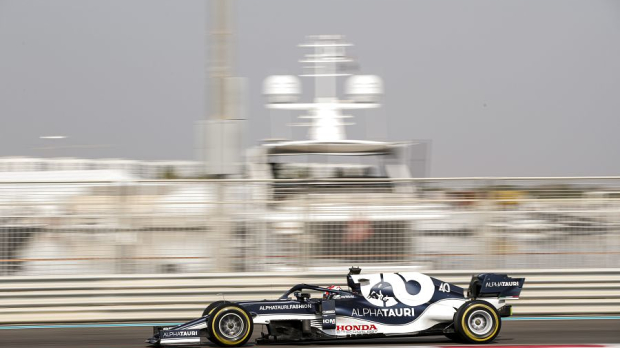 Chandhok: 'Williams should be shopping around'
Chandhok expressed his views on the matter, saying: "If I was Williams, I would definitely be looking at Liam Lawson. You've got to have the conversation, haven't you? Because, you know, Albon's out-qualified [Logan] Sargeant on every occasion, he has scored all the points so far for Williams.
"If you are Williams, you should be shopping around, and Liam Lawson has put himself on the market in a very good way."
This recommendation comes in the context of Sargeant's underwhelming performance this season, with the American driver failing to secure any points. In contrast, his teammate, Alex Albon, has accumulated 21 points, leading to speculation that Sargeant may be replaced.
However, Chief of Williams Racing James Vowles has previously voiced the team's commitment to Sargeant. Vowles noted the young age of both drivers, highlighting the need for a supportive and nurturing environment.
"My plan A is investing in Logan and making sure we get the absolute most out of him," he said. "We keep forgetting that these guys and girls are in their young 20s. That's it. They're composed, educated individuals who know they are going to have to deliver."
Lawson has 'no idea' about future
Vowles continued by stressing the importance of fostering a culture that promotes learning and development rather than placing blame. He acknowledged that the team had made the decision to accelerate Sargeant's entry into Formula 1 a year too early, but believed it was the right decision at the time. Vowles believes Sargeant just needs to focus on continuous improvement and building upon his experiences.
Meanwhile, Lawson himself remains uncertain about his future in F1.
He admits: "I have no idea, honestly. It's tricky to get a full-time seat in this sport. But like I said, rather than looking at all those external things, it's for me just focusing on every session, trying to maximise each time I'm in the car and try what I can."
READ MORE: Best F1 TV commentators and presenters ranked: Rosberg tops charts with HOT takes and probing questions