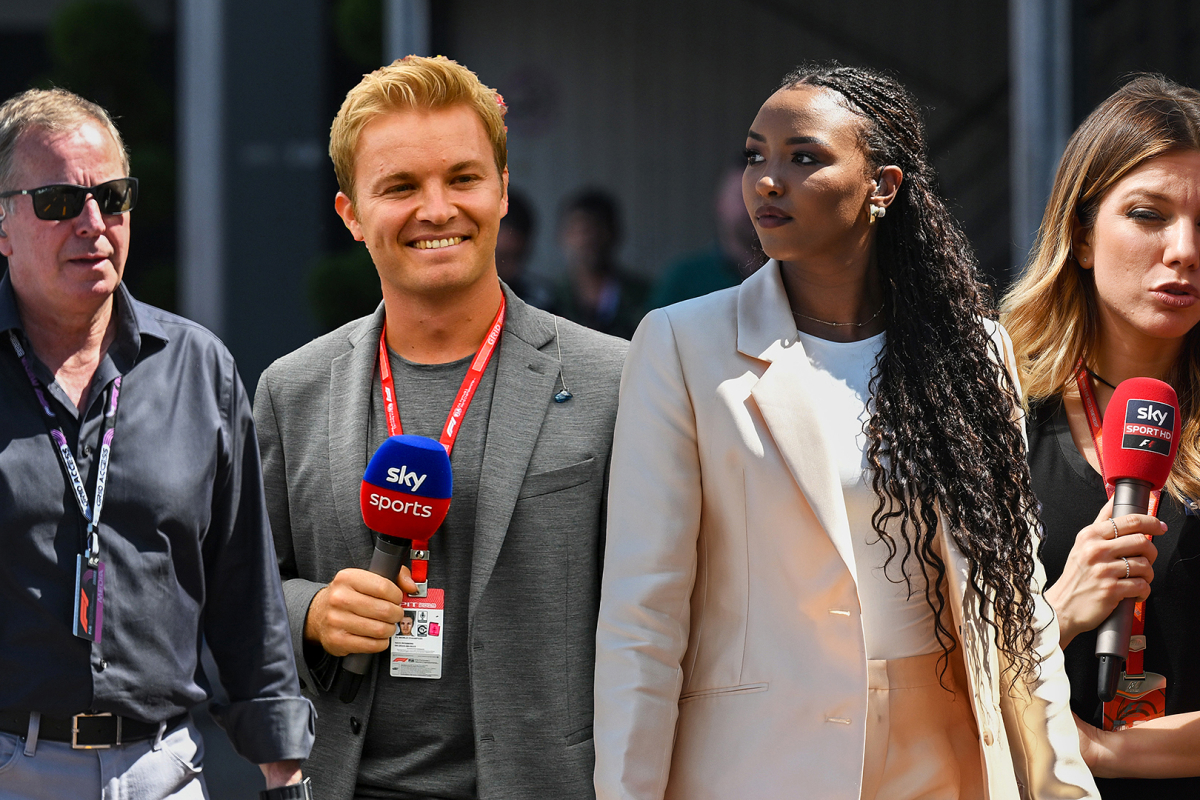 Sky F1 pundits debate controversial proposal
Sky F1 pundits debate controversial proposal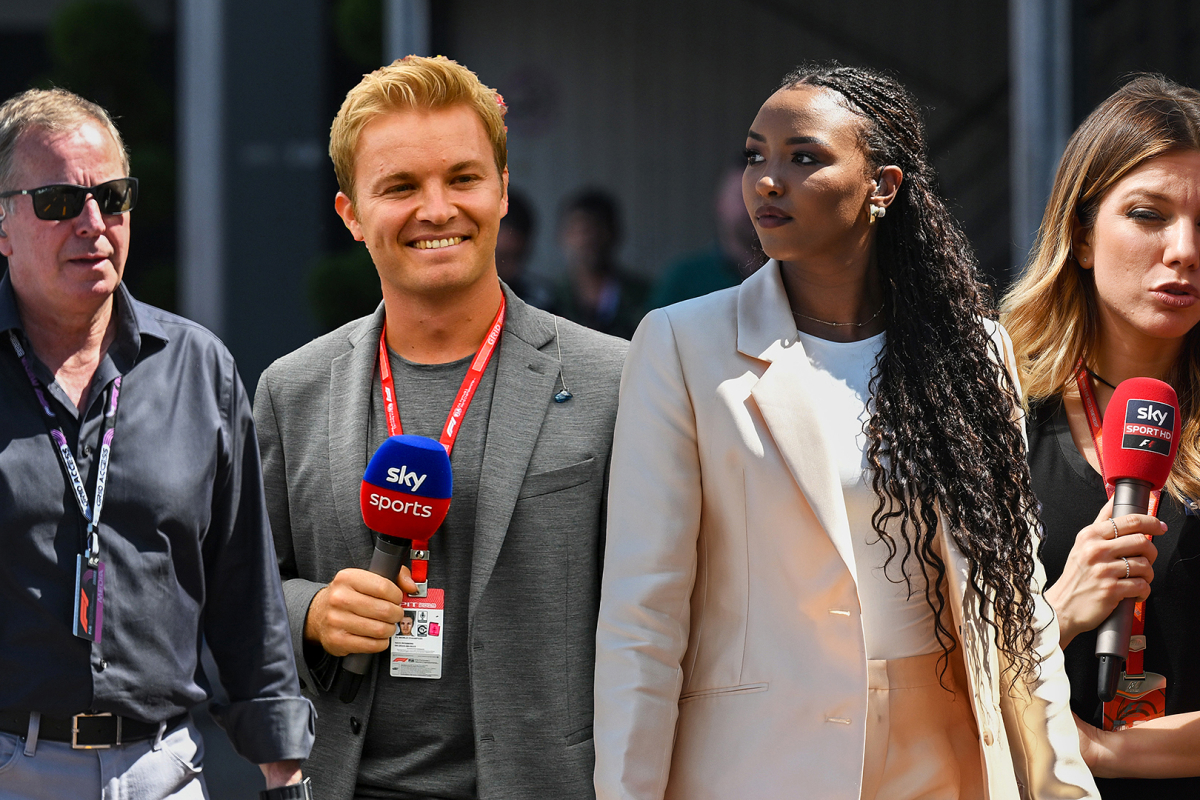 Following the news of the FIA's approval over Andretti Global's bid to enter F1 as a new team, Sky Sports F1 pundits Nico Rosberg and Naomi Schiff discussed the possible pros and cons of an 11th team in the sport.
While there is already an American team in F1 currently in the form of Haas, the excitement to have a fully-fledged US outfit capable of competing towards the front in F1 certainly exists. Andretti's interest in joining as a works team has only grown with time, and as we head towards the finale of the 2023 season, proceedings have reached a crucial stage.
The FIA President, Mohammed Ben Sulayem, has recently supported Andretti's bid himself, stating that F1 needs 'more teams' and 'fewer races'. The FIA's subsequent approval of Andretti has started a series of conversations throughout the paddock over the financial sustainability of the sport with an added team.
Speaking during the Qatar Grand Prix weekend, Rosberg posed the issue of existing teams being "extremely resistant" to Andretti over the possibility of their effect on F1's prize money pool destabilising their profits. This question of greed was tackled by Schiff.
"I think there's a lot of people who think they are being greedy and I think Formula 1 has got a responsibility," Schiff said. "Clearly, they have this agreement with all of the teams in Formula 1 and the idea is to find out from Formula 1, why, if they don't accept Andretti, why are they not accepting them at the moment.
"We established yesterday, I think Ted put the figure out there that the teams would only be losing a figure of around 8 million pounds per year, or dollars, one of the two. So actually, it's really just a dilution of the prize money that's going to make the difference and their profitability is way higher than that."
READ MORE: Red Bull confirm signing of talented driver for 2024
Are F1 teams too greedy?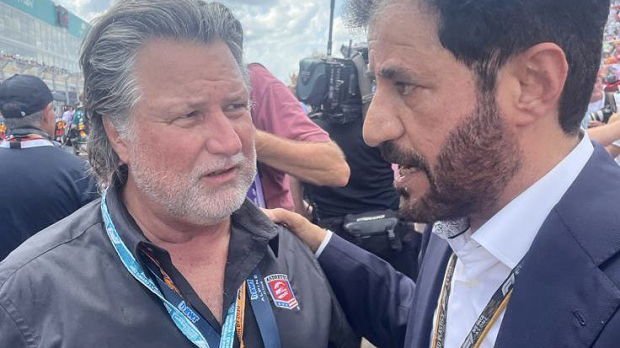 For the current teams, the worry is that the fine margins within their budget will change due to Andretti's entry, and for smaller outfits like Haas and Williams this could prove fatal. As Schiff continued, it is presently difficult to understand the motives of teams disapproval of Andretti.
"It could be a question of greed but at the end of the day, I'm not in a position of James Vowles or the likes of these people who employ thousands of people, who like you say have mortgages.
"But the most important thing is the FIA have done their due diligence. They've come out and said they are fit to compete and they should be able to compete. There's 12 entry slots for Formula 1 and you only currently have 10. So, if Formula 1 turn around and say they are not allowed to be here then it would be good for them to be clear about what that reason is so that there's no doubt about whether it's greed or not."
By the end of their conversation, Schiff had seemingly won over Rosberg. The German former F1 champion stated however that it is important for any new team to be competitive and not just running at the back of the field.
"Yes why not," Rosberg said. "If that team is really solid and can perform and can really compete well. Just to run at the back, that's useless, nobody wants to see that. If the FIA is determined that that team has real quality, real funding, real competence, why not?"
READ MORE: F1 champion slams Ricciardo with brutal 'smiling' claim