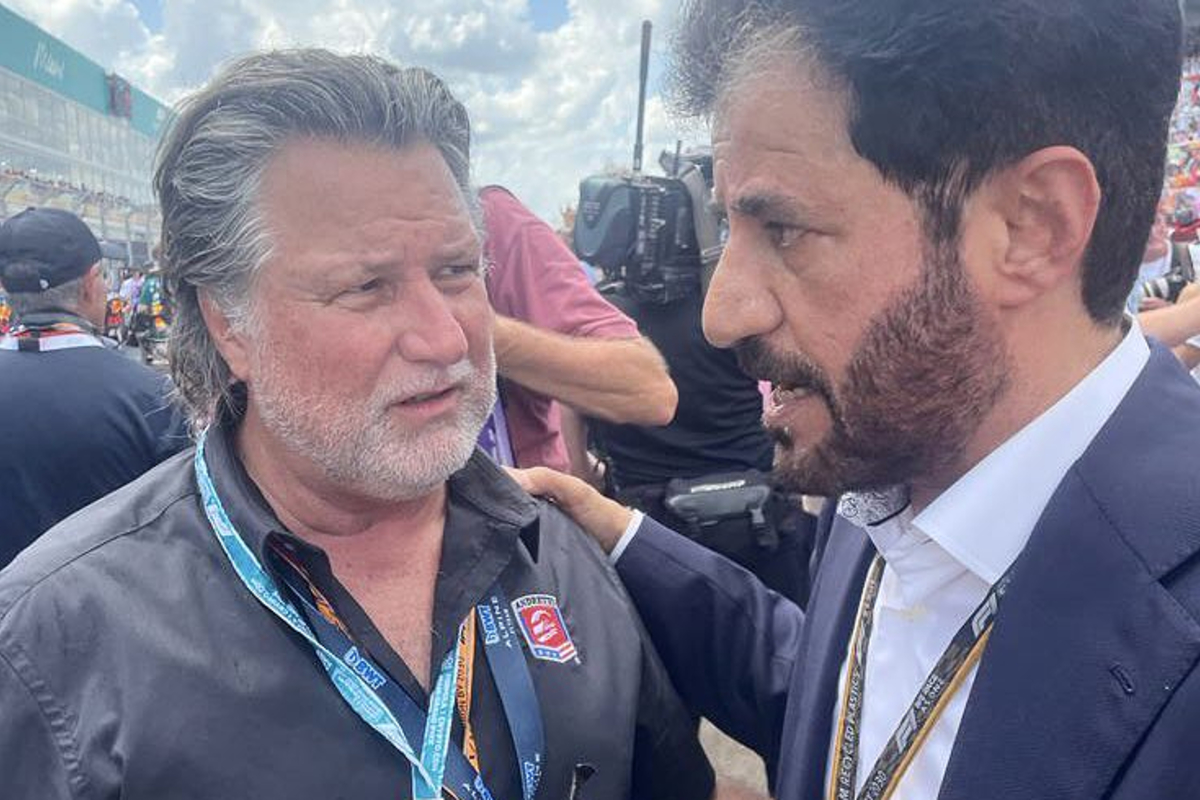 FIA chief makes American F1 teams admission
FIA chief makes American F1 teams admission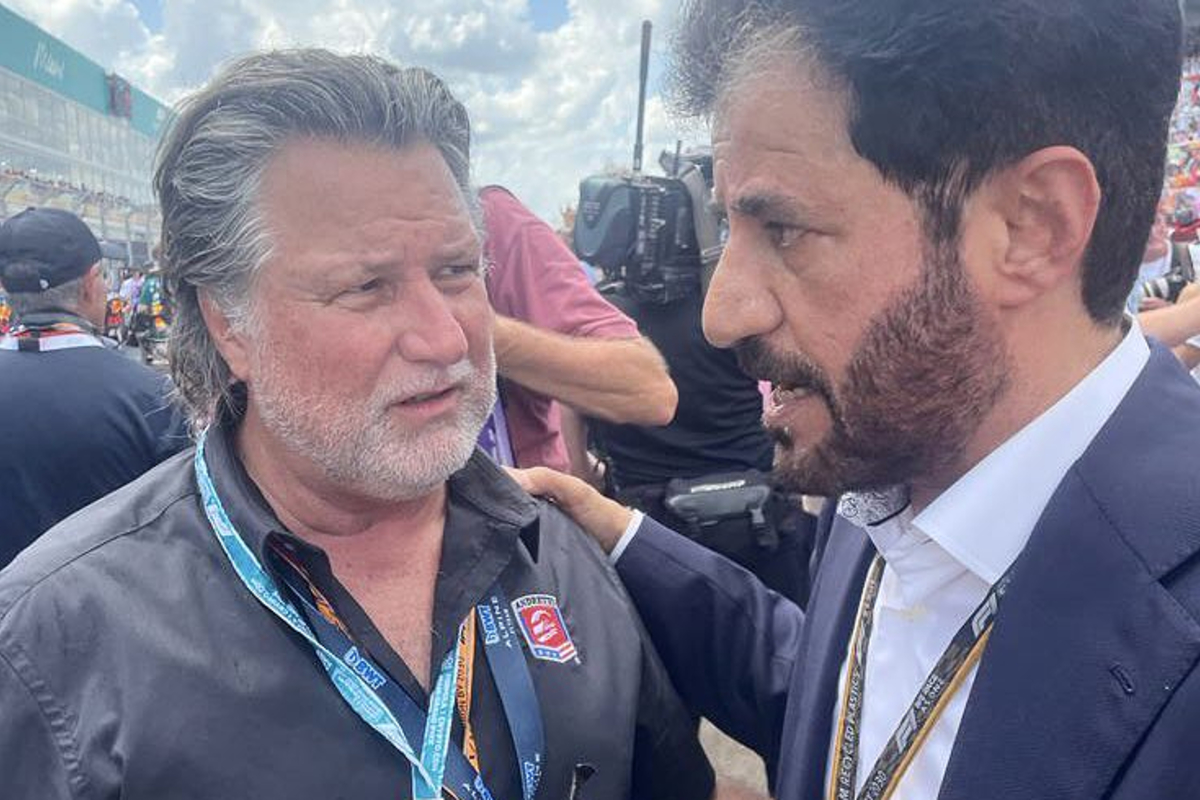 FIA president Mohamed Ben Sulayem has admitted that 'saying no to an American manufacturer is very hard' because it is 'good for business' amidst Andretti Global's bid to become the 11th team on the Formula 1 grid.
The American motorsport team are hoping to branch out into F1 having launched successfully in multiple series across the world including Formula E, IMSA and IndyCar.
Led by former F1 driver Michael Andretti, the team have had their bid officially approved by the FIA, but will now need to answer to Formula One Management (FOM) on commercial viability.
Some teams already on the grid have voiced their concerns about the effects of diluting revenue with an 11th team in the sport.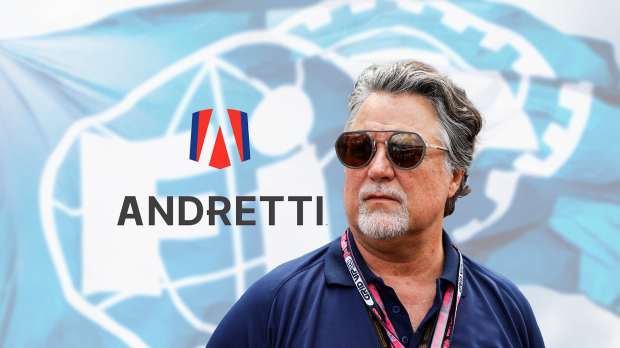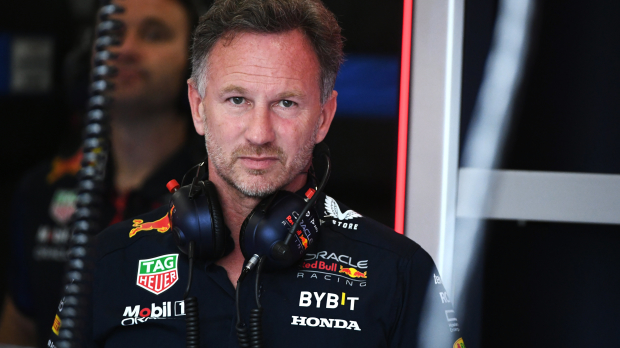 Red Bull team principal Christian Horner has recently said that approval of Andretti's bid by the FIA is 'all about the money', whilst Mercedes boss Toto Wolff has revealed that teams are 'sticking together' on the matter.
Now, Ben Sulayem seems to have confirmed Horner's concerns, by suggesting having another American team in the sport is 'good for business.'
"First of all, Liberty Media is an American company, and I read that they approve and would like to have another team," he told Auto Hebdo.
"Then, if we look at the share price, it went up and not down when we announced it [had been approved]. It's good for them.
"Third, saying no to an American manufacturer is very hard. On the contrary, it's good for business."
Ben Sulayem: 'I respect the FOM'
The FIA and FOM have long been known to have differing views on the way in which F1 is run, and this latest issue is likely to be the same.
Despite the approval of Andretti Global's bid from the FIA, the process is expected to be far from over, and Andretti will have a lot to prove if they want to be on the grid by 2025, or when new regulations come into play in 2026.
"The FOM has plenty of time," Ben Sulayem continued.
"I'm not in a position to insist or tell them what to do. I respect everything they do. I never interfere in their work and at the same time, I don't like it when someone interferes with our prerogatives.
"So it's between Andretti and the FOM."
READ MORE Andretti reveals 'reason to be optimistic' over F1 entry