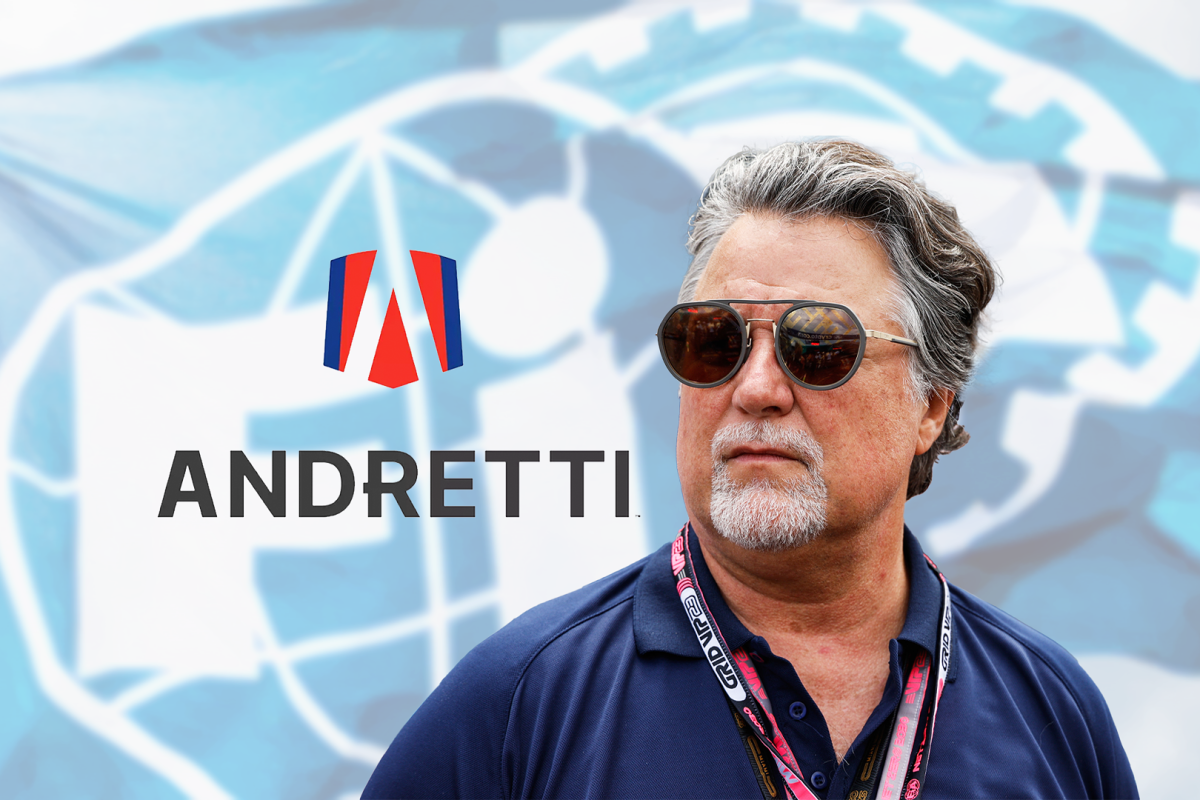 Andretti reveals 'reason to be optimistic' over F1 entry
Andretti reveals 'reason to be optimistic' over F1 entry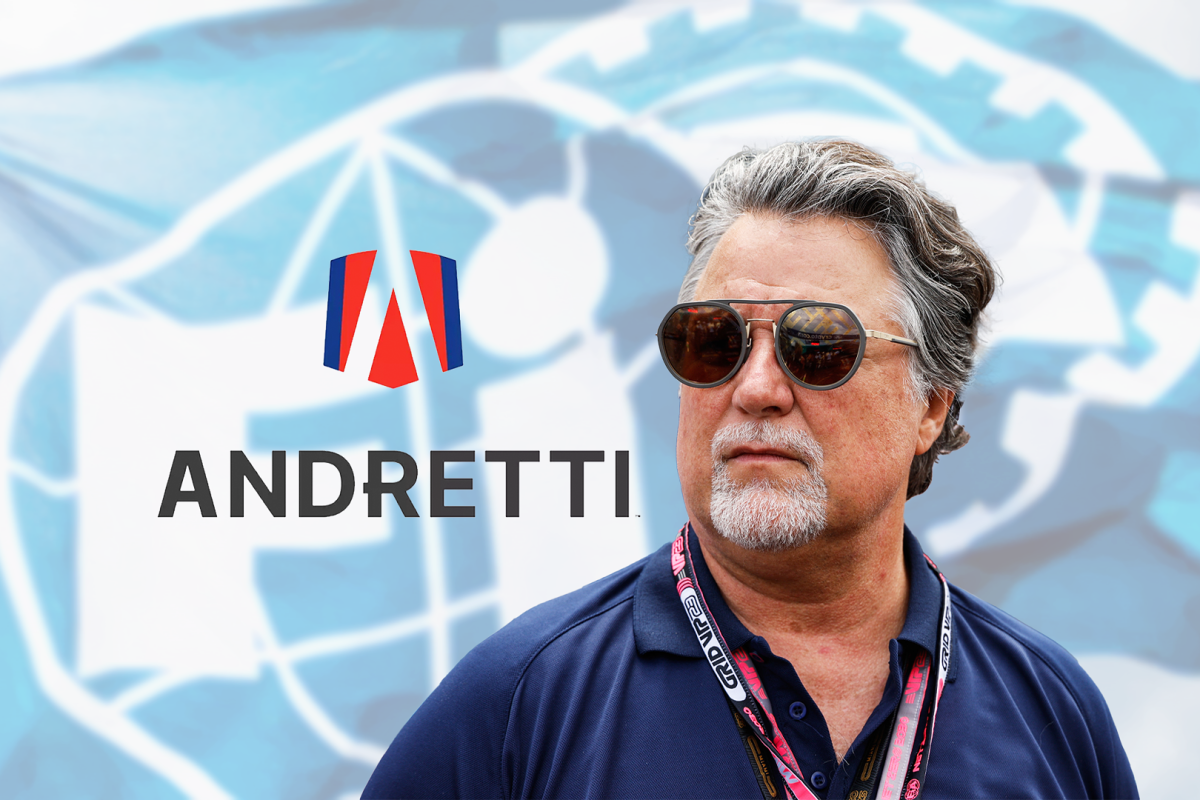 1978 Formula 1 world champion Mario Andretti has revealed his optimism regarding his son's endeavour to bring the Andretti-Cadillac team into the pinnacle of motorsport, Formula 1.
This development follows the FIA's recent approval of Andretti's bid, signifying the first step toward becoming Formula 1's 11th team.
Former racing driver turned team Michael Andretti, has long harboured ambitions of fielding a team in F1. The recent green light from the FIA represents a significant stride toward realising this goal. However, the ultimate decision rests with F1's commercial rights holders, Liberty Media.
When asked how hopeful he is of his son's entry bid going all the way, Andretti revealed that he has cause for his high hopes.
"Well, obviously from where I stand, I'm very proud of what Michael's ambitions are and his team to be in Formula 1," he said exclusively to Stats Perform.
"So far, I think we have reason to be optimistic."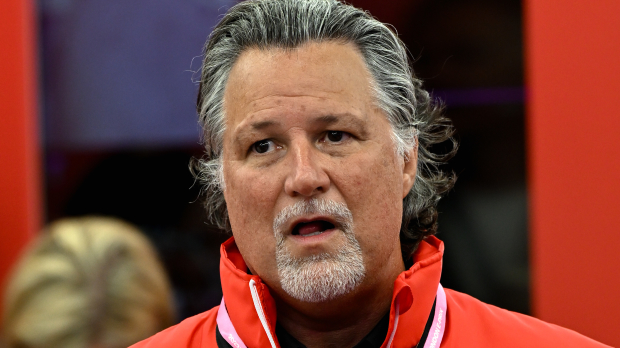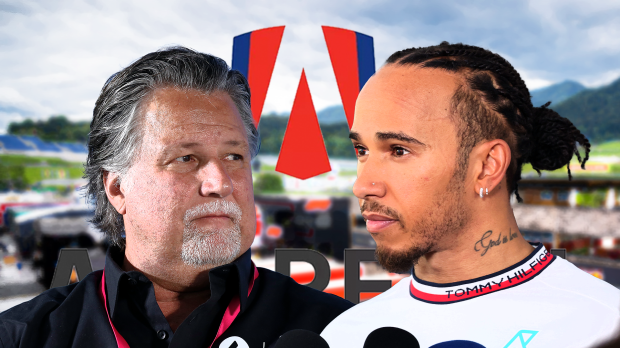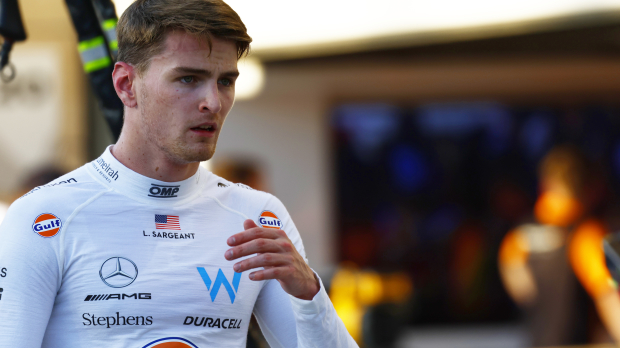 The American motorsport legend went on to explain how the addition of the Andretti-Cadillac team would benefit motorsport talent in the United States.
"Then for sure, there will be reason to cultivate some American talent to join Formula 1. There's no question about that."
The coming months will see F1 engage in a comprehensive assessment of Andretti's bid, meticulously evaluating its merits and potential contributions to the sport. This process will ultimately determine whether F1 expands to accommodate an eleventh team.
FIA approve Andretti bid
An F1 spokesperson told GPFans: "We note the FIA's conclusions in relation to the first and second phases of their process and will now conduct our own assessment of the merits of the remaining application."
In an FIA statement, president Mohammed Ben Sulayem said: "The FIA was very clear in establishing stringent criteria for entry from the outset of the Expressions of Interest procedure.
"Our objective, after rigorous due diligence during the application phase, was to only approve prospective entries which satisfied the set criteria and illustrated that they would add value to the sport."
READ MORE: Hamilton clarifies stance on new F1 team after being labelled 'pro-Andretti'