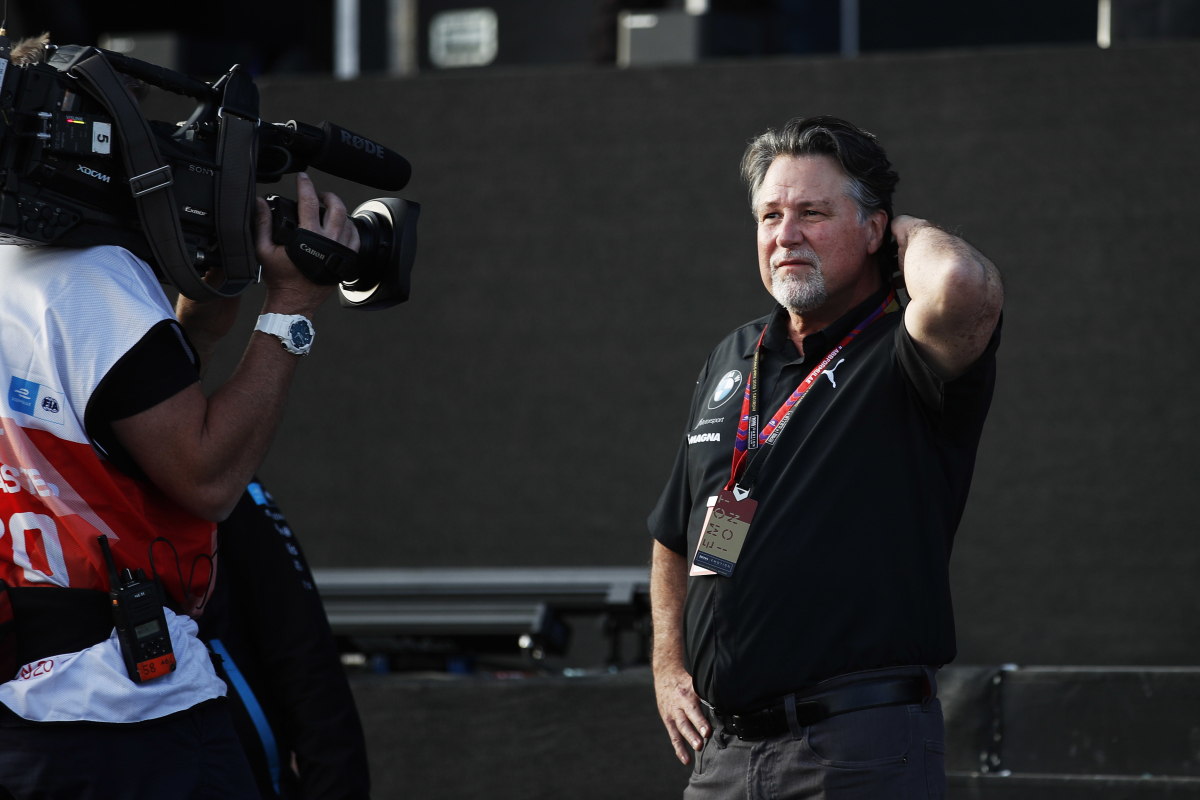 Andretti F1 entry: What key figures have said about proposed 11th team
Andretti F1 entry: What key figures have said about proposed 11th team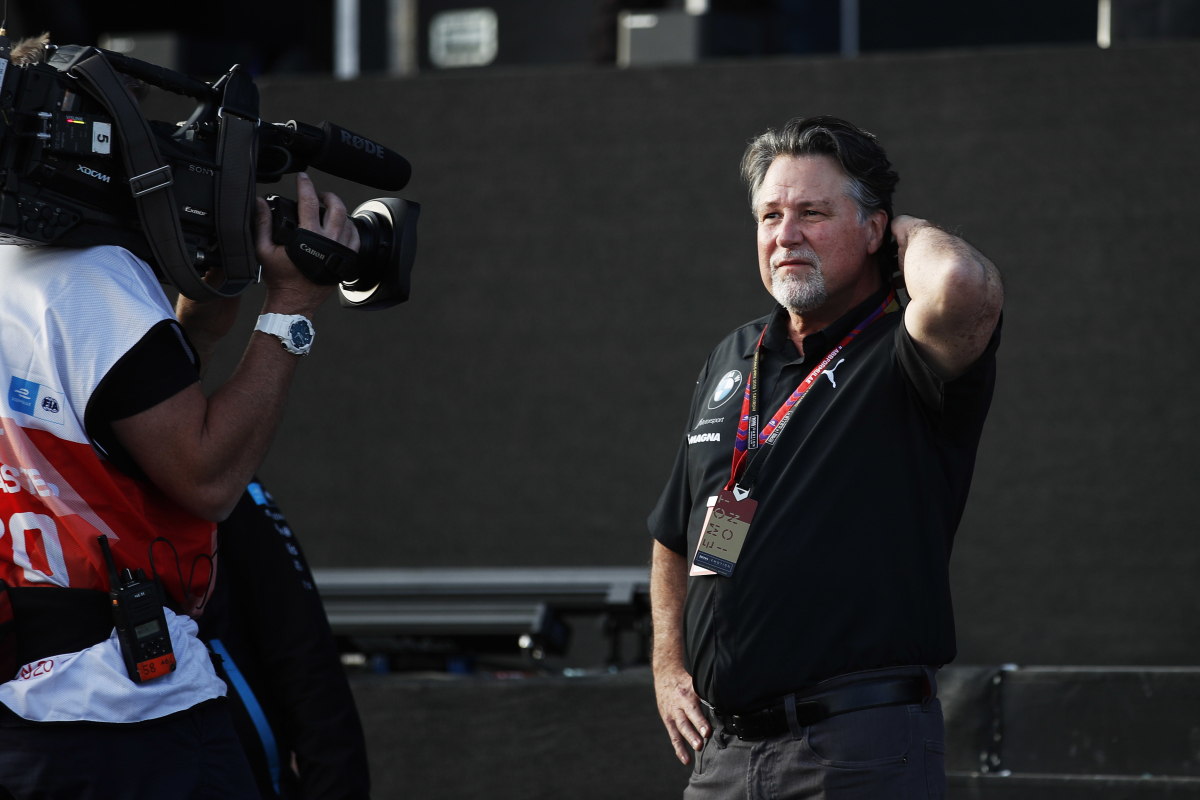 Whilst the FIA has approved Andretti Global's bid to join the Formula 1 grid, team principals up and down the paddock have frequently shared strong opinions against an 11th outfit.
Seen by many as a sign of the sport's continued growth and commercial viability, Andretti has crossed the first of two hurdles between it and an official F1 entry.
F1 has not had a grid larger than 20 cars since Manor collapsed at the beginning of 2017, although as little as ten years ago F1 boasted a grid of 24 with Caterham also present.
READ MORE: FIA officially approves 11th team for F1 grid
Recent rumours around the arrival of new teams to the paddock peaked when Rodin Carlin, Hitech Grand Prix, LKYSUNZ and Andretti all lodged interest in joining the grid – although only the latter would be successful in gaining the FIA's approval, now just requiring the approval of FOM.
However, multiple F1 team principals have not been on board with the idea of a growing field, frequently citing reduced finances as a reason why an eleventh team would not be feasible despite the security of 2020's Concorde Agreement, which encompasses as many as 12 entries.
Toto Wolff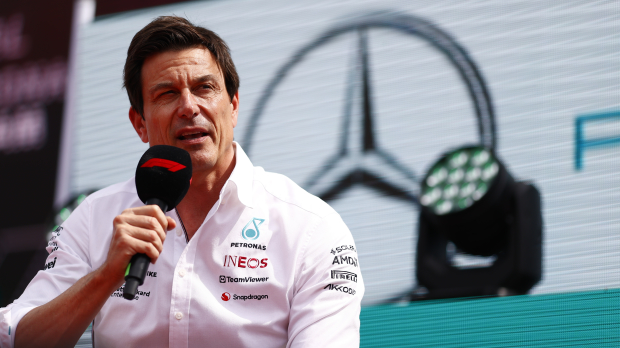 F1 has boomed in the last five years, with the ten teams' value being estimated by Forbes as $1.88 billion in 2023, showing an increase of almost 300% since 2019.
The sport is therefore clearly on the right track, something that could be put down to a plethora of sporting and commercial reasons, but Toto Wolff believes that it is the closeness of the current ten teams that has played a large part in the sport's current stability, suggesting his opposition to an Andretti entry.
"I think why F1 and the teams have survived in the last years is because we all stuck together," he told Motorsport.com.
READ MORE: Wolff reveals teams 'stuck' together on F1 future amid potential Andretti entry
"The FIA, FOM and the 10 teams, we need to protect the sport. We're holding this sensitive sport that's growing at the moment in our hands.
"And that's why the right decisions need to be taken all of us together, when it comes to, let's say, a mindset and then obviously the FIA and F1 when it comes to these decisions because it's out of the teams' hands."
Guenther Steiner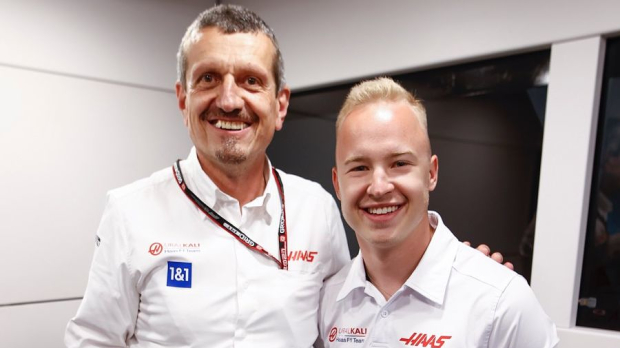 Haas team principal Guenther Steiner has also previously expressed his concern about the arrival of an 11th F1 team.
With their messy sponsorship partings with drinks company Rich Energy and Russian oil giant Uralkali all too recent, it's no secret that Haas has been financially pressured in Wolff's implied period of stability, and although they seem to be finding their feet once more, a shakeup could compromise their – or another team's – future in F1.
"Everybody forgot how five years ago, people were going bankrupt. This was not 20 years ago and this can always come back," Steiner told Mirror Sport.
READ MORE: F1 boss warns 11th team could lead to BANKRUPTCIES
"It's not guaranteed that F1 will continue like it is so it's better to build up to buffer the 10 teams we have and to look after them, because they were here in the bad times as well.
"When we came in, we didn't get any prize money for two years, and Mr Haas had to pay for it. So why would we share it now with other people?"
Helmut Marko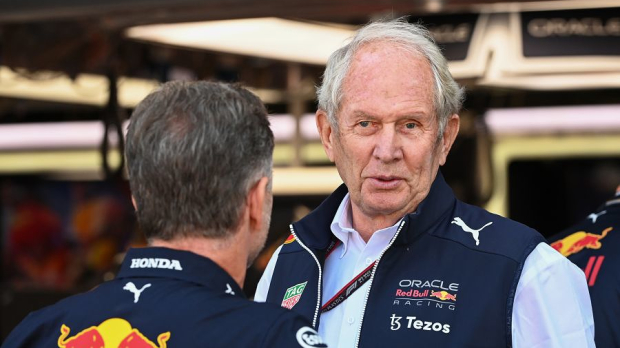 Andretti's intentions of joining F1 as their own entity were becoming clearer and clearer prior to the FIA's approval of their entry as the American outfit revealed re-branding to Andretti Global and the establishment of a new Racing and Technology HQ in Indiana.
However, Red Bull's Helmut Marko has previously explained that he believes their purchase of another team, such as Alpine, whose financial and sporting struggles have been all too evident in 2023, would suit everyone involved, rather than disrupting F1's current set-up by adding another team.
READ MORE: Marko suggests SHOCKING way to get Andretti onto F1 grid
He told German TV channel Sport1: "Andretti should buy Alpine."
"That would be best for everyone. Formula 1 would keep its 10 teams, Andretti could finally get in and Renault would still be involved."
Zak Brown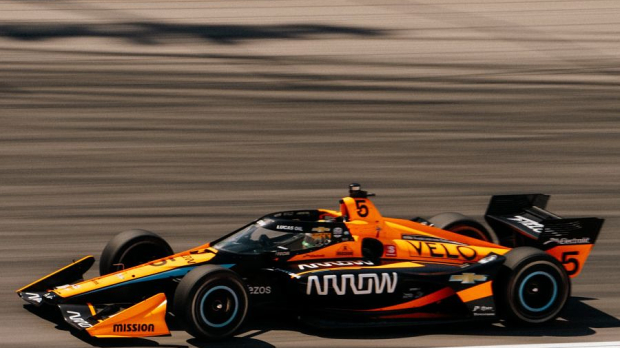 McLaren Racing's Chief Executive, whose role incorporates the management of teams in IndyCar, Extreme E and Formula E as well as F1, has shown his support of Andretti's F1 entry in contrast to the stance of other team principals.
Currently working closely with Andretti's parent company General Motors in IndyCar through their supply of Chevrolet engines, Brown previously expressed his excitement for Andretti's potential entry and the value they could bring to F1, although has also questioned the financial aspects of their position.
"I think our view's unchanged," he told Autosport. "And we're just going to kind of wait and see how the process plays out.
READ MORE: How Andretti Cadillac Racing delivered on FIA ultimatum
"I think the one thing I would say is the value of an F1 team and an entry from what it was five years ago. The sport is worth substantially more, so I think that that element needs to be discussed."
Earlier in the year the American said: "We haven't had a new team in a long time, since Haas. And so it's just great to see Formula 1 attracting new markets, new teams, new sponsors.
"I think it's great to see they want to join the sport. I think he's put together a compelling team."
He continued: "I'm just excited that there's this excitement of new teams that want to join F1; I think that talks to the health of the sport."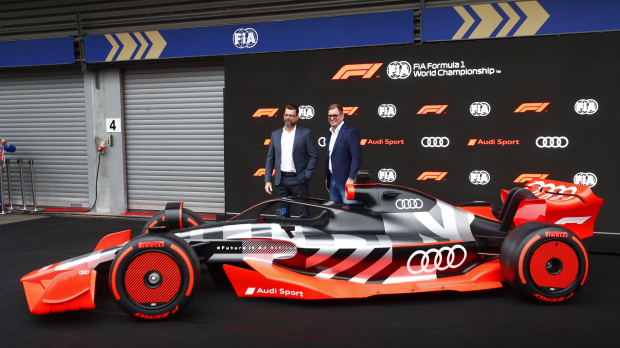 Rewind to the end of 2021 and Alfa Romeo was heavily linked to an Andretti takeover themselves. Before their deal with Audi, it looked likely that they would be swallowed up by the American motorsport giant, however, the deal quickly fell through.
Alessandro Alunni Bravi, Alfa Romeo's team representative, has suggested his support for Andretti, but only on the condition that they will not drop out of Formula 1 in just a handful of years.
"We think that any new team must bring an added value to the entire F1 community," Bravi said to Autosport.
"And so it needs to be a solid project, not just for a five-year period, but it must be a really long-term project with a strong foundation, and of course, any new entry needs to recognise the value and all the investments that have been done by the current teams.
READ MORE: Alfa Romeo could STAY in F1 for 2024 despite Sauber split
"And as Zak and Toto mention, the worth of the current teams has grown significantly in the past few years. We need to protect our business, but we rely on the FIA and FOM to take the right decision.
"We will be ready to welcome any new teams that have this kind of characteristic. But we need first to also understand what is the best for the entire F1 community, with a long-term perspective."
No matter the opinions of F1 team bosses, it is now up to FOM to decide the future of Andretti's entry.
READ MORE: F1 chief takes STRONG stance on future of sport's 11th team