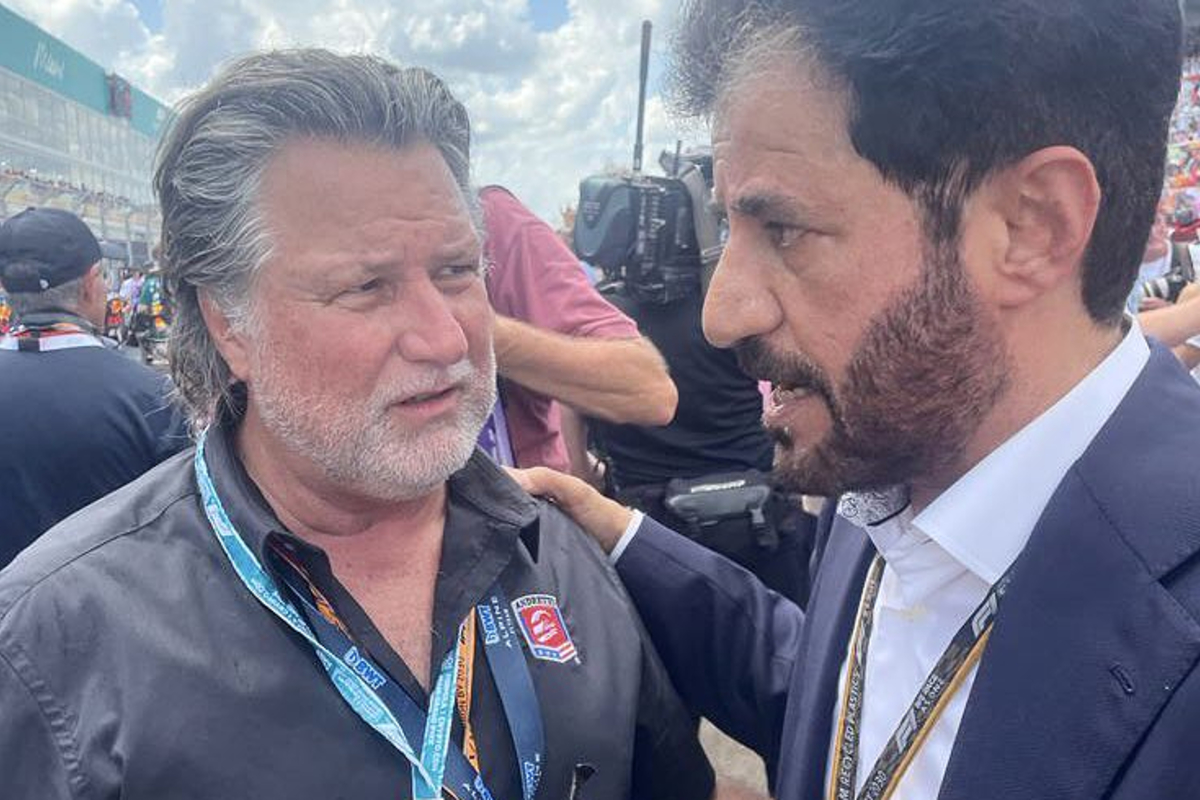 How Andretti Cadillac Racing delivered on FIA ultimatum
How Andretti Cadillac Racing delivered on FIA ultimatum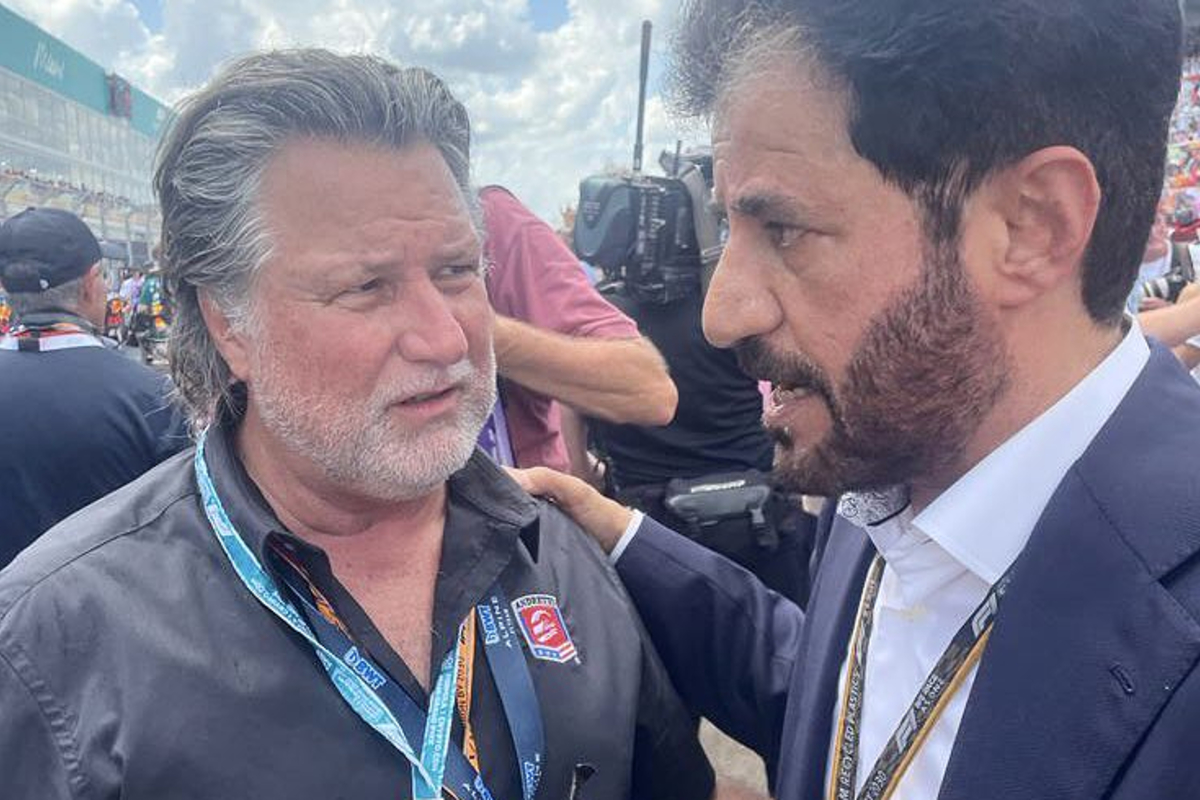 FIA president Mohammed Ben Sulayem has revealed how Andretti Global's merger with General Motors delivered on an ultimatum sent last year.
The American team is hoping to enter F1 as the 11th team, though its initial target of 2024 will likely become 2026 if its bid is successful.
After initial pushback from the incumbent teams over the value of Andretti's bid, the squad led by former F1 driver and IndyCar star Michael Andretti sought an alliance with a manufacturer.
READ MORE: Andretti: Schumacher certain to have F1 future
With GM, and Cadillac, it found what it was looking for and gave a boost to its prospects.
Speaking to Auto Motor und Sport during the Rally Monte Carlo, Ben Sulayem said: "I spoke to Mario and Michael Andretti at the Miami race weekend.
"We were very clear in our answer then. We want a manufacturer.
"We told Andretti to work with one if they were serious. We encouraged them, they delivered."
Ben Sulayem reveals GM talks
"How on earth could we say no to someone like GM?" We wanted a big manufacturer. They are one," added Ben Sulayem.
"I had good talks with the president of GM.
"He told me that it was not his decision alone. It was the supervisory board. They sent us a letter. We have three races in the US. That's a healthy market."