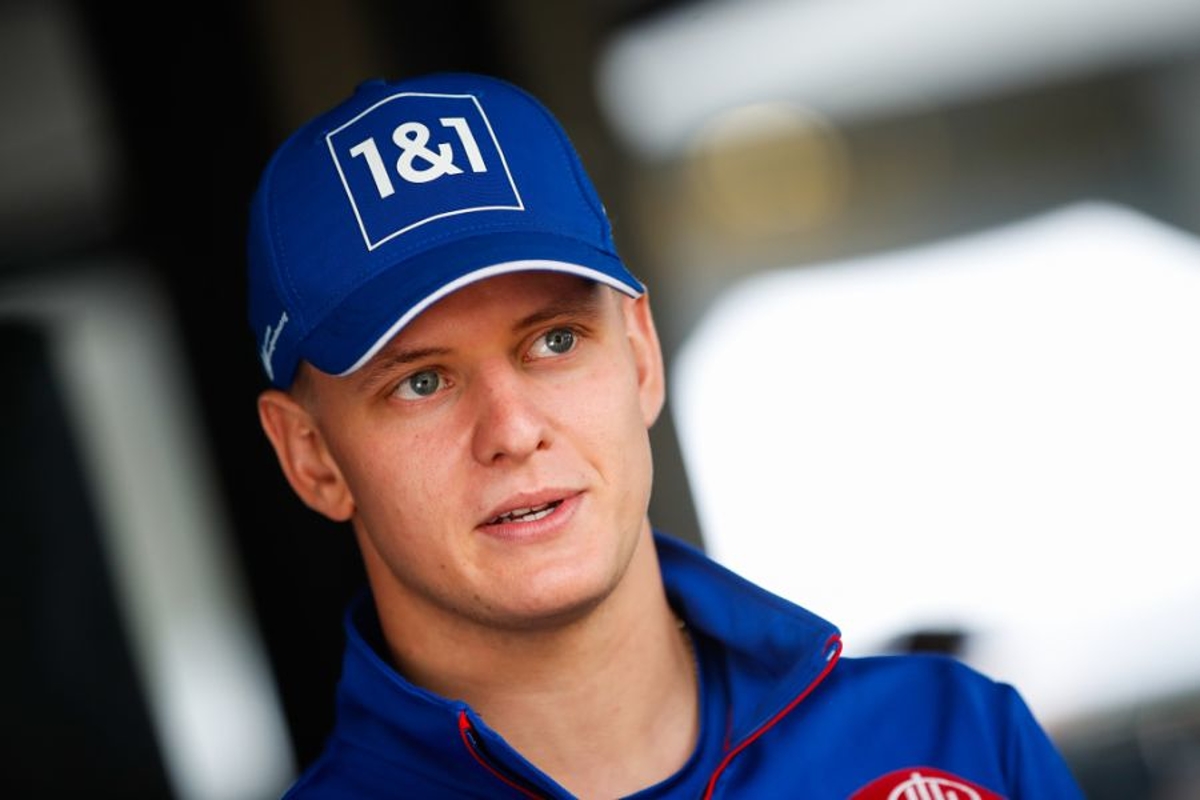 Andretti: Schumacher certain to have F1 future
Andretti: Schumacher certain to have F1 future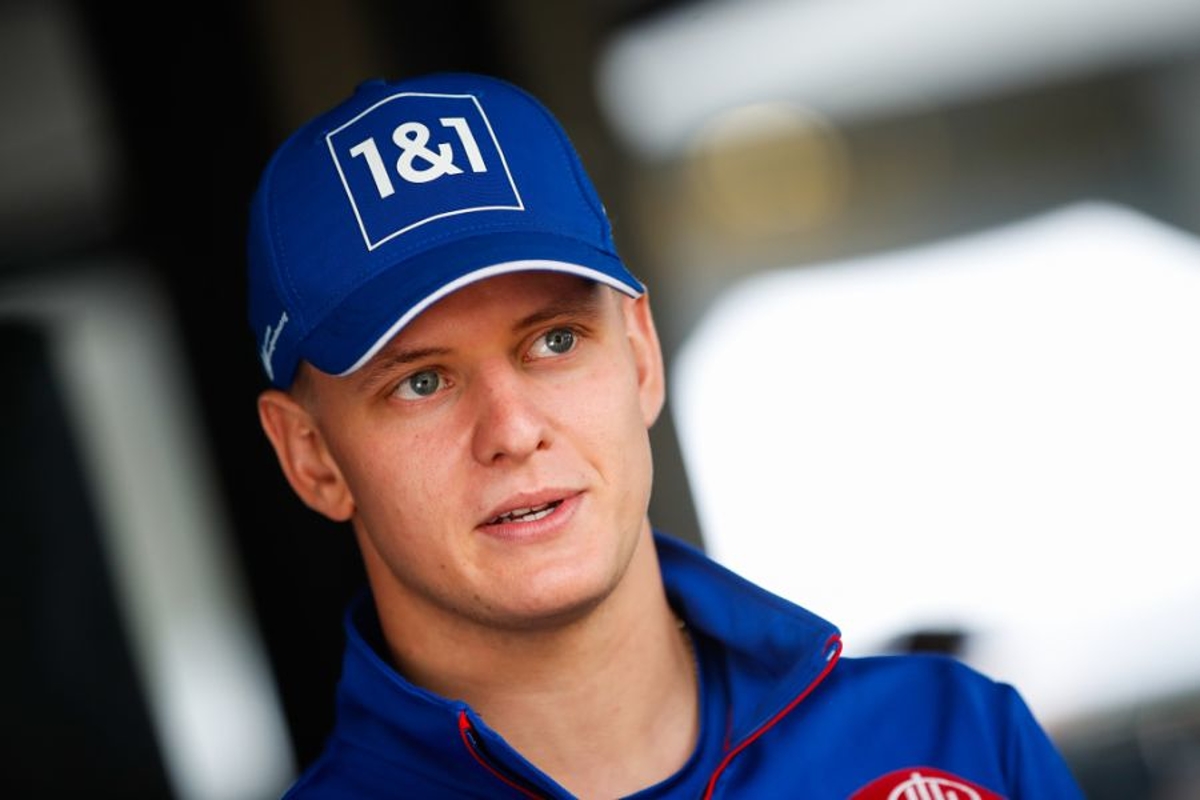 Mick Schumacher may have lost his F1 seat for the coming season but Mario Andretti is certain he will be back as a regular fixture on the grid in the years to come.
Haas opted not to renew Schumacher's contract at the end of last season, instead turning to Nico Hülkenberg at the end of last year.
Andretti, however, is certain the 23-year-old, son of legendary seven-time champion Michael, will not be a reserve driver for long – after he took up the role with Mercedes for the forthcoming season.
"I'm sure someone will take him," he told RTL/ntv and sport.de. "Talents like that don't go away."
READ MORE: Mercedes willing to 'let Schumacher go'
The 1978 world champion, who is at the forefront of the push by Andretti Autosport to team up with General Motors/Cadillac to enter F1, believes Schumacher gained a great grounding in F1 from his two years with the Haas team.
Andretti said: "I think Mick improved enormously last season. No question. And that was evident in his performance.
"[The] name Schumacher is an asset in every respect. I think he carried it with a lot of pride, no doubt."
Andretti: Russell is a 'revelation'
Schumacher will still be likely to have some involvement in race weekends during free practice sessions but will only compete on a Sunday if Lewis Hamilton or George Russell are unable to.
After a regression last season, Andretti believes Mercedes will be fighting at the front of the pack again, alongside Ferrari and Red Bull.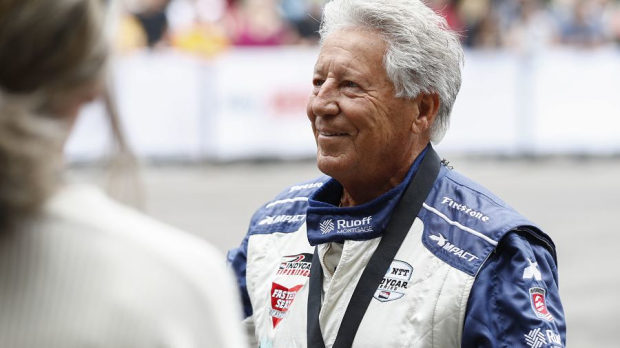 The 82-year-old, also a winner of the Indy 500 and Daytona 500, believes Russell is a great prospect for the future and is excited to see what the young Englishman can do with a more competitive package.
"If you look at his performance over the past year, not just in qualifying but also his racing prowess, you have to see him as a revelation," said Andretti.
"You have to assume that Mercedes will hit back as hard as they have always done. Can you imagine if we had three teams fighting hard and every now and then a fourth team like McLaren sticks their nose in?"