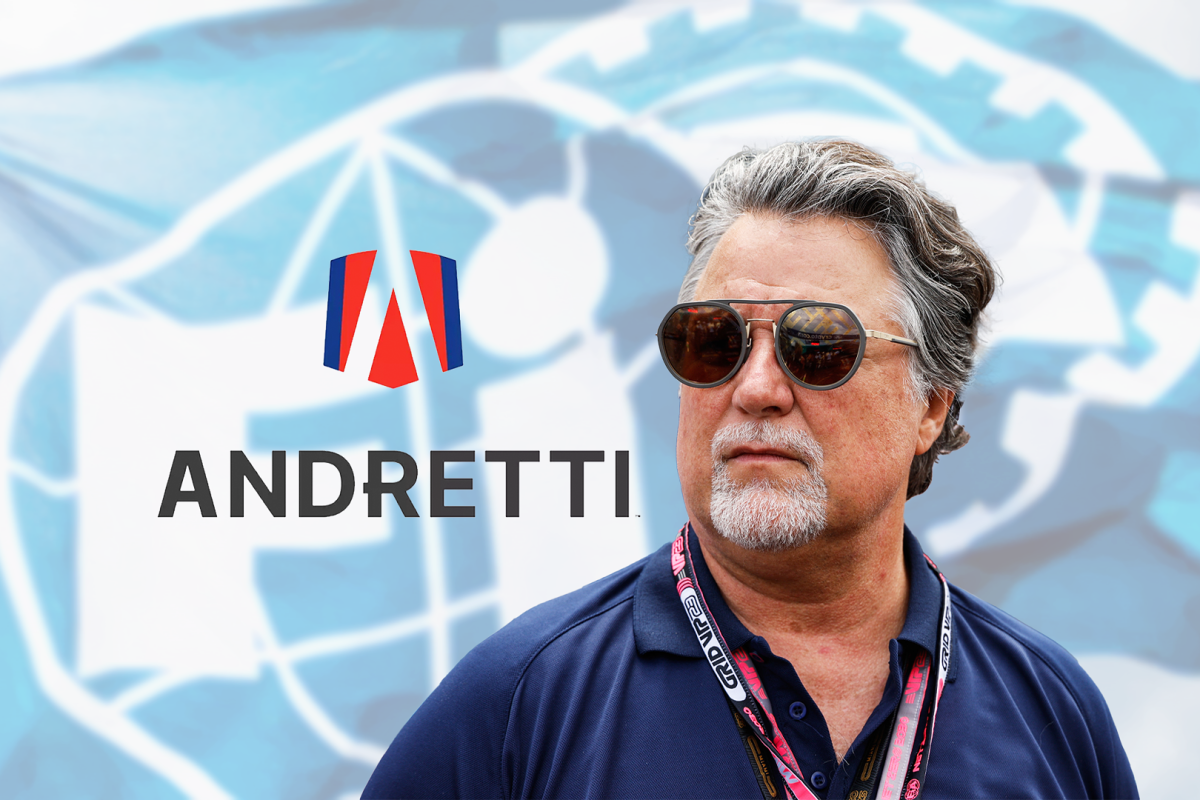 Top F1 boss claims Andretti bid 'all about money' and issues demand to Domenicali
Top F1 boss claims Andretti bid 'all about money' and issues demand to Domenicali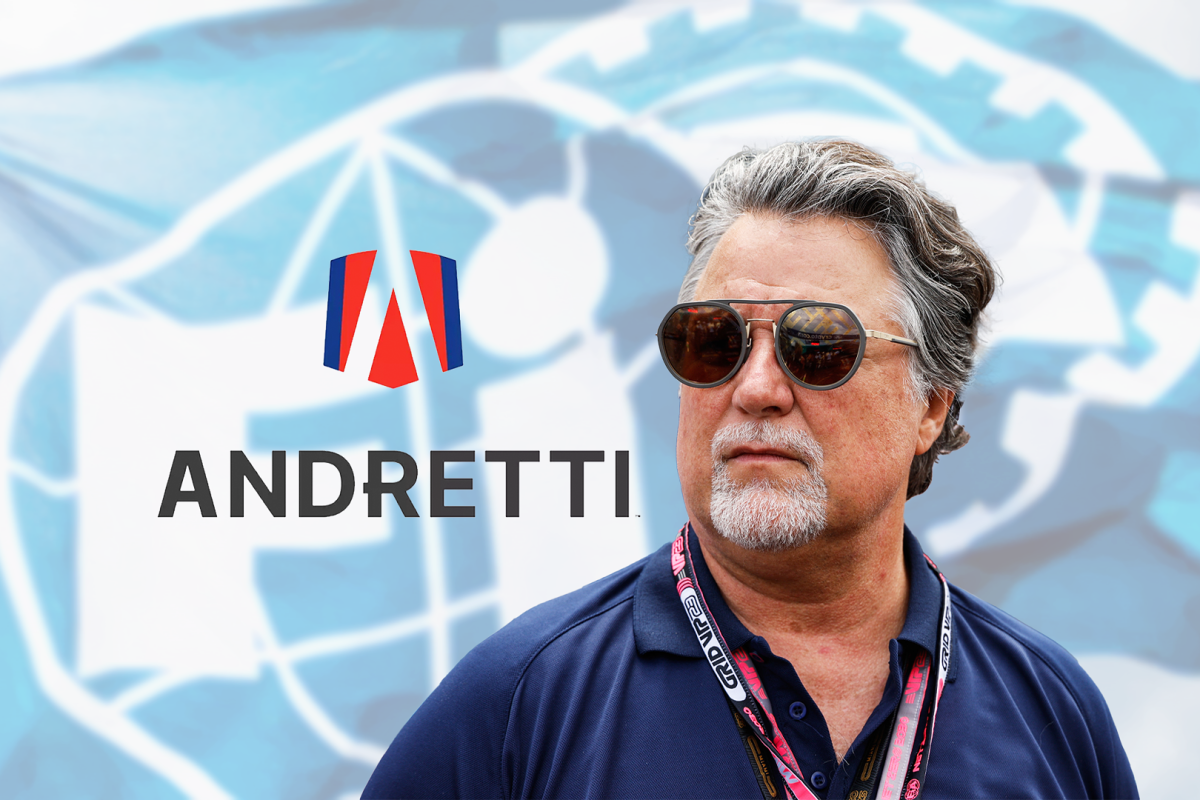 Red Bull team principal Christian Horner has had his say on Andretti Global's bid to join the F1 grid, suggesting that the potential introduction of an 11th team to the sport is 'all about money'.
Earlier this week, the FIA granted official approval to Andretti's request to join the sport as the 11th team.
The potential expansion of the grid to include 11 teams has been a contentious topic this season and the FIA's endorsement of the bid marked a significant advancement in the process.
Formula One Management (FOM) are now deliberating Andretti's commercial feasibility, with many in the sport having expressed concerns surrounding revenue distribution.
READ MORE: Hamilton clarifies stance on new F1 team after being labelled 'pro-Andretti'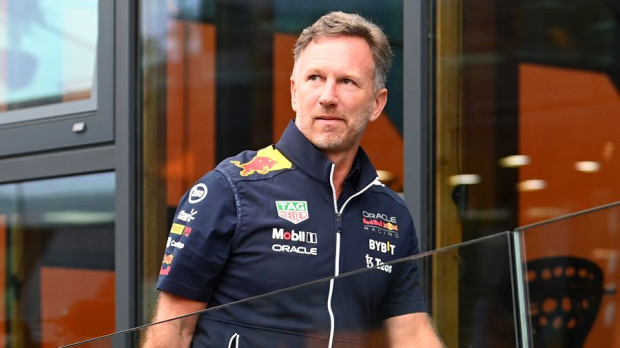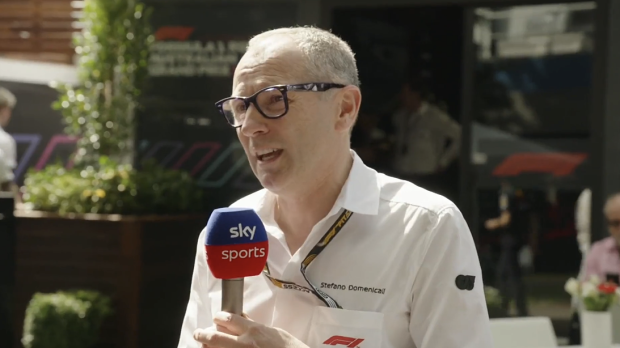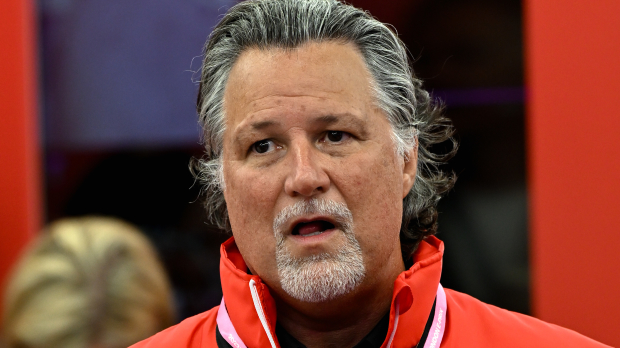 Horner: It's money and politics
Following the conclusion of practice at the Qatar Grand Prix on Friday, Horner was asked for his thoughts on Andretti potentially making up an 11th team on the grid.
He told Sky Sport Italia: "This is a question you should ask [Formula 1 CEO] Stefano [Domenicali]. It's all about money, and it's very political.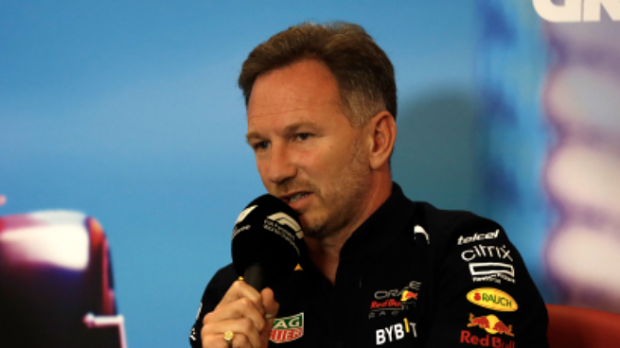 "It would help if you asked him what he wants from this sport."
Domenicali has previously said that should Andretti be allowed to join F1, it would 'not be about money', and that there are 'positives and negatives' to explore during the deliberation of the bid.
After the FIA approved the bid last wee, an F1 spokesperson told GPFans: "We note the FIA's conclusions in relation to the first and second phases of their process and will now conduct our own assessment of the merits of the remaining application."
READ MORE: EXCLUSIVE: Verstappen setup quirk which allows Red Bull to make car even faster