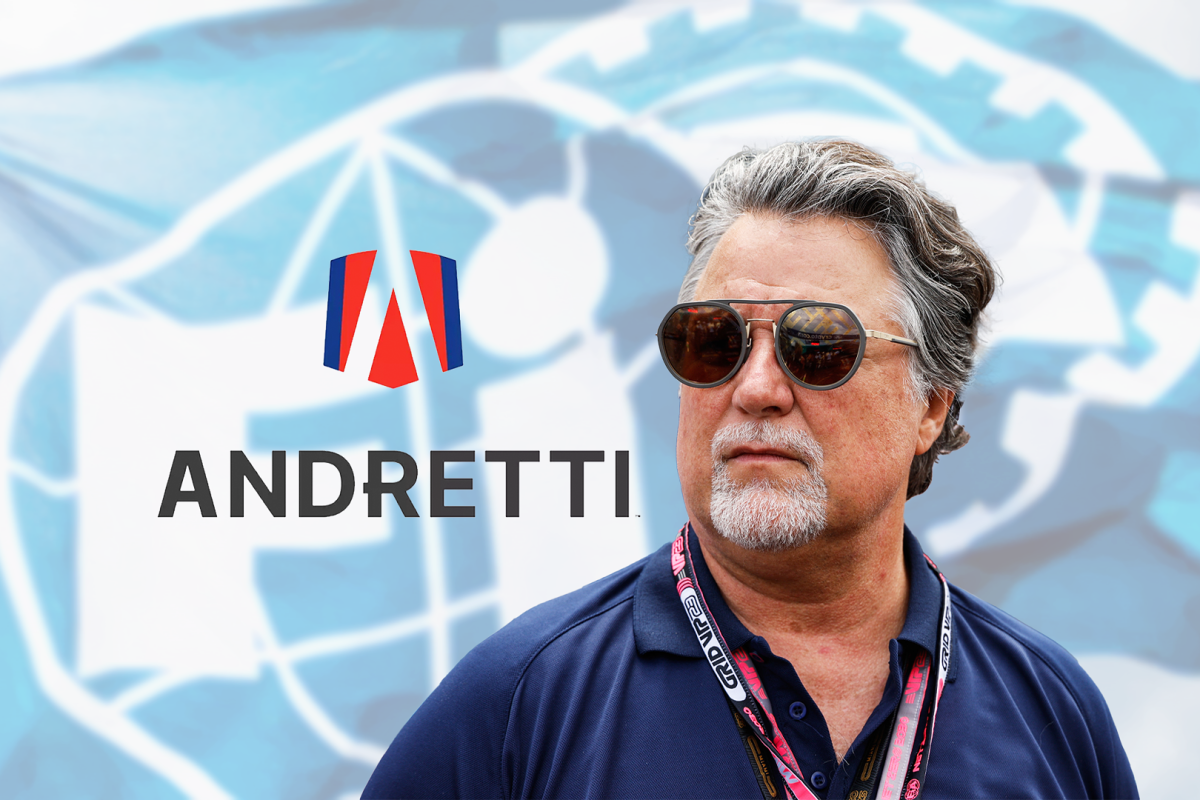 FIA president confirms key detail for Andretti F1 entry
FIA president confirms key detail for Andretti F1 entry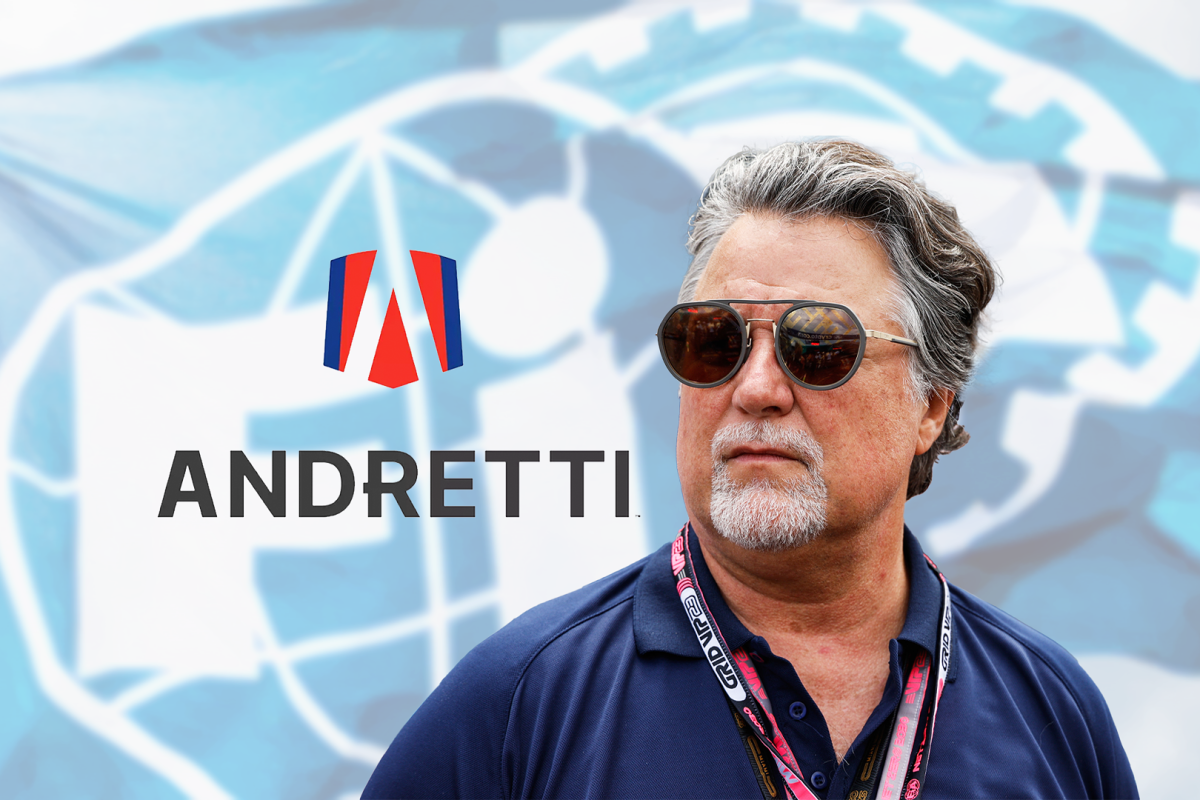 FIA President Mohammed Ben Sulayem has announced that Andretti will be guaranteed "one of two engines" from an F1 power unit supplier if the American team enters the sport in 2025 or 2026.
Andretti's Formula 1 entry is at a crucial moment, following the approval of their bid by the FIA at the start of October. An important stage to come is the decision of which engine supplier to go with for their inception.
While Andretti originally had planned to enter with support from General Motors, the American manufacturing giant will not be ready for several years.
As a result, there was concern that Andretti's entry would fall upon a lack of an engine. However, the FIA President has stated that under the current regulations, "At the beginning, Andretti will have to agree on one of two engines".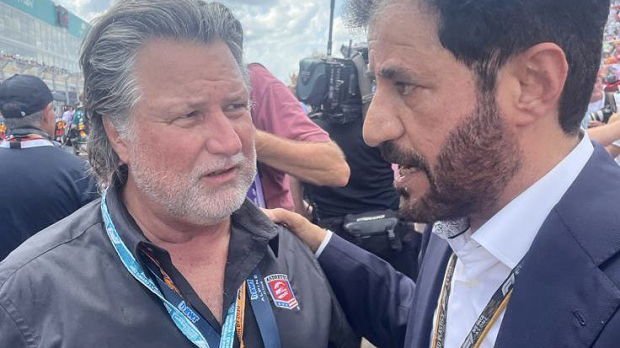 The understanding is that these two options are Honda and Renault. There has been some doubt from Alpine's interim boss Bruno Famin that they can accommodate this, however Ben Sulayem believes that the rules will have the final say.
"It works that, with the rules, nobody can say no to them," he said. "If all the teams say no, then the FIA has the power to go on and say, the least two [engine manufacturers] being used, then we put them in a draw, and we take one.
"It's not a secret, and I'm sure it is either Alpine or Honda, and one of them would win because that is the rules."
READ MORE: Marko issues bizarre 'cake' warning over Andretti F1 bid
General Motors in F1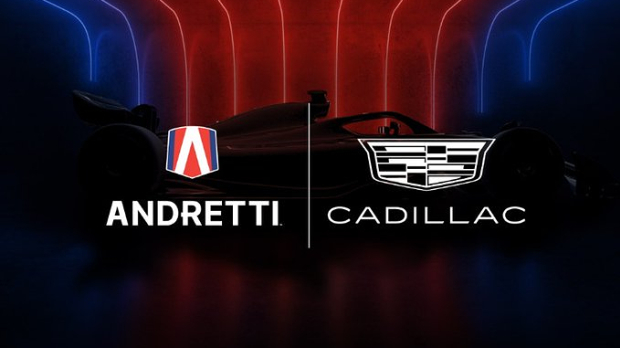 Once the largest carmaker in the world, General Motors are still an automotive giant that would help massively increase F1's stock. For Andretti, their hope is that through Cadillac (owned by GM) they will have an all-American supply for their power units in the future. With this goal still at the planning stage, Ben Sulayem is hopeful that this will be the start of a trend.
"We are demanding that and we will see that," Ben Sulayem said about the potential for an engine from GM. "But engines are not built in four or five years.
"I am optimistic with GM coming with the powerunit," he said. "I am very optimistic, not just optimistic.
"In the last 20 months to have two major OEMs, which is Audi and Andretti/GM, and to have a power unit from Audi, and we are on the right track of having a power unit from Cadillac, that is an achievement."
READ MORE: Hamilton calls for F1 change to ensure fewer 'white male' team owners