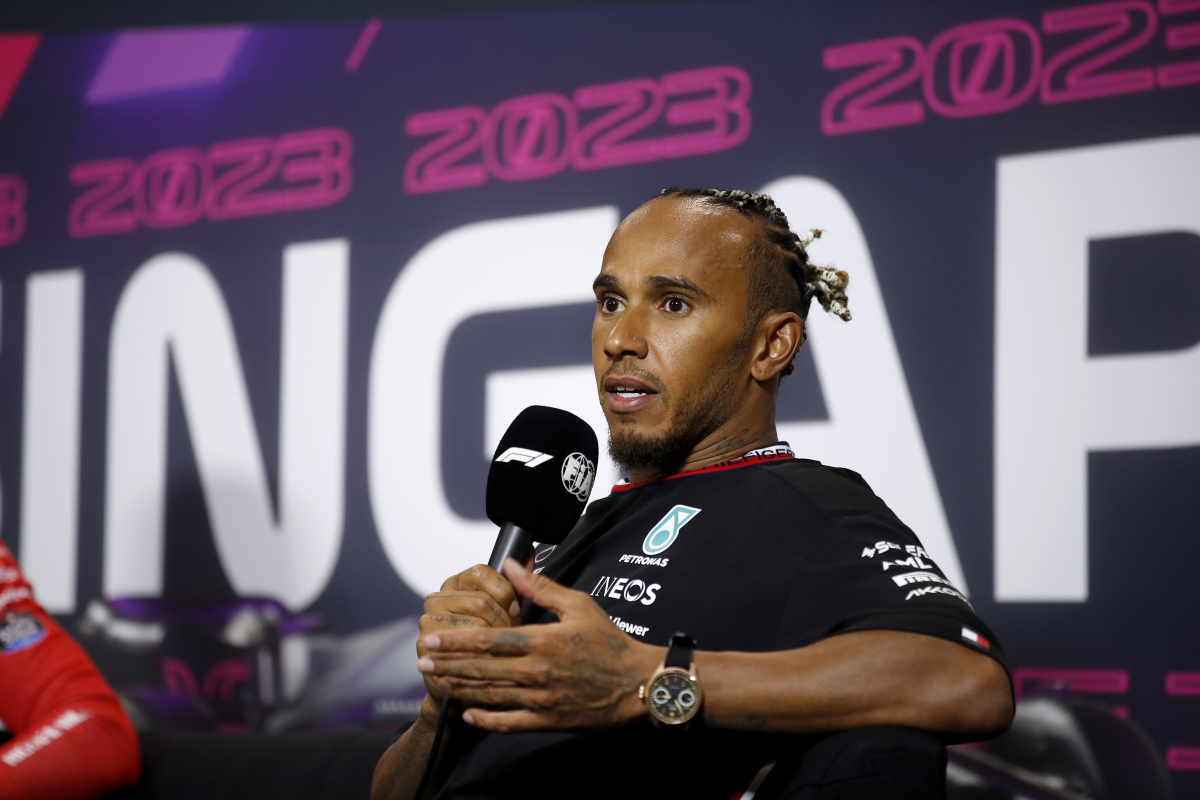 Hamilton calls for F1 change to ensure fewer 'white male' team owners
Hamilton calls for F1 change to ensure fewer 'white male' team owners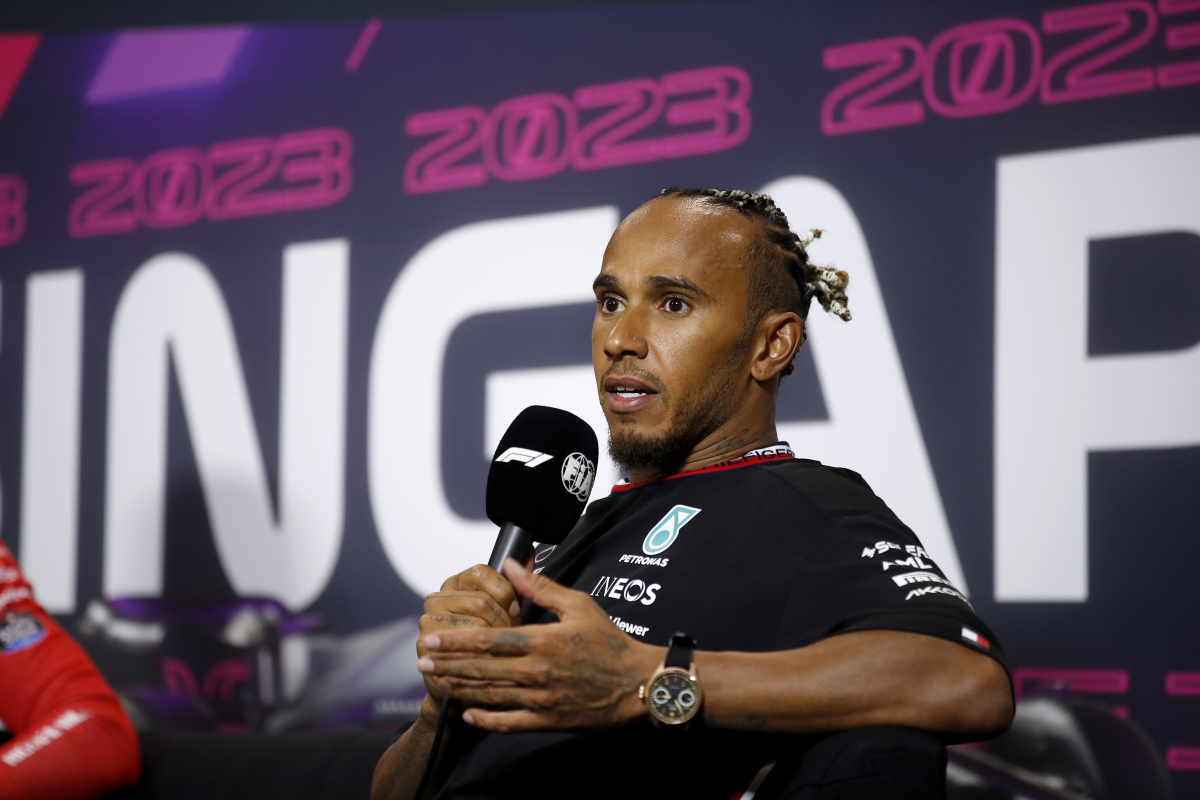 Lewis Hamilton has reiterated the need to make Formula 1 a more diverse space, suggesting that change needs to come "from the top down".
The seven-time world champion has often spoken on behalf of implementing changes to the sport's structure in order to allow for more people from minority backgrounds to break into the sport.
In 2019, the British driver set up the Hamilton Commission, an organisation which seeks to simultaneously address the under-representation of black people in UK motorsport, as well as the STEM sector.
Still to this day, Hamilton is the only black driver to have competed in an F1 race, whilst last month, Jessica Hawkins became the first female to test an F1 car for over five years.
Susie Wolff was the last female driver to take part in a Grand Prix weekend, at the 2015 British Grand Prix.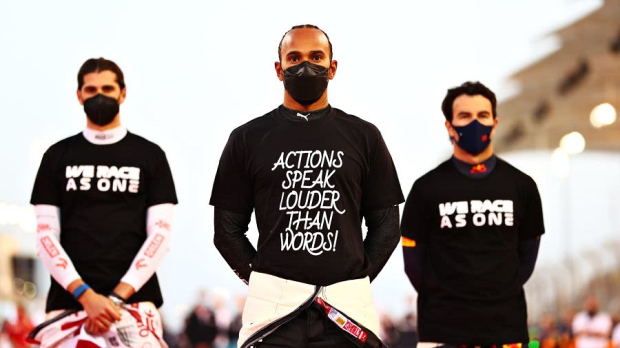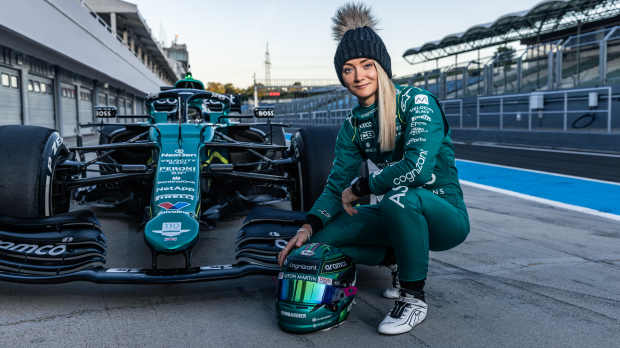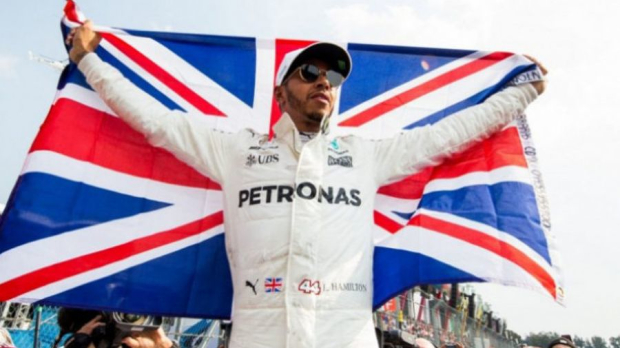 Now, Hamilton has spoken about the importance of change coming from team bosses, right at the top of the sport.
"I feel like we need to amend the criteria actually, and make sure that there's an opportunity for real impact, really making sure that if there is a new team, they have to be diverse," he told the media after the Qatar GP.
"They have to perhaps create an opportunity for a female driver to come through. And it has to be diverse from the top up.
"At the moment, it's all white owners. And there's a real lack of diversity from the top down. It's all male, and that needs to change.
Andretti's F1 bid
Hamilton was speaking about the potential for an 11th team to join the F1 grid, after Andretti Global's bid to join the sport was officially approved by the FIA.
Led by former F1 driver Michael Andretti, the Andretti Autosport team have been racing in a number of different series since 2012, including Formula E, IndyCar, IMSA and Extreme E.
Now rebranding to Andretti Global, the team are hoping to become the latest to join the F1 grid, a move that has had mixed reviews from drivers, teams and fans.
"It wasn't that I support Andretti," Hamilton continued on the matter. "I think from a driver's perspective, it's exciting to potentially see more cars [on the grid].
"Then the idea of an 11th team… we have over 2,000 people in our team. So that's a huge amount of jobs.
"But we have to make sure that the criteria, which is quite strict is really respected," he concluded.
READ MORE: Marko issues bizarre 'cake' warning over Andretti F1 bid