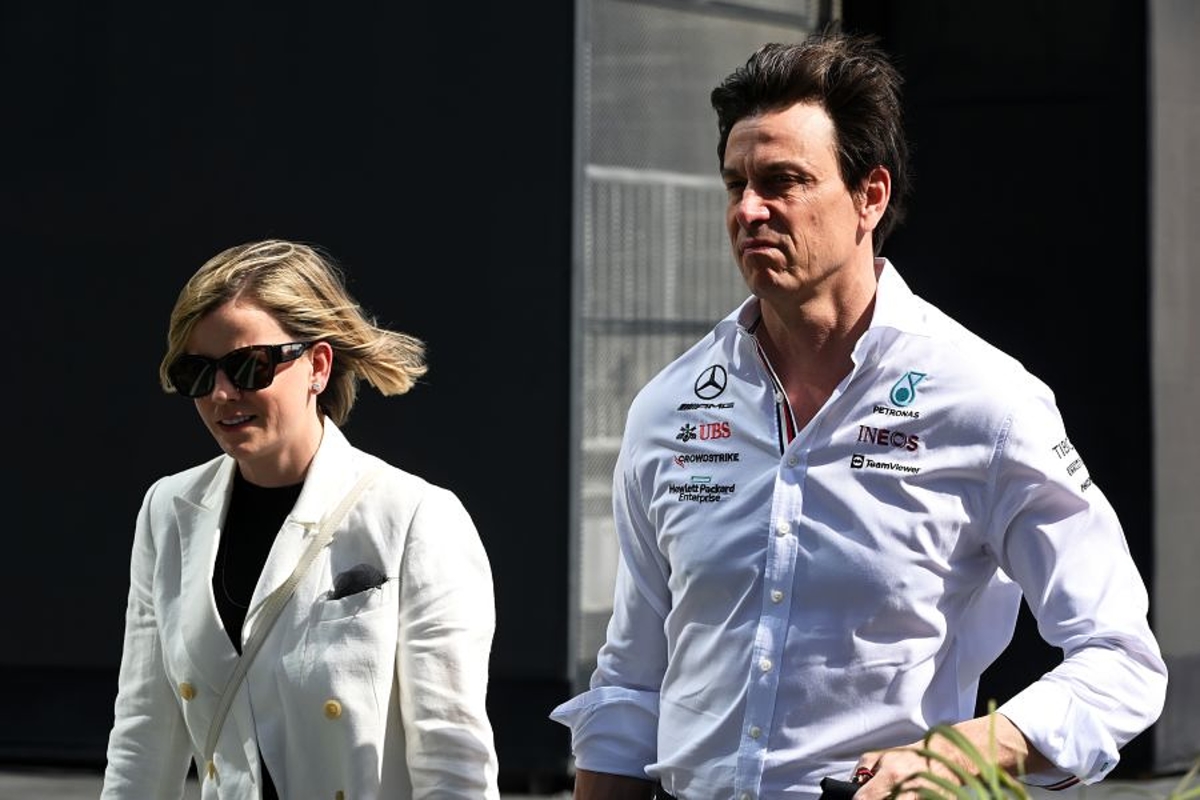 Wolff makes BLEAK prediction about women in F1
Wolff makes BLEAK prediction about women in F1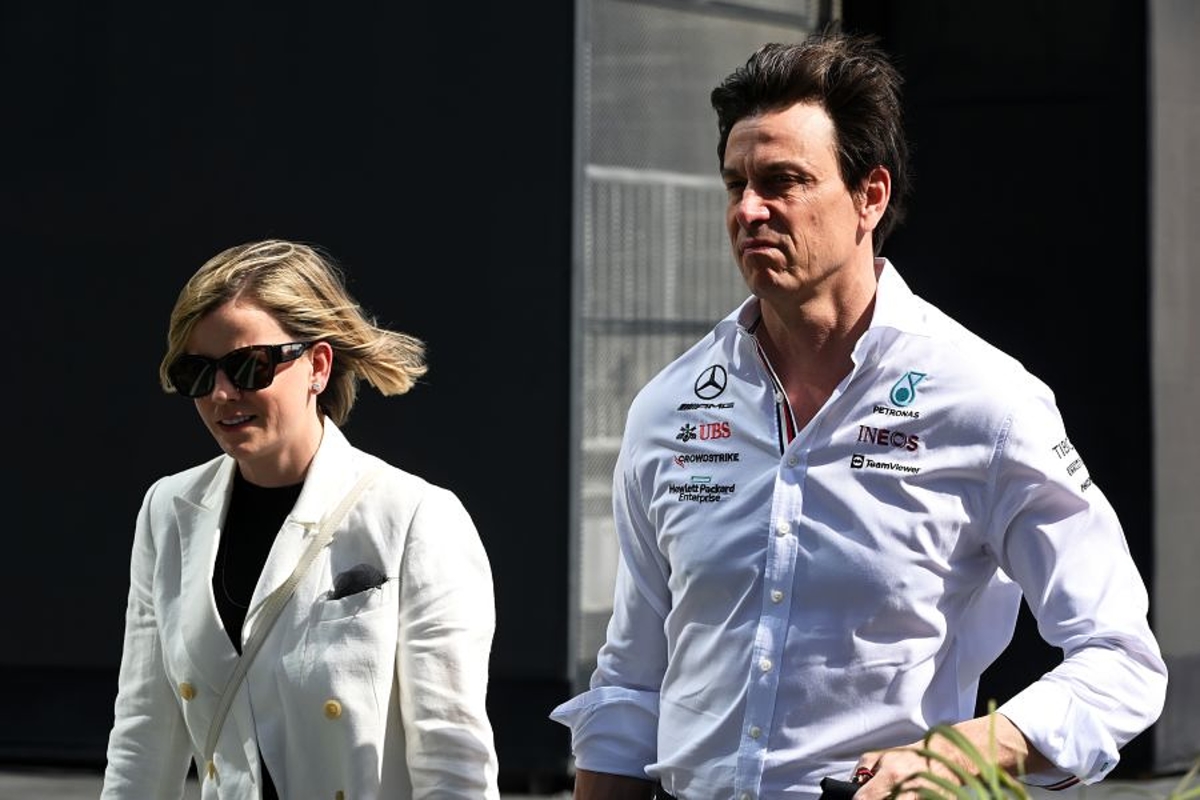 Susie Wolff believes that it will take almost a decade before a female driver will join the Formula 1 grid.
Late last year, Wolff was appointed as the managing director for F1's new all-female series, the F1 Academy.
The new series gets underway this weekend in Austria, with women aged between 16 and 25 competing in 15 identical cars at seven different circuits
Ahead of the first race weekend, Wolff told The Guardian that it will be 'tough' for a female to reach the pinnacle of motor racing for 'eight to 10 years'.
"I believe it's eight to 10 years away from happening. That's not just because we are lacking the female talent pool and lacking those who progress through the sport but also because of the realisation that getting to F1 is incredibly tough. It's tough for all of the male drivers.
"There are only 20 spots on the grid and that's why it is going to take time. I do believe in eight to 10 years, when we have had a continued growth of the talent pool and more females entering the sport, it will be much more realistic."
The last time a woman took part in a Grand Prix was in 1976, when Lella Lombardi raced in Austria.
Lombardi and Maria Teresa de Filippis are the only two women to have raced in F1 since the championship began in 1950.
'The talent pool is too small'
While Wolff never made it to F1, she has considerable experience in motor racing.
In 2014 and 2015 she drove in F1 practice sessions as the Williams development driver, including setting a time at the Hockenheimring only two-tenths off that of Williams's Felipe Massa.
But she cautioned that, while the F1 Academy is a step in the right direction, she needs to 'manage expectations.
"A woman in F1 is not going to happen overnight, I need to manage expectations. But I think this foundation and everything we can achieve with the F1 Academy in the medium to long term can be the real driver for change in the sport and that was what compelled me to say: 'Count me in'," she said.
"That in turn leads to the fundamental problem that there are not enough women entering this sport. The talent pool is too small, so the best are not rising to the top. I very much have a vision that we need to get to the root of the problem."
According to Wolff, out of the 45,000 girls who go to indoor karting tracks a year, only 4.7 per cent post a lap time or enter a race.
The F1 Academy intends to improve this statistic by setting up a programme aimed at the grassroots to encourage girls to race and to create a pathway enabling them to progress.
READ MORE: F1 Team Principals: Who are the men in charge in 2023?