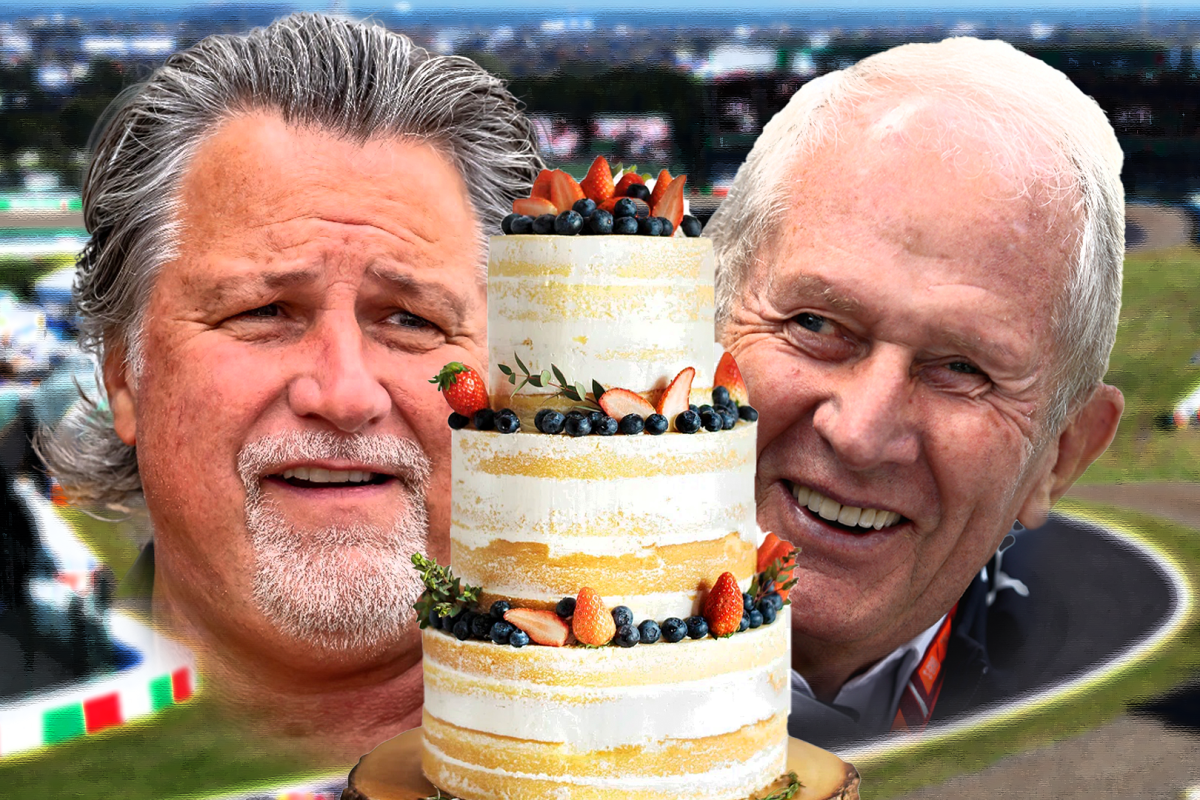 Marko issues bizarre 'cake' warning over Andretti F1 bid
Marko issues bizarre 'cake' warning over Andretti F1 bid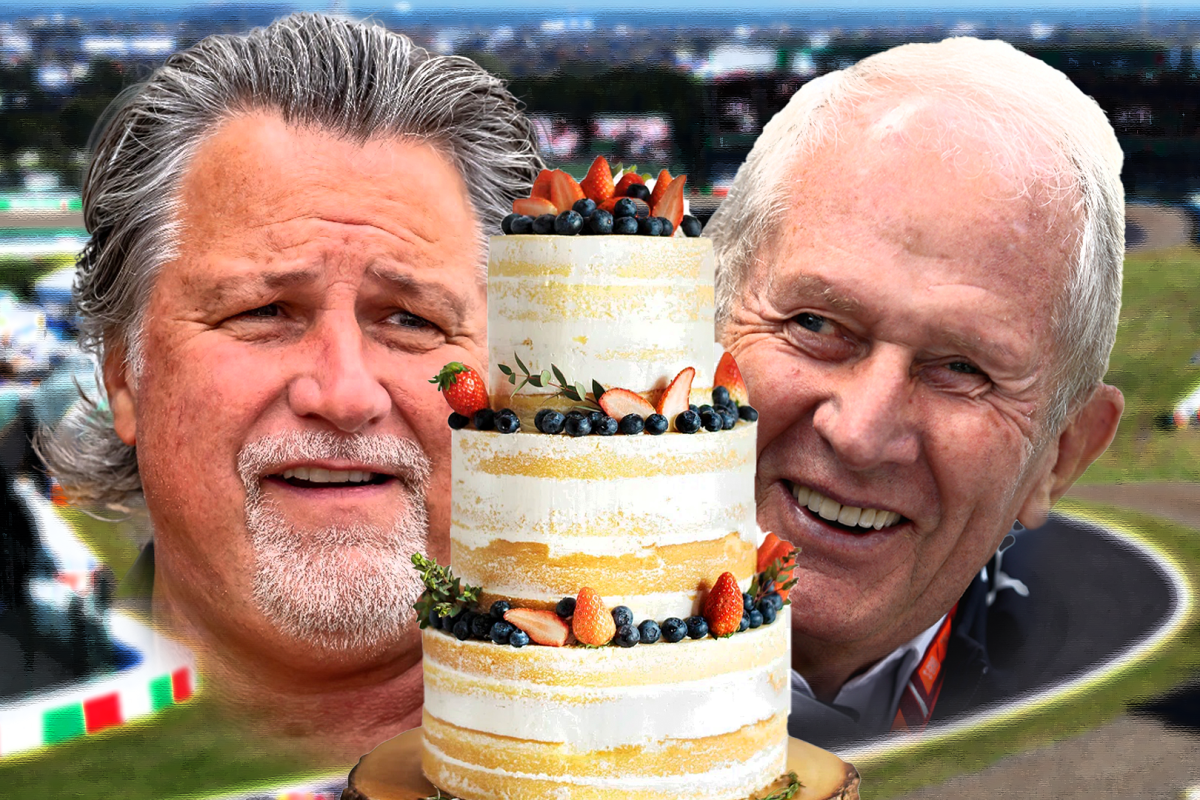 Red Bull advisor Helmut Marko has raised concerns over Formula 1's 'balance' after the FIA granted permission for Andretti Global to join the grid, which could lead to F1 becoming an 11-team championship in the near future.
Marko's comments come after Andretti's bid, in partnership with General Motors brand Cadillac, was approved by the FIA, moving them one step closer to becoming the sport's newest entrant.
Although current F1 teams have no say in whether an 11th team should be joining the grid, the Austrian raised concerns about how the championship's 'cake' would be divided, particularly if there were to be 11 teams instead of the current 10.
READ MORE: Wolff reveals teams 'stuck' together on F1 future amid potential Andretti entry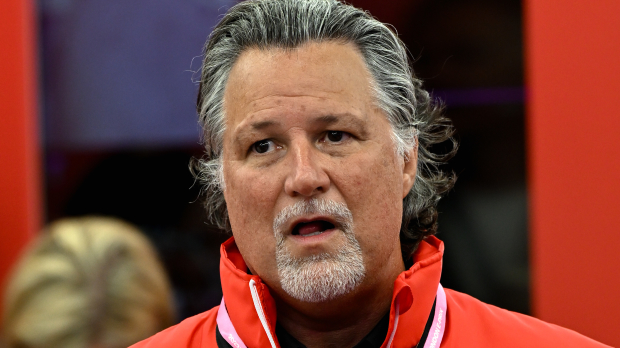 "As a team, we have no legal opportunity to have a say in this," Marko told Krone Zeitung.
"But my opinion is clear: if the cake is divided by eleven, instead of ten, there must be a balance."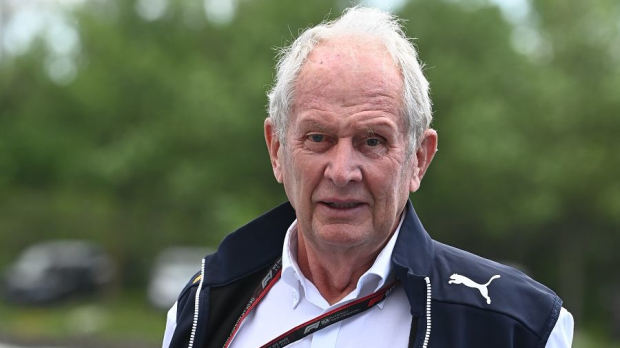 While the FIA has given their nod of acceptance, the ultimate decision rests with F1's owners, Liberty Media.
The coming months will see F1 engage in a comprehensive assessment of Andretti's bid, meticulously evaluating its merits and potential contributions to the sport. This process will ultimately determine whether F1 expands to accommodate an eleventh team.
FIA approve Andretti bid
An F1 spokesperson told GPFans: "We note the FIA's conclusions in relation to the first and second phases of their process and will now conduct our own assessment of the merits of the remaining application."
In an FIA statement, president Mohammed Ben Sulayem said: "The FIA was very clear in establishing stringent criteria for entry from the outset of the Expressions of Interest procedure.
"Our objective, after rigorous due diligence during the application phase, was to only approve prospective entries which satisfied the set criteria and illustrated that they would add value to the sport."
READ MORE: Hamilton clarifies stance on new F1 team after being labelled 'pro-Andretti'