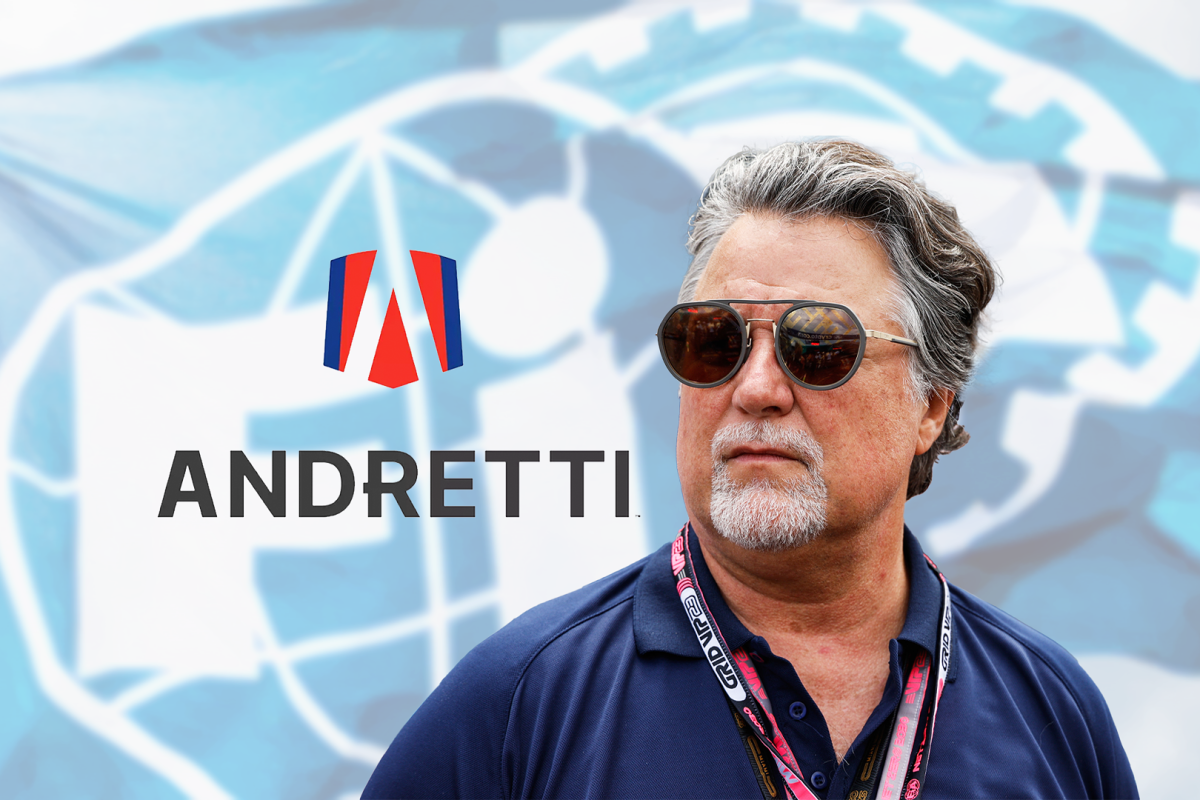 F1 boss gives STRONG verdict on Andretti entry
F1 boss gives STRONG verdict on Andretti entry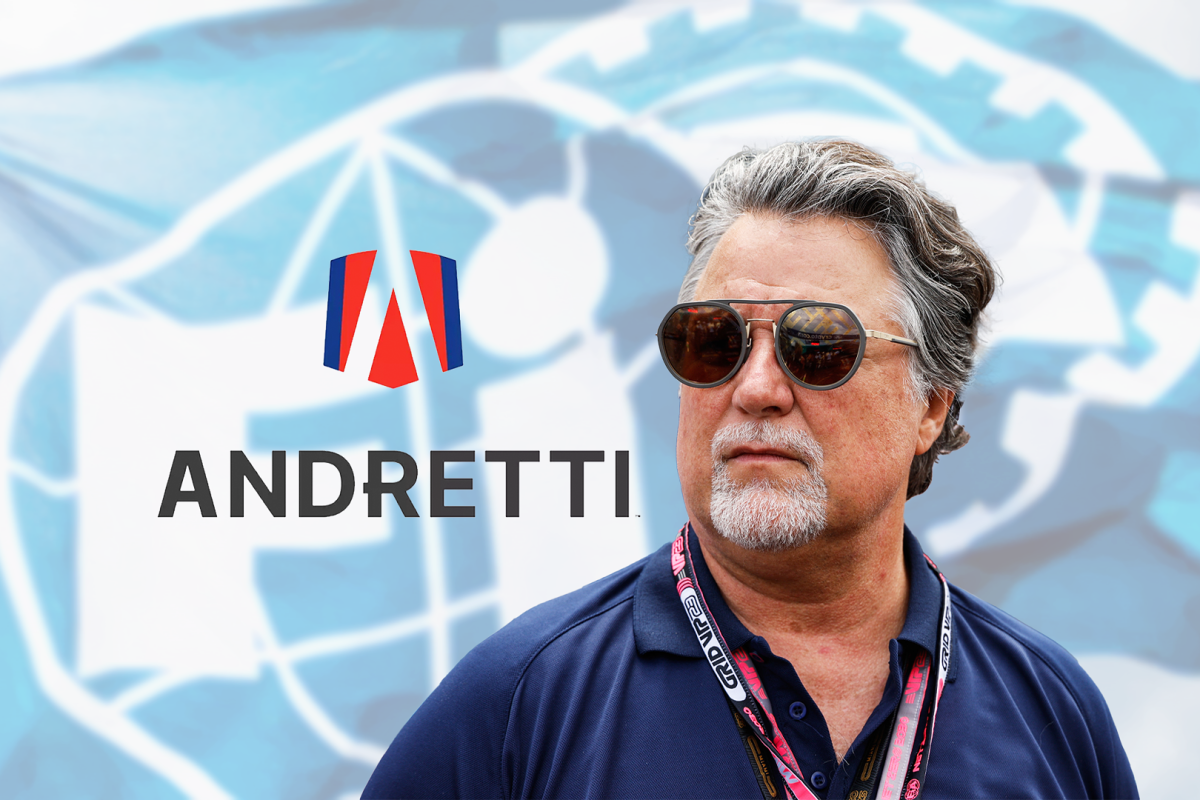 Aston Martin team owner Lawrence Stroll has come out firmly against the idea of adding an 11th team to the Formula 1 grid, after the FIA approved a bid from Andretti Motorsport this week.
The proposed Andretti team now have to convince Formula One Management (FOM) to accept their bid, who it's said will be judging the merits in purely commercial terms of what the team could bring to the sport.
A number of team bosses have been reluctant to dilute their own income by adding an 11th team to take a cut of the money – with Stroll clearly among them.
Guenther Steiner, for one, has said this year: "When we came in, we didn't get any prize money for two years, and Mr Haas had to pay for it. So why would we share it now with other people?"
READ MORE: FIA officially approves 11th team for F1 grid
Stroll: 10 teams works well for F1
"I think F1, at the moment, the business is on fire," Stroll said at the announcement of his team's return to Le Mans. "The sport has never been in a better place, and I believe if it isn't broken, you don't need to fix it."
"So, I'm a strong believer that it's working really well with 10 teams right now, and believe that's the way it should stay.
"There's never been more fans, spectators at races, the audience is the highest it's ever been, I continue to see substantial growth, particularly in the United States, which is the largest consumer market in the world," said Stroll.
"As you know, we now have three races in the States - we're in our second year in Miami, we're going to Las Vegas in November. So, I see tremendous growth possibilities going forward."
READ MORE: F1 Team Principals: Who are the men in charge in 2023?