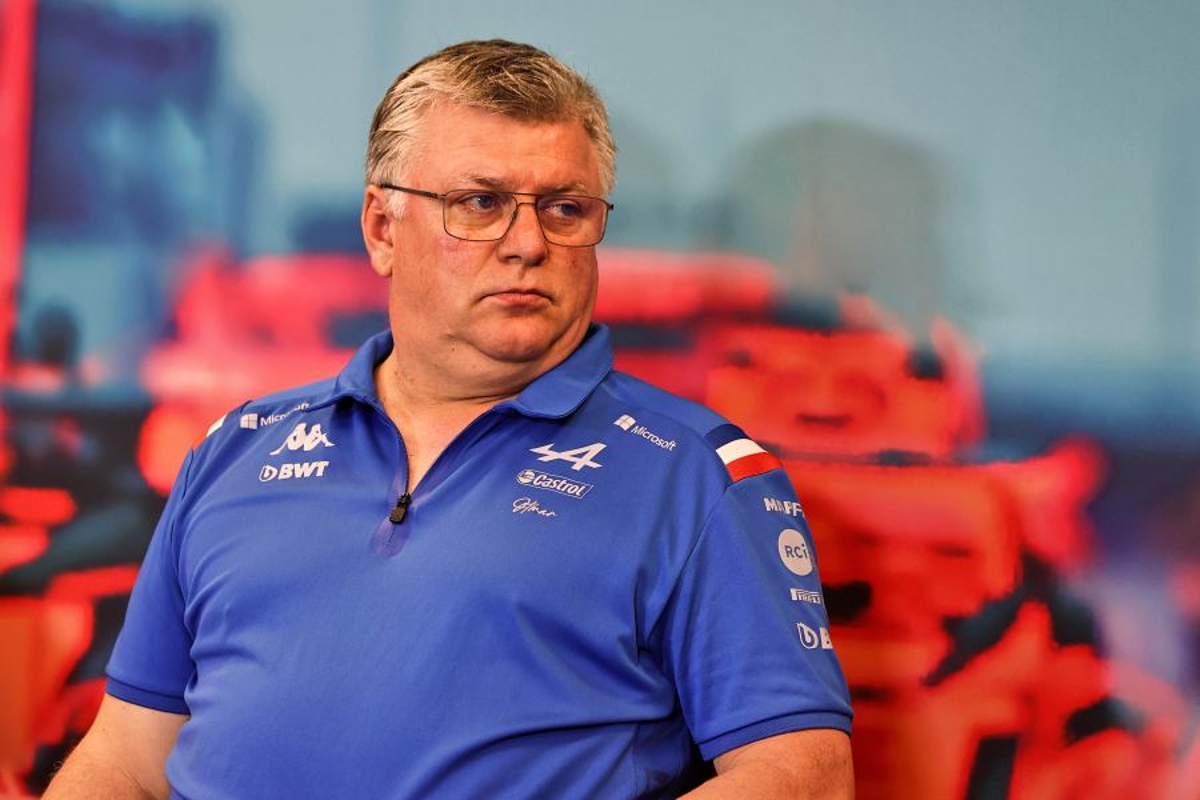 Szafnauer HITS OUT at Renault bosses after Alpine sacking
Szafnauer HITS OUT at Renault bosses after Alpine sacking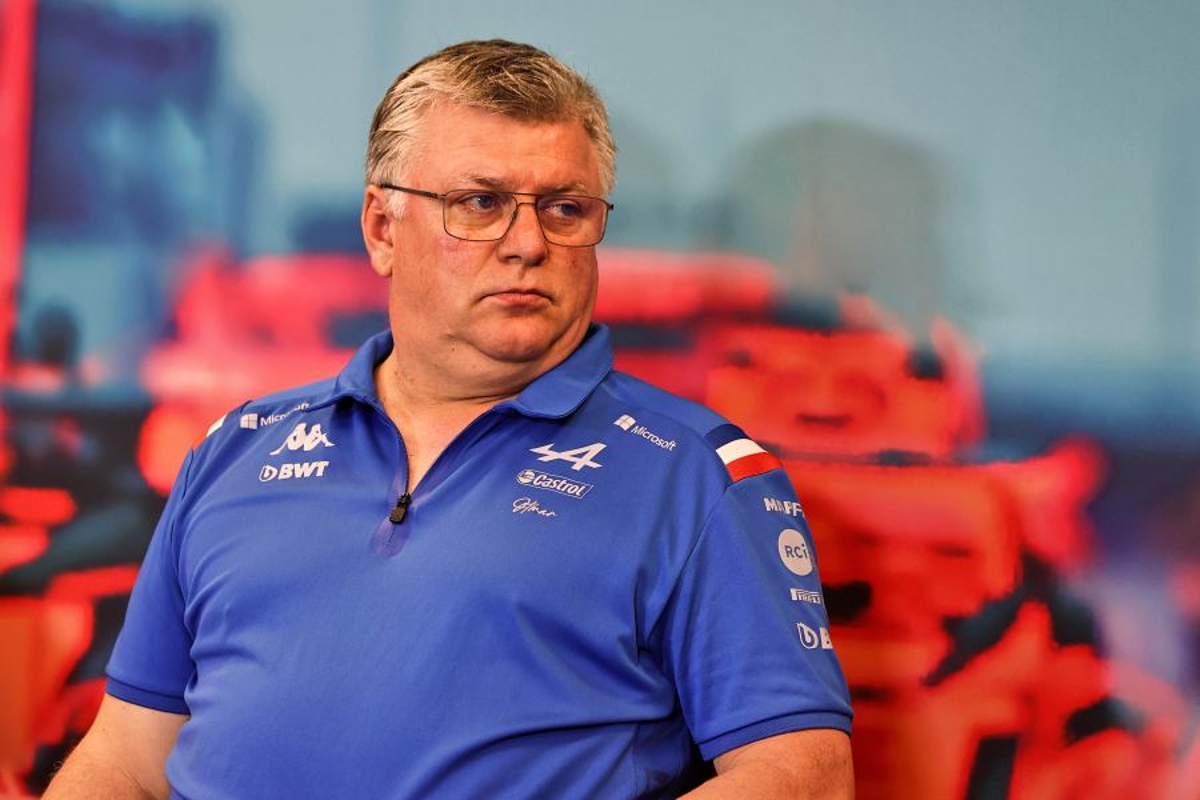 Former Alpine F1 Team Principal Otmar Szafnauer has lashed out at the Renault bosses, saying they have "no understanding" of what it takes to make it to the top in Formula 1.
Following a decade-long spell as team principal of Force India (later Racing Point) and then briefly with Aston Martin, Szafnauer's switched teams to join Alpine in February 2022. He helped oversee the French team's best season since 2018, finishing fourth in the constructors' championship.
However, their failure to resign veteran driver Fernando Alonso along with the departure of Oscar Piastri to McLaren resulted in an episode of public embarrassment for Szafnauer and Alpine.
Furthermore, a difficult start to their 2023 campaign has seen Alpine fall down to sixth in the teams' championship. As a result of below par performances on track and disagreements off it, Szafnauer parted ways after 17 months with the French outfit. Since then, he has spoken to SiriusXM, lashing out about the Renault bosses' lack of patience.
"They wanted to do it faster than is possible and I couldn't agree to an unrealistic timeline because if you do that, it's only a matter of time and everyone gets frustrated, so I laid out a very realistic and possible plan and I think they wanted to shortcut that plan with somebody else.
"I was able to convince quite a few people in areas that we needed to bolster, but unfortunately they were to come some in the autumn of 2023, most of them mid 2024 and some of them in 2025, and that's what I try to explain that: 'Look, it's happening, it's coming and sometimes you take a half step backwards to take two forward.
"And they just didn't have that understanding. Either it was impatience or it was emotion, but definitely no understanding and unfortunately that's what it takes and that's what they'll find."
READ MORE: Former F1 driver SAVAGES Permane and Szafnauer after Alpine sackings
Szafnauer: Alpine lack experience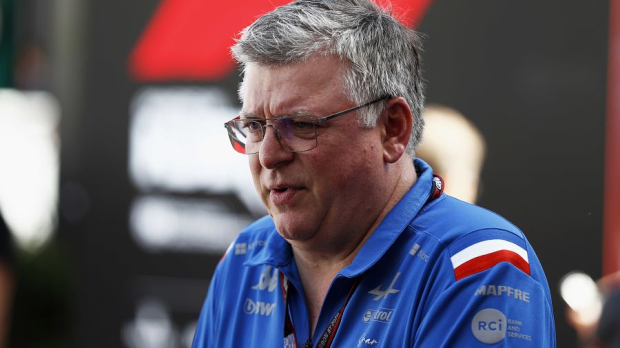 One of the reasons for Alpine's struggles has been the A523's lack of development. Szafnauer explained that this is in part due to the team's inexperience in key departments.
"There are pockets of the organisation that the skill level is at a very elementary level and that's because the people they have there were college graduates, for example, as opposed to somebody with 25 years of knowledge.
"It was in those areas that I started to recruit, but the best in Formula 1 are usually on long-term contracts, at least three years."
READ MORE: Ex world champion insists Alpine's biggest MISTAKE was BEFORE mass exodus