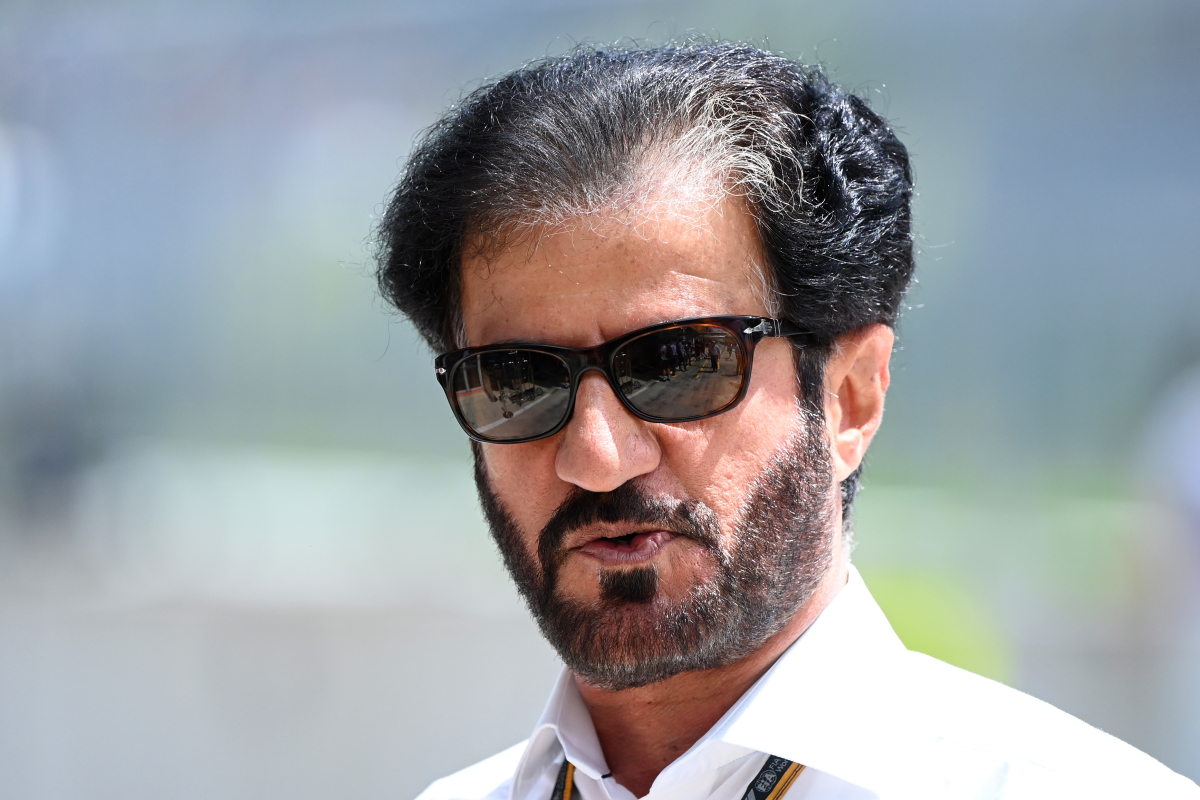 FIA president wants 'more teams' and 'fewer races'
FIA president wants 'more teams' and 'fewer races'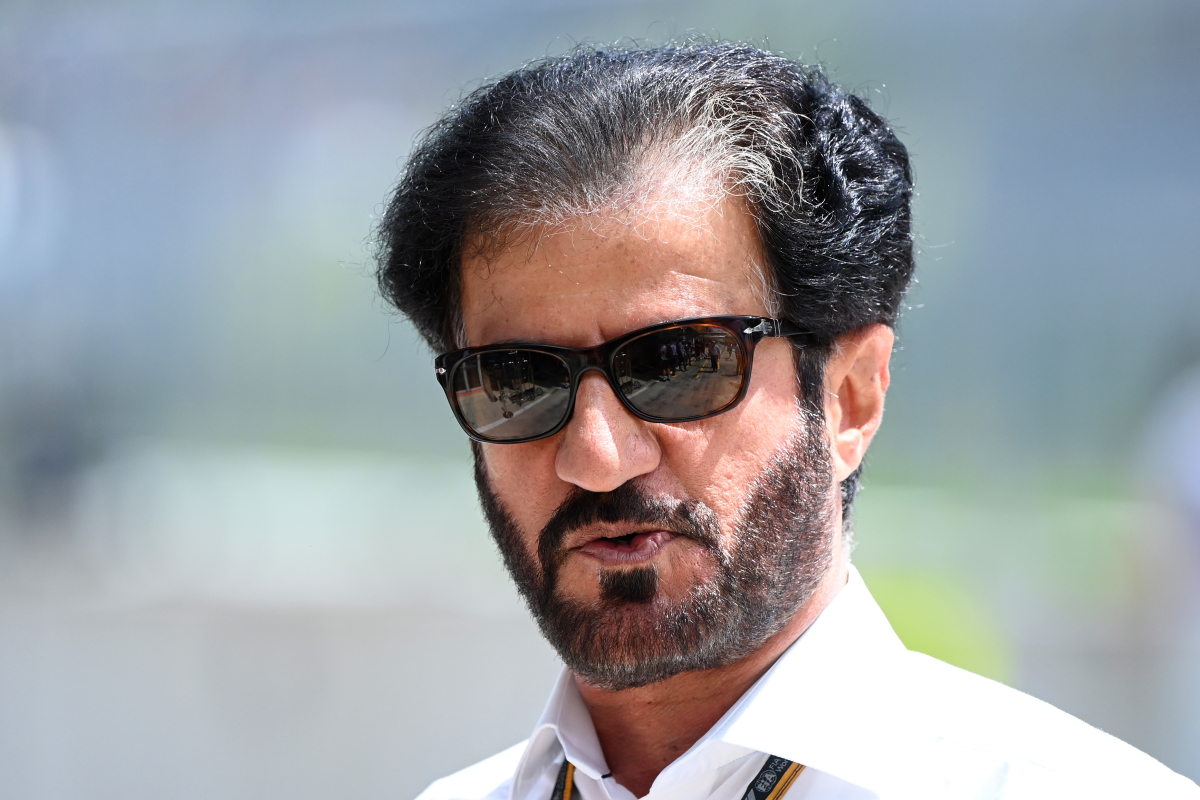 FIA president Mohammed Ben Sulayem suggests that Formula 1 should have more teams and fewer races going forward.
He's spoken amid ongoing discussions about Andretti's bid to join F1 and the growing global schedule, which includes a record 24 races next season.
While F1's commercial rights holder will ultimately decide on Andretti's admission, Sulayem hinted at the importance of adhering to the FIA's approval.
"Saying no to a team which has been approved by the FIA – it's very hard," he told Reuters.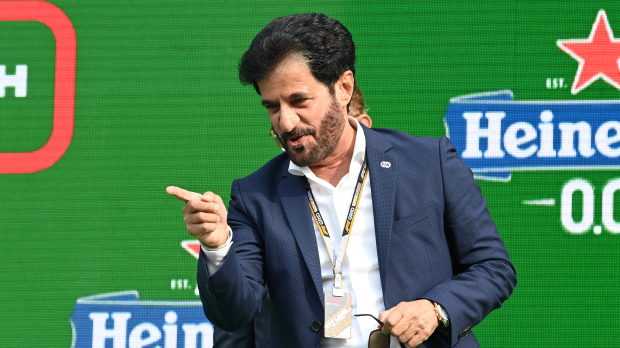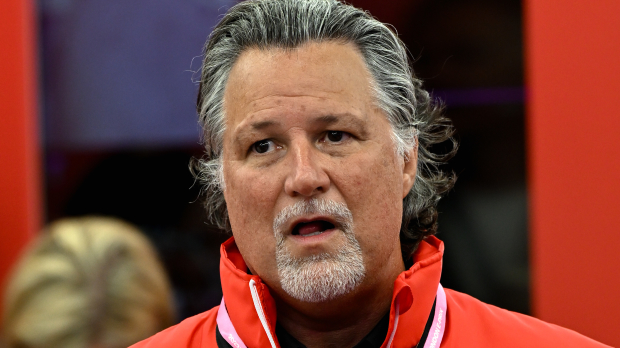 The FIA recently approved Andretti's joint venture with General Motors' Cadillac brand to enter F1, while rejecting three other potential candidates for not meeting criteria.
Commercial discussions with F1 are underway, but Liberty Media, the company that owns F1, has expressed reservations about adding an 11th team.
Ben Sulayem: I dream of 12-team paddock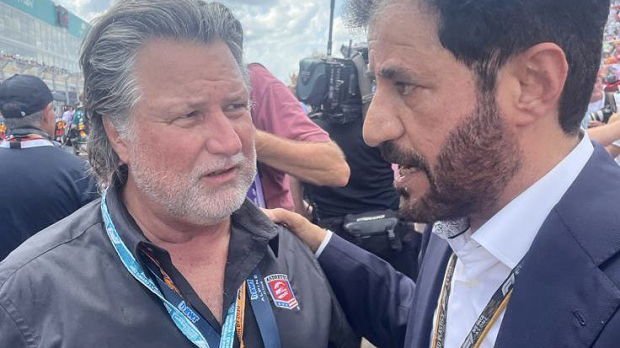 However, F1 regulations permit up to 12 teams, and Ben Sulayem believes there are potential benefits to welcoming new car manufacturers to the sport.
"The FIA should be asking, begging, OEMs to come in," he said. "We should not just say 'no' to them.
"If you say: 'What is my dream?' It is to fill up the 12 [team slots] and to have one US team from an OEM and a [power unit] and a driver from there. And then go to China maybe and ask for the same thing and do it."
"The circuits are supposed to have enough garages and space for 12 teams," he added. "I think the number of races is too much [rather] than the number of teams. We need more teams and fewer races."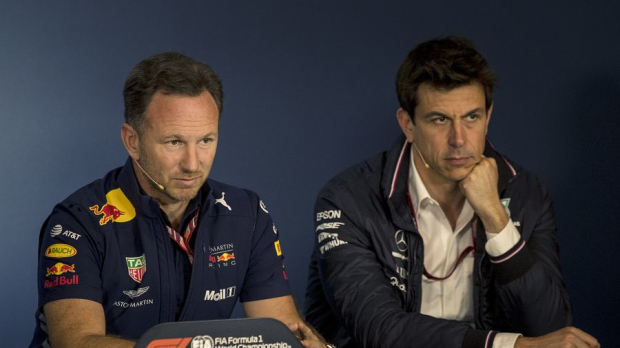 Current F1 teams, without decision-making power on new entrants, oppose the idea due to financial concerns, as it would reduce their prize fund share. New entrants must pay a $200 million anti-dilution fee to compensate existing teams, but they argue it should be closer to $1 billion given F1's increased success.
Despite the budget cap introduced two years ago, some teams still face financial challenges, and it wasn't long ago that half the grid was financially precarious. Smaller teams have negotiated a larger infrastructure spending allowance to compete with top teams.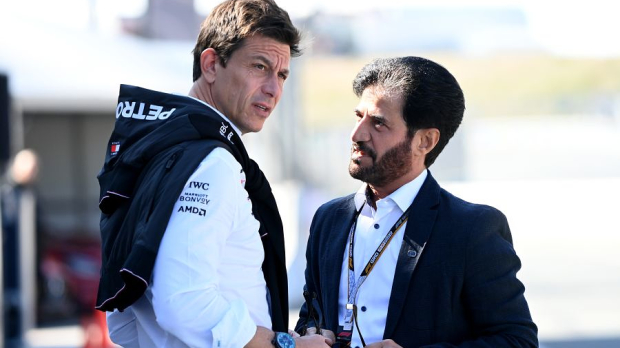 Ben Sulayem hits back at Wolff suggestions
Mercedes boss Toto Wolff suggests that potential newcomers to the sport should acquire an existing team instead of creating extra.
"You cannot force Andretti/GM to buy another team just because [the current owners may] want to sell," Sulayem said in response.
"I won't mention names, but they were after me to go on and convince GM to do that. It's not my job. I was not elected to do that. I am not a broker."
READ MORE: Ex-F1 driver taking legal action against potential '11th team'