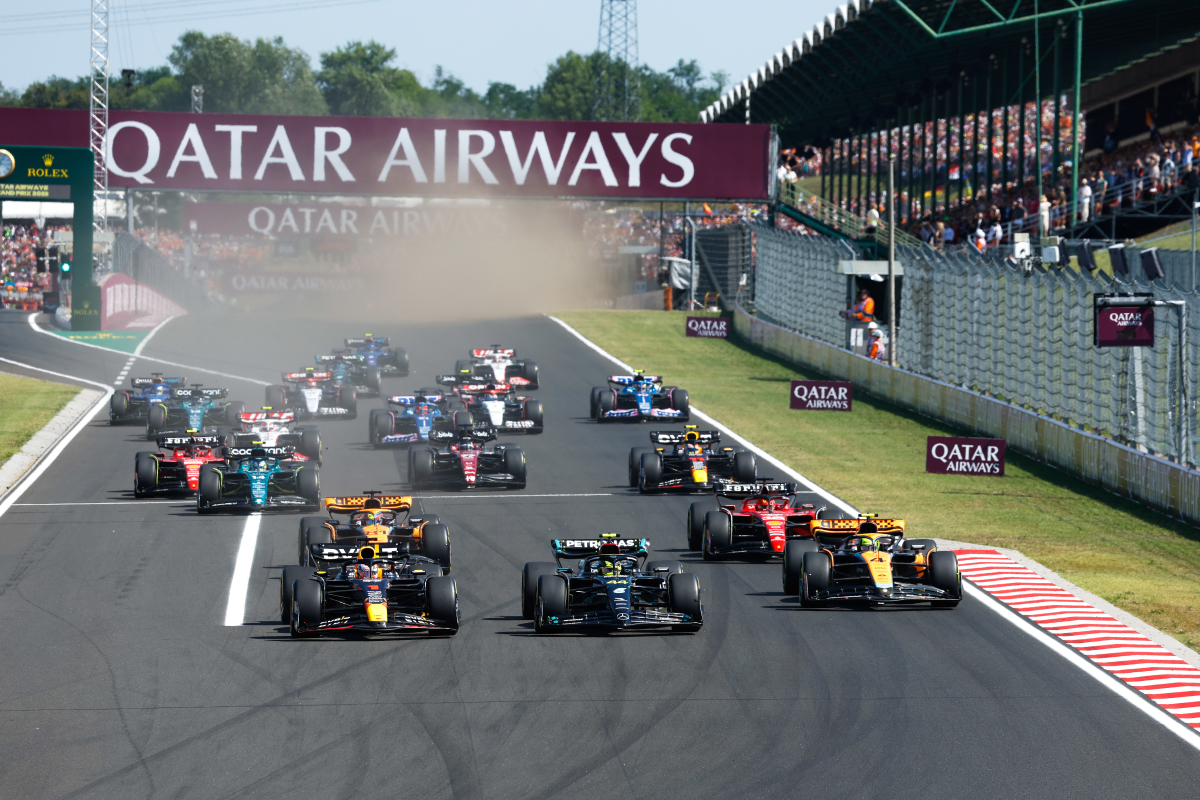 F1 team boss calls for MORE RACES to be added to calendar
F1 team boss calls for MORE RACES to be added to calendar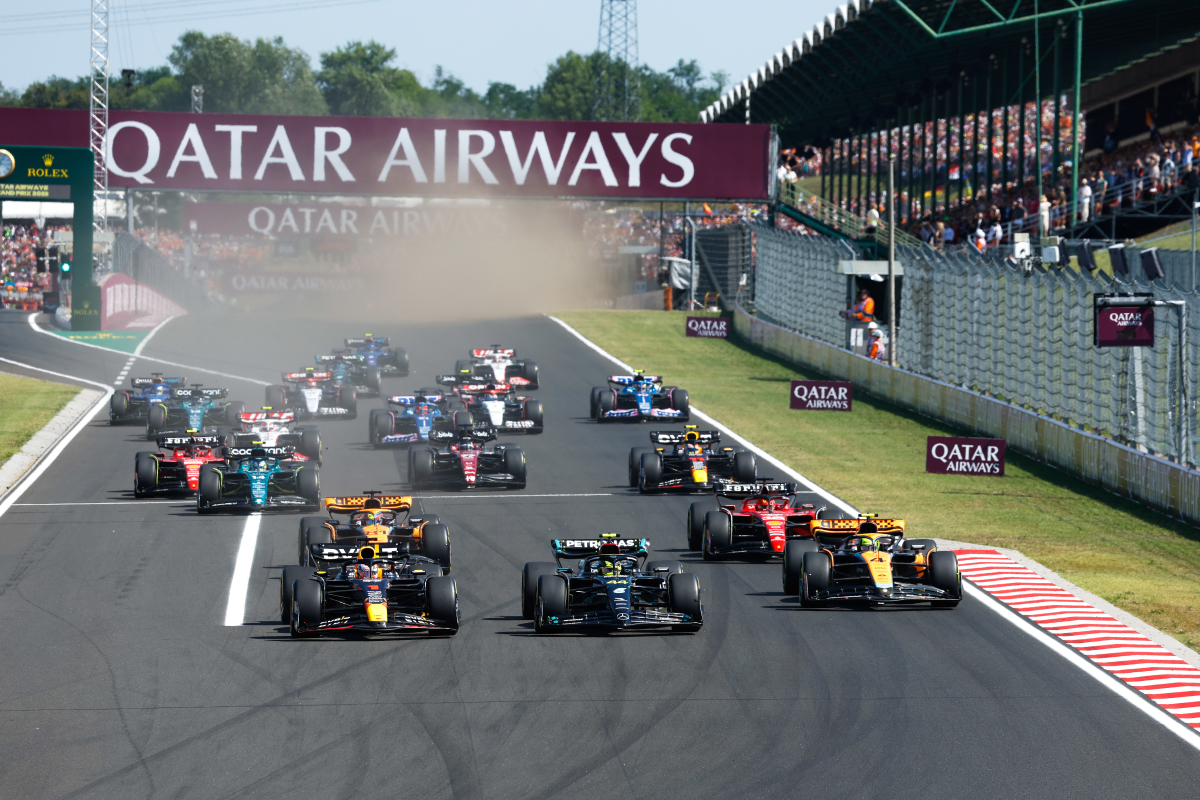 Haas team principal Guenther Steiner has said that he hopes both of his current Formula 1 drivers will one day be able to race in their home countries, after he called for the addition of yet more races to an already congested calendar.
Steiner has admitted that he is keen for a Danish Grand Prix, as well as the return of the German GP so that both Kevin Magnussen and Nico Hulkenberg will be able to do what Max Verstappen will do this weekend, and race in front of their adoring fans.
Despite next season already being the longest season in F1 history with 24 races, Haas team principal Steiner has said that he wouldn't object to adding two more races in the future.
READ MORE: Who is Guenther Steiner? Haas chief and 'Drive to Survive' sensation
"With the current popularity of Formula 1, I think we could race in any country," he told AutoHebdo.
"A race in Germany would be interesting, it's a country that loves our sport. However, paradoxically, it is the only market where motorsport is a bit in decline, when all the others are growing.
"Denmark also has a great history in Formula 1, Copenhagen had been on the table for a while, but I think that political disagreements do not help discussions. I love this city, it would be great to run there."
F1's marathon 2024
Next season is set to be the biggest F1 season yet, with four double-headers, two triple-headers and two mid-season breaks to accompany the 24 races across five different continents.
Sky Sports F1 commentator David Croft has expressed his concern at the length of next season's calendar, suggesting in the future the sport is more likely to reduce, not expand, the length of its season.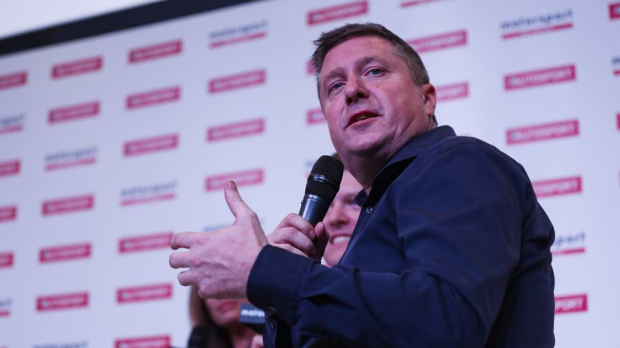 The sport has also had criticism from environmental groups who believe that the air miles for nine months worth of sport are excessive. Adding Germany and Denmark to the roster would only increase this, and it's unlikely these would be added in future seasons without replacing other grands prix.
READ MORE: Best F1 TV commentators and presenters: GPFans Broadcaster Power Rankings