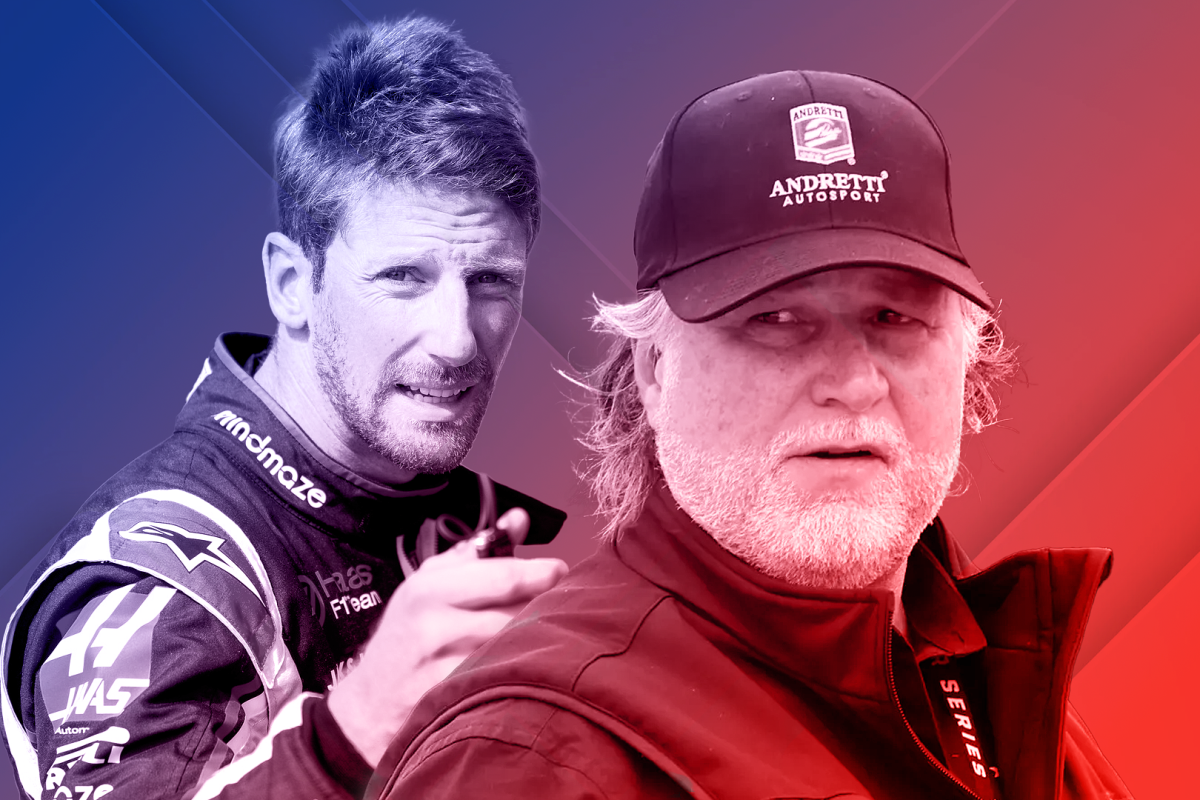 Ex-F1 driver taking legal action against potential '11th team'
Ex-F1 driver taking legal action against potential '11th team'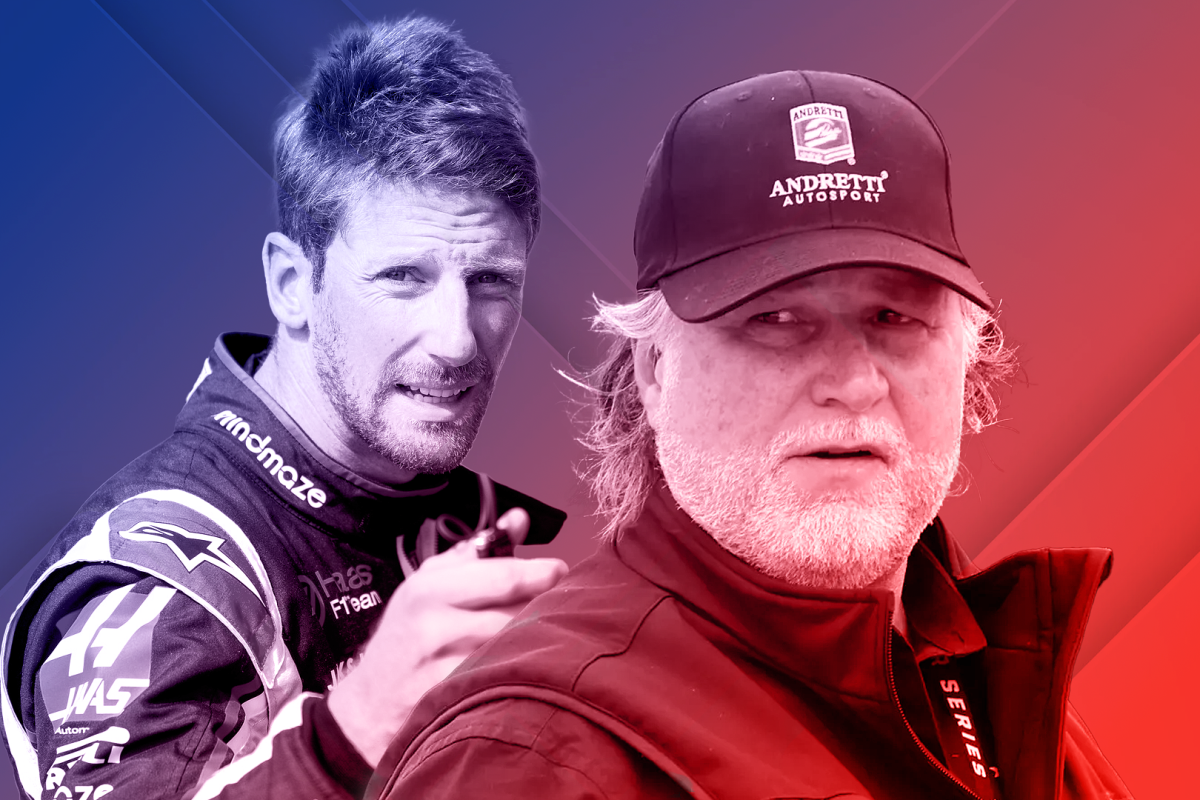 Romain Grosjean has announced that he has taken legal action against Andretti Autosport after being dropped from the American team's IndyCar outfit.
The former F1 driver joined the team for the 2022 season, and in his two seasons with the team finished in P13 in the series both years.
Grosjean made the move to IndyCar following a nine-year F1 career, which included stints with Renault, Lotus and Haas.
His contract with the latter was not renewed in 2020 following a serious crash at the Bahrain Grand Prix, which meant he could not race in the last two events of the season.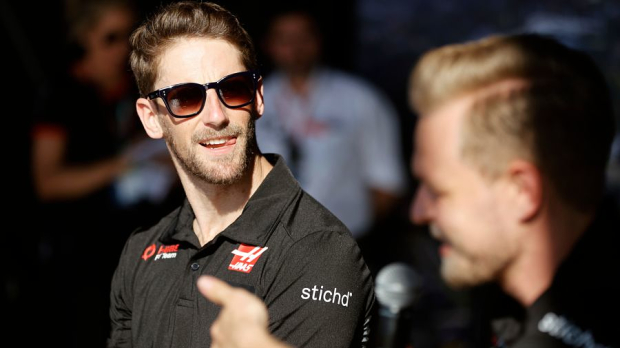 In September this year, it was announced by the IndyCar team, owned by Michael Andretti and recently renamed Andretti Global, that Grosjean would not be continuing in its lineup.
At the time, Grosjean told NBC Sports: "I cannot speak for what Michael Andretti is doing with the fourth car, but I do have other IndyCar teams that are talking to me. I will land on my feet."
Grosjean 'expected to continue' with Andretti
However, now relations appear to have soured somewhat as Grosjean revealed his intention to open arbitration proceedings against the team.
In a statement he shared on Twitter, the French-Swiss driver shared that while he was 'thankful' and 'proud' of the successes and relationships built during his time with Andretti, he 'had expected to continue racing' for the team.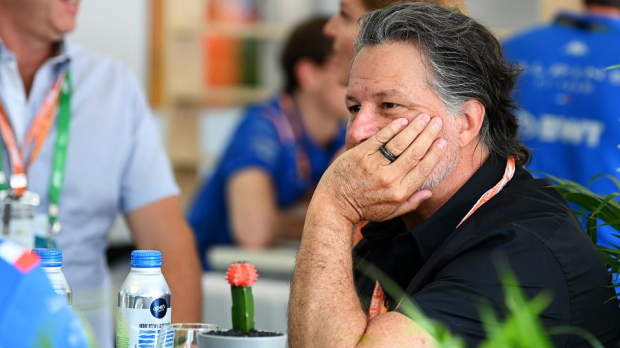 He also said that he was 'seeking to protect my rights' by commencing legal proceedings.
The statement said: "I enjoyed working with the IndyCar team at Andretti Autosport, and am proud of the successes we shared through two seasons.
"I am thankful for the many friendships developed at the highest level of American open-wheel racing."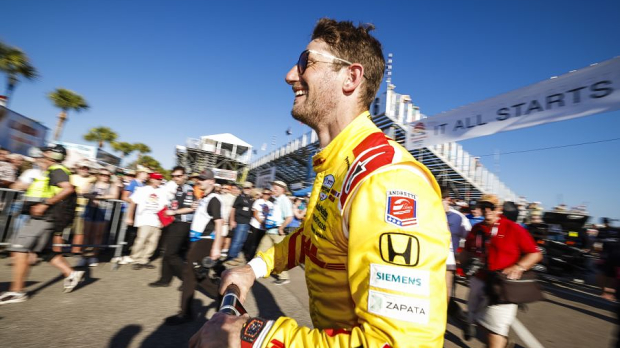 Following his positive reminiscence of his time with Andretti, Grosjean continued: "I had expected to continue racing with the fine people of Andretti Autosport in the coming years.
"I am disappointed that is not being fulfilled, and wish Andretti team members well. I am pursuing other options to continue my IndyCar career in pursuit of excellence.
"I have commenced an arbitration proceeding in Indiana against Andretti Autosport, seeking to protect my rights. I am represented by John Maley and Mark Owens of Barnes & Thornburg, LLP."
At the time of publication, Andretti had not yet commented publicly on Grosjean's decision.
LIMITED STATEMENT OF ROMAIN GROSJEAN REGARDING ARBITRATION pic.twitter.com/BUkCwzZCPd

— Romain Grosjean (@RGrosjean) October 4, 2023
READ MORE: EXCLUSIVE: Verstappen setup quirk which allows Red Bull to make car even fasters