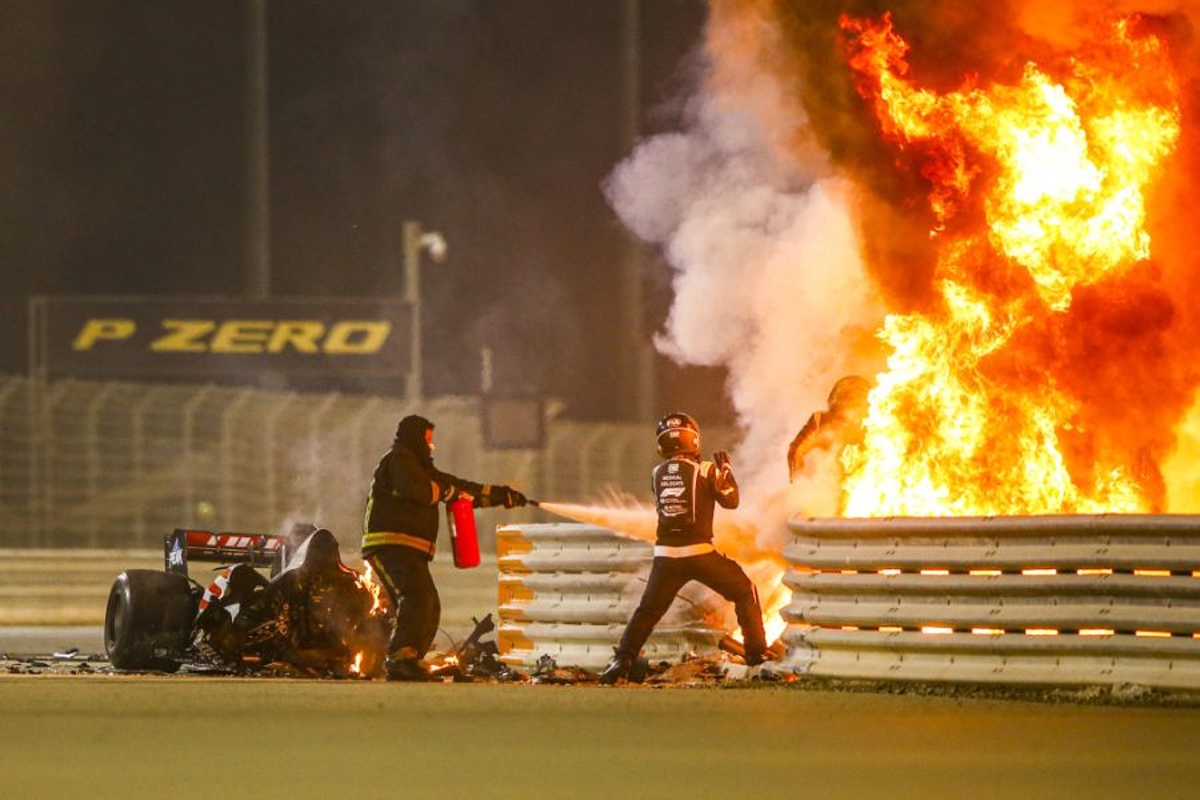 Grosjean: 'Quite funny' how people reacted after fireball crash
Grosjean: 'Quite funny' how people reacted after fireball crash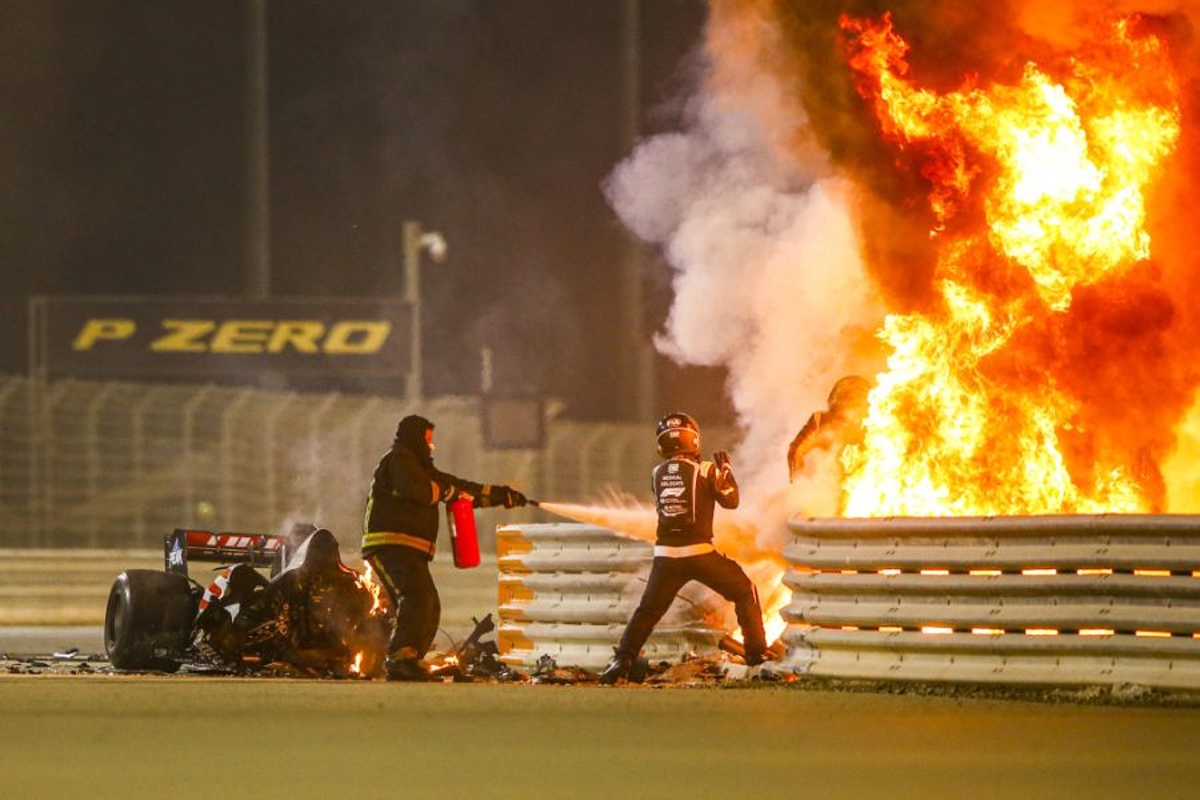 Former Haas driver Romain Grosjean has conceded the perception of his horrifying crash that ended his F1 career is "quite funny".
Grosjean was due to leave the sport at the end of the 2020 season with Haas taking a different route with rookies Mick Schumacher and Nikita Mazepin.
But the Frenchman missed the last two races after sustaining severe burns in the fiery incident on lap one of the Bahrain Grand Prix.
READ MORE: F1-FIA conflict: New Ferrari boss makes prediction for Bahrain
The VF-20 pierced the retaining barrier on the inside of the exit of turn three, ripping in half and with the fuel line ruptured, the wreck was engulfed in flames.
Miraculously, Grosjean freed himself and jumped to safety with the help of Dr Ian Roberts and medical car driver Alan Van der Merwe and the local marshalling team.
Grosjean has since forged a new career in IndyCar and for this year, has joined Lamborghini as a factory GT driver.
Asked if the perception of the crash bothered him, Grosjean told GQ: "No, I don't care. It's part of my career; it's part of my life.
"Especially in the U.S., because the audience is very new to Formula 1, a lot of people remember that accident, and they have never seen my podiums back in 2012 and 2013.
READ MORE: Who is Logan Sargeant? F1's new US star profiled
"I almost won three races in Formula 1, and it never really happened for outside reasons. But it's quite funny.
"I met some people that know of me since the Lotus days in Formula 1 and say they've been watching it all.
"And I watch a lot of younger people, younger audience, they have only seen Drive to Survive on Netflix. So they talk about Guenther Steiner and ask how he is in real life, and of course the accident."
Origin of the phoenix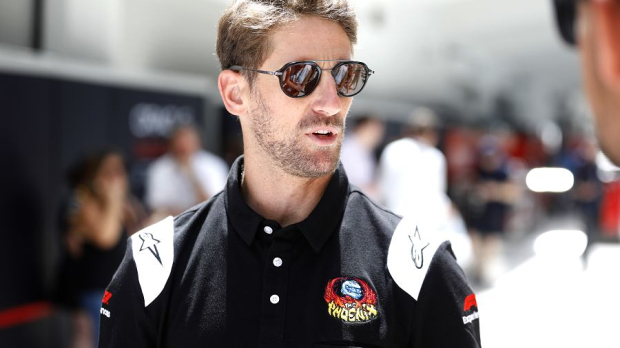 Grosjean has used a phoenix as a symbol of his return to racing and explaining why, he added: "I think the accident, it's one of those things that kind of marked the world.
"It was pretty much on every TV you could switch on. It was very impressive.
"That's the way I see that: 'Phoenix.' It's the rise from something bad.
"It's not necessarily related to the fire, but it's how you can rise from something that could destroy you but use it in a positive way and rise from there."
READ MORE: February 2023: Key dates for your diary