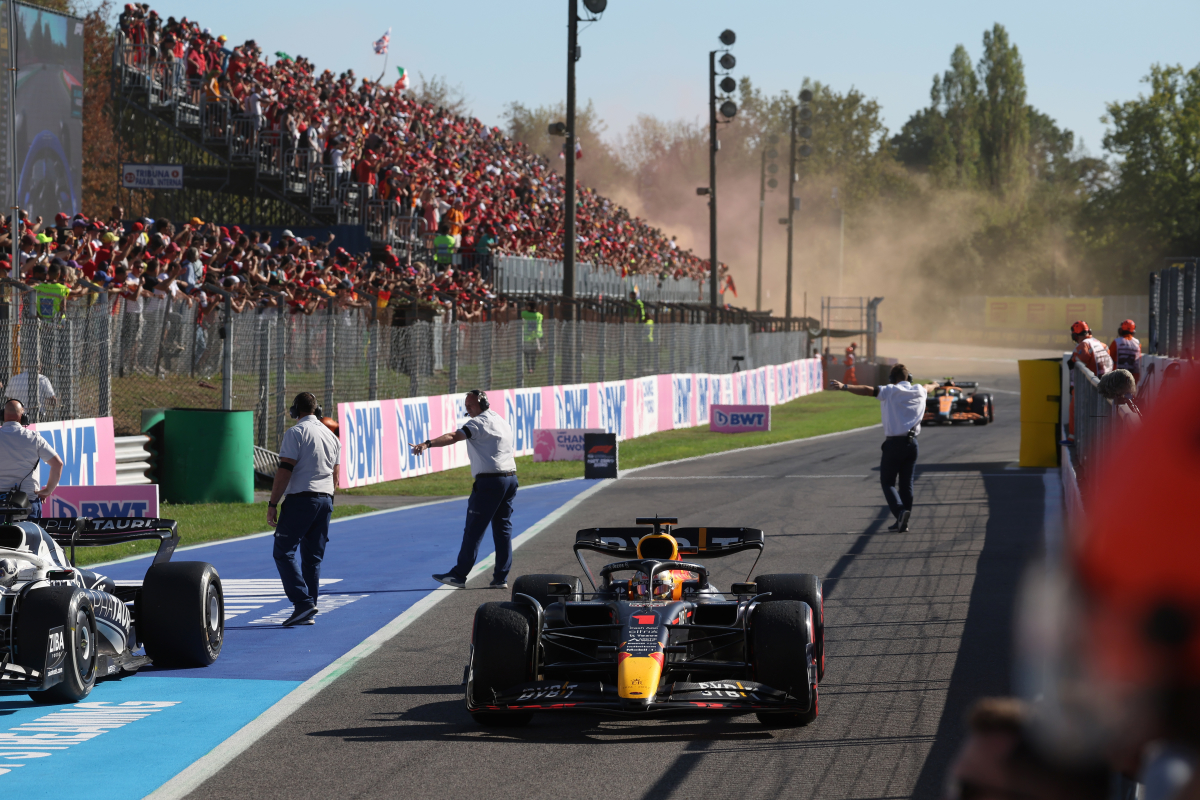 February's key F1 diary dates
February's key F1 diary dates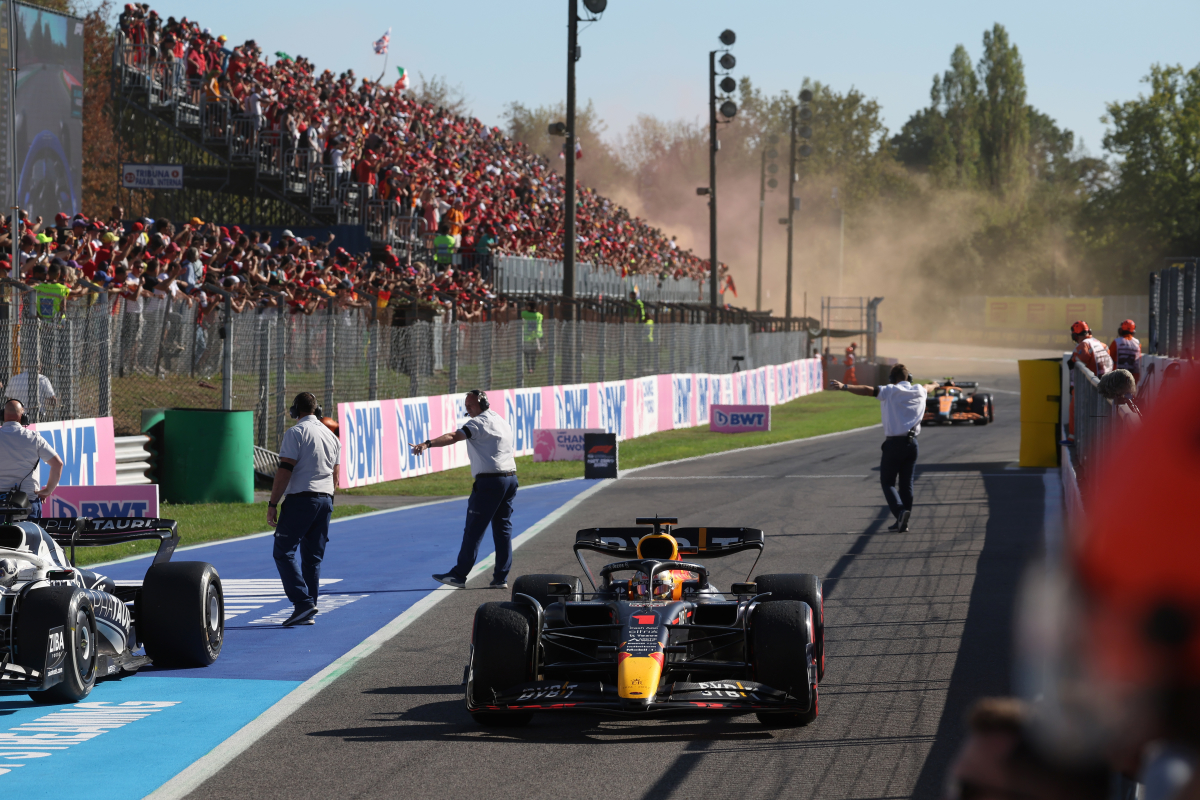 The arrival of February means the nine remaining F1 launches are just around the corner as excitement for the coming season ramps up.
The first race of the campaign may not take place until Sunday 5 March but February has more than enough action to keep fans satisfied.
Nine launches will be completed in the period with Red Bull the second to lift the covers on February 3 following Haas' January unveiling.
Without further ado, here are all the important dates that you need to know!
Car launches
The full launch schedule is now known with Alpine set to bring things to a close on Thursday, February 16.
Red Bull begin proceedings with a special event in New York on Friday, February 3.
The following week will see Williams, Alfa Romeo and AlphaTauri follow suit with the remaining outfits rounding out the launch season soon after.
Launch dates 2023 cars
| Team | 2023 car reveal date |
| --- | --- |
| Red Bull Racing | Friday 3 February |
| Williams | Monday, February 6 |
| Alfa Romeo | Tuesday, February 7 |
| AlphaTauri | Saturday 11 February |
| Aston Martin | Monday, February 13 |
| McLaren | Monday, February 13 |
| Ferrari | Tuesday, February 14 |
| Mercedes | Wednesday, February 15 |
| Alpine | Thursday, February 16 |
Drive to Survive - Season 5
The fifth season of the popular docu-series Drive to Survive will premiere on Netflix during pre-season testing on February 24.
The good news for fans of Max Verstappen is that the two-time champion will feature this term after previously electing not to partake.
In the lead-up to the 2023 season, this will provide an ideal opportunity to remember some of the more controversial moments of last year.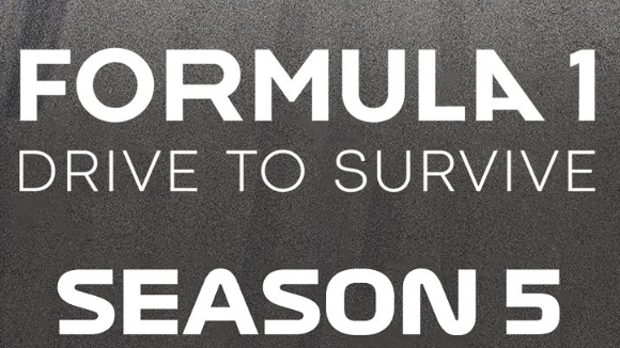 Pre-season testing in Bahrain
Pre-season testing will be completed at the same venue as the season-opening race - the Bahrain International Circuit.
This will take place from Thursday 23 and Saturday 25 February.
Drivers will be required to divide the limited time between themselves with each team permitted only to run one car at a time.
The testing time has been halved from last year when the additional three days of running in Spain was completed to allow teams to get to grips with the radically changed technical regulations.