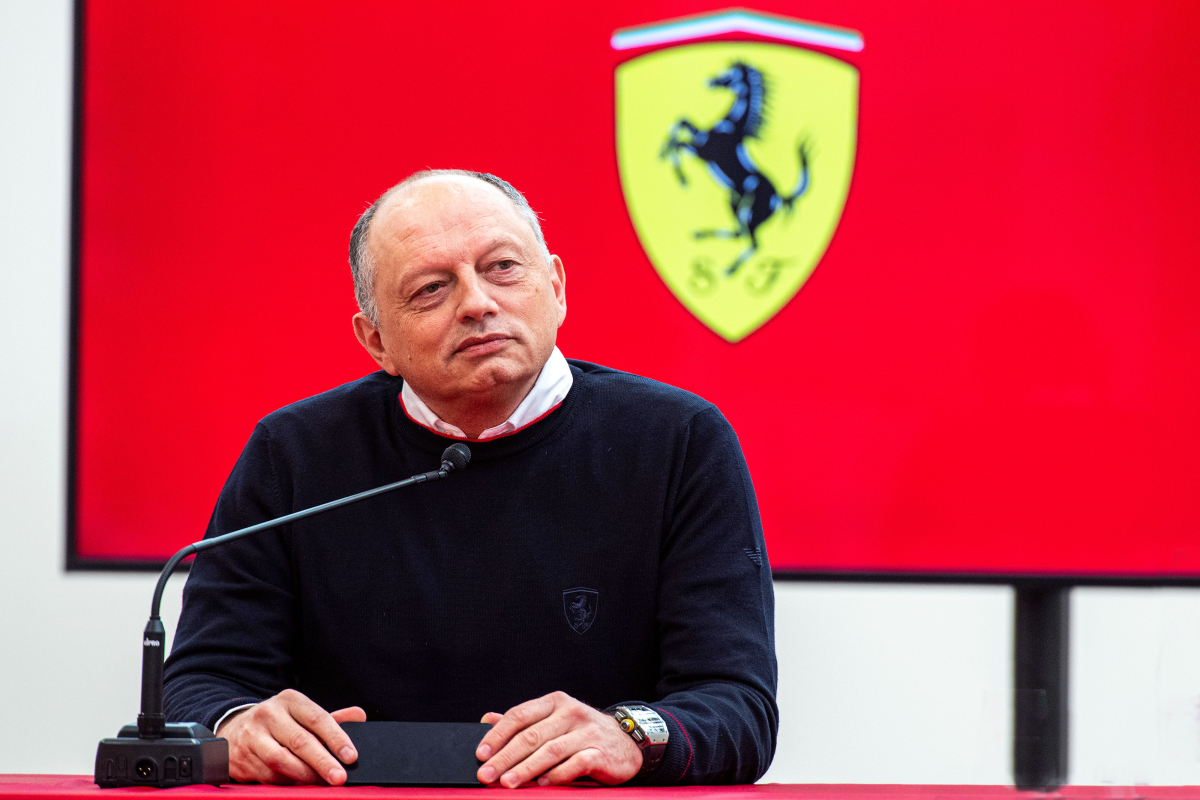 F1-FIA conflict: New Ferrari boss makes prediction for Bahrain
F1-FIA conflict: New Ferrari boss makes prediction for Bahrain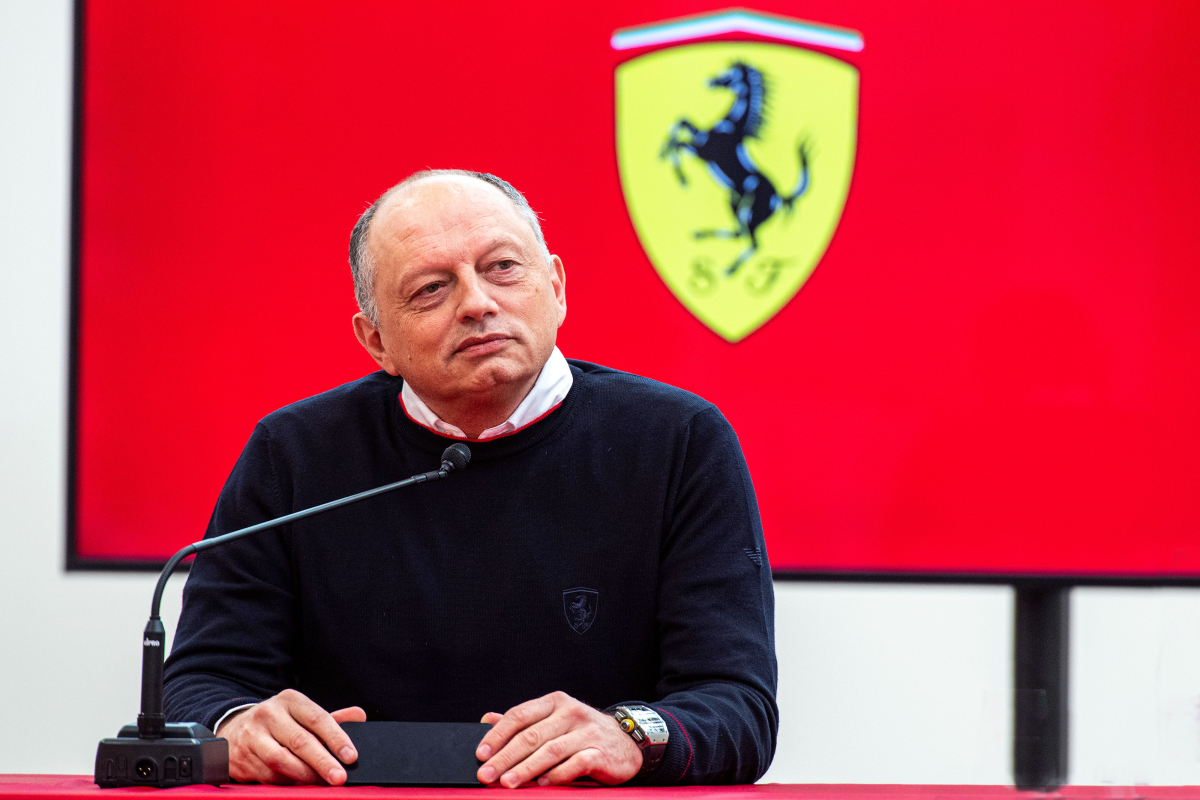 Ferrari team principal Fred Vasseur believes the civil war between F1 and the FIA will "disappear" when cars hit the track in Bahrain.
FIA president Mohammed Ben Sulayem has stoked tensions between the governing body and F1 throughout the winter, with a number of controversies worsening tensions.
After Ben Sulayem bizarrely confronted Red Bull team principal Christian Horner at the FIA prize-giving gala, he prompted a strong response from F1 when commenting on reports that Saudi Arabia's Public Investment Fund had submitted an offer to buy the sport from Liberty Media.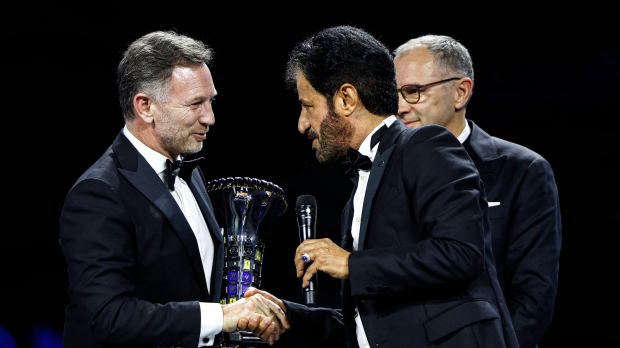 A letter from F1 labelled the comments questioning the value of the sport as "unacceptable" and that Ben Sulayem had made the FIA liable to damage.
There has since been the uncovering of sexist remarks from the president, though an FIA spokesman responded quickly to suggest the comments from 2001 don't reflect Ben Sulayem's personal values.
READ MORE: FIA under fire AGAIN: Controversial F1 decision 'clearly wrong'
The FIA has also become involved with the saga surrounding Andretti Cadillac Racing's bid to enter F1, with the incumbent teams still unwilling to dilute their shares of the prize pot.
"The question is not about Andretti, it's about what a new team could bring to F1, to the system," explained Vasseur.
Vasseur expects F1 to provide "screen"
Addressing the war between F1 and the FIA, Vasseur added, with a chuckle: "I'm convinced that as soon as we put the cars on track this will disappear, a little bit of the screen.
"For sure, we will have discussions. I hope we will be able to stay focused on the sporting side."
READ MORE: Vasseur's unusual reaction to latest Ferrari rumour