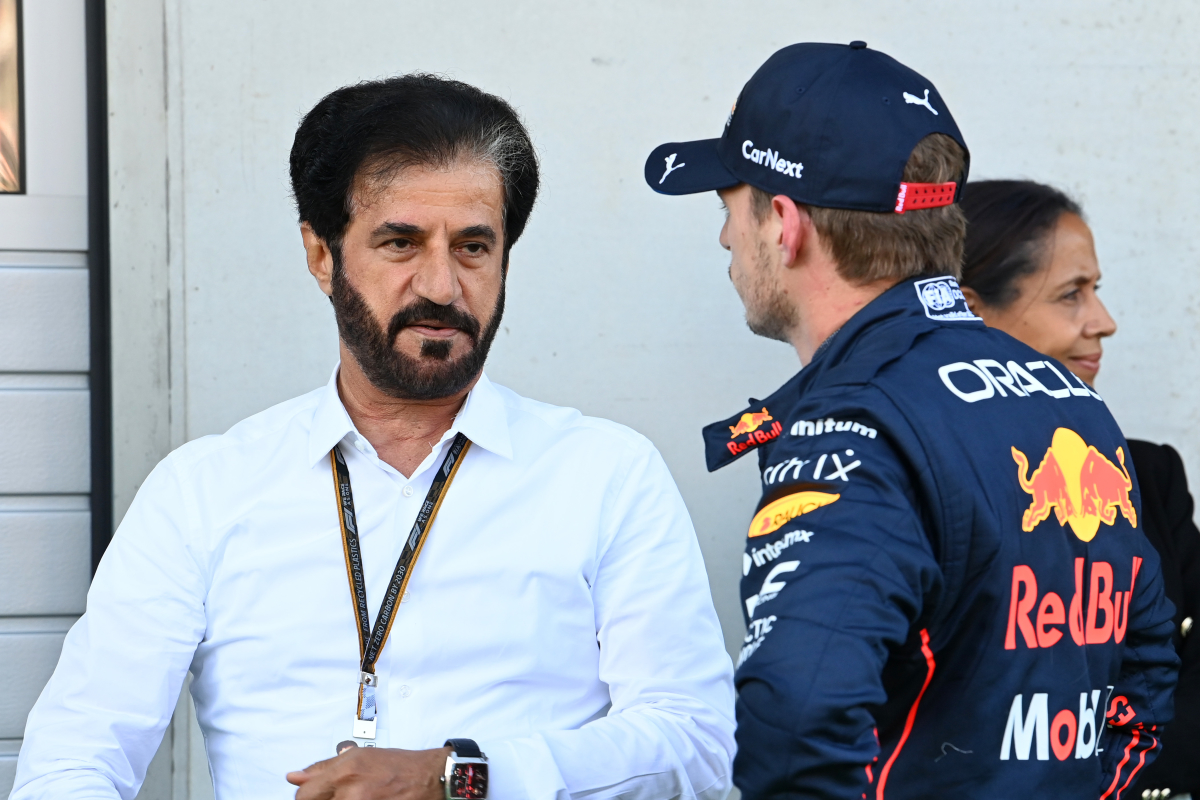 FIA under fire AGAIN: Controversial F1 decision 'clearly wrong'
FIA under fire AGAIN: Controversial F1 decision 'clearly wrong'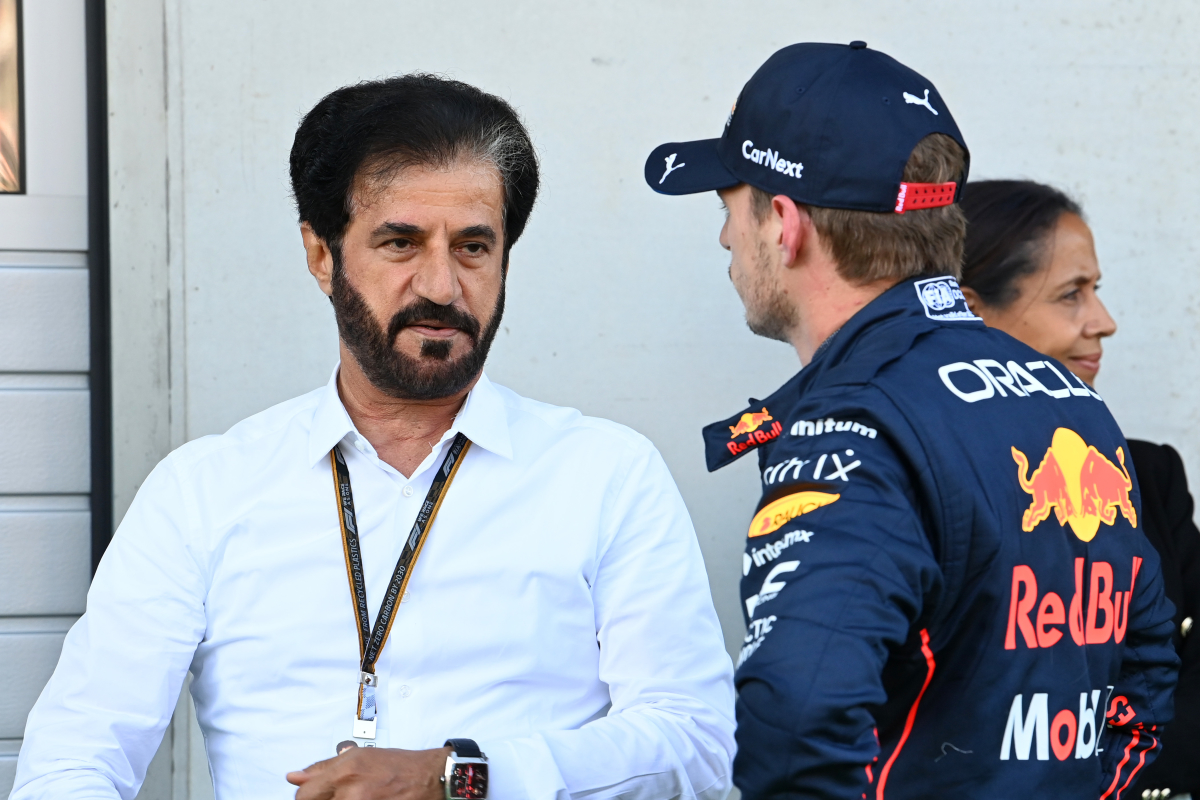 Red Bull motorsports advisor Helmut Marko is the latest to criticise the FIA's decision to clamp down on political protests.
F1's governing body has dictated that drivers must seek written consent before making a stand during race weekends and, critically, in the immediate build-up to the grand prix.
This is after drivers were afforded the chance to take part in the 'WeRaceAsOne' moment on the grid, which began in 2020 when Lewis Hamilton began the push for diversity and inclusion in the paddock.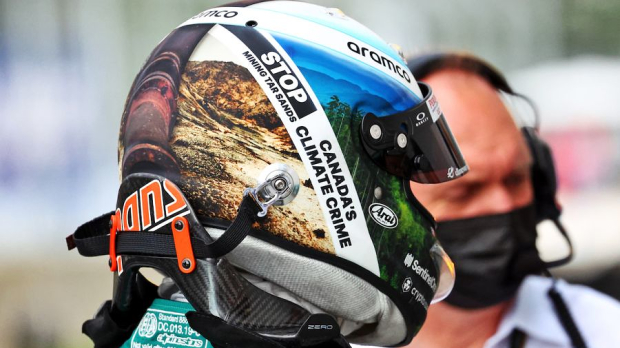 Since then, the Mercedes driver and now-retired Sebastian Vettel have been leading voices on both societal and environmental issues - the German sparking controversy in Canada last year when highlighting oil mining on Alberta's tar sands, which led to a local senator labelling the four-time champion a "hypocrite".
The decision made by the FIA to restrict drivers' protests has drawn a mixed reaction - David Coulthard has backed the move but Valtteri Bottas accused the governing body of being 'controlling'.
READ MORE: Shocking racism in F1 revealed
F1 drivers are 'responsible citizens'
Providing his thoughts on the matter, Marko told RTL: "This decision is clearly wrong.
"[Drivers] are responsible citizens who are in the global public eye and know-how, and what, they have to say.
"In general, we are in a democratic society and everyone can express their opinion."
READ MORE: Marko questions F1 Saudi Arabia links