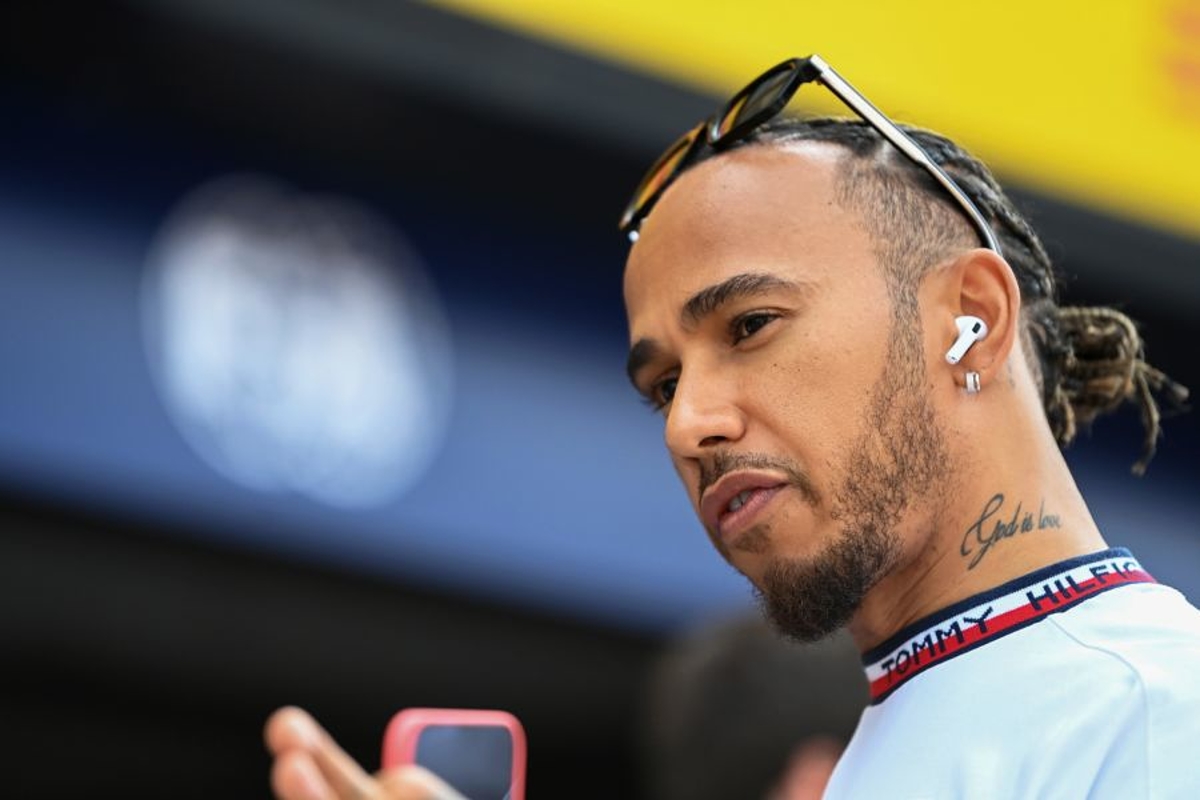 Shocking racism in F1 revealed
Shocking racism in F1 revealed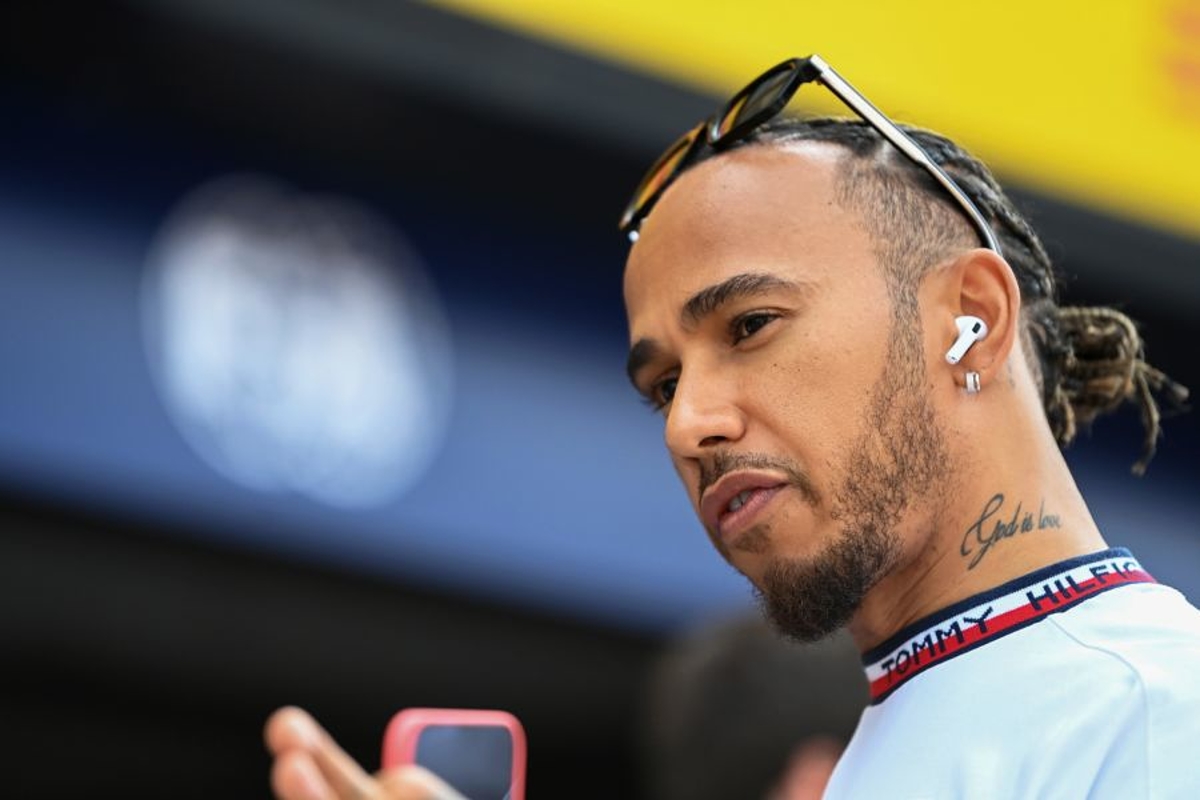 The scale of F1's continuing problem with racism has been revealed in a study conducted by The Female Drive and Areto Labs.
Lewis Hamilton has been at the forefront of F1's push to increase diversity and equality within the paddock, with the seven-time champion also seeking improvements in the wider community.
But the past year has shown that the sport is far from eradicating the issue with various reports of trackside racist, homophobic and sexist abuse emerging over the course of the season.
READ MORE: Horner "shocked" by racist, sexist and homophobic fan abuse
This behaviour has continued on social media with the study that monitored social media postings in October and November unearthing 5,500 racist comments, with five per cent deemed to be 'high risk'.
In this case, high risk means "that they are considered a threat and describe an intention to inflict pain, injury or violence against an individual or group".
Racist slurs on the rise
Although only a handful of examples were shared from the study, it is stated that over 1,000 comments contained the 'N-word' with a further thousand-plus using words such as 'monkey' and 'ape' to describe a person of colour.
You can view the full findings of the study below and can locate further deep dives into issues within the sport by following The Female Drive on social media.
WARNING: The following social media posting contains language that could be triggering to some readers.
READ MORE: Hamilton "fuelled" by racism at school