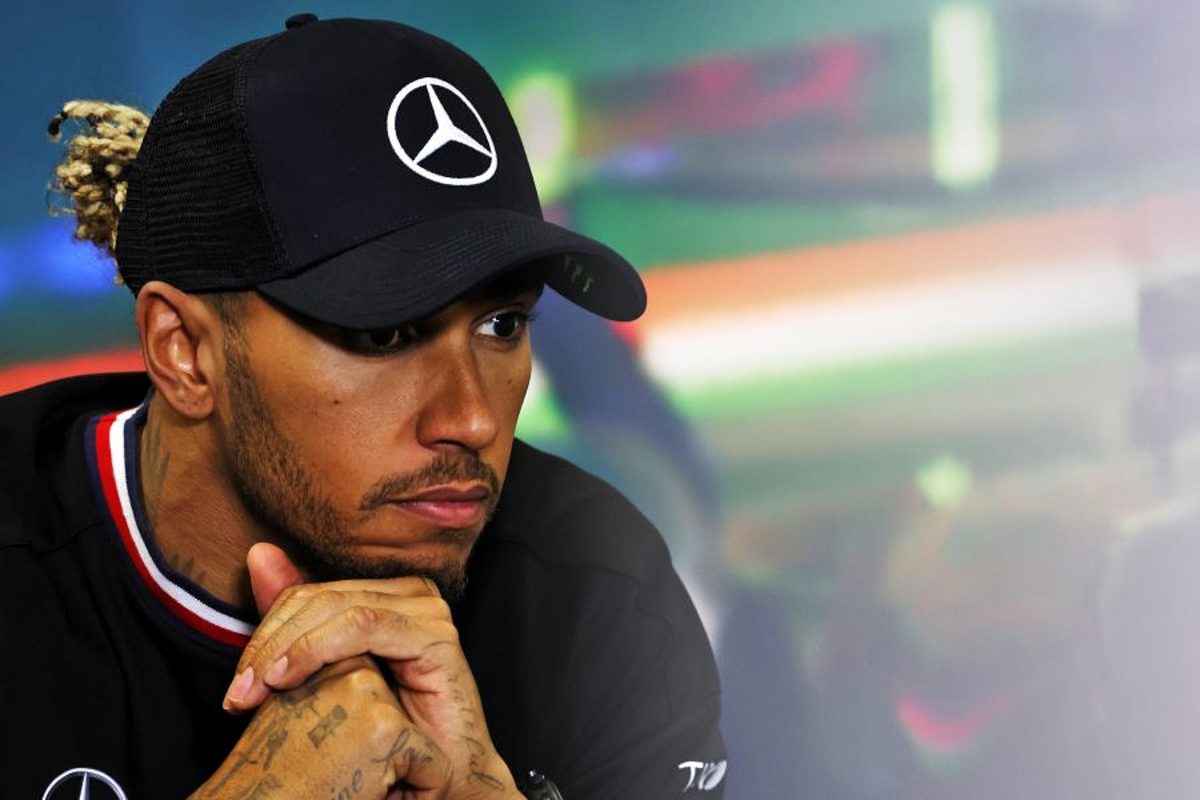 Hamilton "fuelled" by racism at school
Hamilton "fuelled" by racism at school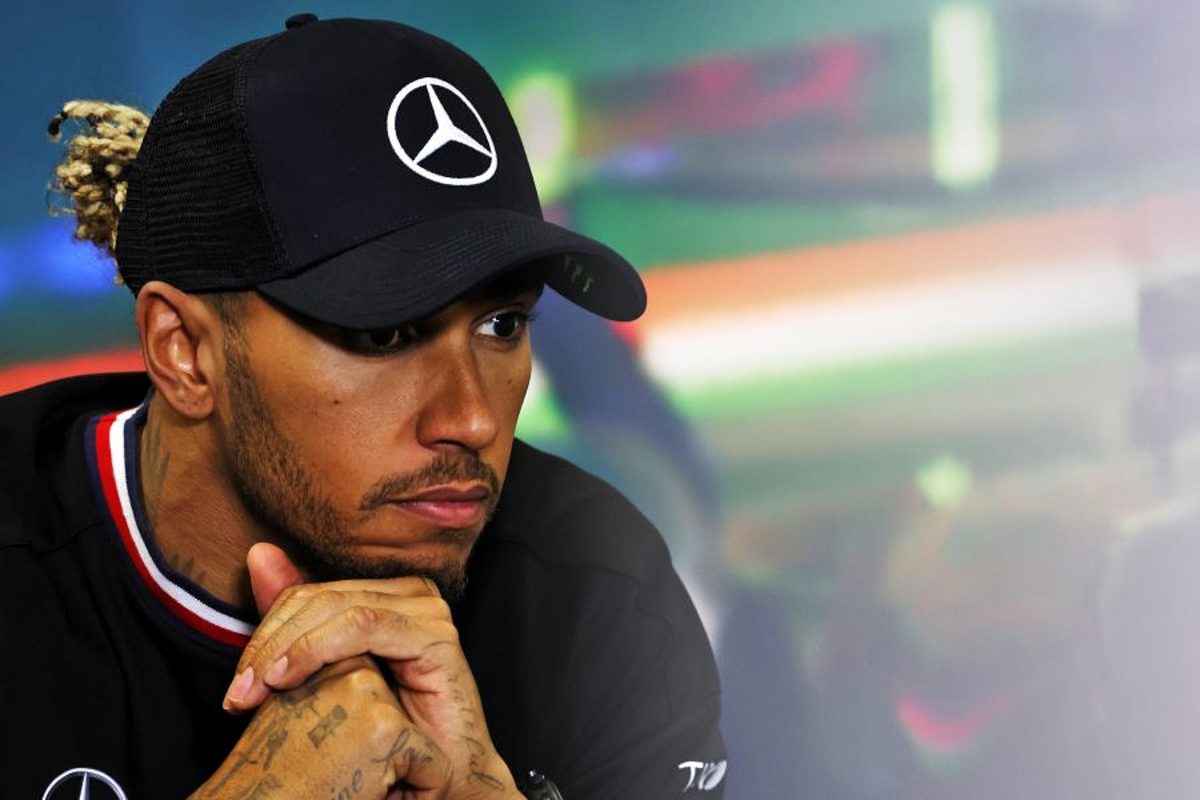 Lewis Hamilton has revealed racism he experienced whilst at school "fuelled me up".
The Mercedes driver has been a vital advocate for equality in F1, a spearhead of change in the sport that prompted the WeRaceAsOne campaign in 2020.
Hamilton's activism has since seen the Hamilton Commission present findings to F1, resulting in more opportunities being provided to those from minority backgrounds, including internships and scholarships for motorsport-related degrees at university.
Along with Mercedes, Hamilton also leads the Ignite project whilst his team has the Accelerate 25 initiative, which over a five-year period aims to improve the inclusivity and equality of its workforce.
But the seven-time world champion has faced racism throughout his career and as part of his cover feature in the September issue of Vanity Fair, Hamilton has revealed how incidents at school helped shape him for the future.
"Look, when I was at school, I was dyslexic and struggling like hell," he explained.
"[I was] one of the only few black kids in my school, being put in the lowest classes and never given a chance to progress or even helped to progress.
"Teachers were telling me, 'You're never going to be nothing.' I remember being behind the shed, in tears, like, 'I'm not going to be anything' and believing it for a split second.
"[It was] the most demotivating thing to hear, especially when you witness them doing the complete opposite with your white counterparts.
"I don't actually hold any grudge against those people, because they fueled me up."