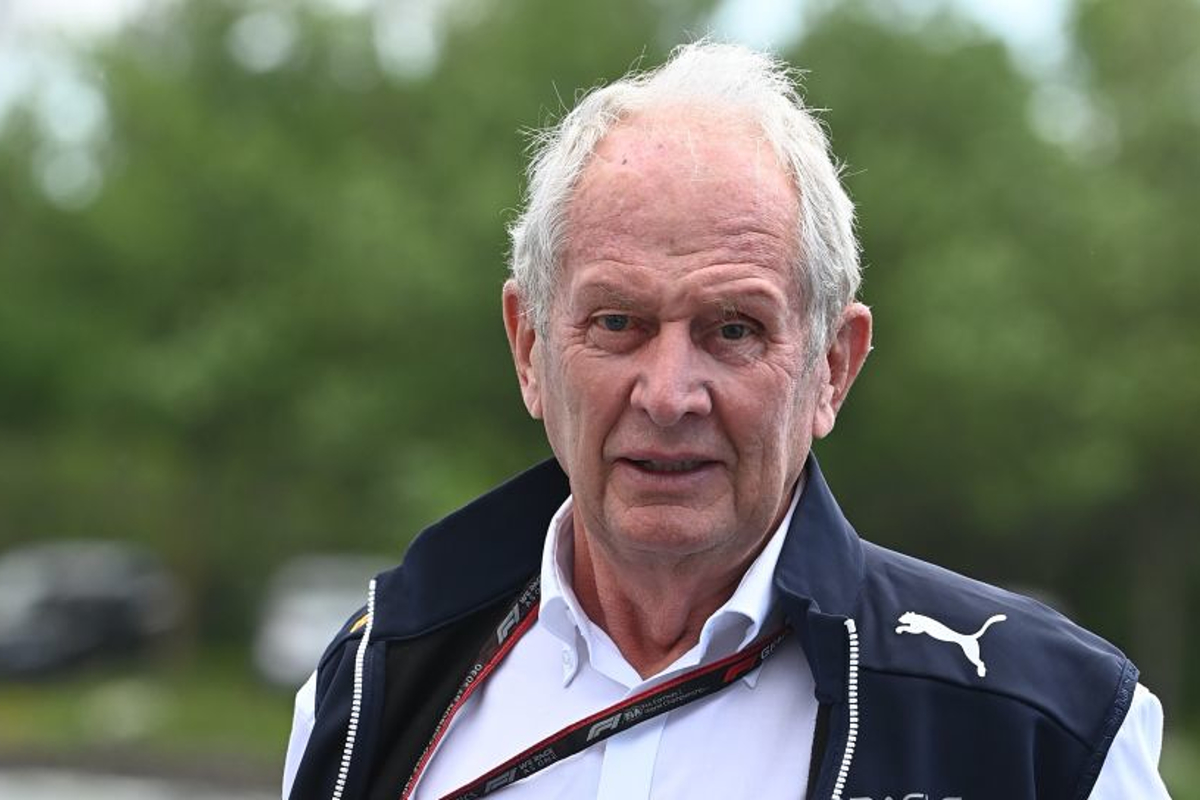 Marko questions F1 Saudi Arabia links
Marko questions F1 Saudi Arabia links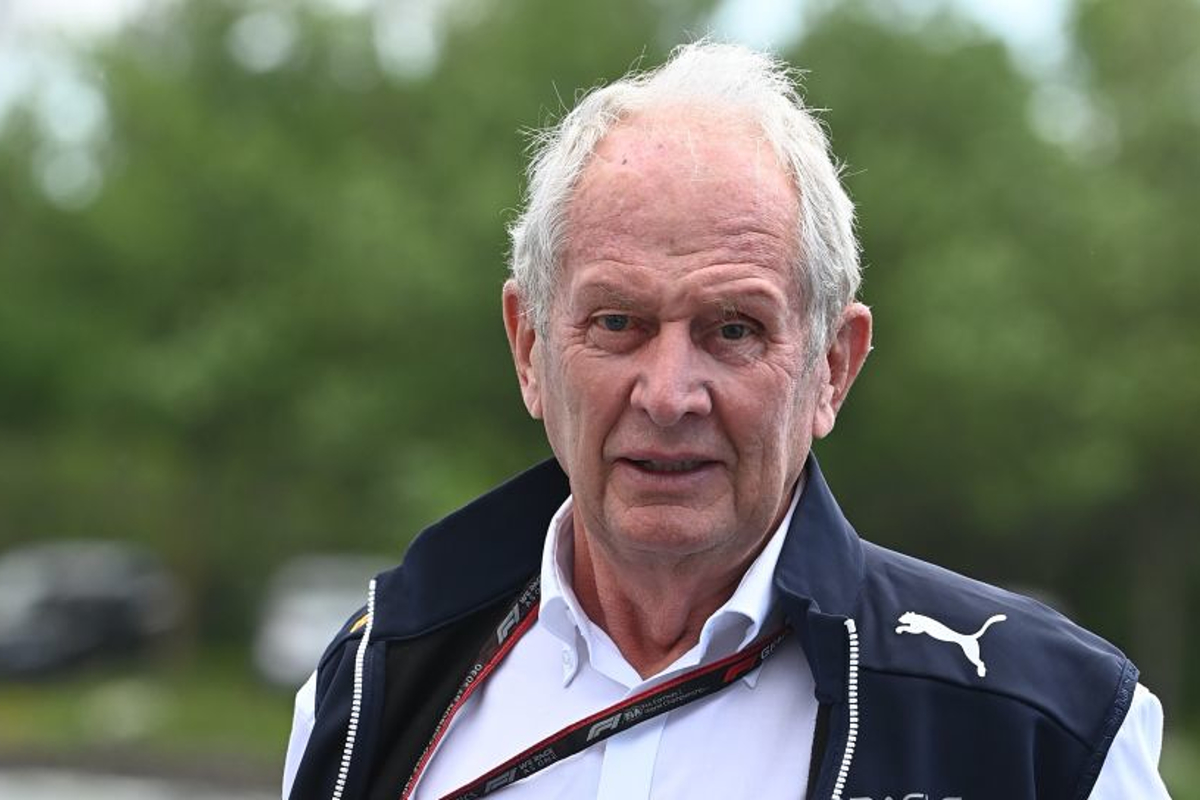 Red Bull motorsport advisor Helmut Marko has questioned links between F1 and Saudi Arabia.
Reports over the last month suggested the sport's owners, Liberty Media, had turned down an offer from the Kingdom's Public Investment Fund believed to be around $20billion.
FIA president Mohammed Ben Sulayem entered the fray with a series of tweets, saying: "As the custodians of motorsport, the FIA, as a non-profit organisation, is cautious about alleged inflated price tags of $20billion being put on F1.
READ MORE: 'It's like driving a bus' - Russell concerned about dangers of F1 cars
"Any potential buyer is advised to apply common sense, consider the greater good of the sport and come with a clear, sustainable plan – not just a lot of money."
This sparked fury from F1, with a letter directed to Ben Sulayem reading: "We consider that those comments, made from the FIA president's official social media account, interfere with those rights in an unacceptable manner."
The letter also suggested Ben Sulayem's dialogue made the FIA "liable" for potential damage caused.
Marko reveals culture concern
Whilst conceding the potential bid was a "good sign" for F1, a cautious Marko told RTL: "It wouldn't be so good if it went to a country that is culturally different from where most of the races take place.
"And generally it's a commercial thing, and that's more likely to happen with someone who meets normal corporate standards, if you want to put it that way."
READ MORE: F1 2023 car launches: A guide as teams reveal challengers