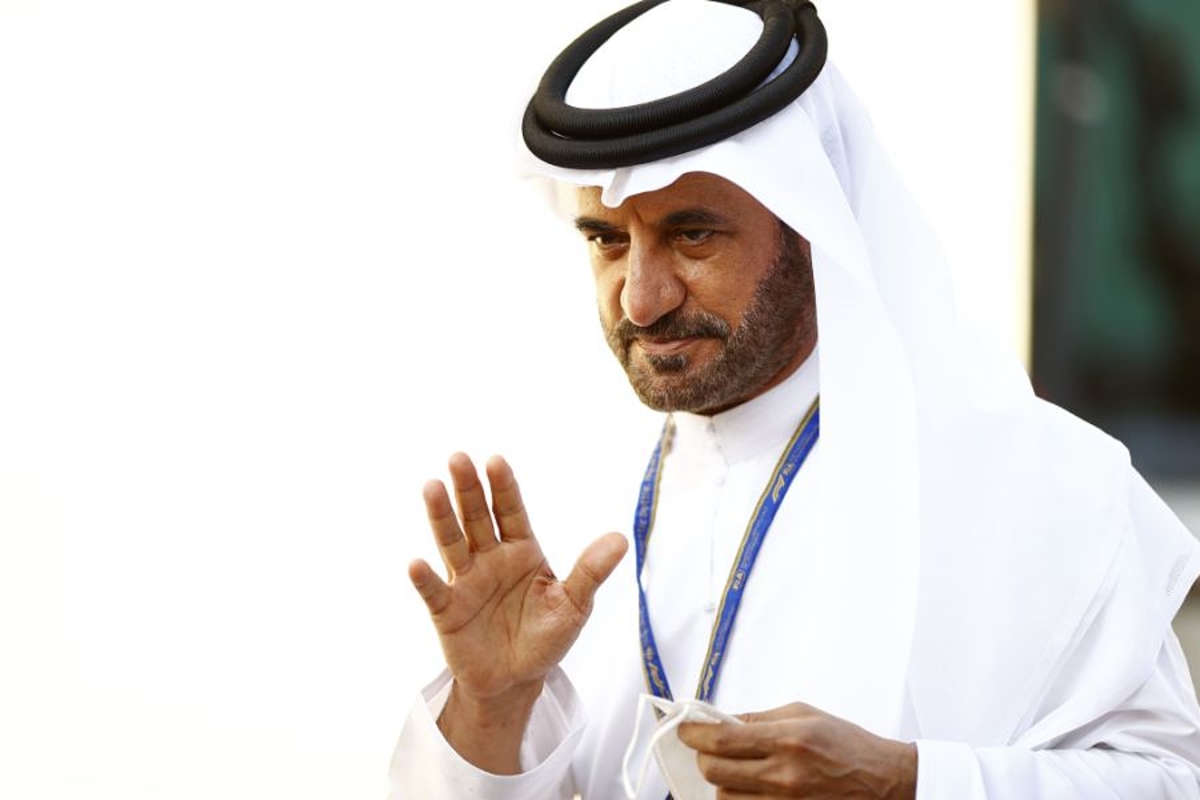 FIA warn F1 buyers of inflating price tags
FIA warn F1 buyers of inflating price tags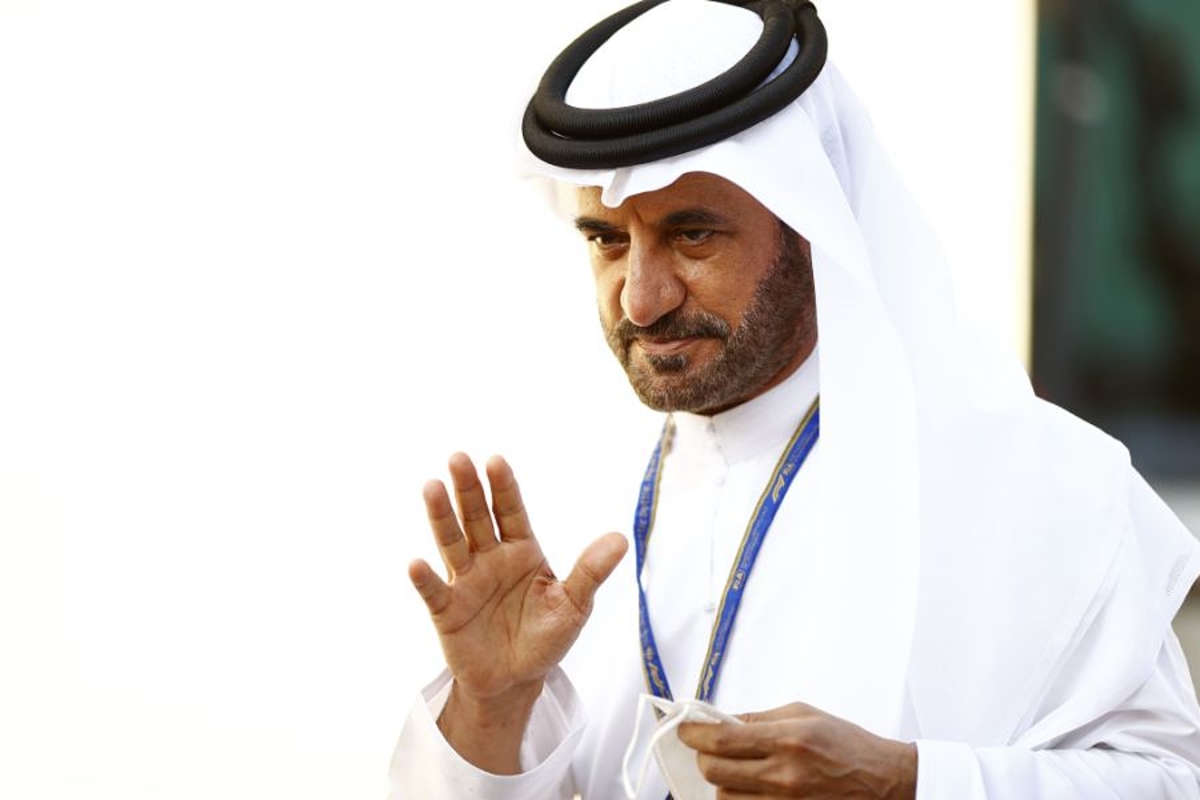 FIA president Mohammed Ben Sulayem has warned prospective buyers over 'inflating price tags' for F1.
Reports last week suggested the Saudi Arabian Public Investment Fund tabled a bid to acquire F1 from Liberty Media in early 2022, though that offer was rejected by the current owners.
Liberty Media gained the rights in 2017 and has since overseen rapid growth, with a valuation of $15.2billion more than double that registered four years previously, even after the challenges associated with the Covid-19 pandemic.
But Ben Sulayem has told potential buyers to be mindful of any price it places on F1.
Ben Sulayem urges caution
Via a series of tweets, Ben Sulayem said: "As the custodians of motorsport, the FIA, as a non-profit organisation, is cautious about alleged inflated price tags of $20billion being put on F1.
"Any potential buyer is advised to apply common sense, consider the greater good of the sport and come with a clear, sustainable plan – not just a lot of money.
"It is our duty to consider what the future impact will be for promoters in terms of increased hosting fees and other commercial costs, and any adverse impact that it could have on fans."
It is our duty to consider what the future impact will be for promoters in terms of increased hosting fees and other commercial costs, and any adverse impact that it could have on fans. (3/3)

— Mohammed Ben Sulayem (@Ben_Sulayem) January 23, 2023